Ever seen a world-class event pick a new date less than a week out? That's what happened this year at the Amelia Island Concours d'Elegance. The weather forecast for Sunday–the day set aside for the main concours–looked break.
With just three days to finalize preparations, Bill Warner and his crew called an audible and moved all Sunday's festivities to Saturday. And let's not forget they already had a full slate of activities scheduled for Saturday.
Could this work with such short notice? Short answer: They pulled it off perfectly.
Attendance didn't seem to suffer, while the cars on the field looked as stunning as always.
Weren't able to make it? Here's a photographic recap from the weekend.
Full coverage of the events and auctions surrounding the Amelia Island Concours d'Elegance will be in an upcoming issue of Classic Motorsports. Subscriptions start at just $10.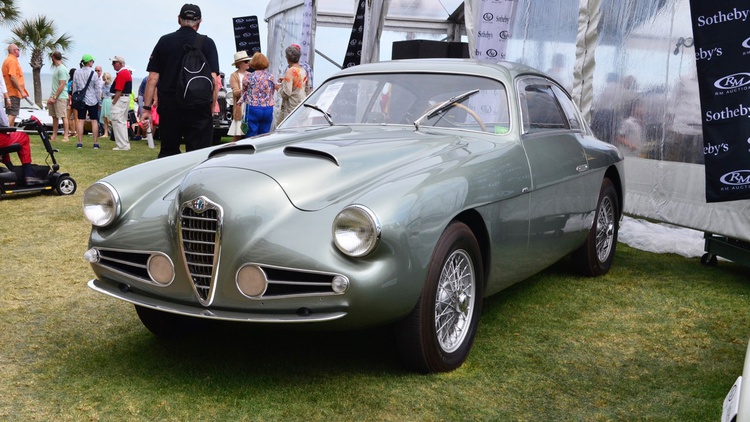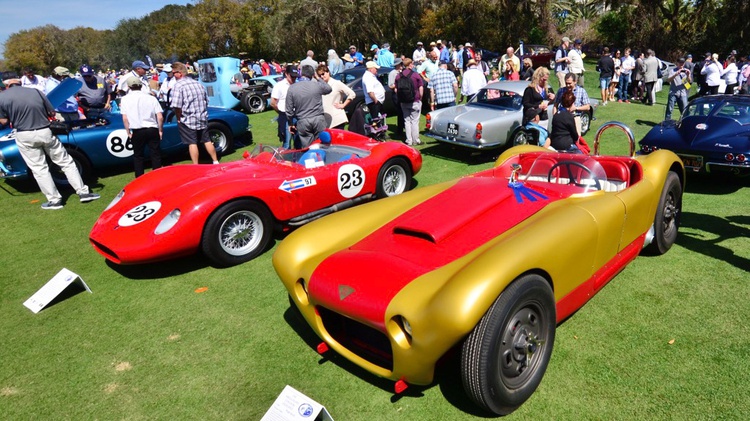 Comments
View comments on the CMS forums
You'll need to log in to post. Log in