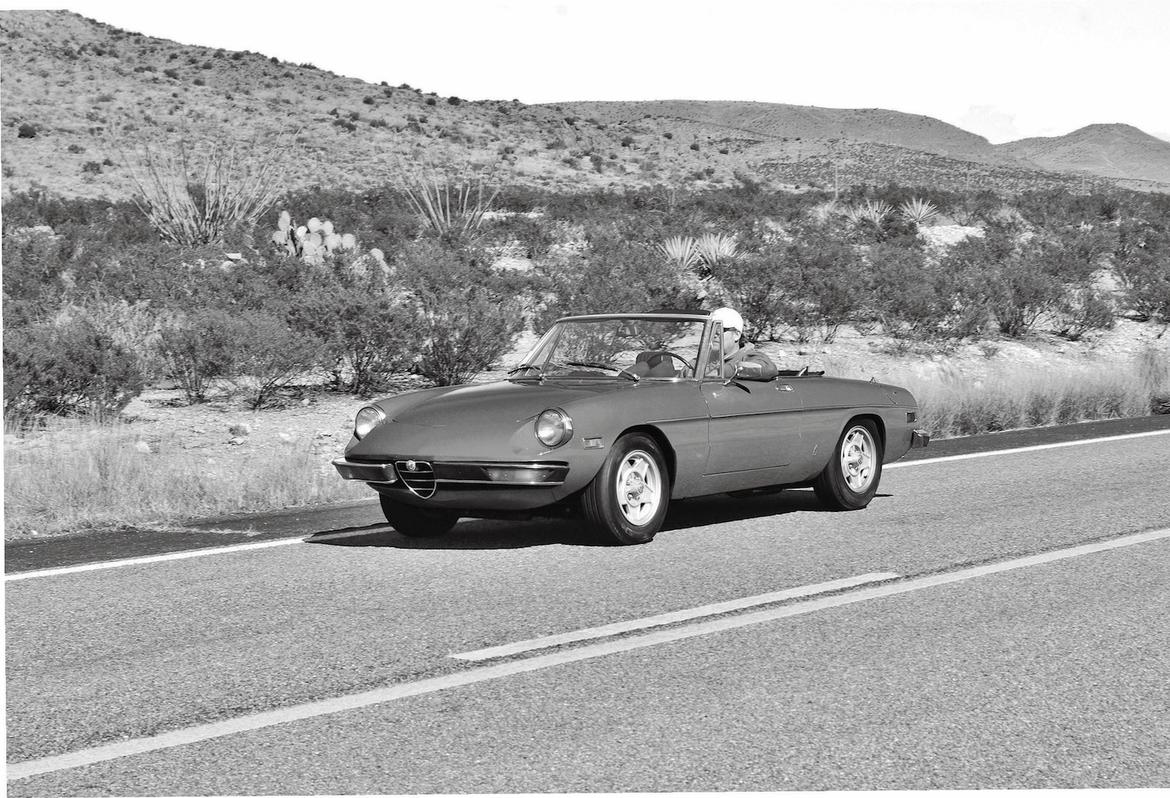 Photography Credit: Tom Suddard
Not every car needs to be fully restored to be enjoyed. What about just having a cool, trustworthy driver?
Carl Heideman brings up an example. Instead of spending tens of thousands of dollars fully restoring an Alfa Spider, what about finding a good, solid car for, say, less than $10,000? Then add in another $5000 or so on the mechanicals. "The way you make money on cars is not how you sell them, but how you buy them," he explains.
This is more or less what we did ourselves: We spent $8100 on a 1971 Alfa Spider that was good, but not perfect. We invested another $5000 or so on the cosmetics and chassis. Now we have about $13,000 in the car. It can still use a proper engine rebuild, we admit, but even after that we still won't be close to the cubic dollars needed for a top-flight, Amelia Island-level restoration.
Will we recoup our money when selling it? Maybe. Or maybe not. But, as Carl adds, either way we'll still have the experience of owning, driving and working on the car. Carl asks an eye-opening rhetorical question: When you spend money for a vacation, a night out or a fine meal, do you expect to make money, or are you there just to enjoy the experience? Good point, Carl, good point.