Sponsored content presented by Carlisle Auctions.
The relationship between Mitsubishi and Chrysler gave us some interesting options back in the day–including this 1984 Dodge Colt.
Currently showing some 87,000 miles, this Colt is a little extra unique because it's a turbocharged GTS model.
The seller also notes the car is equipped with the 'Twin Stick" manual transmission plus power front disc brakes.
Find this 1984 Dodge Colt GTS available through Carlisle Auctions.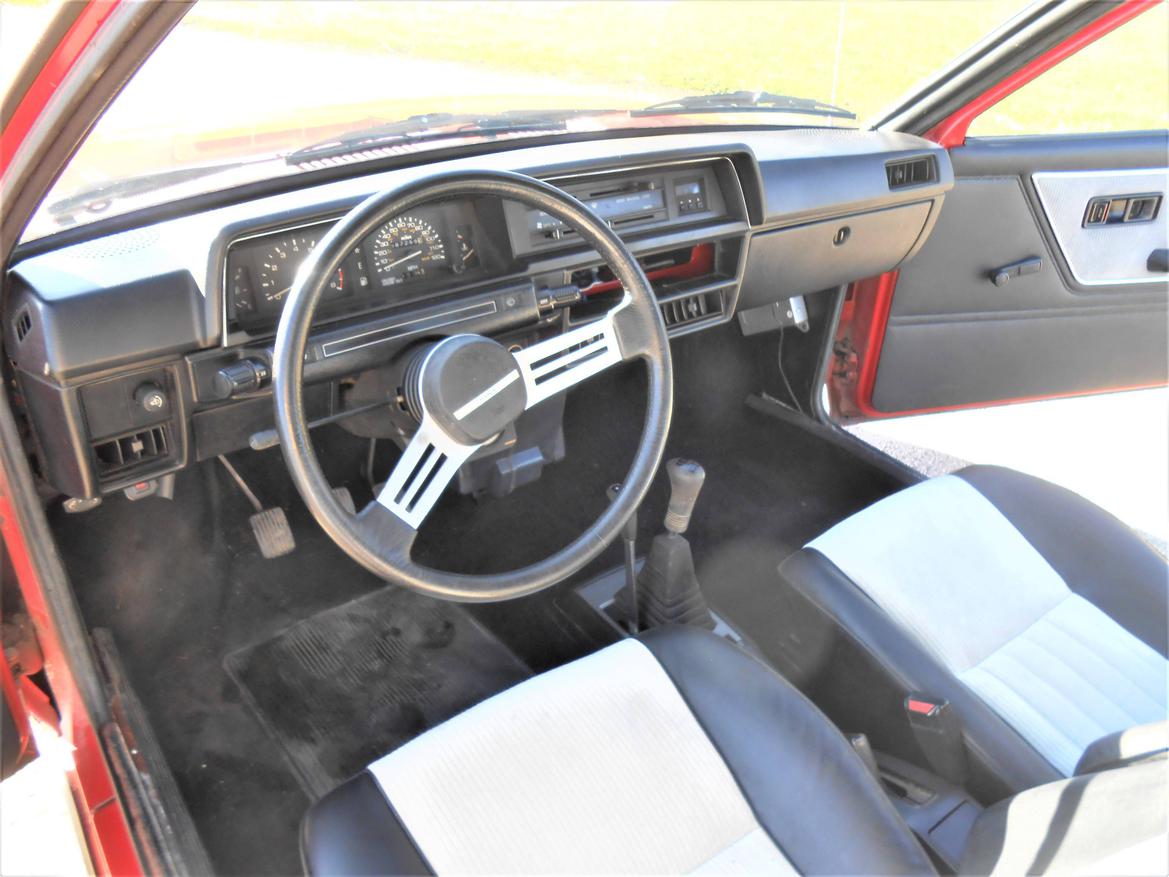 More like this
Comments
View comments on the CMS forums
You'll need to log in to post. Log in