This particular B2K/40, chassis No. HU11, made its competition debut at the 24 Hours of Daytona in 2001, where it took the SRP2 class win.
At the time, the car was fitted with an AER 3.0-liter Nissan V6, but was later fitted with a 3.4-liter Judd V8 for LMP2 competition at the 2005 Sebring 12 Hour.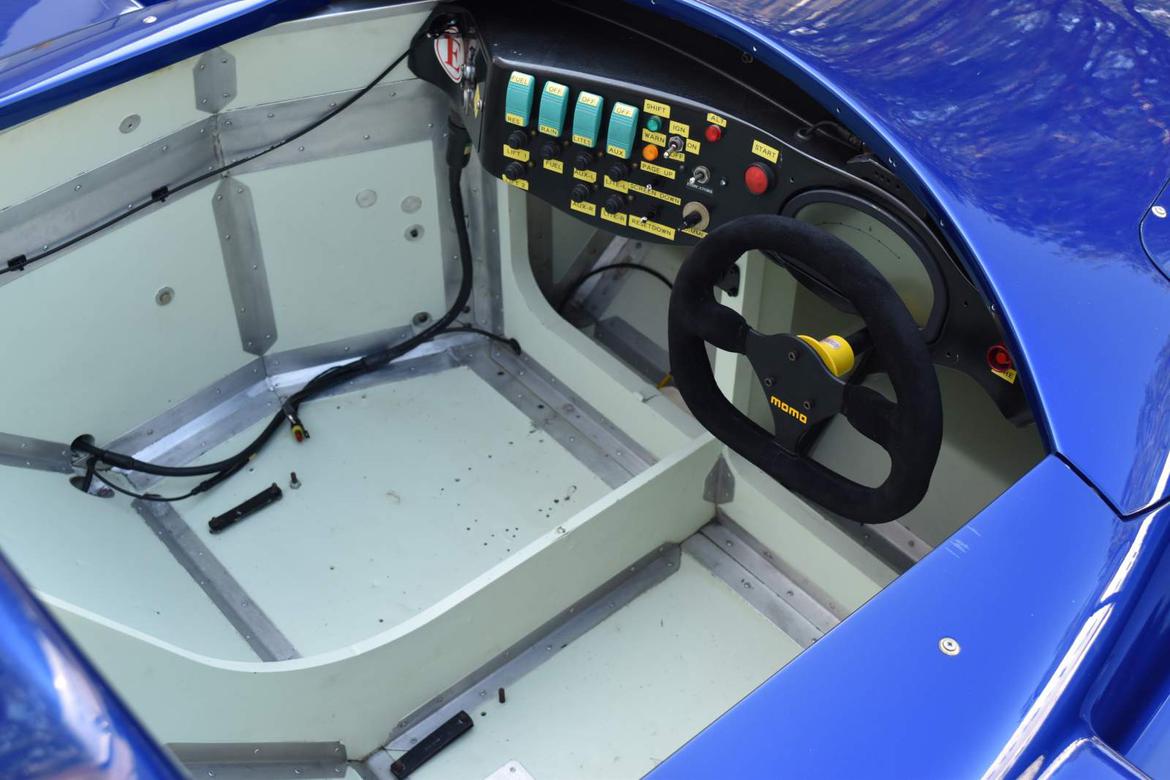 The B2K/40 has since been returned to it's original Nissan V6-powered configuration, though the seller notes the Lola requires "minor work to be completed."
Find this 2000 Lola B2K/40 for sale from Wirewheel.com for $129,900.
More like this
Comments
View comments on the CMS forums
You'll need to log in to post. Log in