One owner. Only 26,000 miles. One of just 657. This 1989 Lamborghini Countach 25th Anniversary Edition represents the last year of the iconic supercar.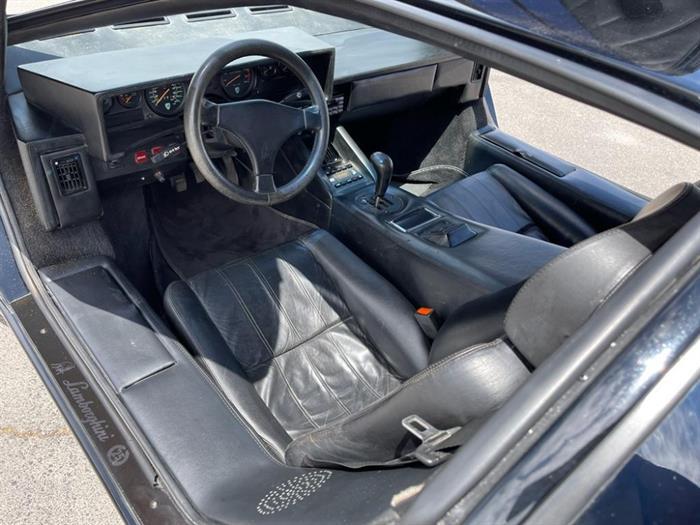 Finished with a black exterior and black leather interior, the Countach is reported to run well, though will need minor bodywork to repair the dented driver's side fender. The Lamborghini also comes with its factory books and a partial tool kit.
Find this 1989 Lamborghini Countach for sale from Gullwing Motor Cars with an asking price of $349,500.
More like this
Comments
View comments on the CMS forums
You'll need to log in to post. Log in