Hagerty might value an M-Edition Mazda Miata in No. 2 condition at about $21,960, but how much would you pay knowing that this 1995 Mazda Miata M-Edition was modified by the professionals at Flyin' Miata?
Used as a R&D vehicle for Flyin' Miata, the Mazda features a number of go-fast parts including a Flyin' Miata turbo kit with Garrett GT3071R turbocharger, Flyin' Miata Stage 1 Big Brake Kit, Torsen limited-slip differential, Hydra Nemesis 2.7 engine management with flex-fuel capability, and V-Maxx XXtreme coil-over suspension.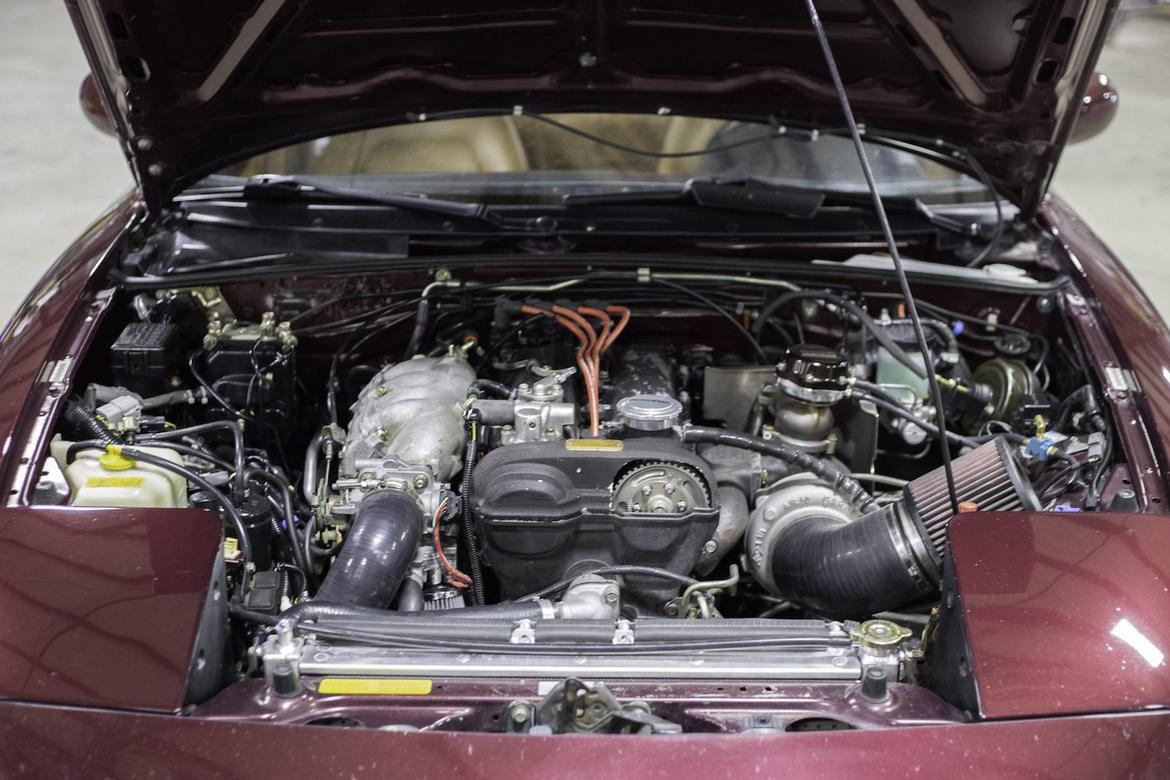 Finished in M-Edition-exclusive Mica Merlot with tan soft top over a tan leather interior, the Miata is accompanied by service records, dyno sheets and even a clean Carfax report.
Find this 1995 Mazda Miata M-Edition going up for auction over on Bring a Trailer, with the current bid at the time of writing at $16,250 with three days left in the auction.
More like this
Comments
View comments on the CMS forums
You'll need to log in to post. Log in