Italian coachmaker Automobili Amos rebuilt and reengineered the Lancia Delta in 2018. They billed it the Futurista, producing only 20 of these cars.
They transformed the bodywork, with a notable delete of the rear doors. With extensive use of carbon fiber, they reduced the car's weight to 2755 pounds.
Automobili Amos installed an upgraded 2.0-liter, turbocharged inline-four, which produces around 330 horsepower. That gets delivered to all four wheels with a reinforced five-speed manual and rebuilt limited-slip differential.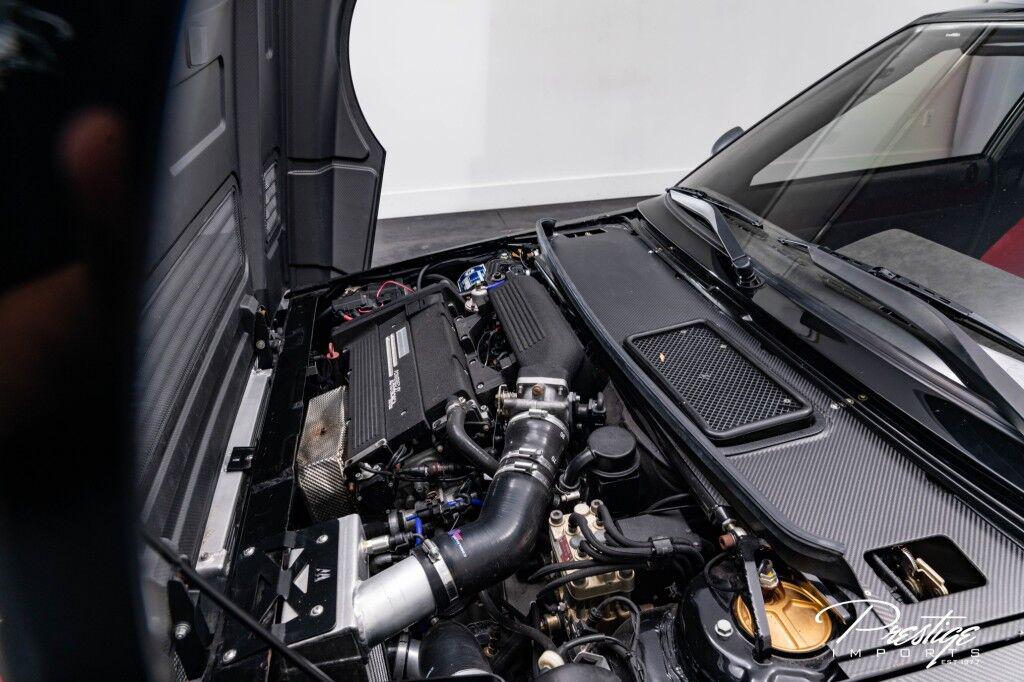 Find this 1989 Automobili Amos Lancia Delta Futurista for sale from Prestige Imports, with an asking price of $649,950.
More like this
Comments
View comments on the CMS forums
You'll need to log in to post. Log in