How to celebrate the 100th anniversary of a car company? If you're Ford, you revive one of your most legendary machines, the GT40–this time, simply called the GT.
This Ford GT from 2005 is billed as a desirable "four-option" example, meaning it left the factory equipped with full racing stripes, a McIntosh radio, lightweight BBS wheels, and red painted brake calipers.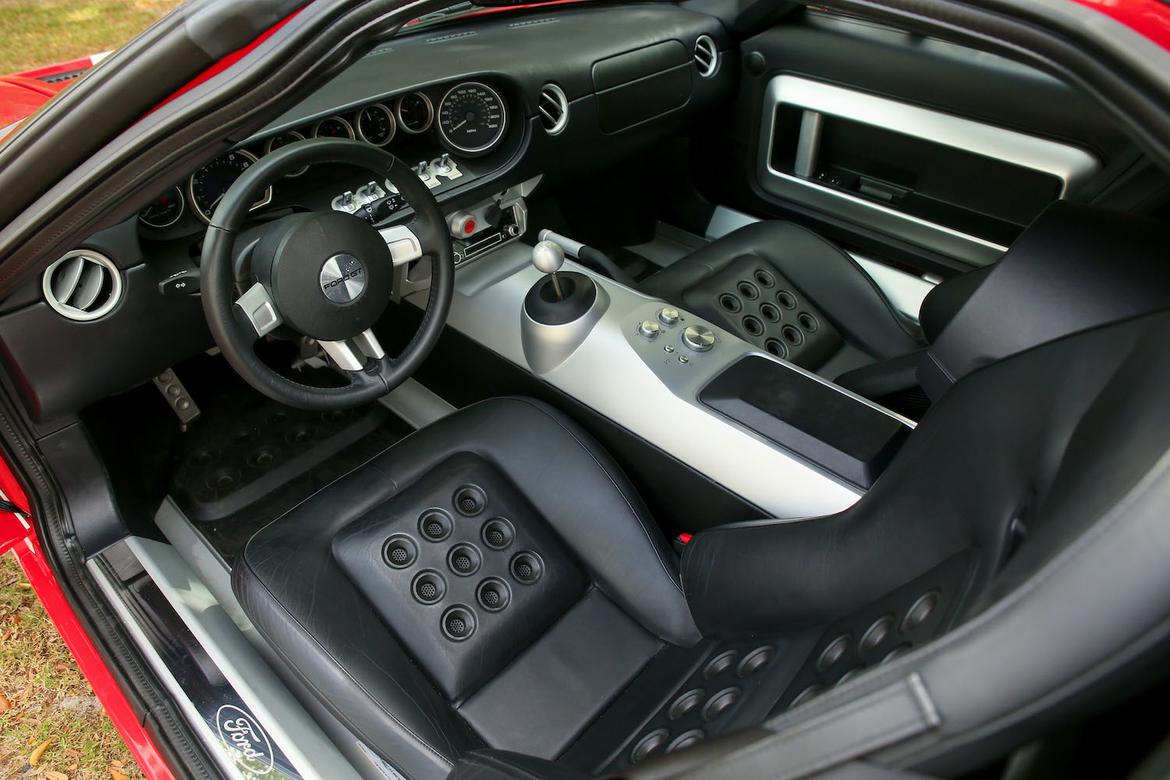 Reported to have had only two previous owners and showing only 2511 miles, the GT comes with it original window sticker, order sheet, sales brochure and manual.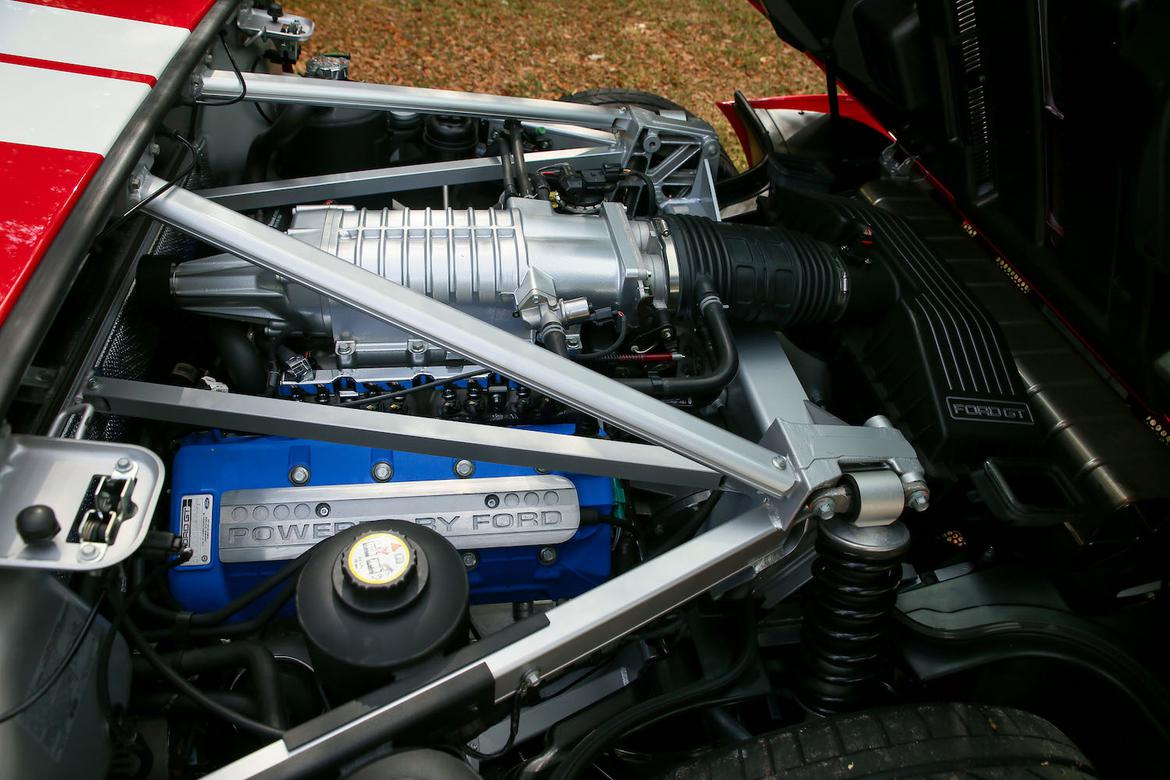 Find this 2005 Ford GT for sale via RM Sotheby's with an asking price of $475,000.
Comments
View comments on the CMS forums
You'll need to log in to post. Log in