What makes rare Healey Silverstone extra desirable? This particular model was previously owned by early SCCA racer and pioneer Jim Kimberly–perhaps best known as "Gentleman Jim."
One of only 104 known to have been built, the car is billed as only the second Silverstone to land stateside. Power comes from a 2.4-liter Riley inline-four backed by a four-speed gearbox.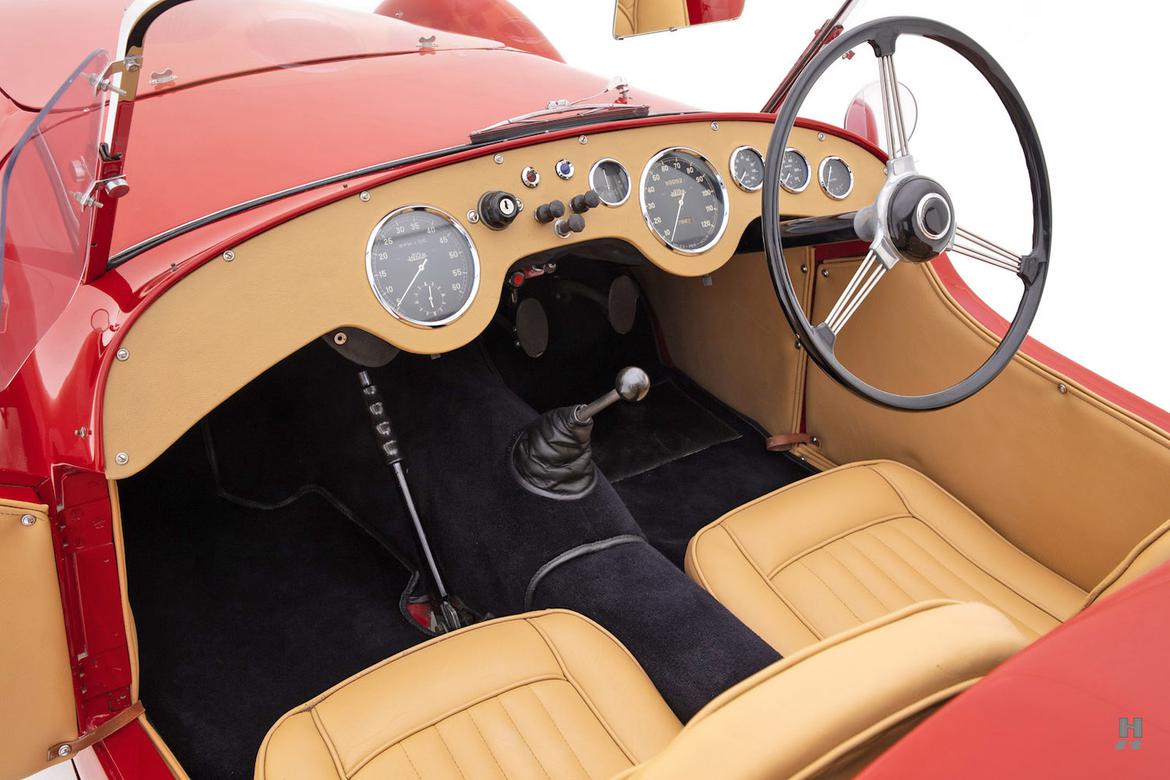 Find this 1949 Healey Silverstone for sale from Hyman Ltd. for $259,500.
Comments
View comments on the CMS forums
You'll need to log in to post. Log in