Before American consumers could taste the RX-7, Mazda offered the Cosmo: rotary power along with rather traditional lines, including those straight-from-Detroit opera windows.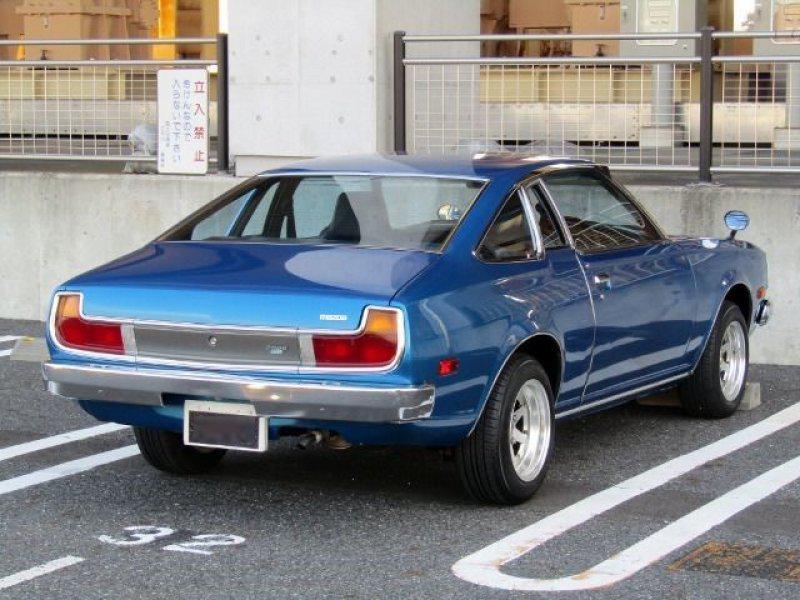 What do we know about this 1977 Mazda Cosmo AP offered by Japan Partner? Well, we can see that it's blue. The listing also says that it runs. Interior condition is marked as a B.
The Cosmo is also in Japan with a price of $33,908–but then add in shipping to the U.S., assuming you live there.
For more information on this 1977 Mazda Cosmo, visit Japan Partner.
More like this
Comments
View comments on the CMS forums
You'll need to log in to post. Log in