How do you improve upon an icon like the 300SL Gullwing Coupe? If you're Mercedes-Benz, you remove the doors and the roof.
The resulting 300SL Roadster–believed to have been created to cater to the California market–quickly became just as desirable as its Coupe predecessor.
And now you have a chance to own one for yourself: a single-owner, unrestored 300SL Roadster from 1961.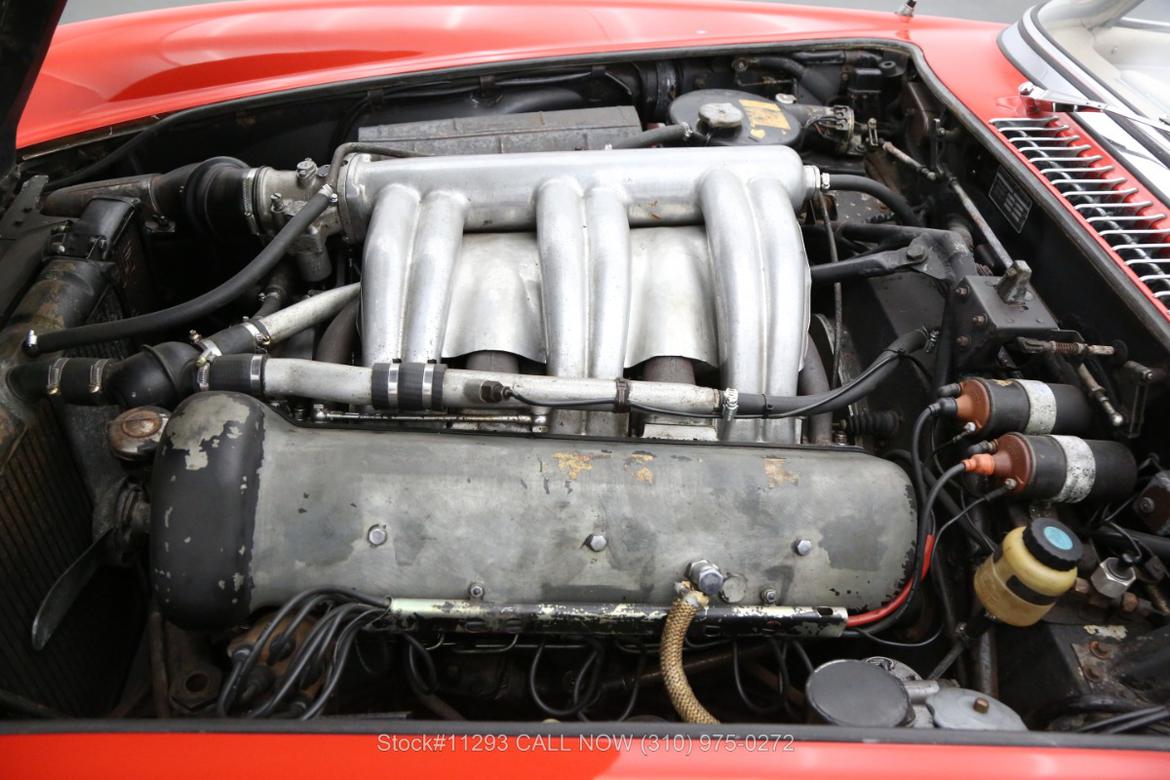 Find it over at Beverly Hills Car Club. Price is available upon application, though Hagerty values a 300SL Roadster in No. 4 condition at $1.1 million.
Comments
View comments on the CMS forums
You'll need to log in to post. Log in