Sponsored content presented by Wirewheel.com.
Want to get into vintage racing, but don't want to prepare a car yourself? Try this Lotus Elan race car.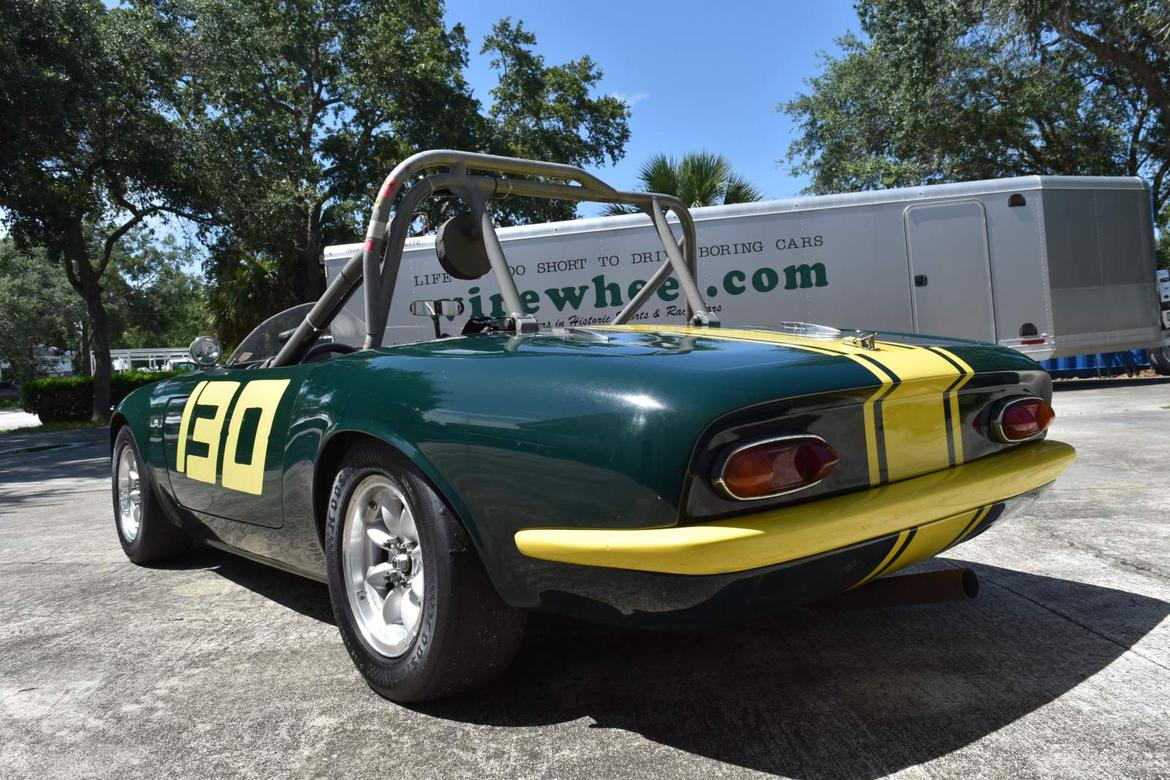 Power comes from a 1600cc twin-cam engine fitted with a dry sump, Dave Bean steel crank, Carrillo rods and JE pistons.
Other go-fast parts on the Lotus include a Quaife limited-slip differential, adjustable Koni shocks and Girling AR calipers.
Find this 1966 Lotus Elan race car from sale from Wirewheel.com for $45,900
More like this
Comments
View comments on the CMS forums
You'll need to log in to post. Log in