Is the final version of something always the best? This 1998 Lotus Esprit V8 might be evidence of that.
Although introduced in the mid- '70s, the Esprit wouldn't get a full accompaniment of eight cylinders until 1996.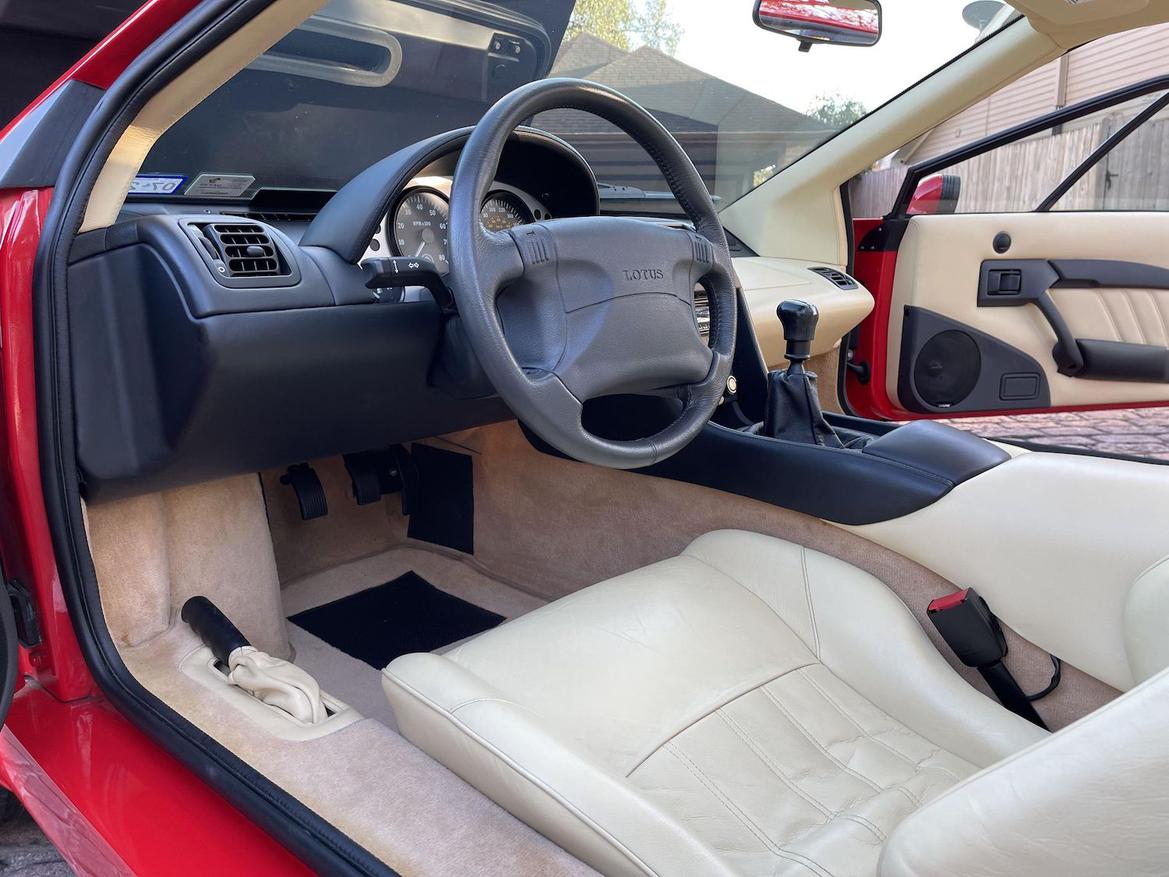 That's where this Lotus comes in. One of only "a small handful" imported into North America, this Esprit also shows only 36,700 miles on its odometer.
Find this 1998 Lotus Esprit V8 available from Cars & Bids, with the highest bid at the time of writing sitting at $61,000.
Comments
View comments on the CMS forums
You'll need to log in to post. Log in