I have a Datsun 280z 1978 for sale. I got this car from a friend of mine and we've done some work on it but it is far from done. I've run out of money and motivation so I am passing it on to you! I am going to continue to work on it some while I try to sell it so while it currently does not run due to the fuel injectors being messed up I should have that fixed and it should be running in about two weeks or so. I'll know more about the mechanical condition at that time, once I get to see and hear it running.
Body wise, it needs a lot. There is a frame rail that is messed up, the inner passenger side fender is corroded along with the non-existent battery tray. The rear end has been sanded down to mostly bare metal and there has been some surface rust developing on it, the spare tire well has rust in the bottom of it. I think this would make a good car for someone willing to put the work, time, and money into it, or since it's already mostly apart (I have all the interior but it's been removed) it would be easy to build it back up into a race car.
Regardless, I would like to get about $900 for it in it's current state, if running I would like to get about $1200.
Here are the pics: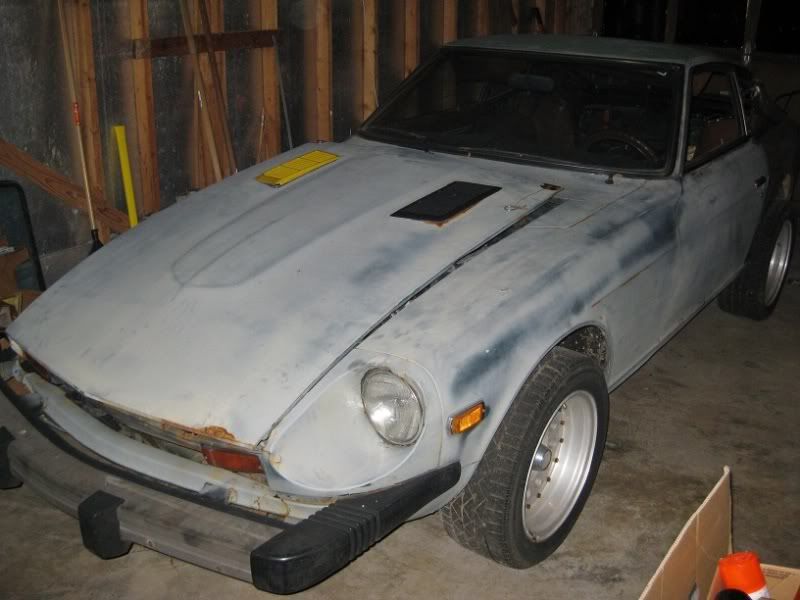 Current state in the garage.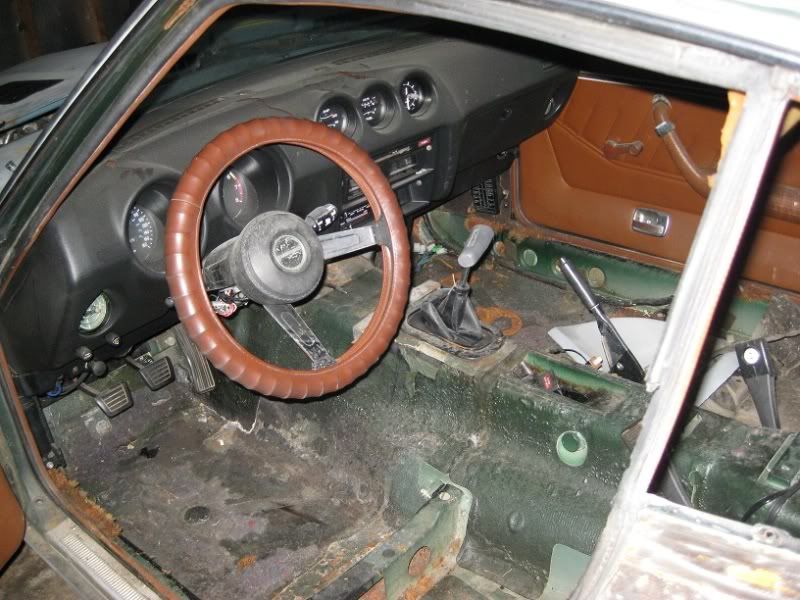 Interior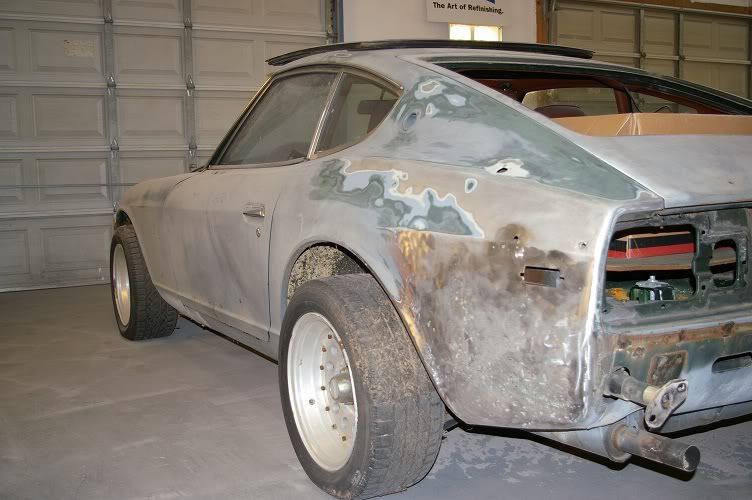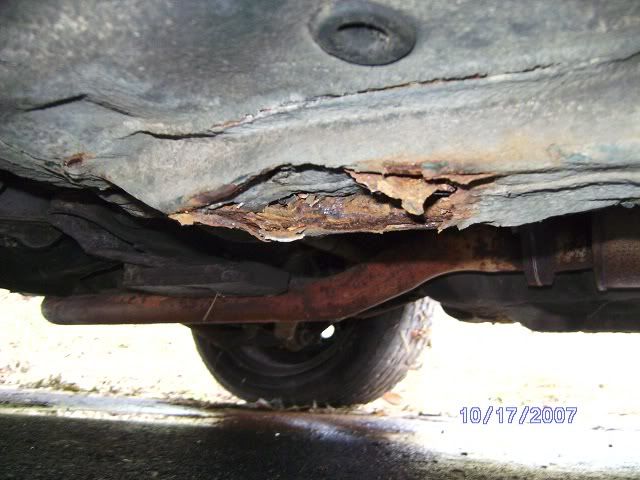 Frame rail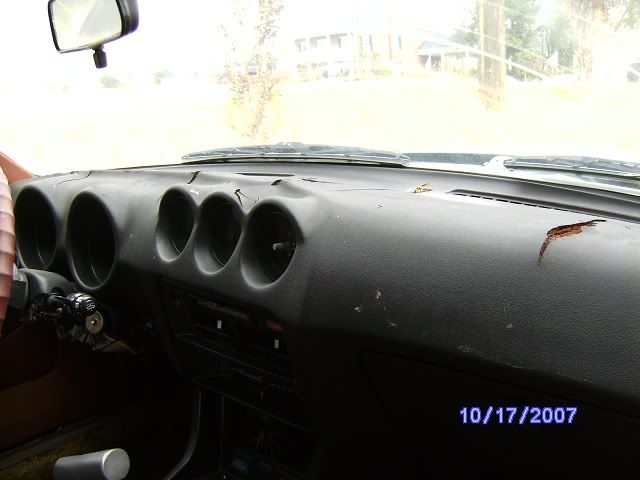 Good view of the dash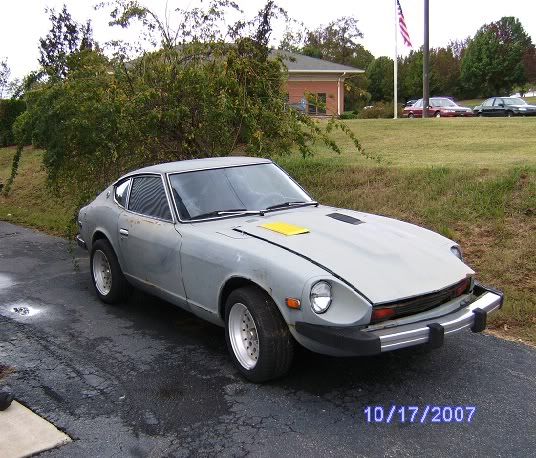 Old pic, that fender is gone due to corrosion. It would've had to have been totally replaced regardless.
Feel free to message me or email me at strife23@gmail.com if you are interested.