Price- $2010
Motor -1.8 8v Rebuilt a few years ago about 4-5000 Miles Runs amazing! -Compression bumped up to 10 -Eurosport plus wires -Full exhaust (Eurosport i believe) Sounds mean! -4k close ratio trans -Urethane motor mounts -No burning fluids -New gas tank put in a few years ago.
Interior -Pretty much stripped out.. No carpet or rear seats, but comes with rear seats. -Kirk Roll cage, Ultrasheild seats (2) with pads. Passenger seat needs to be bolted in. -Momo corse wheel. -Short shift kit. -Cracked dash, but will include dash cover. -Does have a headliner.
Exterior -Pretty straight, a dent or two in the passenger side quarter. -All lights work, Front and rear bumpers have been removed, Have both and will include with sale. -MK1 gti front lip -Fenders have been sprayed to give the kamei kit look. -Original paint Could use a respray mars red, faded to a nice orange. -Needs a front windshield but, know where one can be found.
Suspension/brakes -Bilstein suspension, Neuspeed springs. -Neuspeed upper front strut bar -Lower front k Frame bar
-Front drilled and slotted rotors, stainless braided brake lines. -Rear's have been upgraded to discs.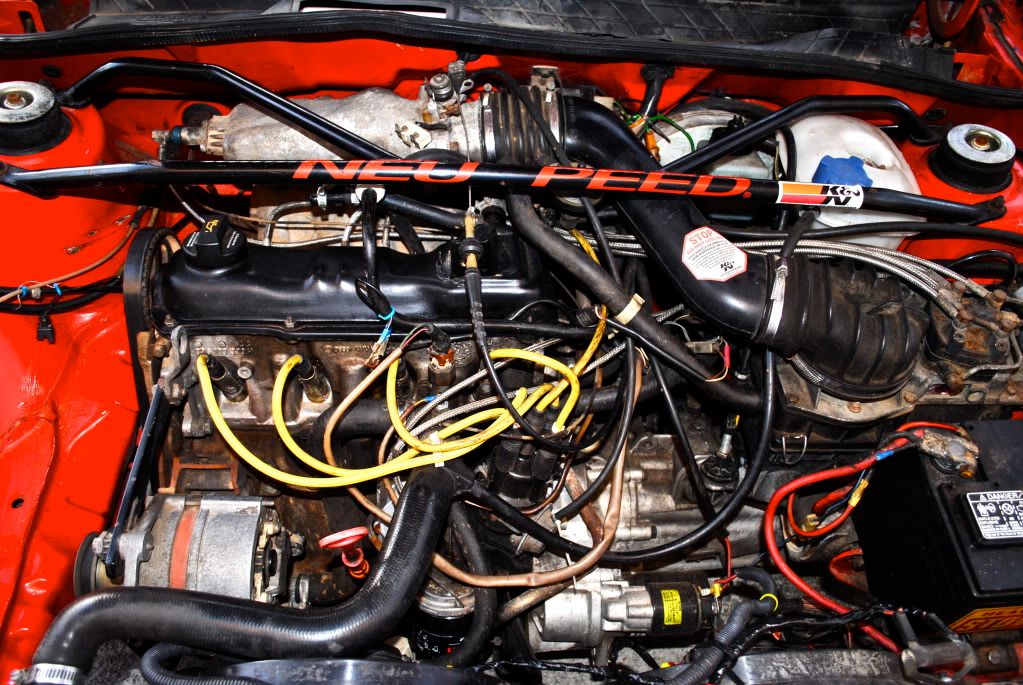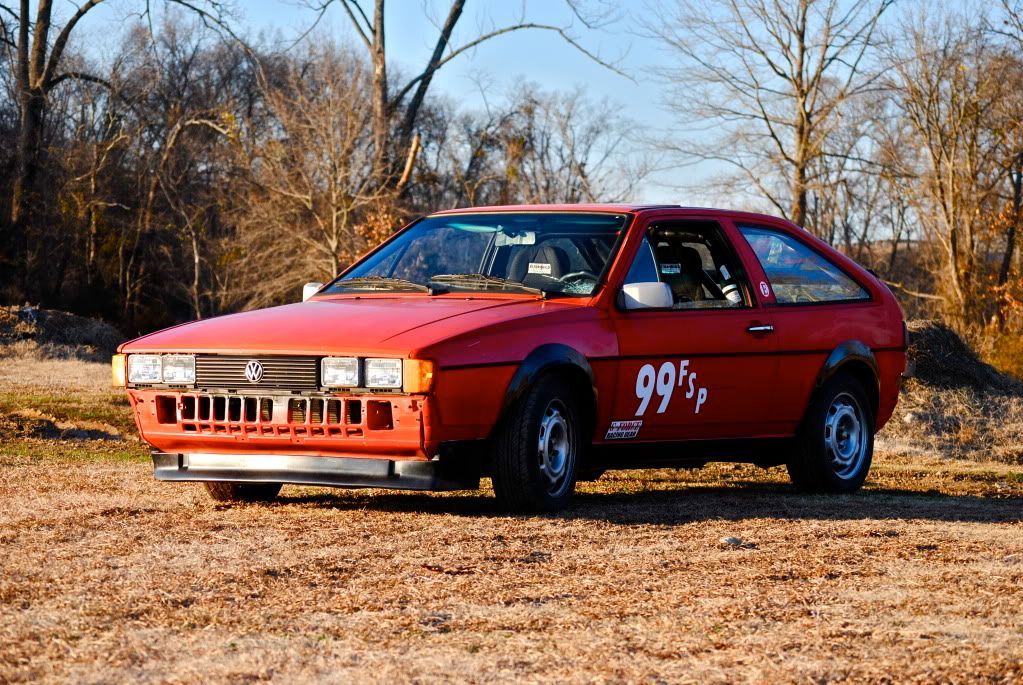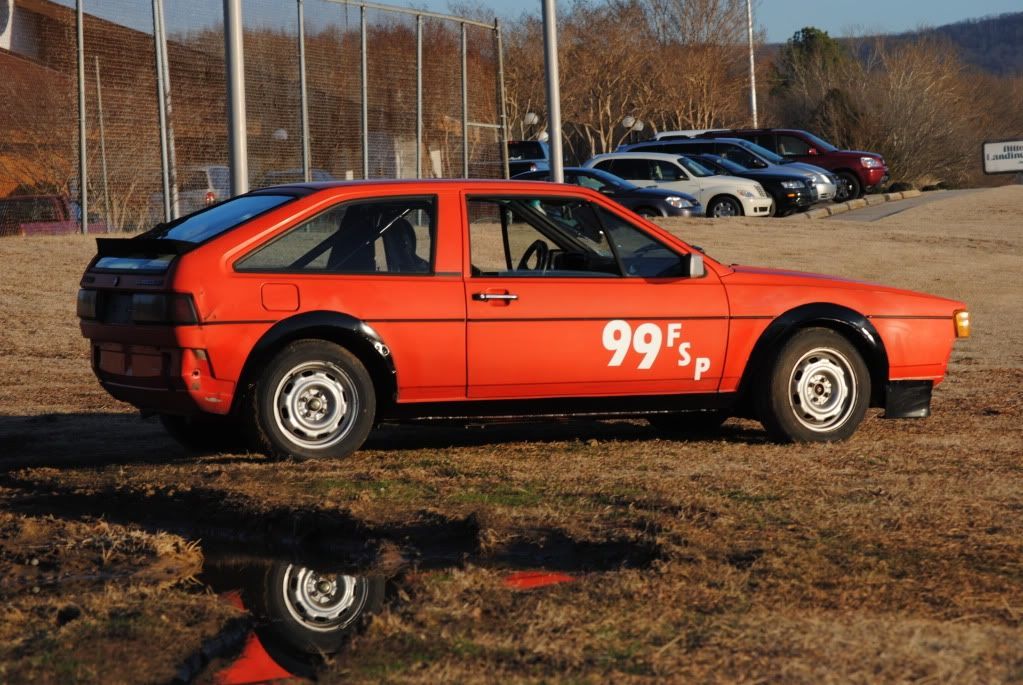 Anything else just let me know!