preach (fs) said:

I don't know if this should go in this thread, the rant thread, or the minor confession thread but:

After reading all the updates a la Robbie, Jackets, Gumby, nocones et al and looking forward to seeing 2021s challenge videos and pics...

My '74 914 is tempting me hard for 2022 as it is nearly complete and I am only into it for $700 so far.

I also know where I can get a 230 slk kompressor for $80 for the 914s 1.8.

It'd be tough for me to get it to FL though.

I don't know if I hate you all or love you.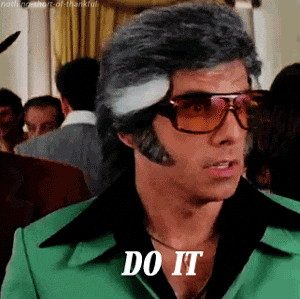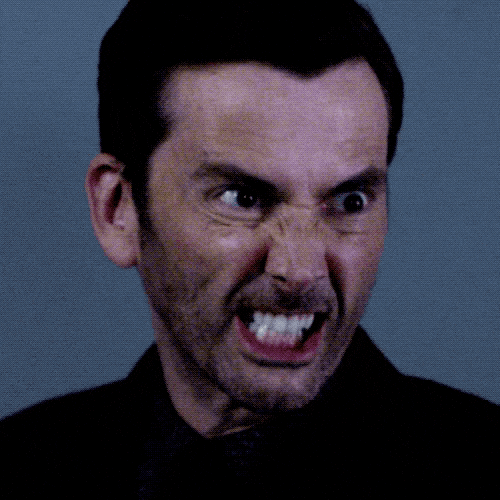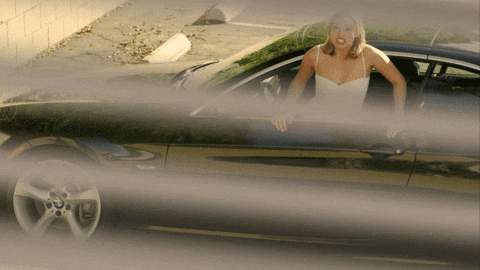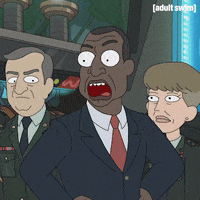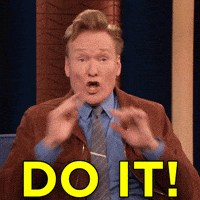 To reiterate: