Hey guys, Sorry to say but I have to sell my hatch. I'm going back to school and need to move the car. The car is in south Denver, CO. I wouldn't say this car is daily driver quality but it's definitely a good running track/project/fun car.
I've modified nearly everything. Here's the build thread: http://www.redpepperracing.com/forums/index.php?showtopic=35910&hl=vitamin
Basic rundown: -'86 1.3L base hatch -stock 1.5L Si swap from '86 CRX Si, approx 80k on rebuilt motor, good compression, runs strong -rebuilt 5-speed Si tranny with approx 20k miles -Front Integra brakes with Hawk HPS pads, rear HF alloy drums with new pads -Energy Suspension full chassis polyurethane bushings -5-way adjustable Tokico shocks -27.5mm front torsion bars, rear adjustable coilovers -strut tower bar -brake ducts -front Si lip -super clean, minimal rust, good glass -Pacesetter header with 2.5" side-exit exhaust, also have stock exhaust with cat -battery mounted behind passenger seat - ~1800lbs AUW -adjustable cam gear -new drive axles (not reman) with approx 20k miles -20k on new tie rods -Integra seats
$800, obo
Recent pics from yesterday, note hood isn't latch and I still have the roof wind deflector thing, took it off for mystery reasons: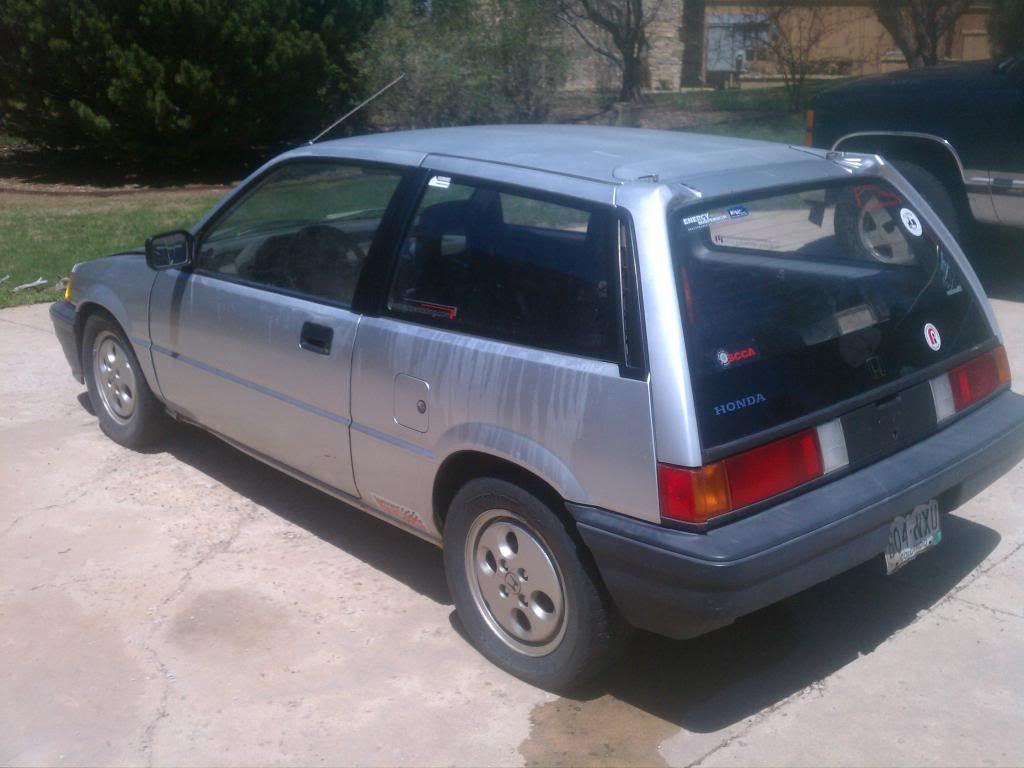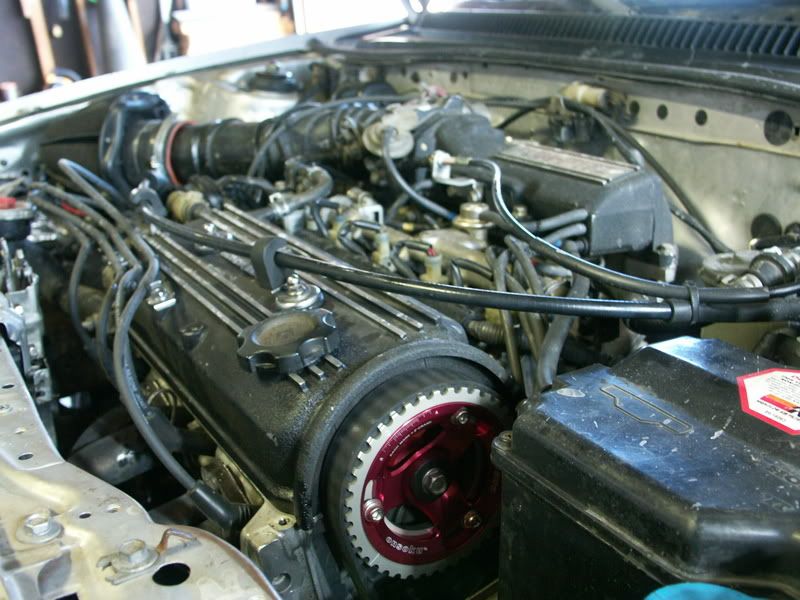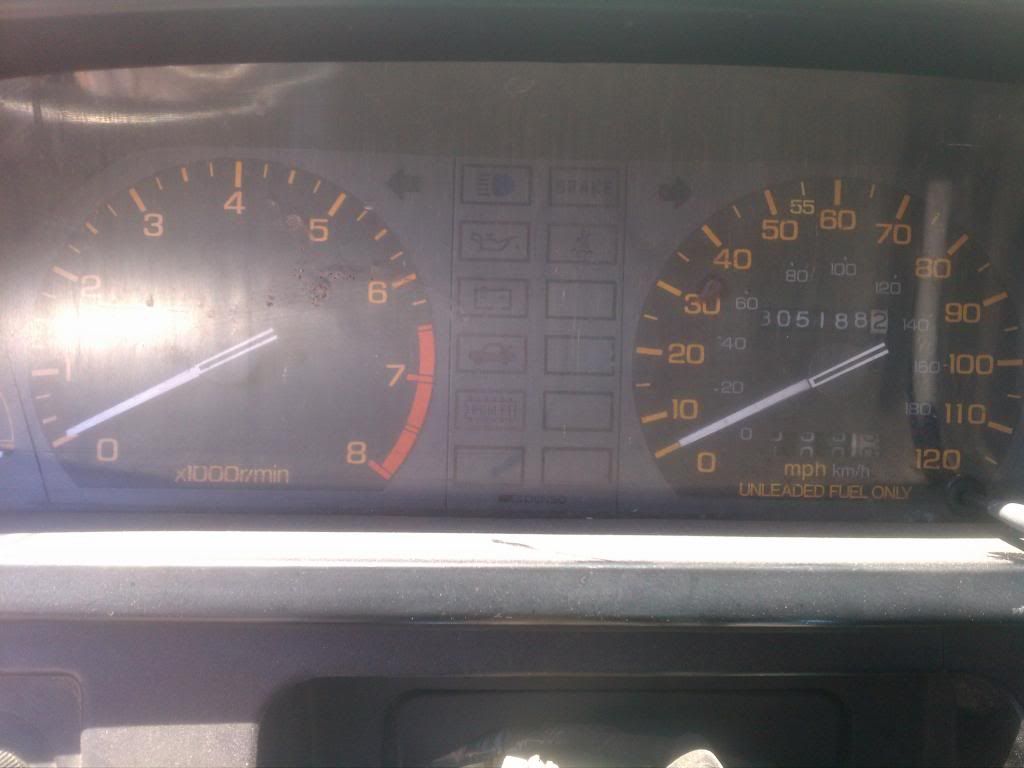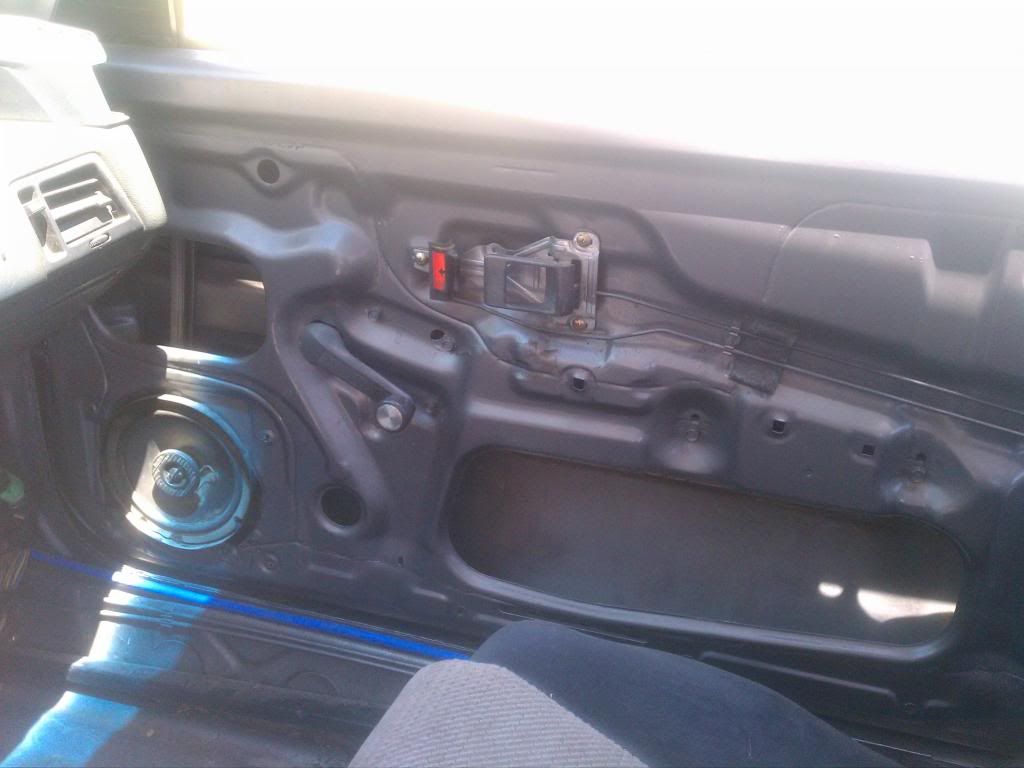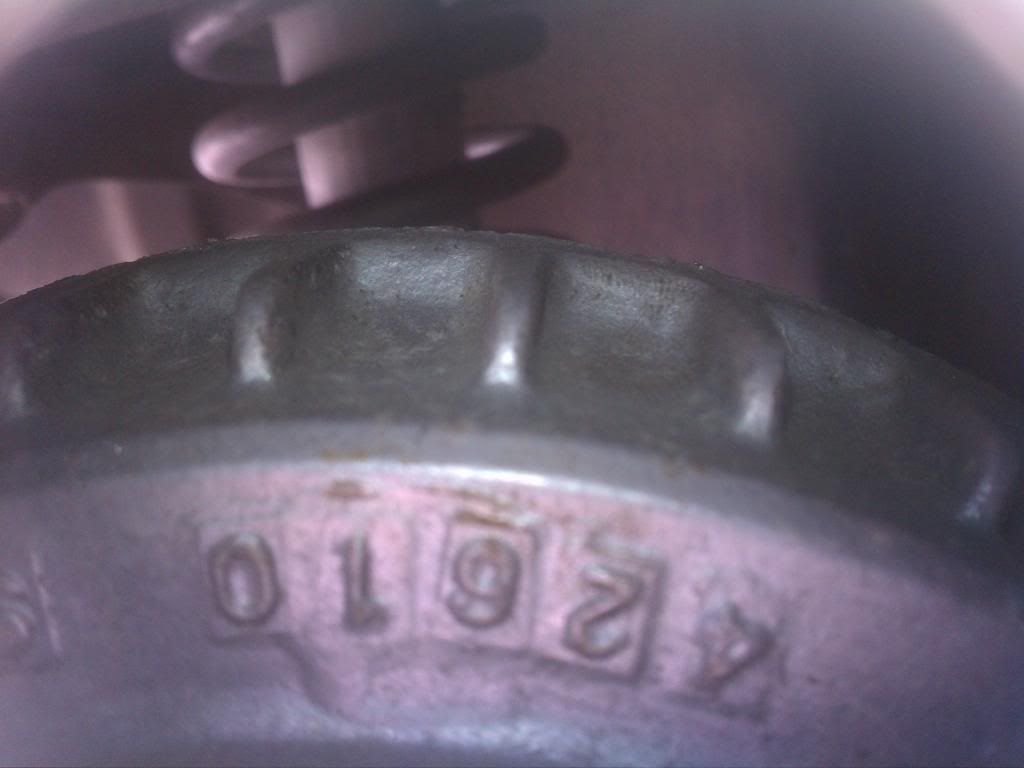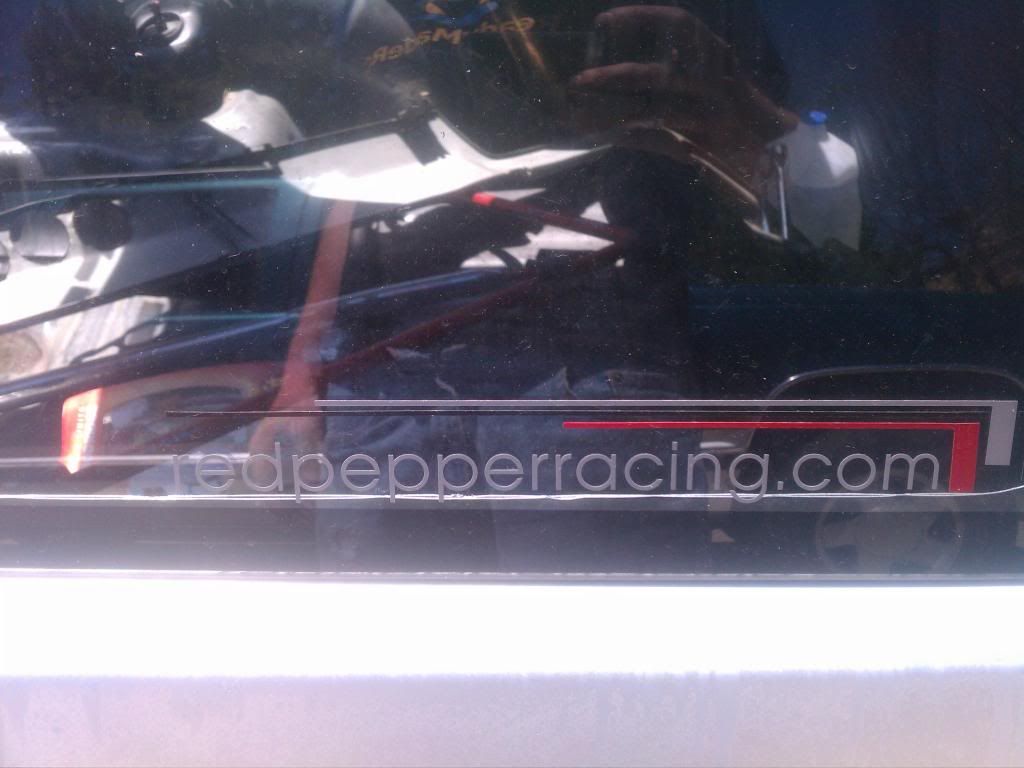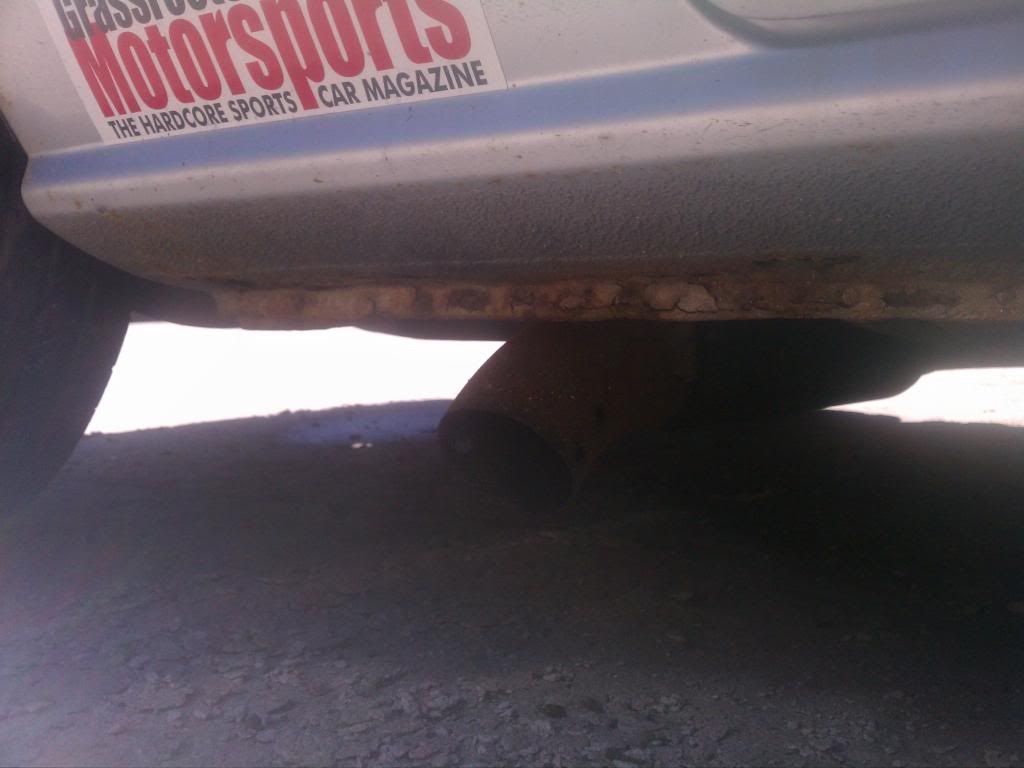 I also have some parts that aren't installed: -new SS brake line kit -Lightspeed Racing rear sway bar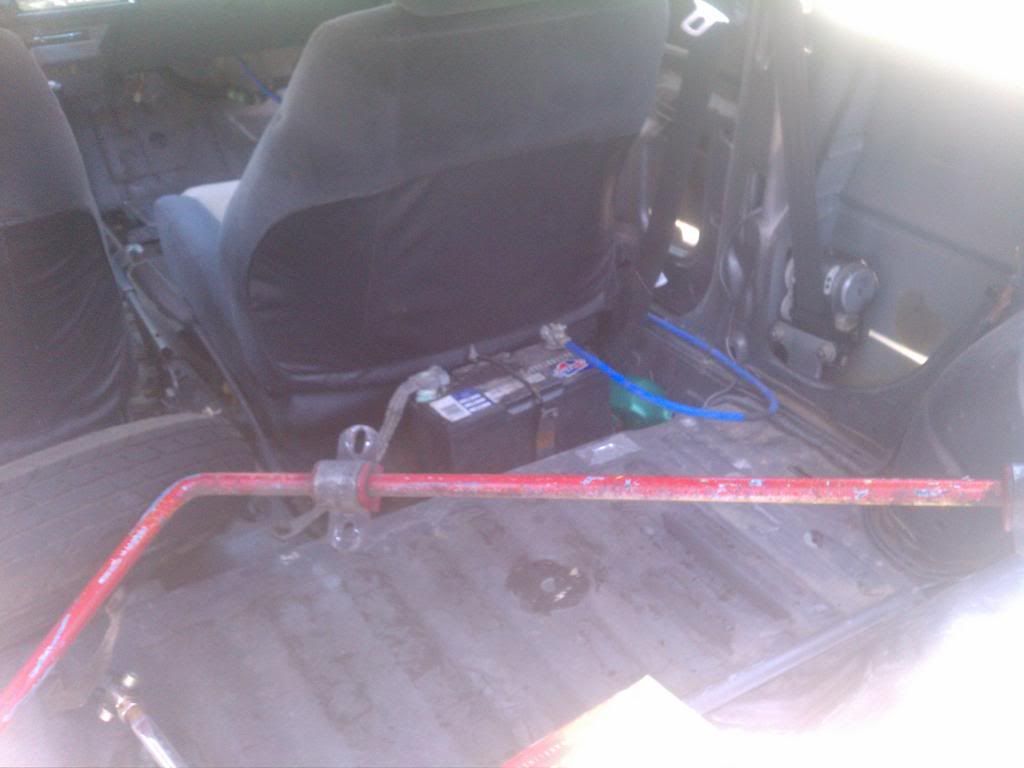 Spare parts: -2x Si transmissions -1 good block -1 bad block but with good parts -1 ported/polished head with Webcams Stage 2 cam w/ new gasket -extra Si rads -complete AC system -complete 1.5L FI system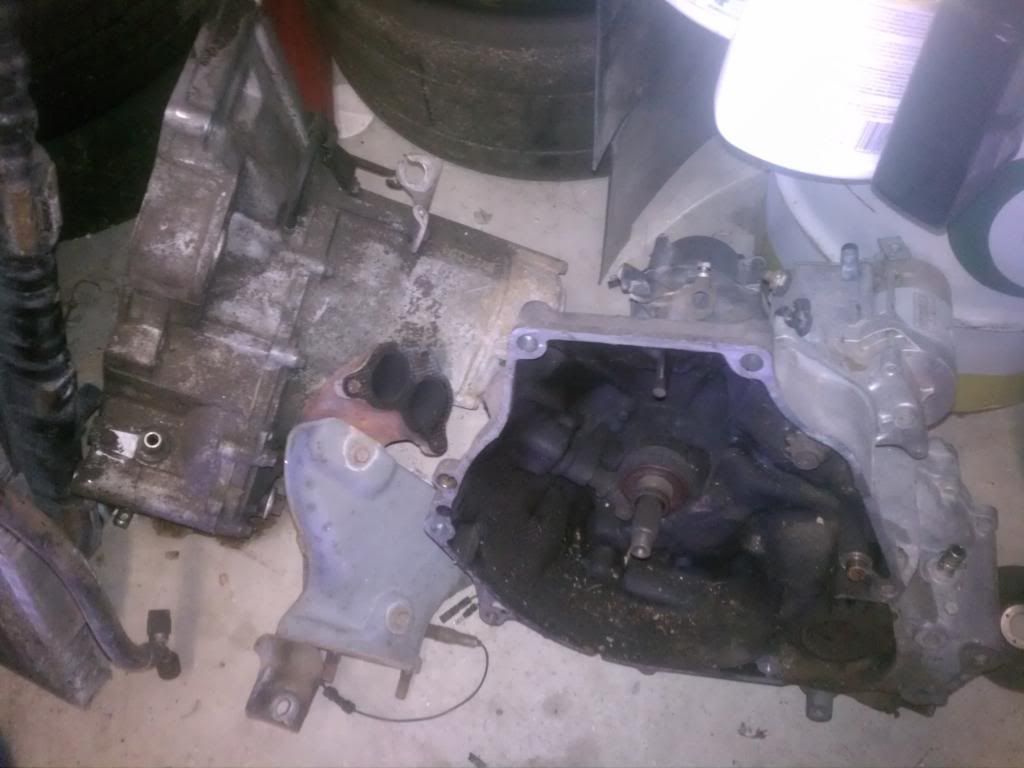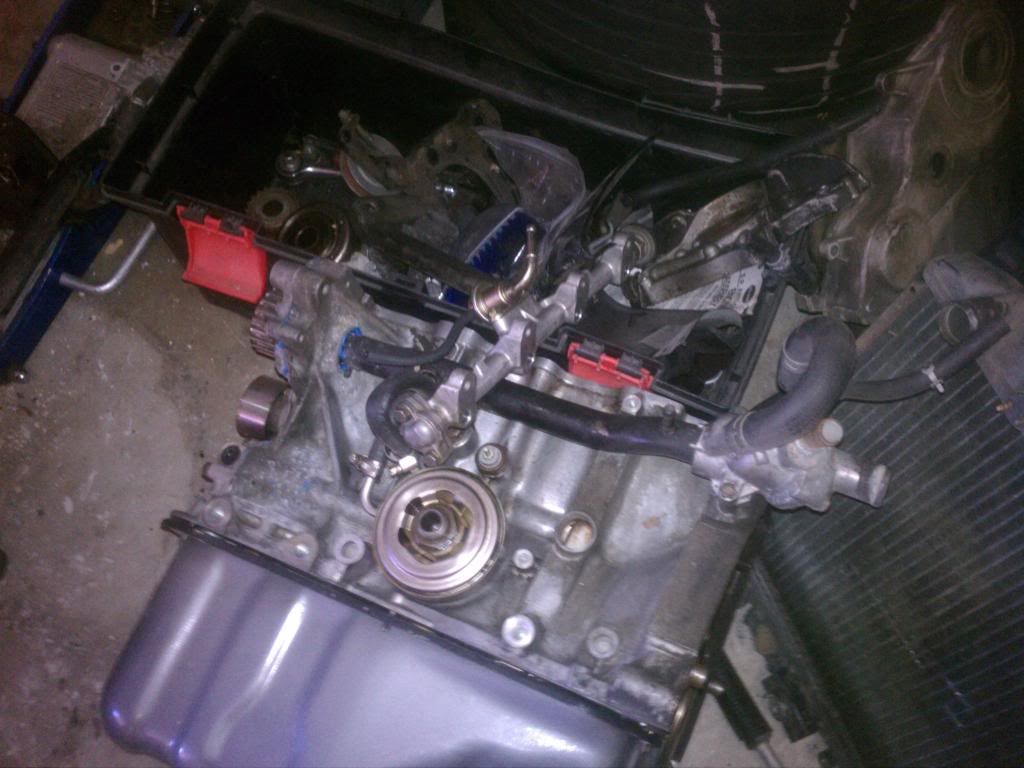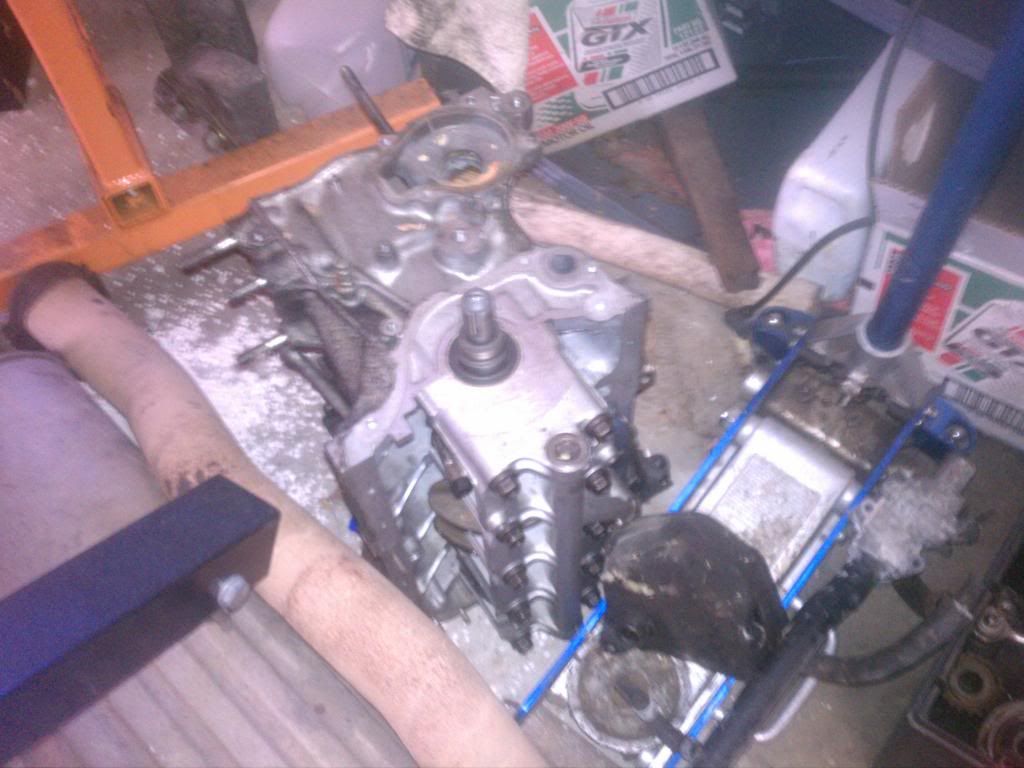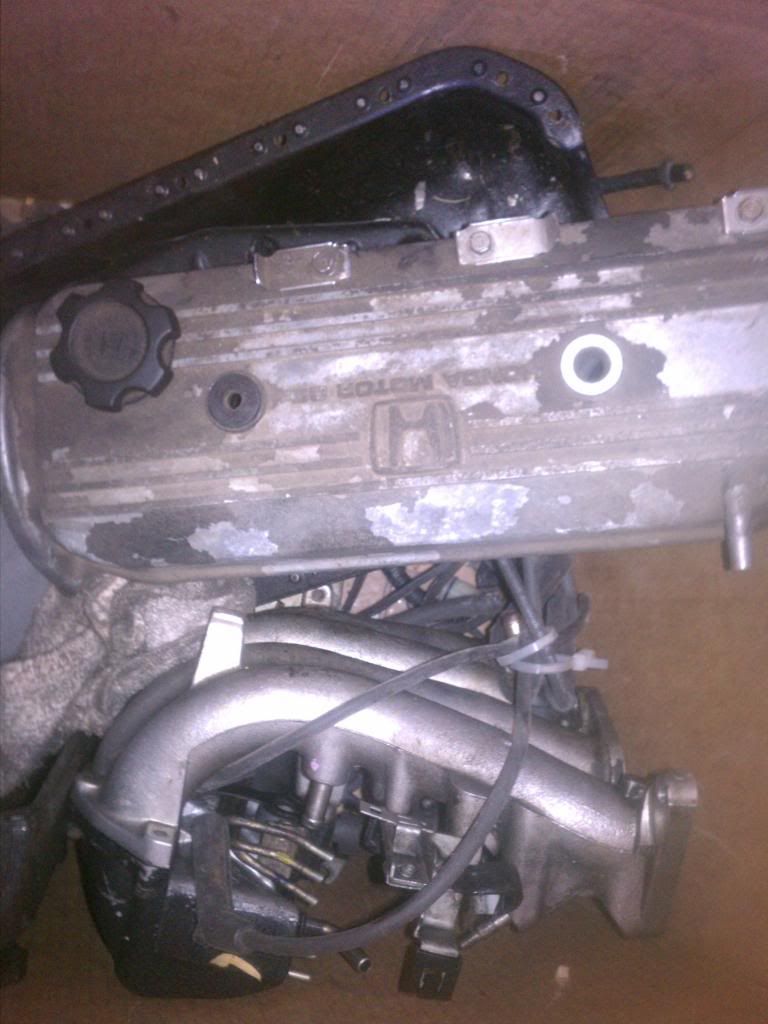 Check pics, make offers, love Hondas.