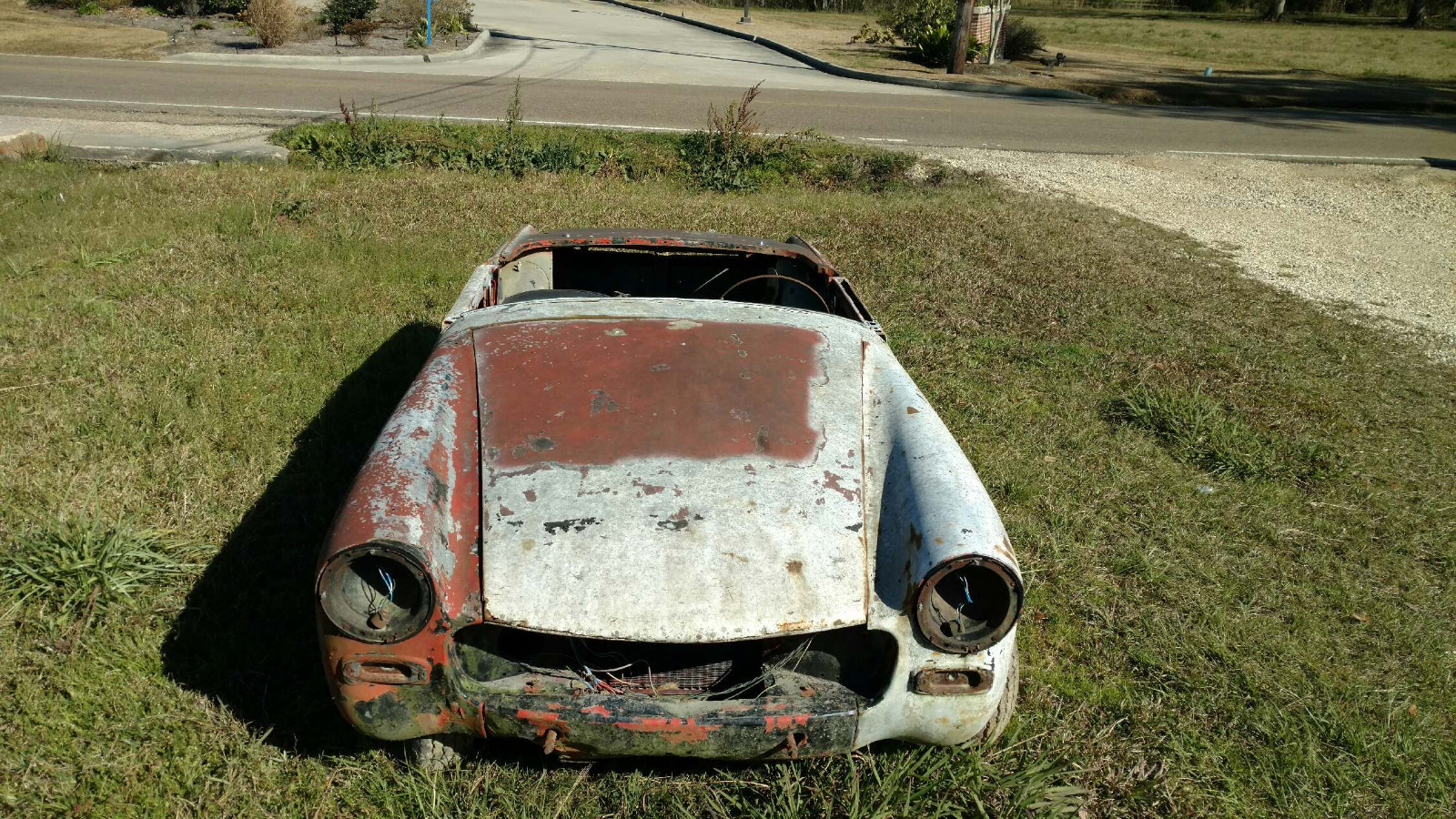 I first saw this car on Craigslist a few years ago with an asking price of $800. I've seen it in person too - it's on display in the grassy lawn of a wrecking company. It just popped up on eBay, this time with a starting bid of $800. I know it's been on the market for years. I figured I'd share it just in case you're that adventurous/foolhardy. There are holes in the floor that aren't immediately obvious in the photos.
Isn't the Supertrapp muffler a 90's thing?
I suppose with a major markdown, and with a solid frame, it could be the basis of a project.