So I finally got my Visa and I am leaving the country on the 7th. This week. Friday. I have been working on this car, but unfortunately I never got it to start. Here's my thoughts on what it needs:
-- Starter. We got it to energize the bendix, but the bendix won't engage on the flywheel. Just spins within the housing. The old engine comes with a starter that was working when the engine went.
-- Neutral Safety Switch. I once was going through the gears and saw reverse lights come on while in drive. Safe to say it's bad.
-- Engine Ground. The cable is good, but I cannot for the life of me see where it should mount on the body.
This car has good bones and comes with lots of extra parts:
- extra turbo
- injection pump (still on old engine)
- A/C compressor
- front discs
- front Akebono ceramic pads
- plethora of filters and such
- two spare transmissions
- old (bad) engine (chain broke)
- new rear brakes; calipers, Akebono pads and rotors
- new battery
- new belts
I'm sure there's more, but that's what I can remember off of the top of my head. This car will still need work, but everything essential is there.
It does has some rust, which I have pictured. The underside is in pretty good shape, but does have some scale rust in the rear. Truck lid has some aluminum corrosion which flaked the paint, but the car is black, so it should be an easy fix. The interior is leather and all there, but there's still the scent of mice and mothballs. carpet is nice and a good steam clean should eliminate the small. Sun roof works, and do two of the windows. The driver's is most likely a wire issue in the door jamb, and the rear passenger needs a new switch ( it went down fine but would not go back up until I reversed the pins on the door switch). Unsure if the HVAC works, but the compressor was cut from the donor engine. Radio works, aside from the tape deck.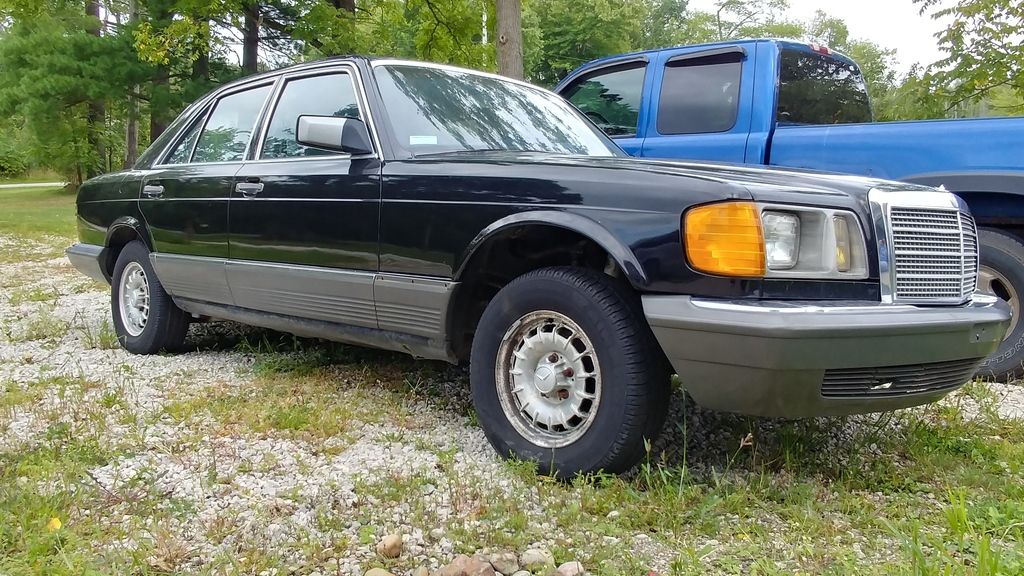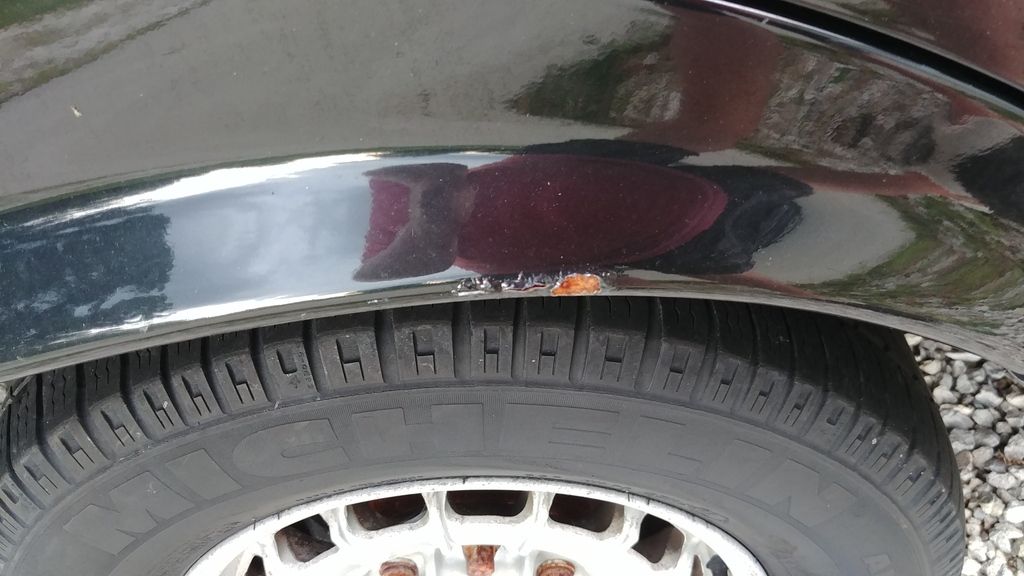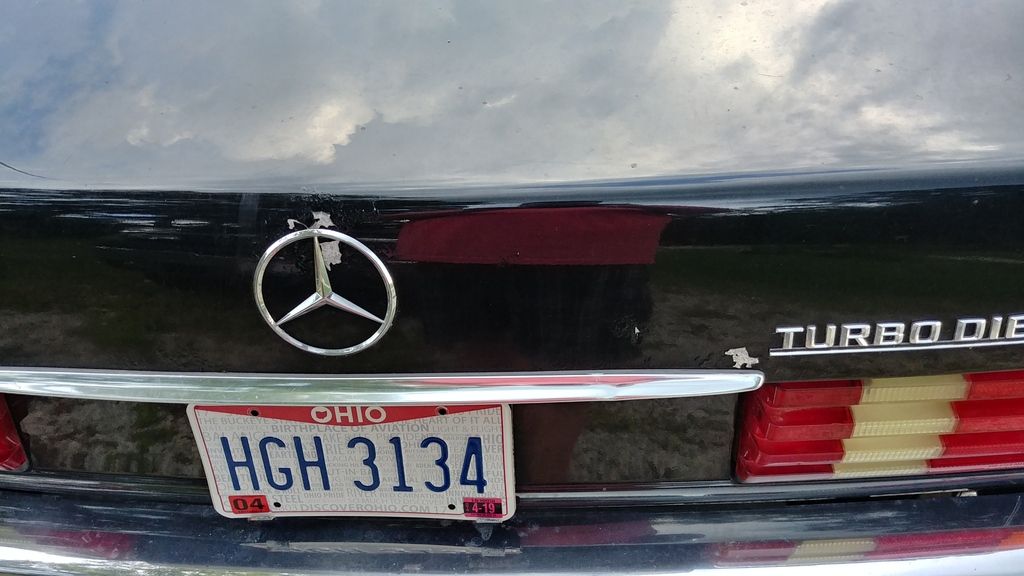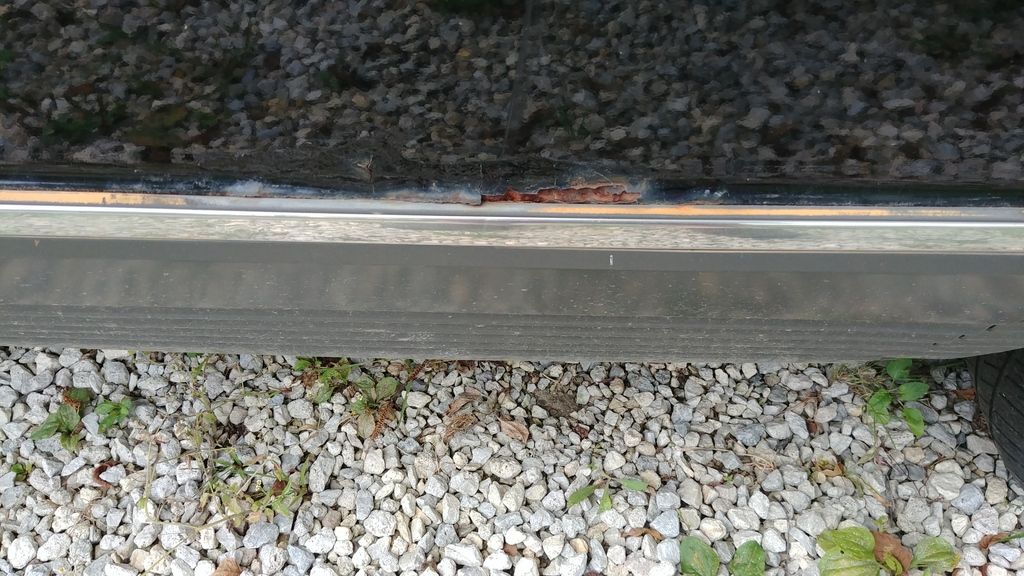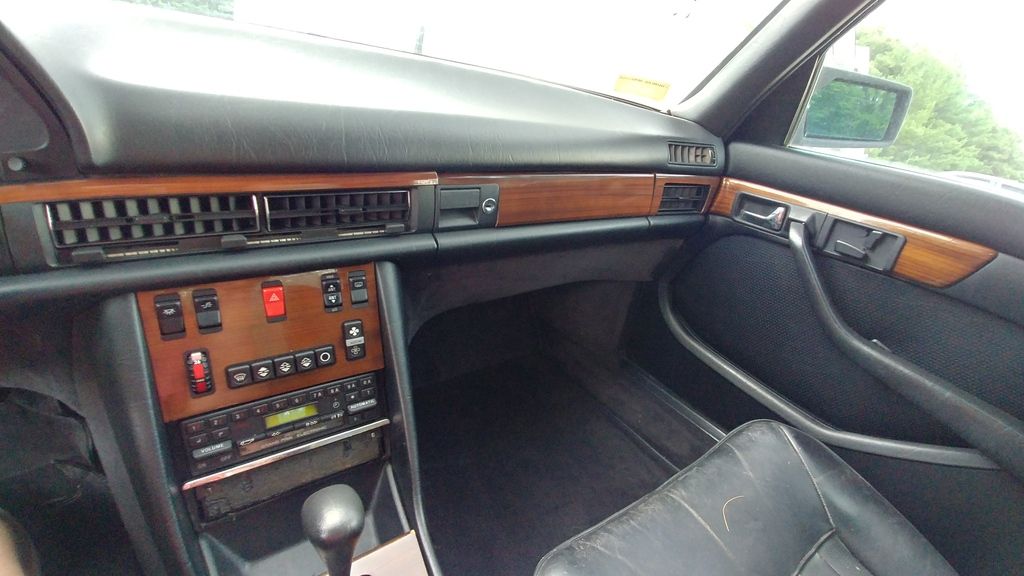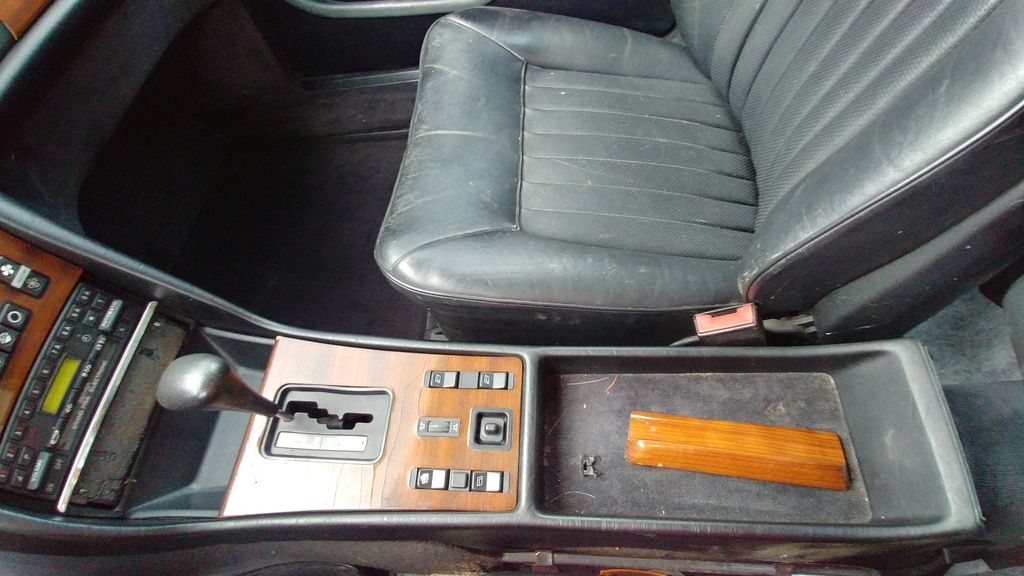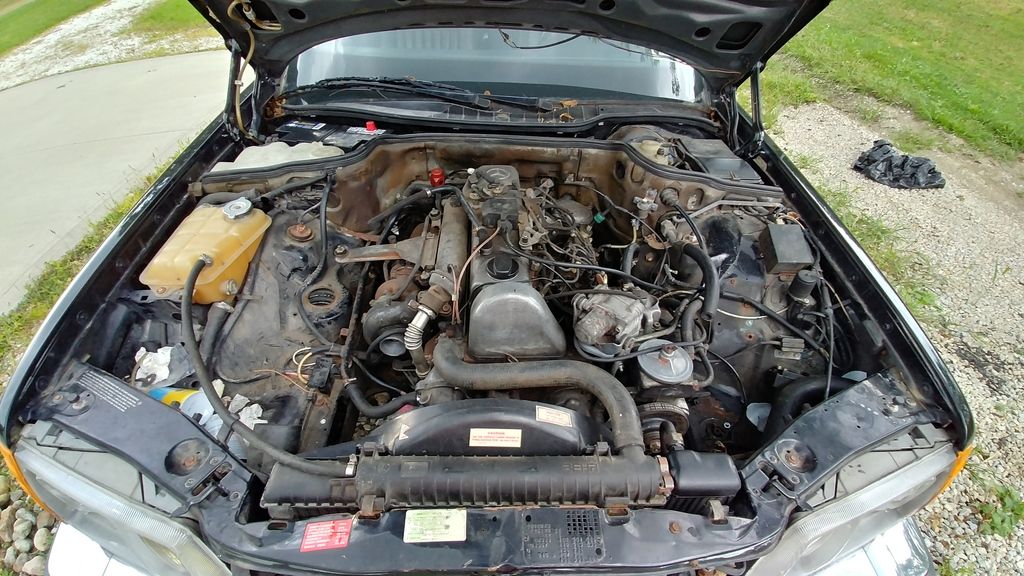 So yeah. I should not have waited this long, but the plan was to keep it. I changed my mind, so my loss, your gain. Even though I am leaving this week, the car does not have to be picked up this week, as obviously that's untenable. It can stay at my house for awhile, gratis.
$500.