I finished the Right rocker today and removed front radiator support .
for some reason I have a luck to buy cars filled with expandable home depot foam . This is a second car that I owed that rust was repaired with foam and filler slapped right on top of it .
New bumper support is almost ready to go on . Need only to cut off tow hook and weld in on new one .
[URL=http://s155.photobucket.com/user/maciekb2002/media/amg%20redpig/IMG_20180910_082422983_zpsmzd8cgtp.jpg.html]
[/URL]
[URL=http://s155.photobucket.com/user/maciekb2002/media/amg%20redpig/IMG_20180910_082427674_zpsxxngopil.jpg.html]
[/URL]
[URL=http://s155.photobucket.com/user/maciekb2002/media/amg%20redpig/IMG_20180910_174636408_zpsrvdaoeuu.jpg.html]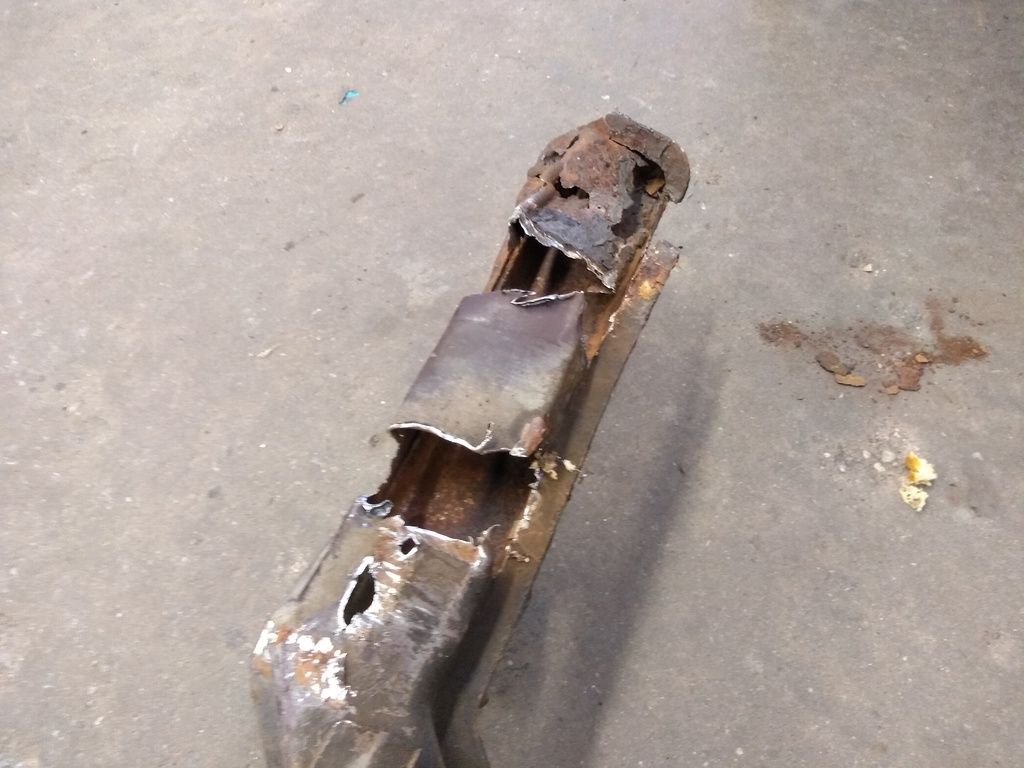 [/URL]
[URL=http://s155.photobucket.com/user/maciekb2002/media/amg%20redpig/IMG_20180910_174632752_zps5wgnwc1p.jpg.html]
[/URL]
[URL=http://s155.photobucket.com/user/maciekb2002/media/amg%20redpig/IMG_20180910_174621276_zpsps9dbg8t.jpg.html]
[/URL]
[URL=http://s155.photobucket.com/user/maciekb2002/media/amg%20redpig/IMG_20180910_174616139_zpsoqv7wsou.jpg.html]
[/URL]
[URL=http://s155.photobucket.com/user/maciekb2002/media/amg%20redpig/IMG_20180910_175124564_zpsquqmoioi.jpg.html]
[/URL]
[URL=http://s155.photobucket.com/user/maciekb2002/media/amg%20redpig/IMG_20180910_175128683_zpszog8nvcr.jpg.html]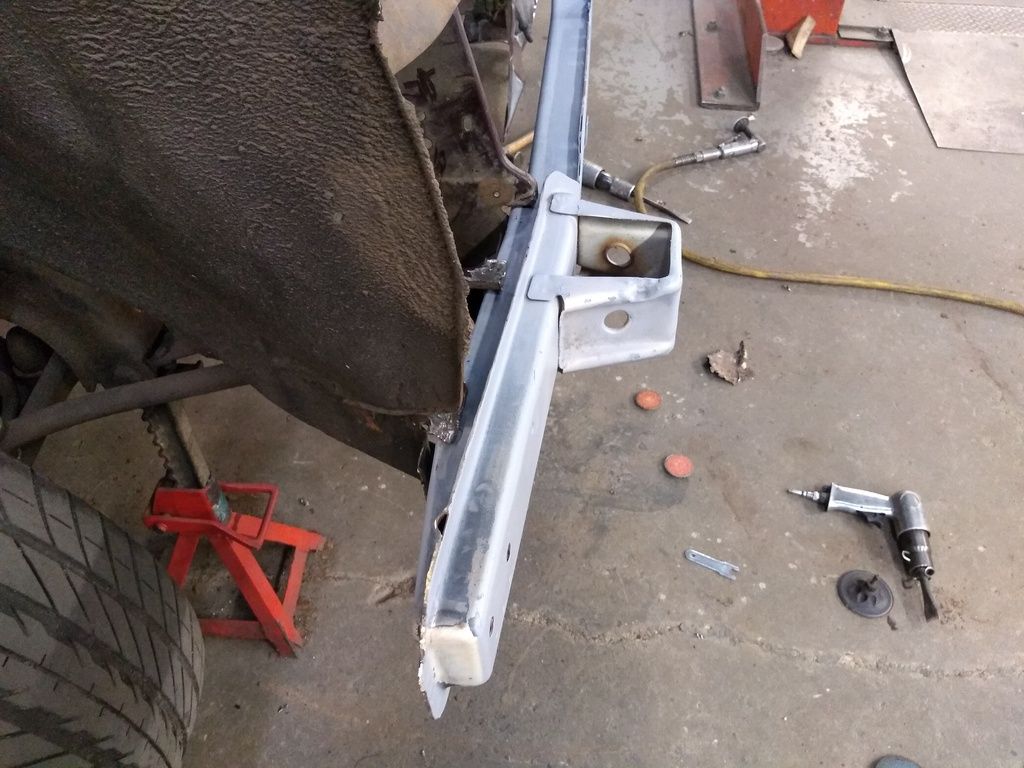 [/URL]
[URL=http://s155.photobucket.com/user/maciekb2002/media/amg%20redpig/IMG_20180910_175133917_zps8loglawp.jpg.html]
[/URL]