Hi, guys. Here's what I've got
Backstory: First I had this 1976 Mercedes 300D and I loved it. Unfortunately it was a rusted piece of junk and I had other stuff going on so I sold it. Should have kept it? Maybe.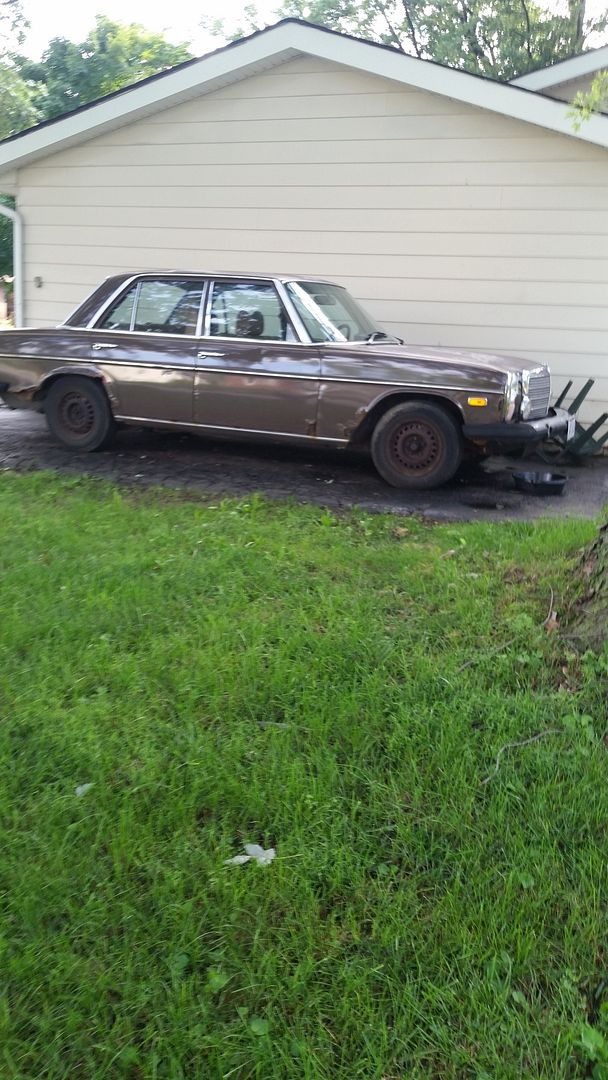 After I got rid of it I knew I wanted another one some day. In the meantime I bought this V12 Jaguar XJS and got it running.
But it wasn't in very good shape and I was having trouble selling it. Eventually traded it for this which is my current project.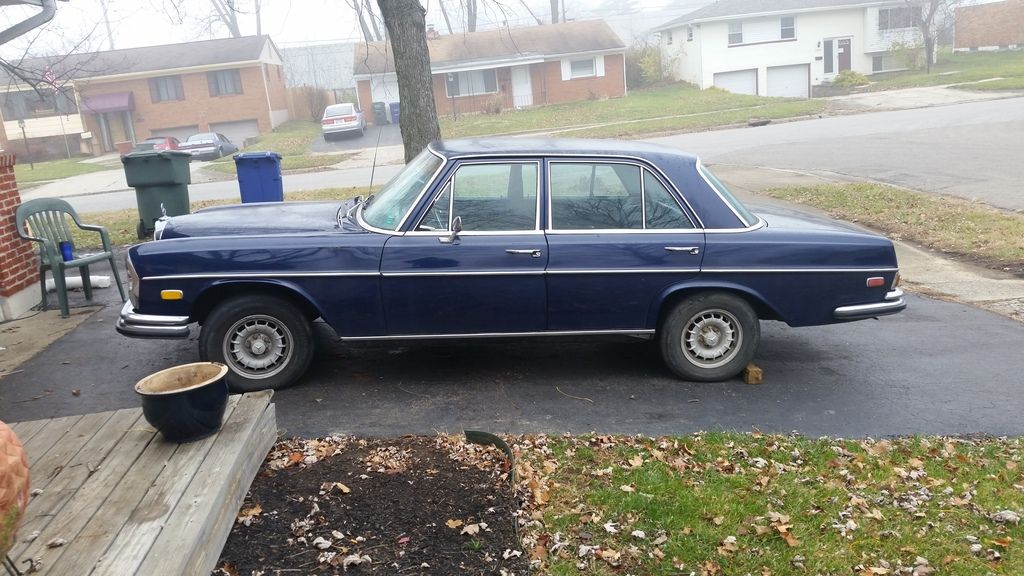 1976 Mercedes 280SE. It is the 2.8L mechanically fuel injected gas engine. Not as cool as a diesel Mercedes but hopefully close when it's done. I didn't take many pictures before I got it started but took a few along the way as I ripped everything out.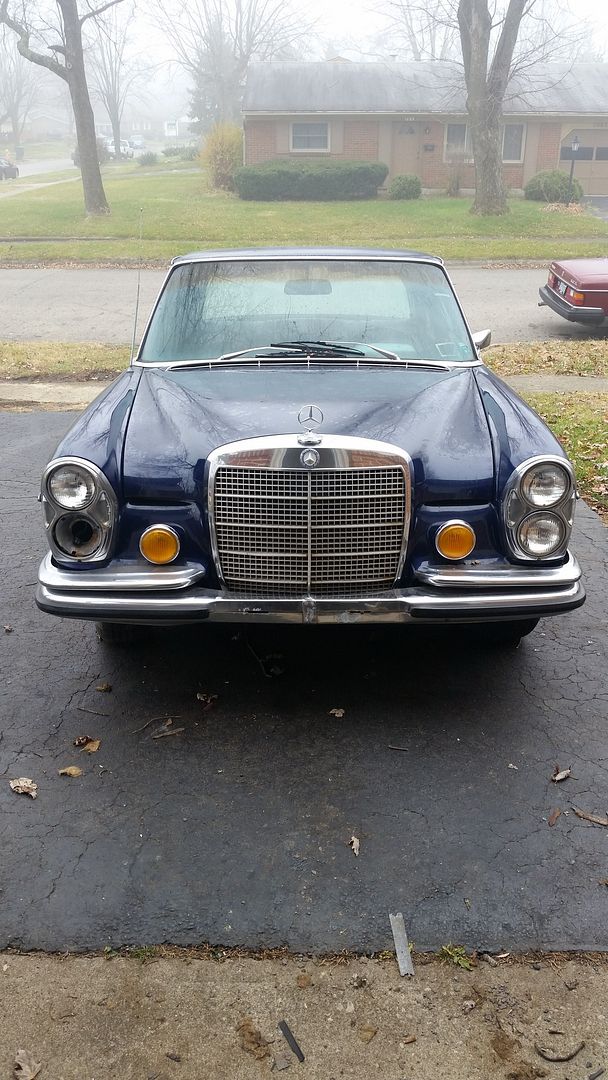 I ripped out the interior because I am going to replace the floor pans. Seats are in really good shape but like I said I don't have many before pictures of the interior.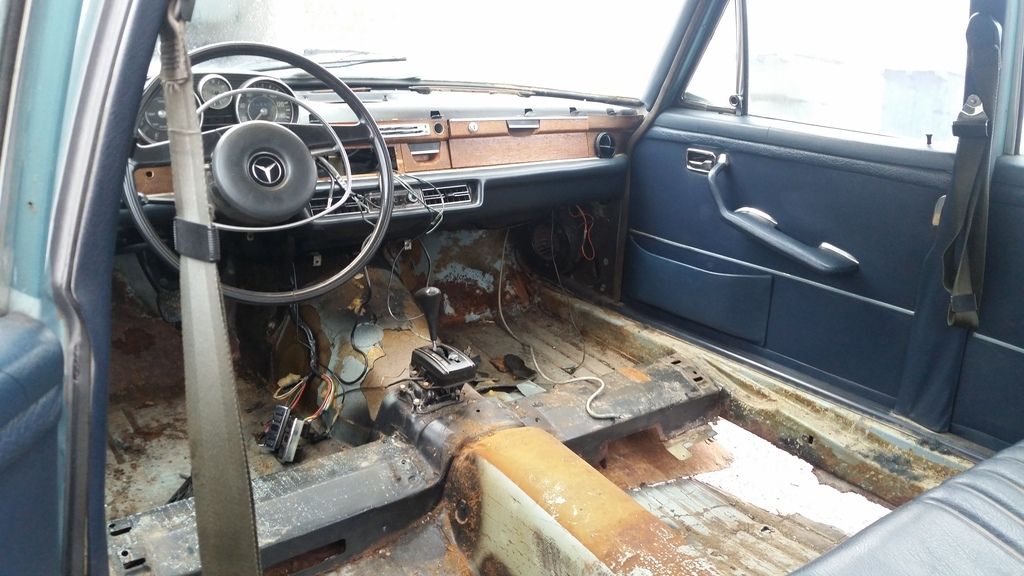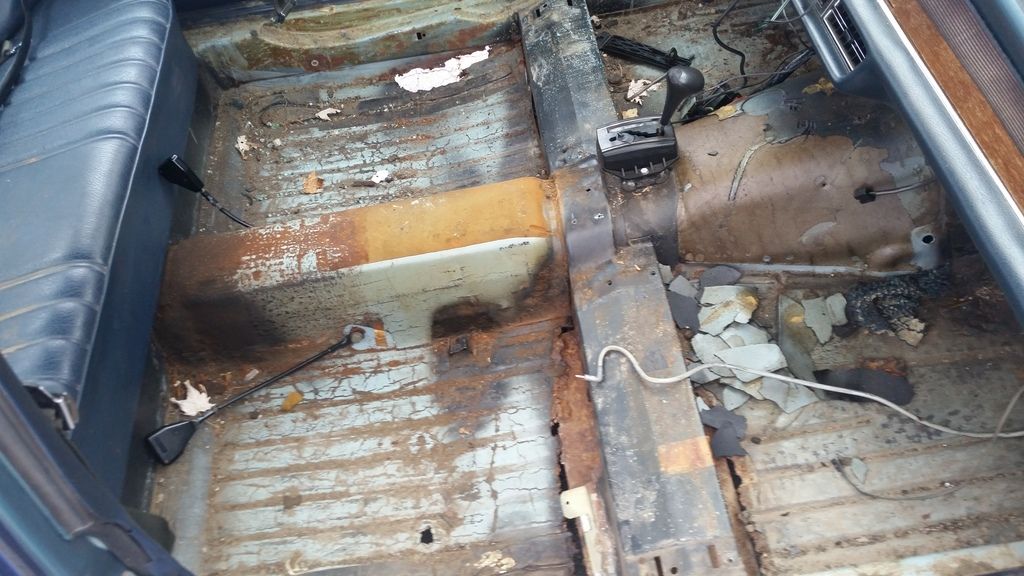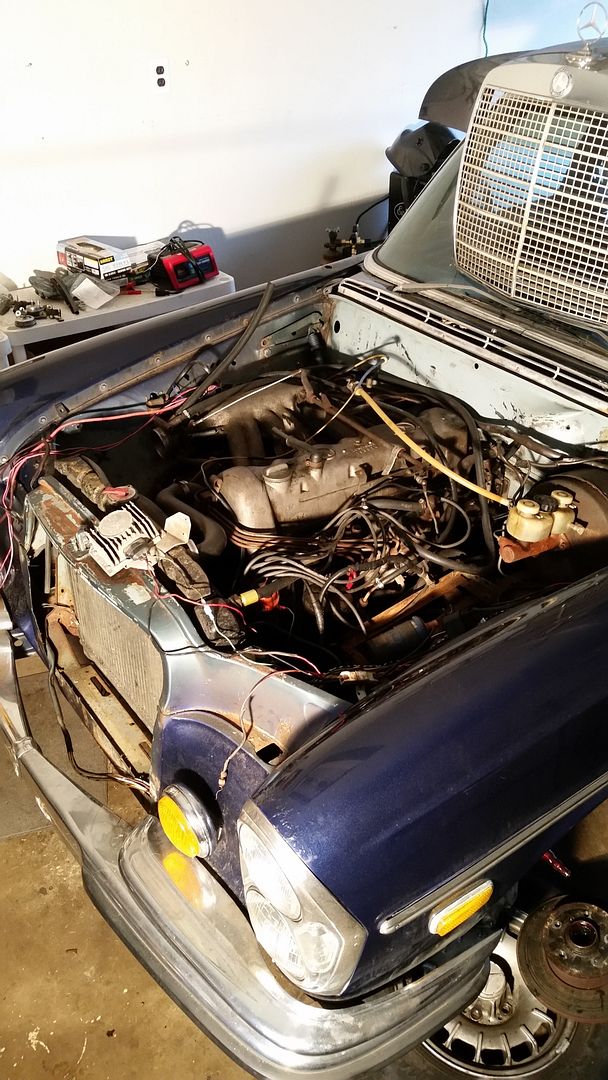 Going to have to replace much of the wiring as most of it was really messed up. Here is a picture of a junction block that someone bolted to the oil pan for some reason.
Here is my 1987 240
My 1983 Turbodiesel which I drove to Arizona in October but the transmission just went to crap.
1989 W124 wagon that I use for activities like hauling garage doors
And this is the wife-mobile