Inspiration from the show Burn Notice: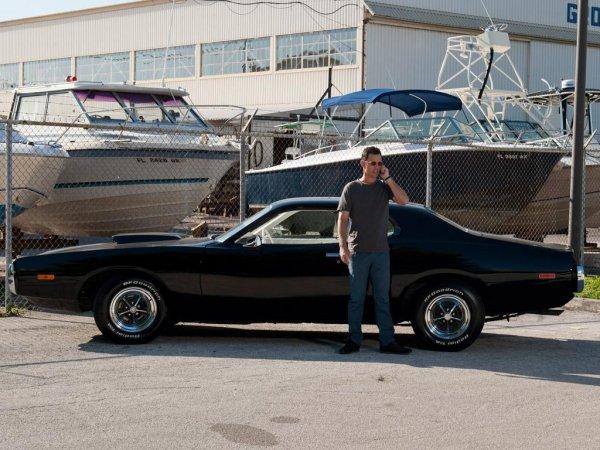 Yep, Bruce Campbell, so you know its legit.
Stupid question: If the body work is included in the purchase price, why is it coming home with you, instead of staying with the body man?
Any thought of a Tremec TKX? Pricey, but it is the nuclear option.
Your builds are always fun. This one promises to be extra spicy.