Sorry guys, no updates here. I've spent most of my free time this year working on Casa de Burrito (and DaveBob's house, which doesn't have a cool name), both of which are coming along nicely.
What's left of our free time after that is all spent on top of the WR250 and XT250 we picked up earlier this year. My wife and I have spent almost every weekend (and more than a few weeknights) this summer exploring the Gifford Pinchot National Forest and the Silver Star Scenic Area, both of which are within 45 minutes of home. It's hard to convince yourself to go lay under a car when you could be out exploring National Forest. The Bride of Burrito is miles ahead of where she was 3 months ago in terms of riding ability.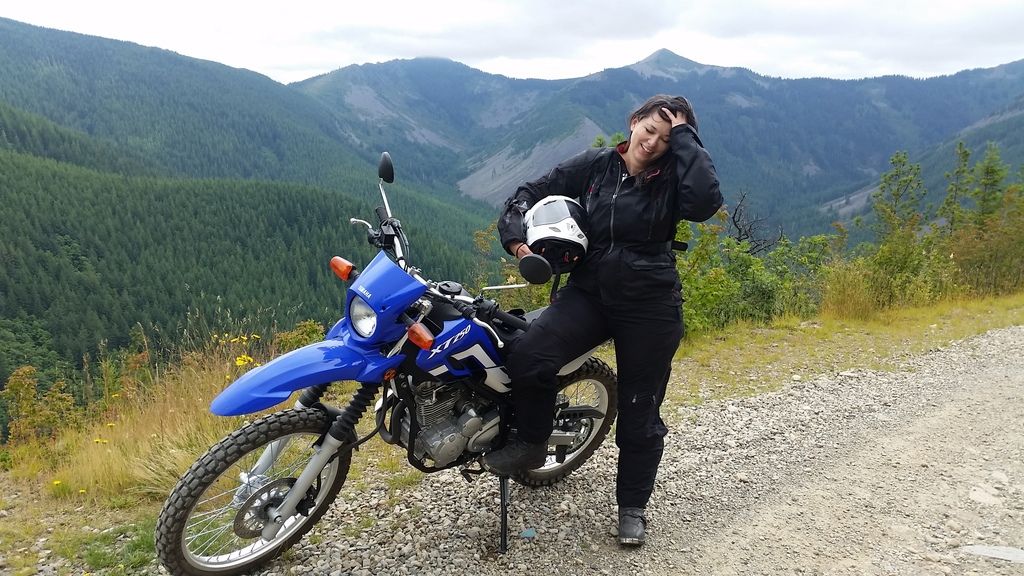 The WR now wears knobbies. The motard tires were an interesting experience on gravel roads.
Mt. Hood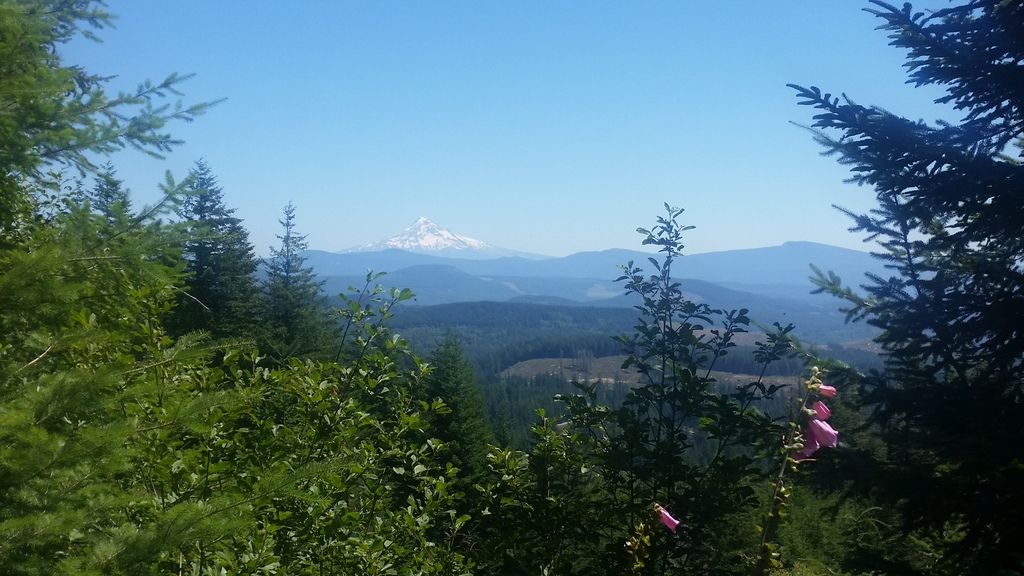 Mt. St. Helens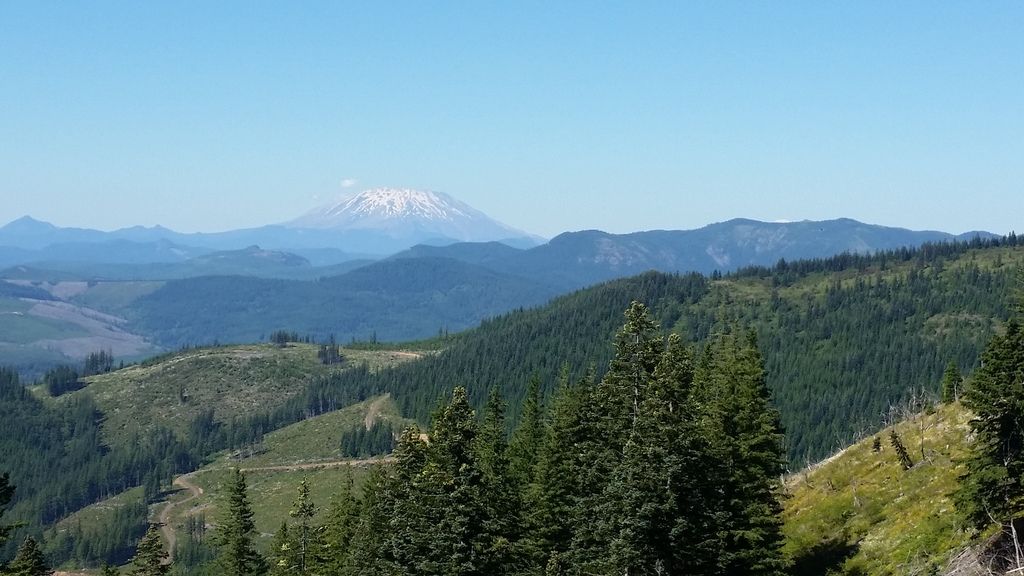 The 128 still starts and runs like it did when I finished the swap, even if left alone for a month it always fires right up and idles. I never fixed the shift linkage, so there's still no 5th gear. The drivers side inner CV boot allows the transmission to puke fluid out at an alarming rate. The front sway bar bashes the transmission on hard bumps. There's a healthy clunk from the passenger front; not sure if it's brakes or suspension, but it should be easy enough to figure out once I'm in there. BUT, it still looks berkeleying cool.
Maybe this is the kick in the ass I need to start working on this again. Maybe I'll have an update for you fine GRM'ers this week...