Things are still moving on the wire project. I didn't like the way the new harness area was looking. So I ran the wires under the relay board, and will clean up the harnesses behind it tomorrow. I got it all hooked up today except the electric fan relay, I will do that tomorrow, and clean up all the wiring. I am pretty pumped for the engine bay to look clean! Pictures below.   I didn't like the way this looked.
  So I changed it to this.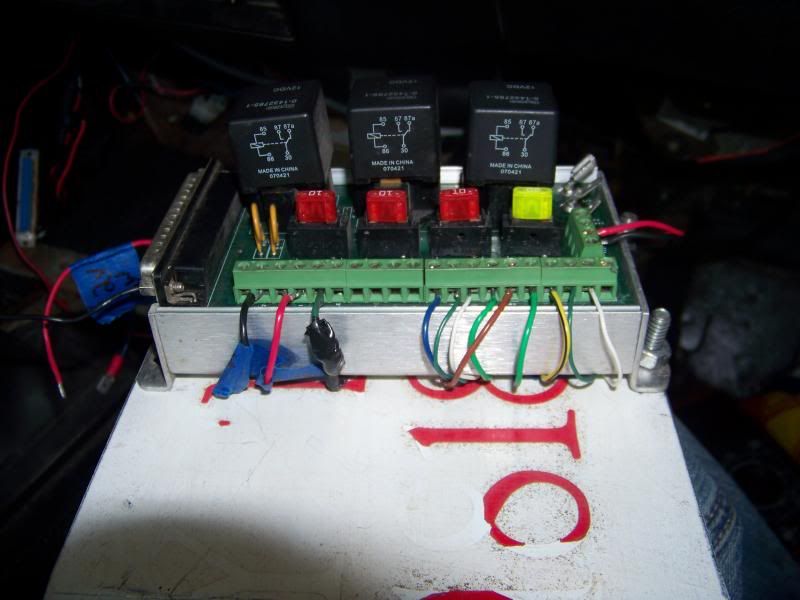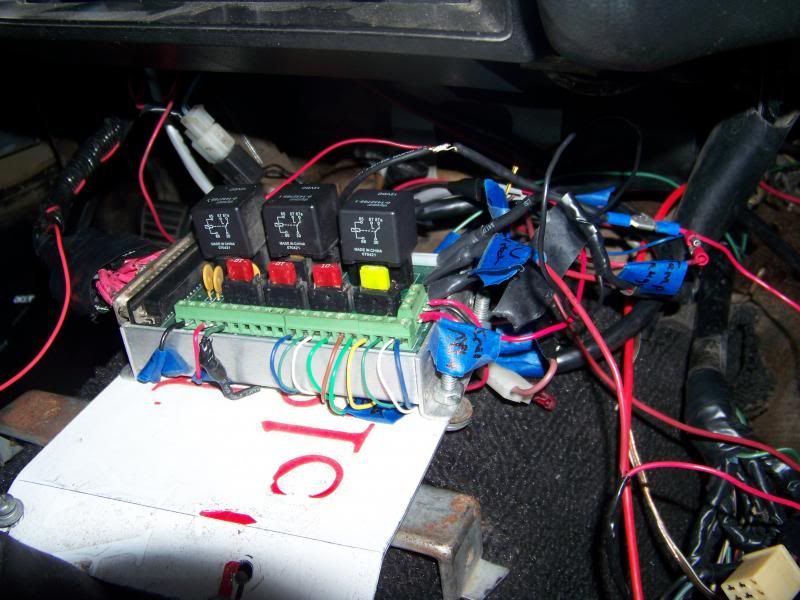 New quick connect battery terminals I really like them, but need to clean up the wiring before I say I am done with them.
Originally Posted 24 Sept 2013
Alright I finished it almost today. I got it back running completely hooked up the fan relay, all that is left is a bit of tidying on the drivers side and taking it for some test drives. This has been a satisfying project and done on the cheap since I was mainly extending wires. I hope you guys enjoy, next will be the Ron Tyler Differential mount.The one wire that remains is the tach signal for the gauge I will get that hooked up tomorrow.     How she sits in the garage.
    Look at all this space that was being taken up!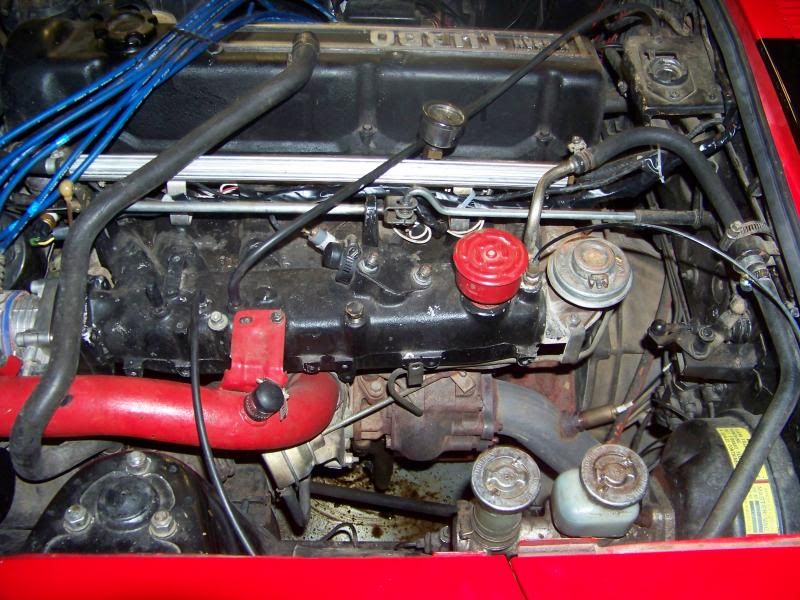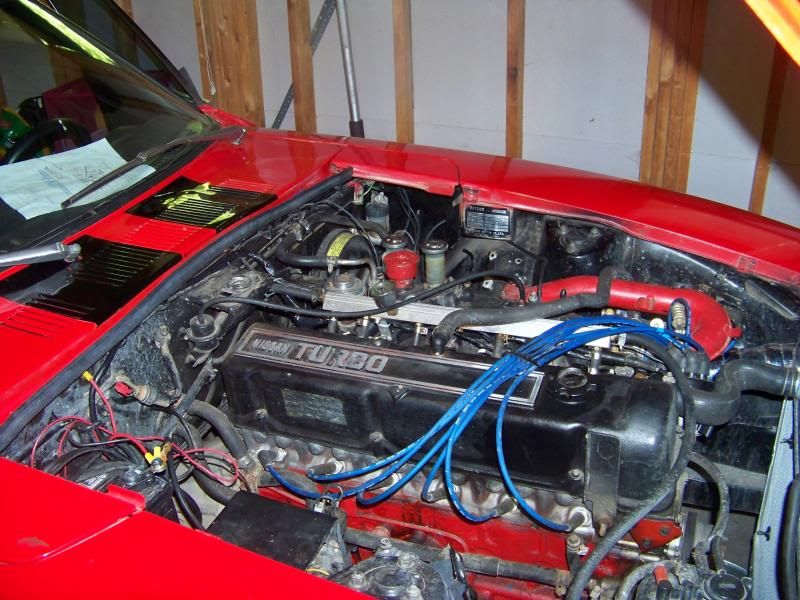 Battery is as tidy as it is going to get.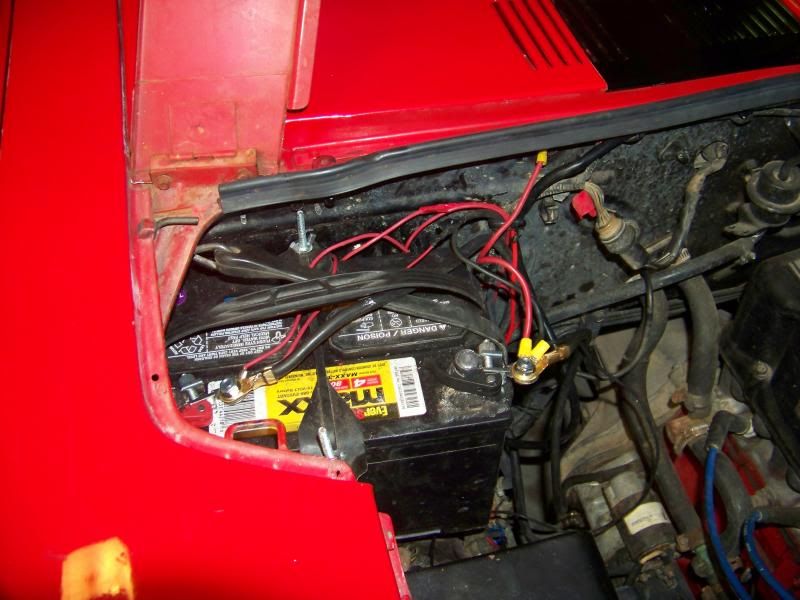 Under the dash doesn't look to bad.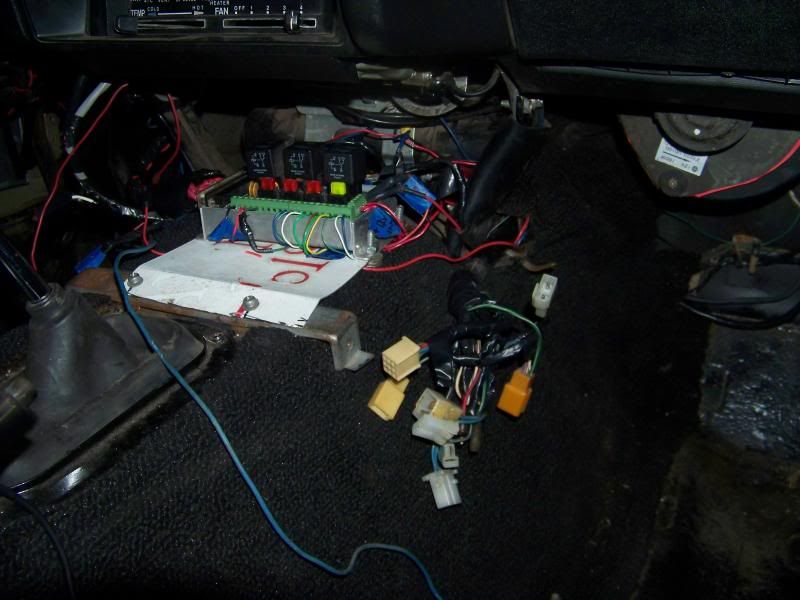 Comparison of how it was and how it is now. Before: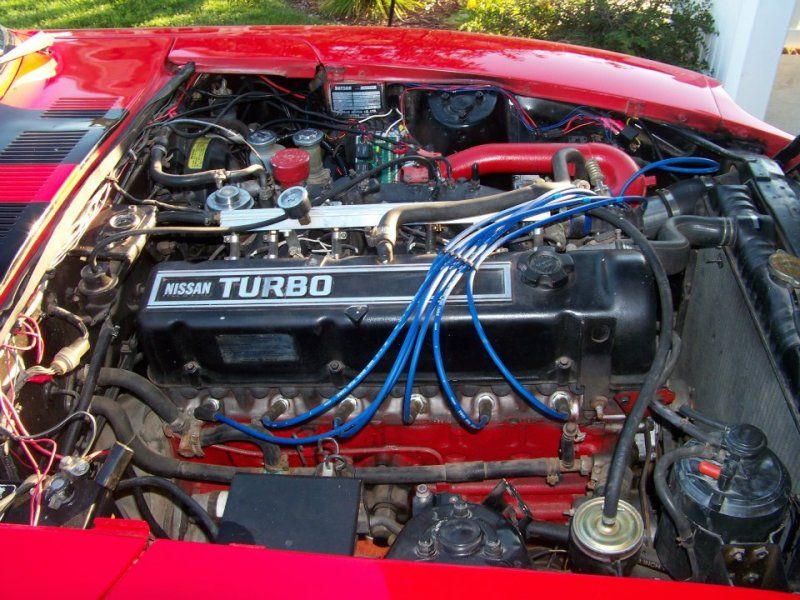 After: