Everyone knows that one of the maddening things about owning a 911 is that parts can be quite expensive. Case in point, the blowers talked about above. The flip side to this coin, is that when you look around your 911 pretty much every part you see is available. You can go junkyard scrounging for little plastic bits and weird trim pieces, but you don't have to. Somebody somewhere wants to sell you every part of your car, and it's not always expensive!
Here are some little rubber caps.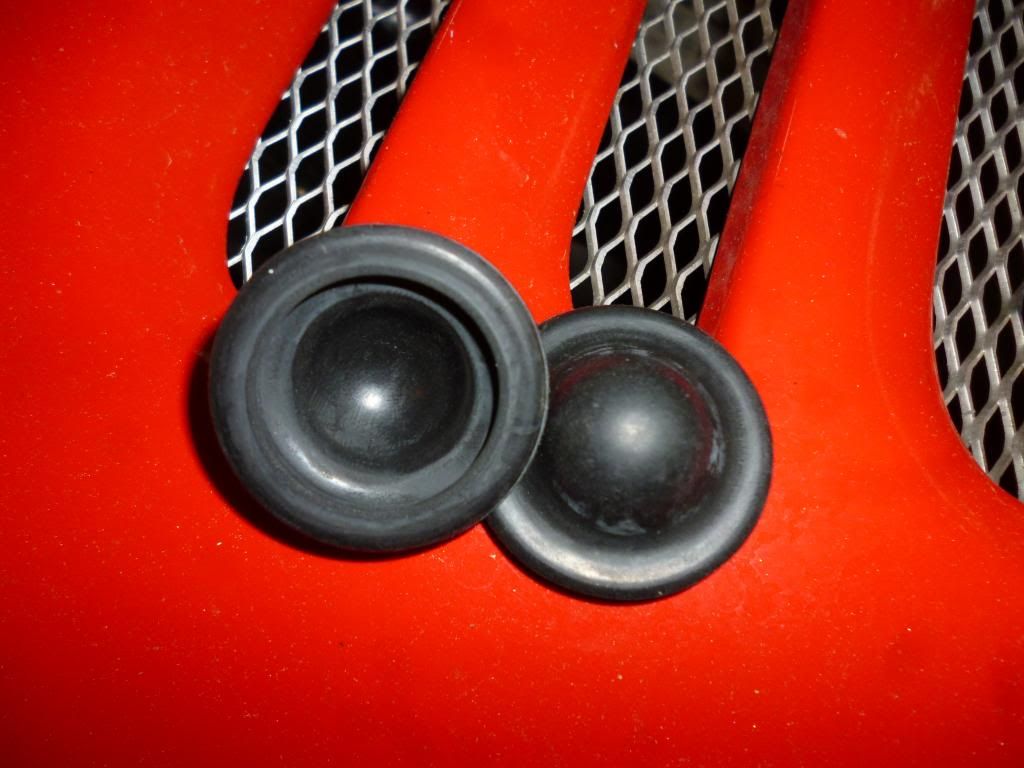 They go over the door switches that turn to dome light on and off. The switches look very sad all naked.


Now they look happy.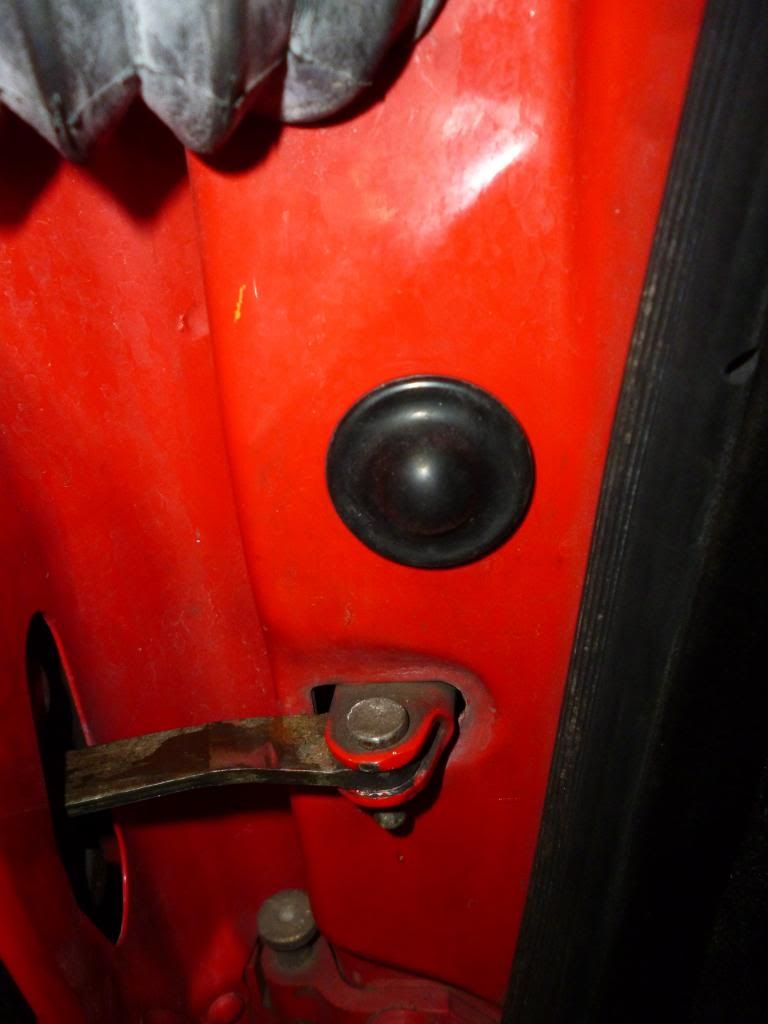 I can honestly think of no more unnecessary part than these little switch condoms. You only see them when you open the door and who's really looking at the door jamb when you do that? Doesn't matter, it was something on the car that could be made better for only $3.25 each, which when I think about it is probably an insane amount of money for a tiny rubber switch hat. No matter, Pelican is a friend to married men everywhere and doesn't put prices on the invoices that they put in the boxes of parts that have been coming weekly.
Tomorrow marks the one month anniversary of the car making it back to Texas. Since that first time I presented the car to my wife, we've managed to drive it almost 1100 miles. We're having a good time.