Finally got some free time on Saturday morning. I removed passenger seat to gain access to the engine cover.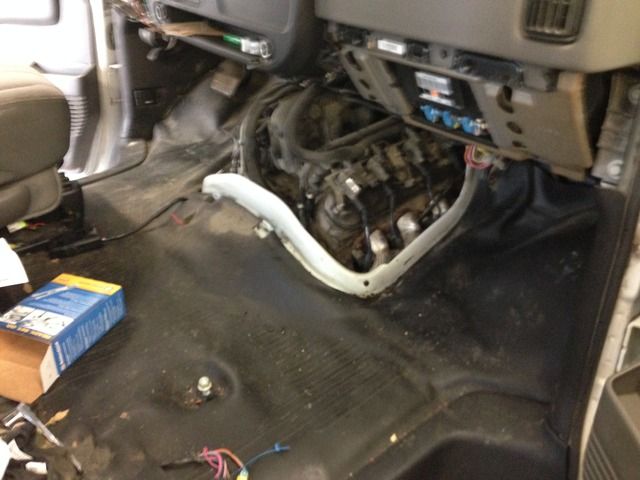 New plugs and coil wires. One plug smelled like stale gas? DANGER next picture contains blood !!!
All done and cleaning off lip where engine cover goes and it bit me. At this point I had not eaten breakfast, only coffee. I almost went down.