I ended up with an old radio and instead of restoring it, accidentally turned it into a streaming hub and backup server. Then I bought another, and turned it into an Airplay target so I could listen to something other than AM radio. And then things got further off-script as I got more and more interested in little tiny computers.
So, to save the vintage radio buffs, here are Keith's Adventures in Embedded Computing. I'm hoping others chime in with their adventures, because one of the best parts of this sort of creativity is seeing what people do with this hardware.
Brief recap of the two radios. One was a full cabinet that I gutted and put a Raspberry Pi 4 inside. It's set up to be a Plex media server with 2TB of RAID storage that is also shared over the network so I can easily load it up. It's also an Airplay target with a HiFiBerry Amp2 driving a 12" speaker, and the tuning dial lights come on when it's playing over Airplay. It's also a Time Machine server so I can back up the Macbooks to another 4 TB drive. Future plans include a bit more refinishing to the top as well as making the original volume knob functional.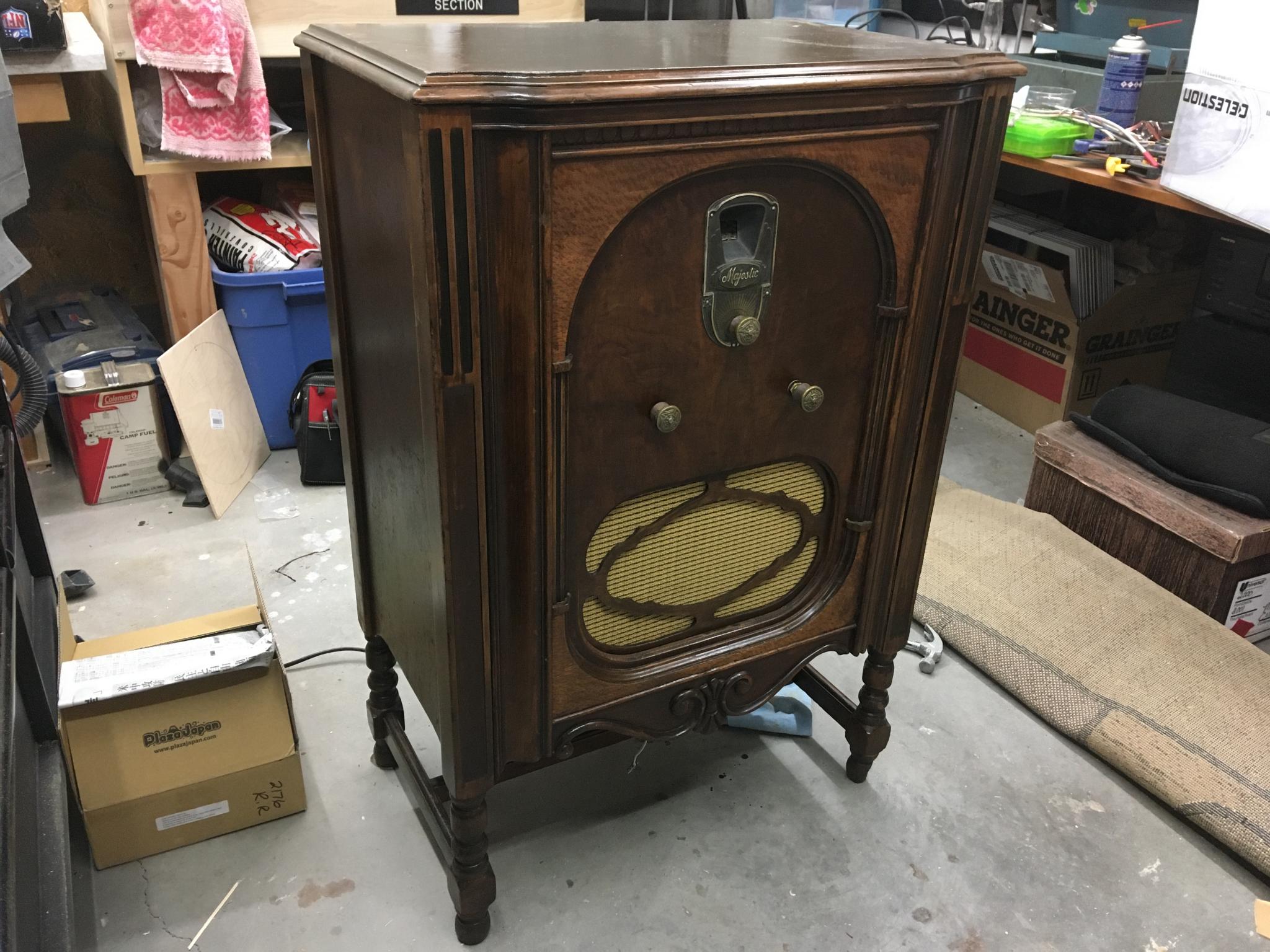 The other radio is a GE F-63 desktop. It's running a Pi Zero W and a HiFiBerry Miniamp. The external power switch works on this one so it's easy to move around. I'm still working on this one, I have some odd network behavior that's causing the Zero to saturate the 2.4GHz channels and freeze. I was able to build this one in without molesting the original tube radio so it can be fully restored in the future if desired.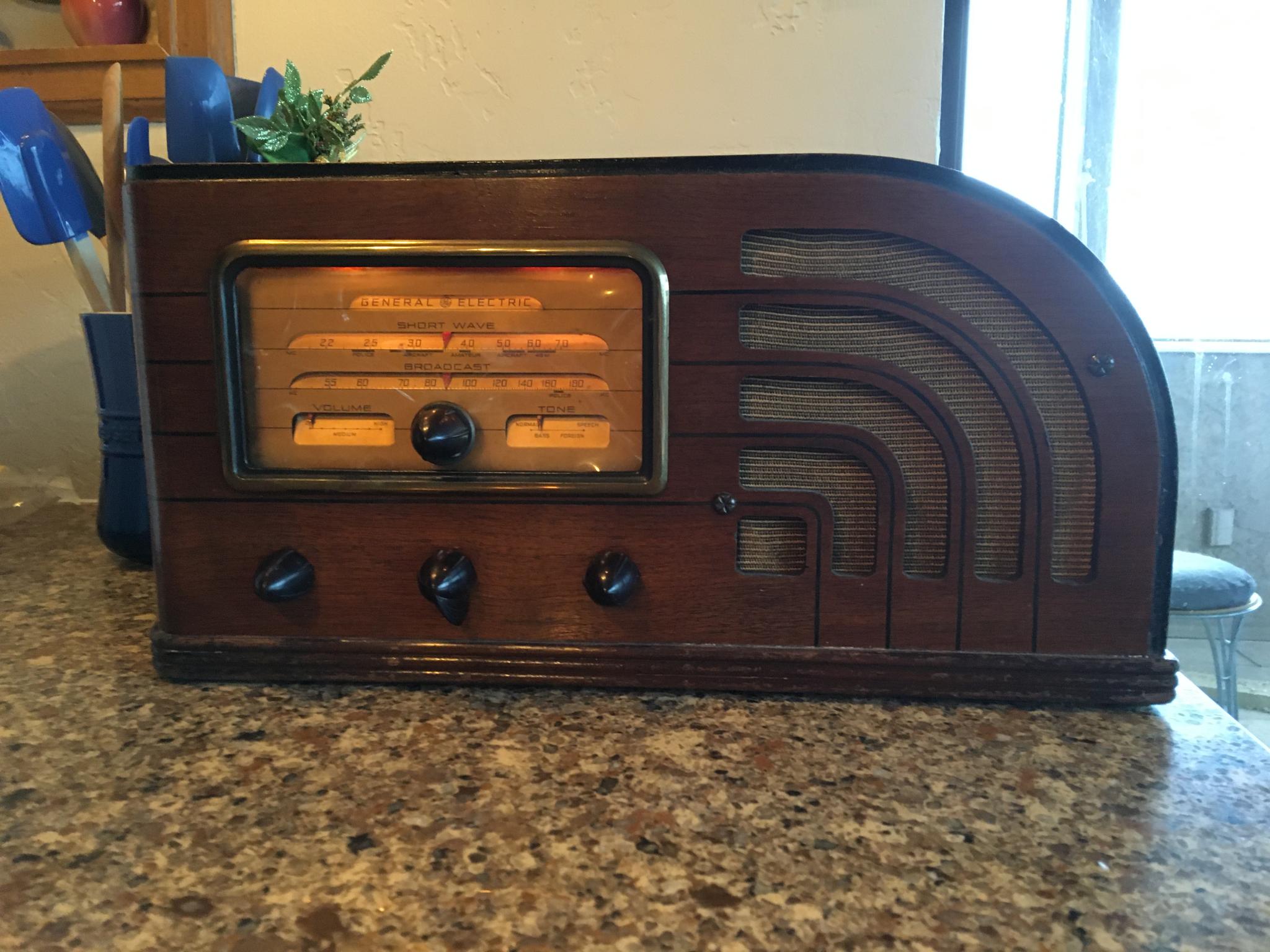 There's another Pi 4 in the house that's set up as a Pi Hole, filtering ad-related IP addresses at the network level. I'm using an over-specified 4 for this because my very paranoid router wants it to be connected via wired ethernet instead of through the wifi access point, and I had one. The Pi Hole, by the way, is a fantastic thing.
So there are the old projects. If anyone wants details or has ideas on cool extensions to these, pipe up! I'm going to continue with the newest build.