This is the story of VIN 9471, the Barn find 1967 Ferrari 330 GT 2+2. The car was imported into Australia from the UK in 1974. Since then, it has sat unregistered and never washed in all those years. Today, the car was found by Supercar Advocates and this is its story. VIN 9471 currently resides in Sydney Australia.
This link and photographs below explain the story.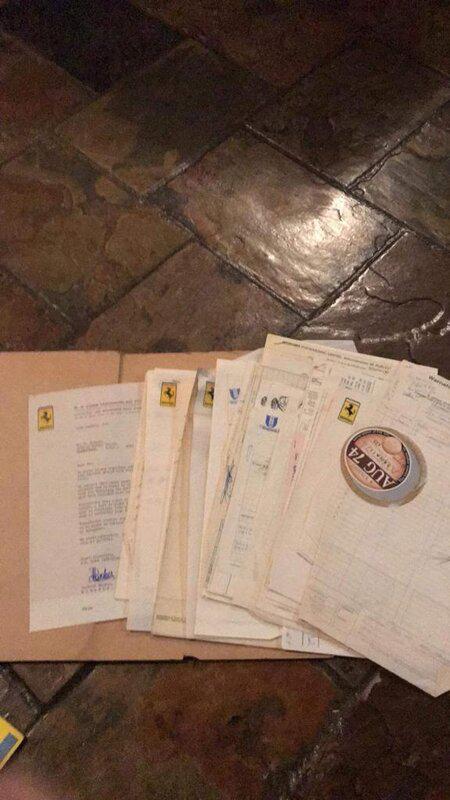 Ater being rescued and now in the shop for work to commence.