Jewels and I bought some property at the first of the year. We've slowly been planning building our next shop/home. We're at the point where we need to start clearing some trees, and will be needing to haul a lot of stuff in the near-ish future. We didn't have a truck, we needed a truck, so we bought a "farm truck."

Meet Bender, the 1989, "1st Gen," litterally the first year, Cummins turbo diesel, 4x4, auto, single cab, flat bed, W250.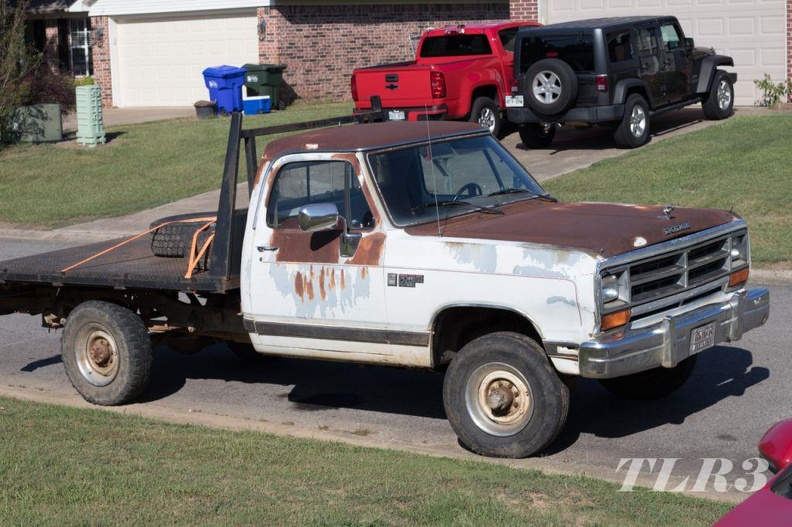 Bender is as ugly as homemade sin, but he's ours!

Why Bender, you may be asking? Jewels came up with the name, after deciding it was a boy, and discussing his features. Futurama fans will appreciate that Bender is loud, gruff, smokes, is gray-ish, loves show tunes (obviously), isn't too fond of magnets, and has a shiny metal a$$.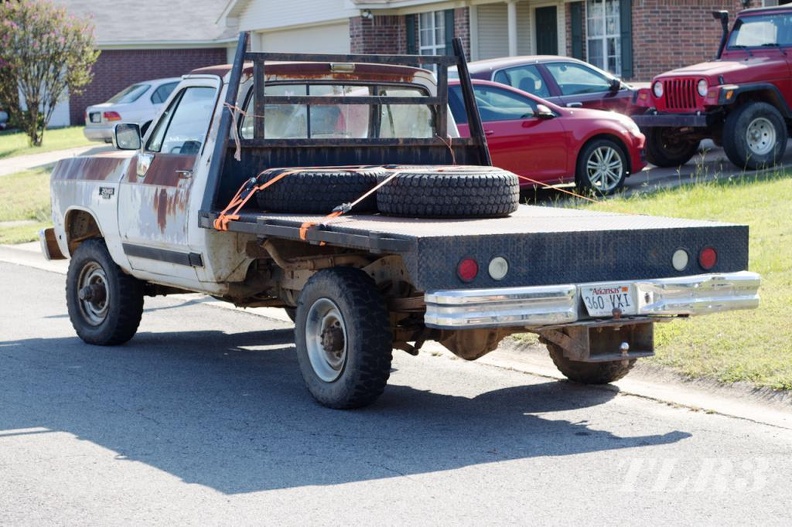 I mean the resemblance is uncanny!
Bender has a lot of good going for him, but needs quite a bit of attention, all over. We're the ~3rd owner, the first of which had it almost all of its life, and practically never drove it off their farm. We purchased it from a very good friend of ours, and GRM's own forum member, Brian a.k.a. ridinwitcj73. Brian had done quite a bit to it, but there's quite a bit left to do.