So I traded my go cart for this.
Got rid of this. Which was another Coleman Predator swapped rig. Was fun but my big ass couldn't fit in it right. Still hit 32 with a stage 1 and my big ass. Limited by the huge 65 T sprocket.



For this little guy.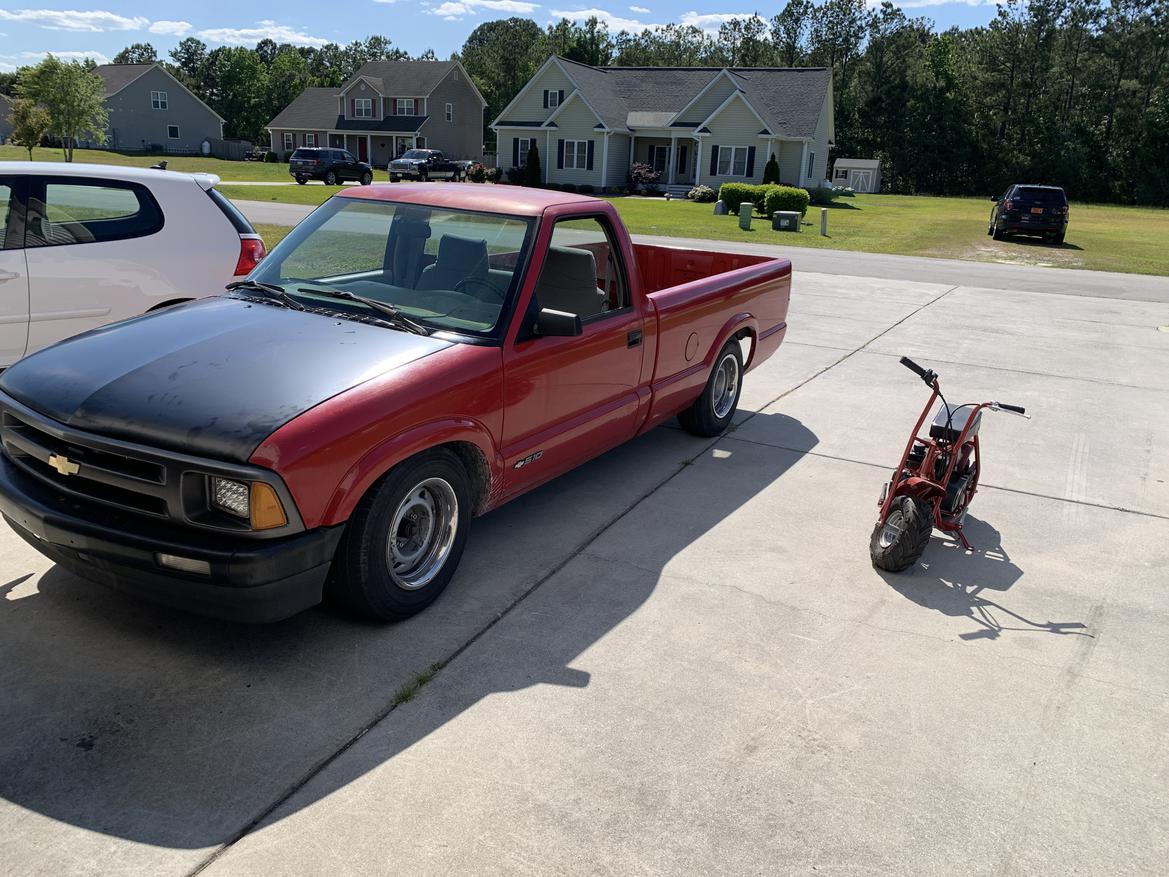 Which I promptly tore to parts.

The 3 HP engine it came with wasn't cutting it. Sooooo.

Which made me realize even before riding it. That's not gonna work either. Pulled it apart to remove the governor the correct way.

Mocking up.

After that I fitted it in the bike and installed the new clutch.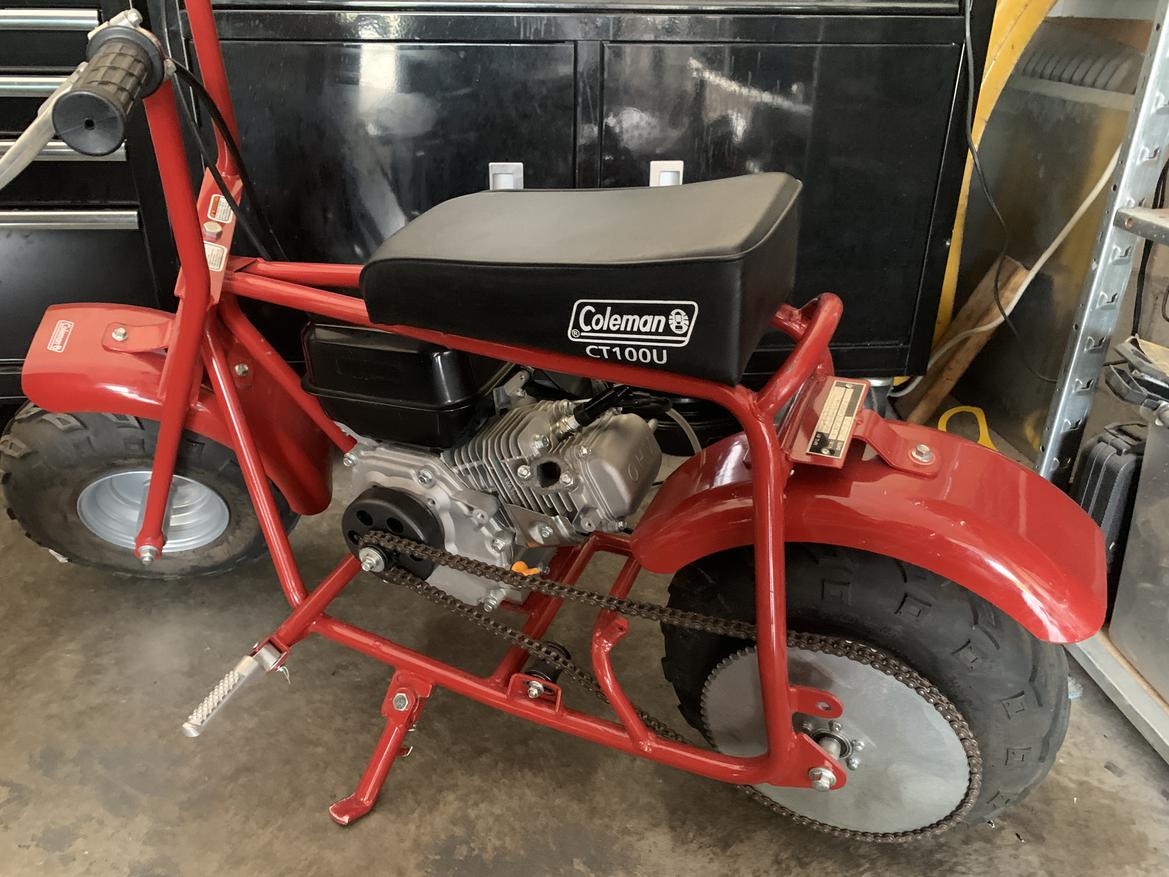 And since I hated the stock intake and exhaust. Replaced them as well. Header and a VM22 Mikuni.

Tank is a side fill unit which I had to get to for this frame which I then scratched it when I was peeling the stickers. Cool sticker otw to cover that. Wait on a specific throttle cable and will ride her out. Should be able to hit 50 pretty easy.