I've been an audio enthusiast, audiophile, sound dork, whatever you want to call it, for 20+ years. A dedicated home theater has always been my dream. I don't mean a nice system in my living room (I have that) but a room that serves one purpose, to enjoy music and movies with far fewer compromises than a living or family room demands.
I'm in the process of building just that and thought I'd share for those that care.
So, what are the parameters I'm working with? What compromises and I making? What equipment am I using? How is this grassroots? I'll answer those questions, and then some, in the coming weeks.
I live in a 1150 sq. ft. house with an unfinished basement. When we moved in, there was one wall, about 16' long that was drywall on one side, and burlap (!!??) on the other. After much figuring and measuring, I decided to use that burlap wall as one wall of the theater. That set one dimension of the room at 12'. Here's what I had to work with: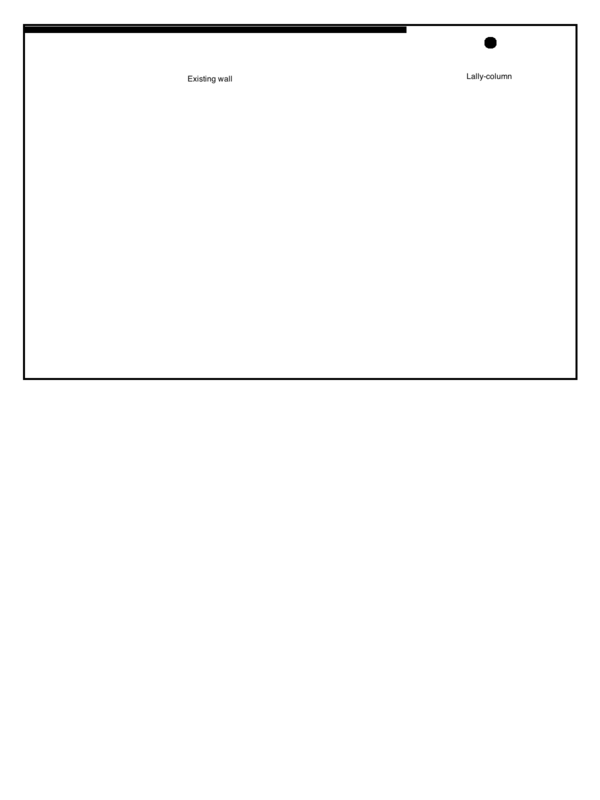 I wanted to add a storage closet to make up for the room I was using. Now, where to put it. On the south wall (right side of the picture) or on the north wall (left). I figured, it doesn't matter, so I put it on the north wall. That ONE decision really mucked things up for me. More on that later. So, Here's what I decided to do. This is not at all to scale, just something I threw together to give you an idea: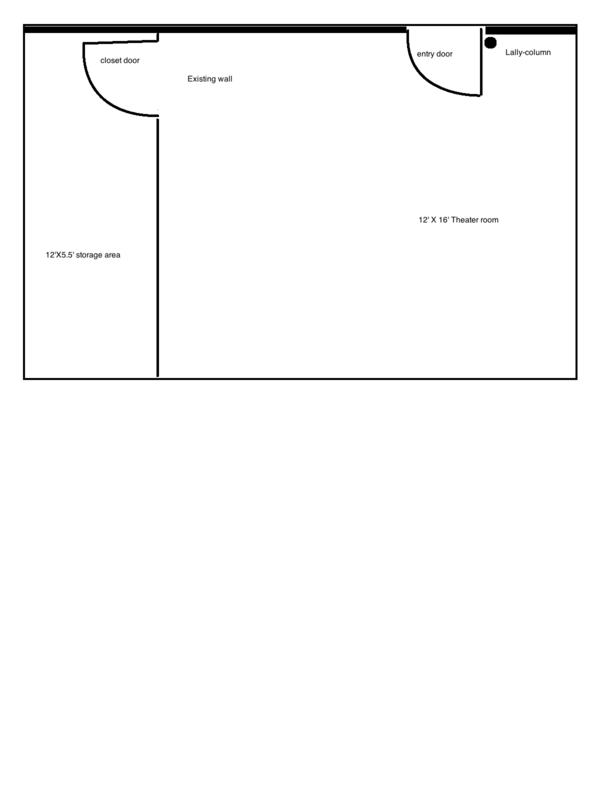 So, what you don't see on the top of the picture is our bedroom that I build down there. I didn't want the door to the closet in our room. So that left the door in the theater. I was okay with that. Stupid!Stupid!Stupid!
Here's the closet wall being framed. This picture shows the only reason I decided to put the closet there, as opposed to the other wall: the windows. One day, I'd like to get a projector and I figured not fighting with the light pollution would help.