I started RallyCross in 2011 with a B12 Sentra and had an absolute blast. Bought it for $300, put new cooling system components in it and drove it daily alongside racing it for an entire year to complete the 2011 NER Championship.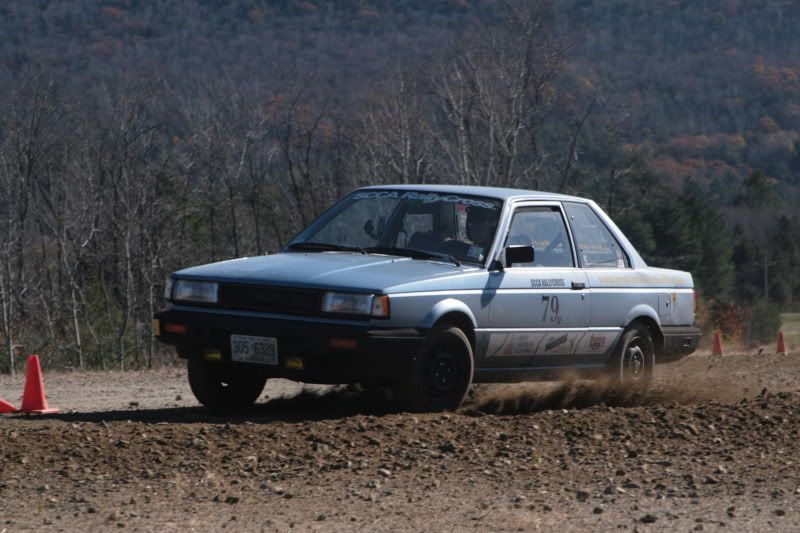 I was originally planning on getting a B13 SE-R right after that, but ended up deciding to give AWD a try for 2012 with a Subaru Impreza and had a ton of fun!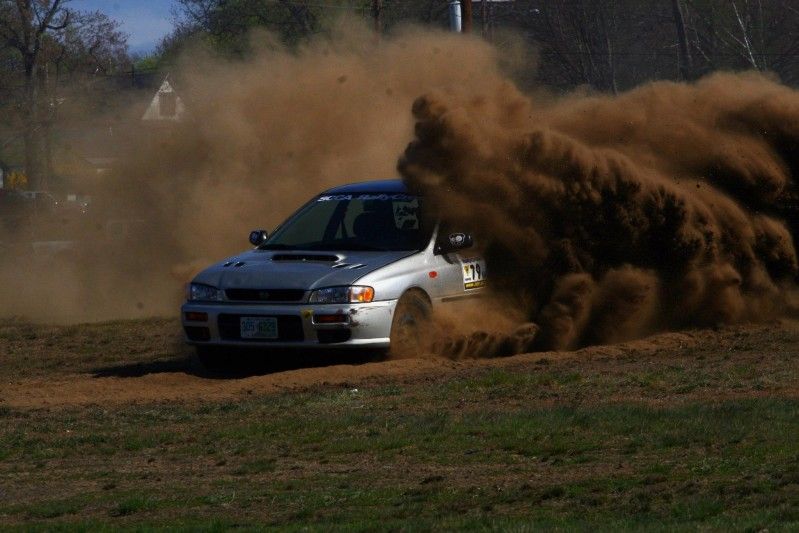 Last August, I managed to find a solid, complete and stock 1991 SE-R on Craigslist out in Pennsylvania. It was a second-owner car since 1996 and used as a commuter. With 212k on the clock, the owner thought he would be proactive and install a lower-mileage SR20 and found a junkyard unit with "114k". He got it put back together just enough to start it, and found that the bottom end was gone. At that point, he decided it was time to cut his losses and get a new car. It worked great for me as it was a very cheap deal, with a solid transmission and a strong LSD. I towed it 400 miles back home and got to work.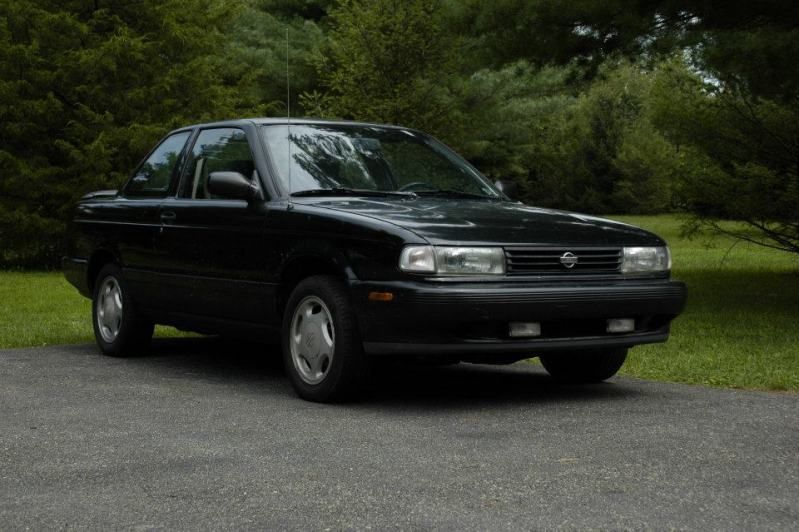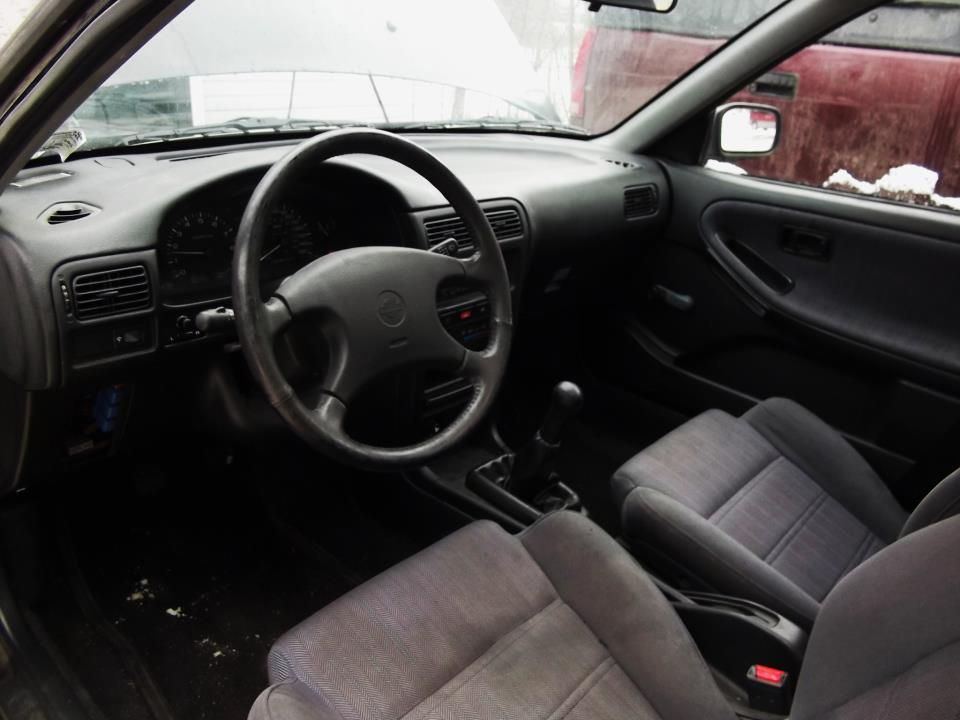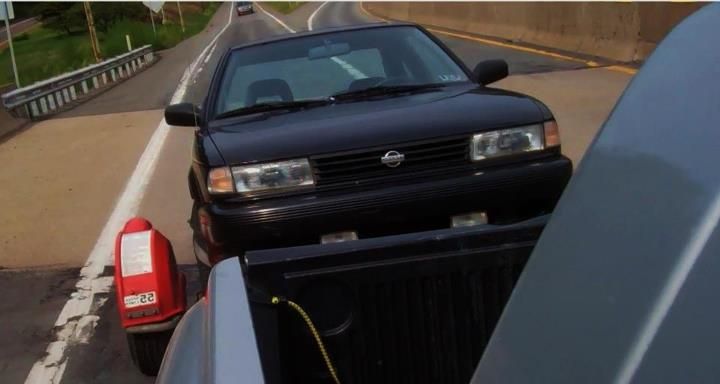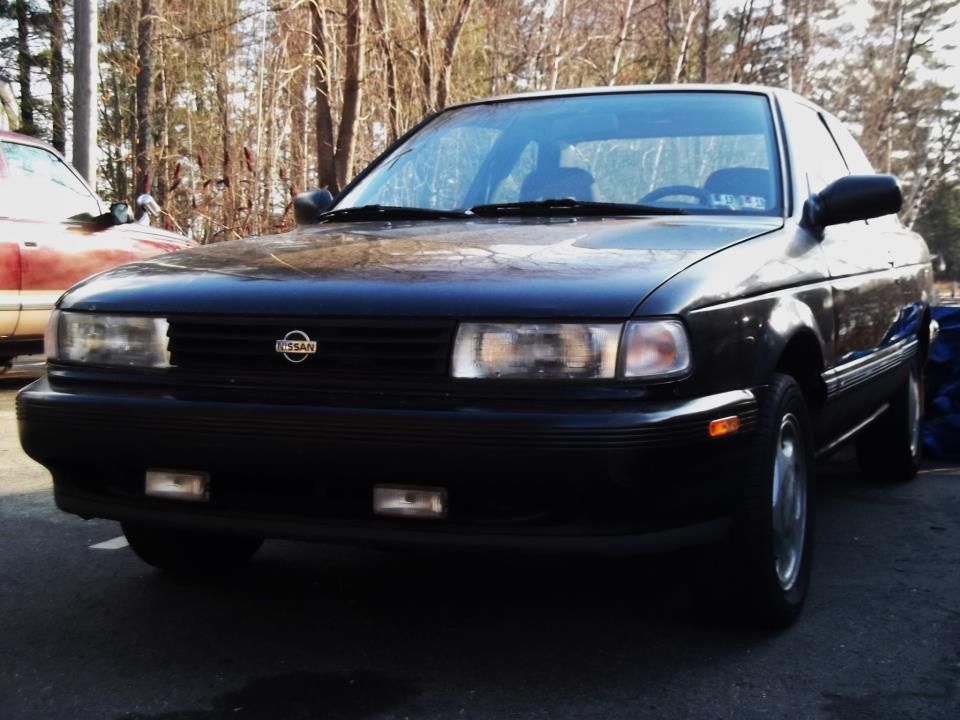 I got the car up on jack stands and prepared the engine for removal. A fellow racer helped me with the pull, and we had the engine / transaxle on the ground in 3.5 hours.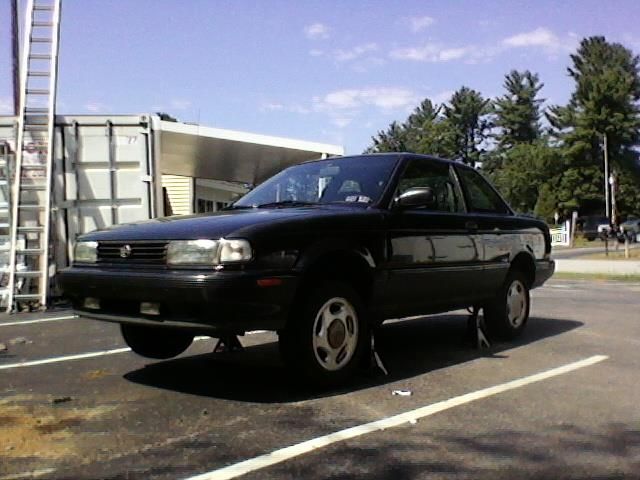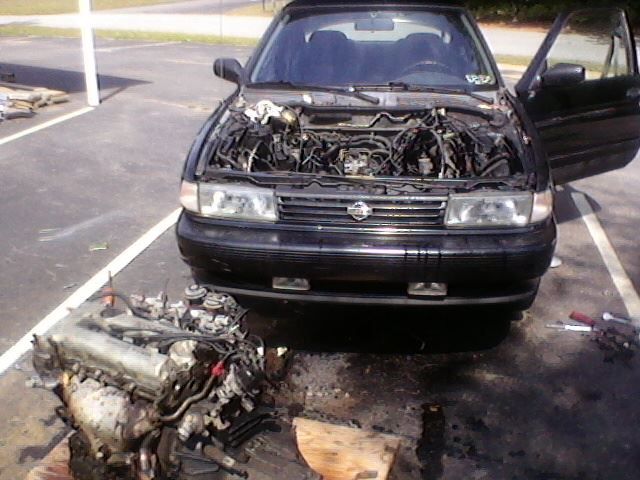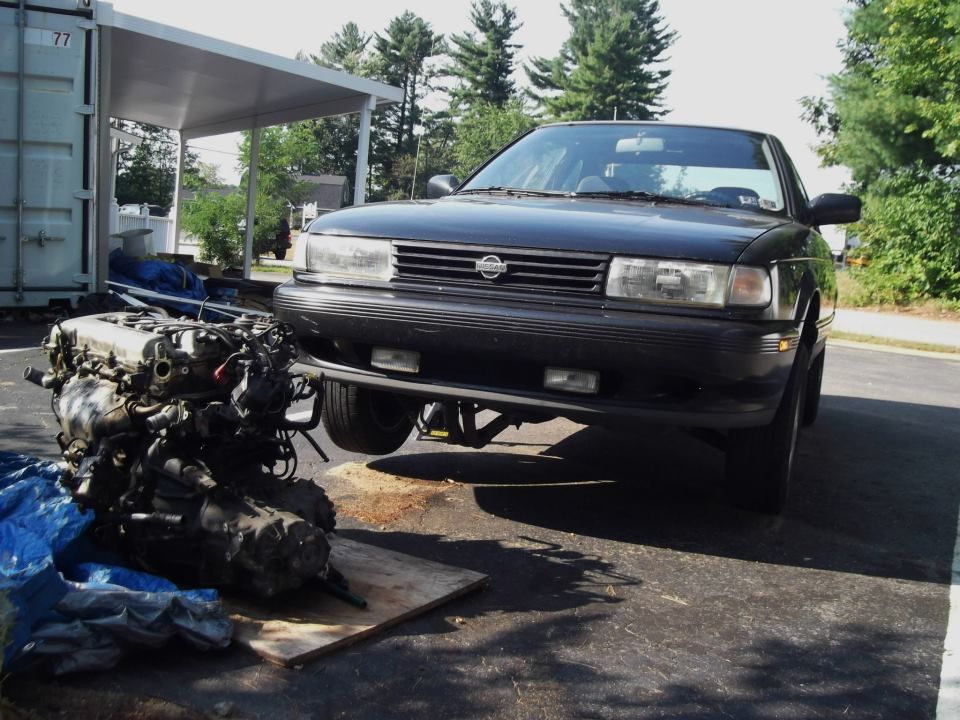 A new SR20DE was sourced via an import company on eBay for $525, with a listed 30k miles. When it arrived, I swapped over anything I needed from the old engine and installed numerous new parts (alternator, water pump, power steering pump, starter, etc) to ensure reliability. I also ordered a new Exedy clutch kit and machined the flywheel. It was nice to see that the new engine had an automatic flexplate on it, so I knew it more than likely wasn't abused or over-revved! I installed the components and mated the transaxle up with the new engine.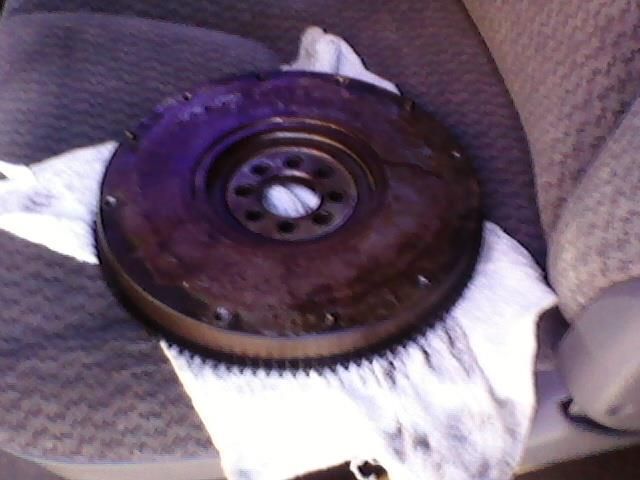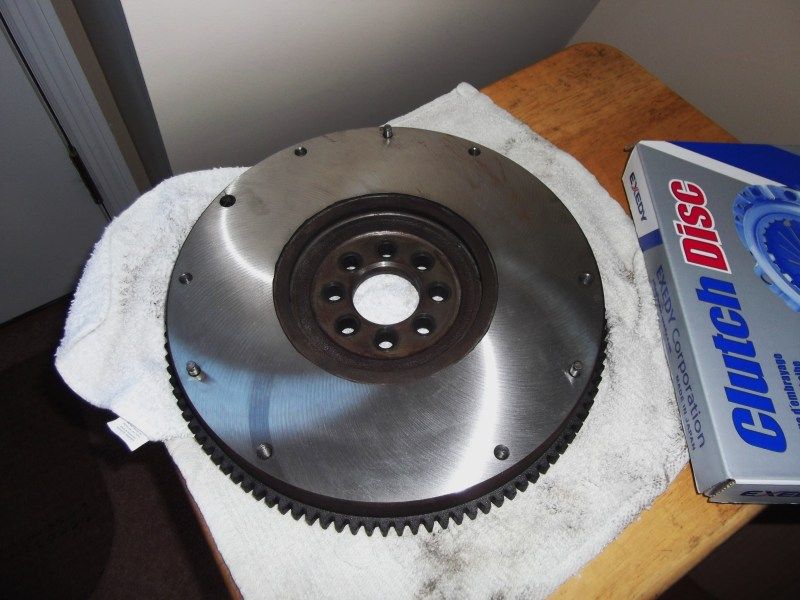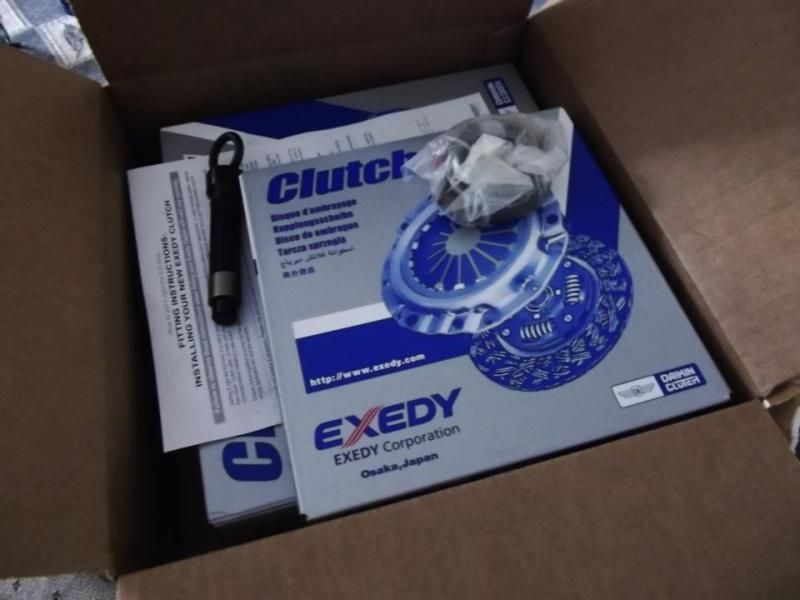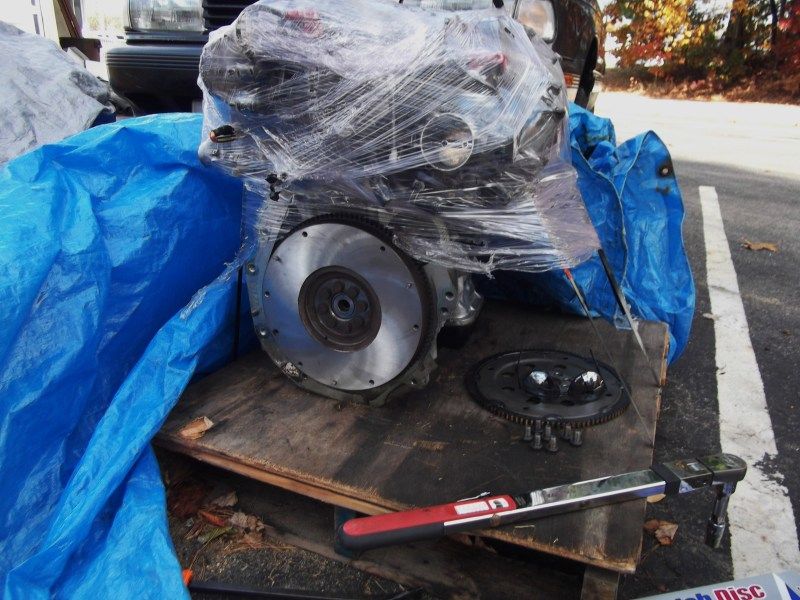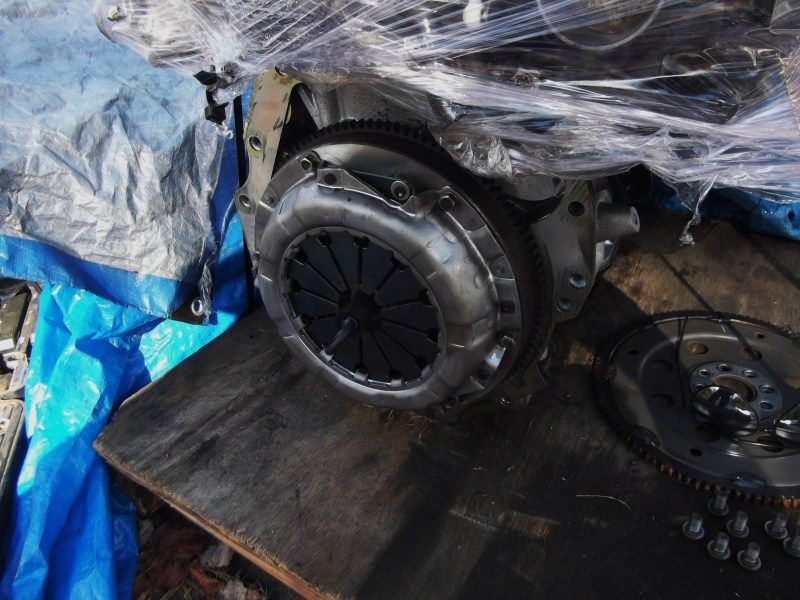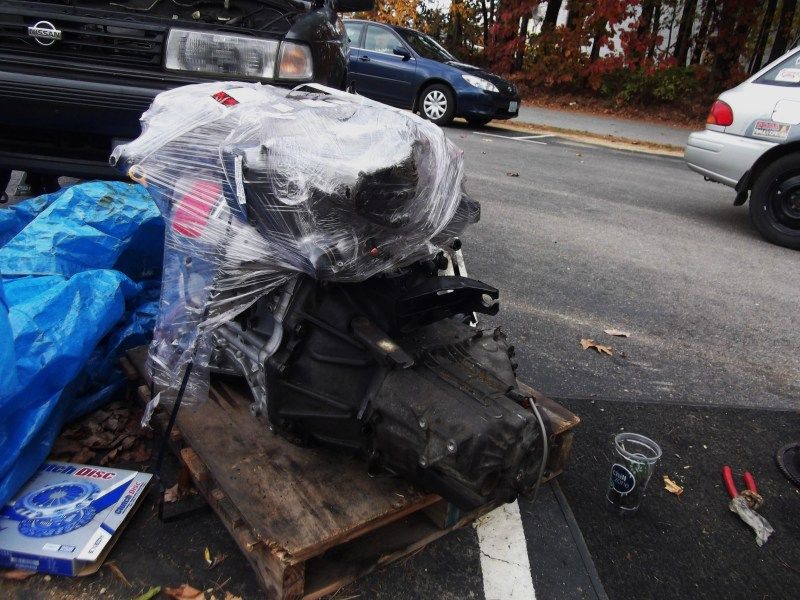 At this time it was time to install the engine! The engine was installed and attached to all mounts in under three hours, with a lot more time spent connecting wires and buttoning up the engine bay afterward.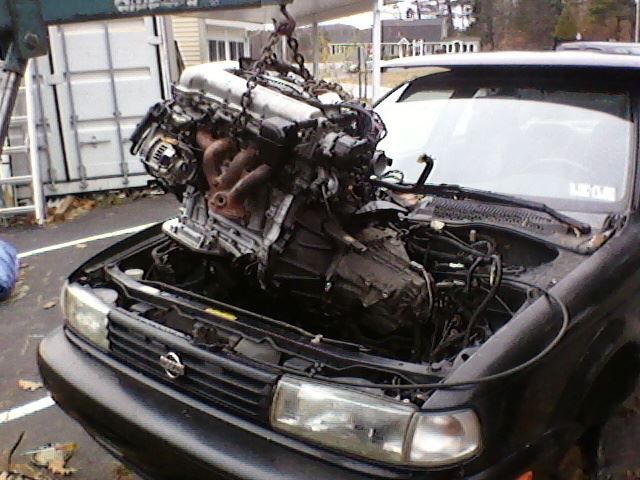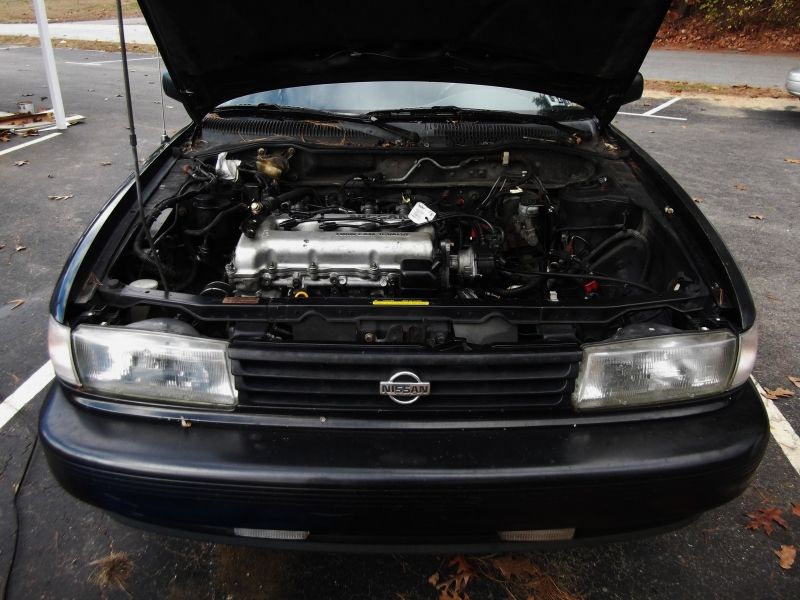 As this was my first engine swap, I spent quite a bit of time sorting out the car and troubleshooting no-start / high idle conditions, but it was a huge learning experience. Eventually I had a running and driving car!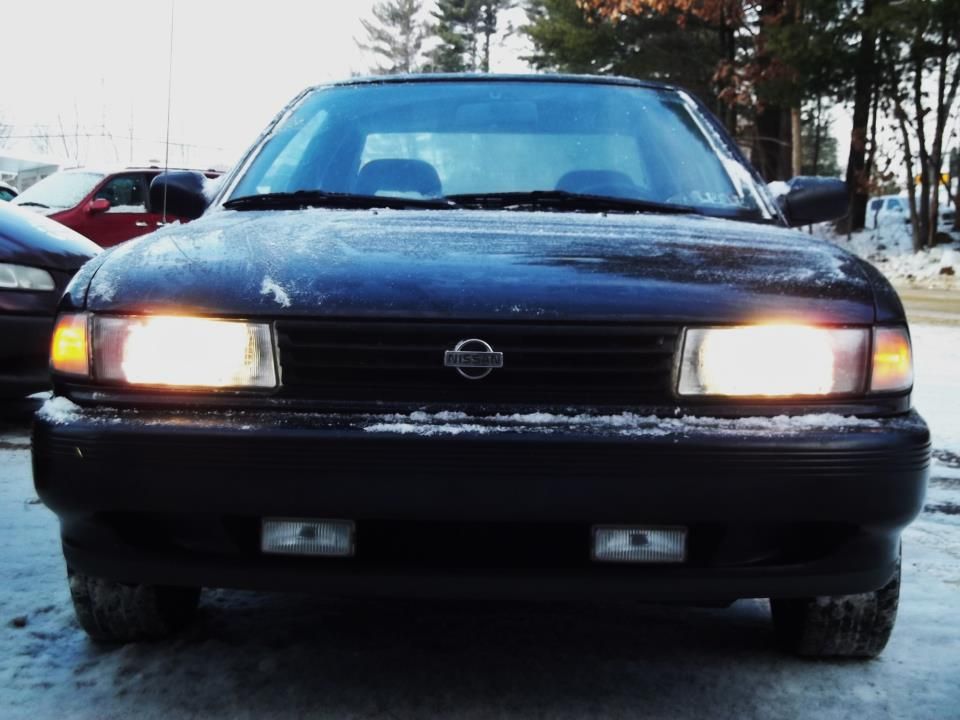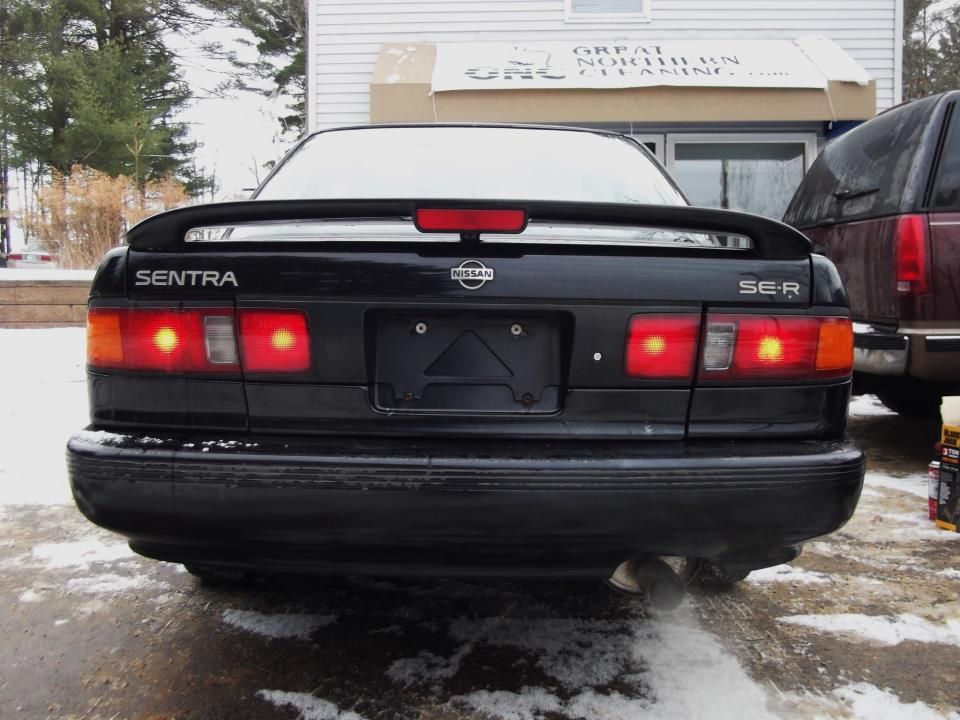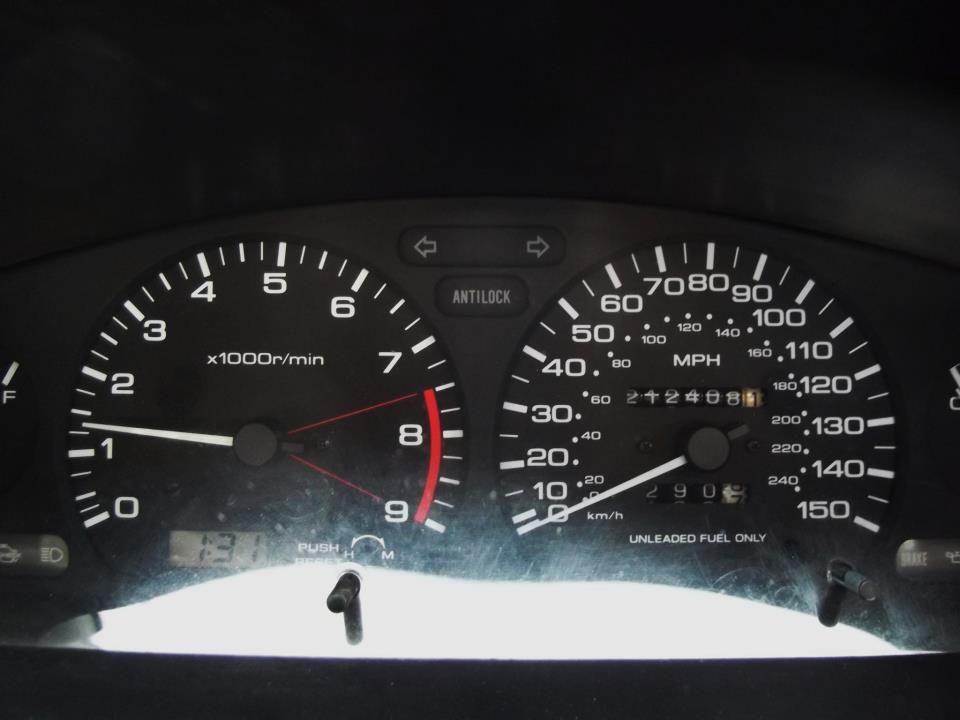 At that point, it was time to refresh the brakes and suspension. I installed new axles, new KYB Excel-G struts and new brake components all around.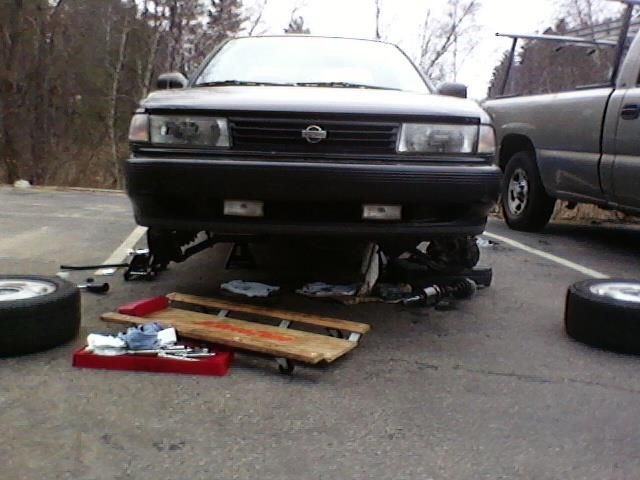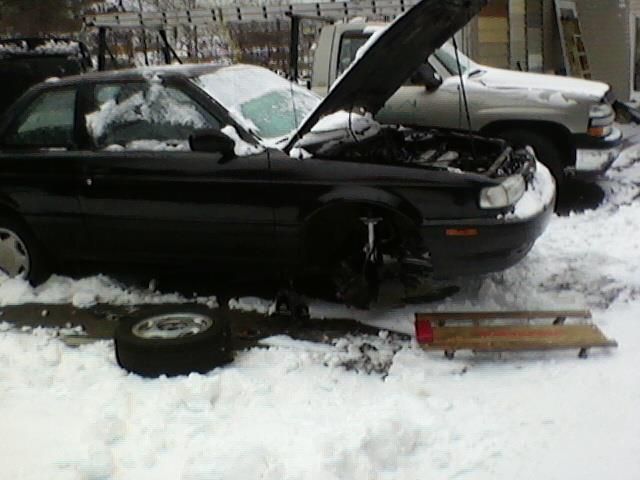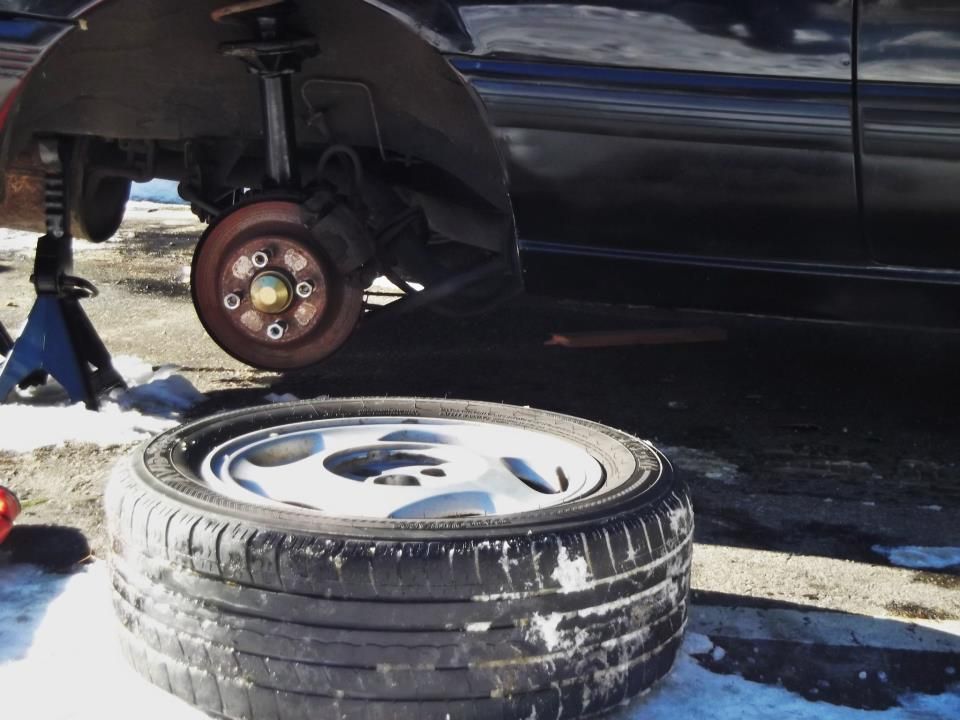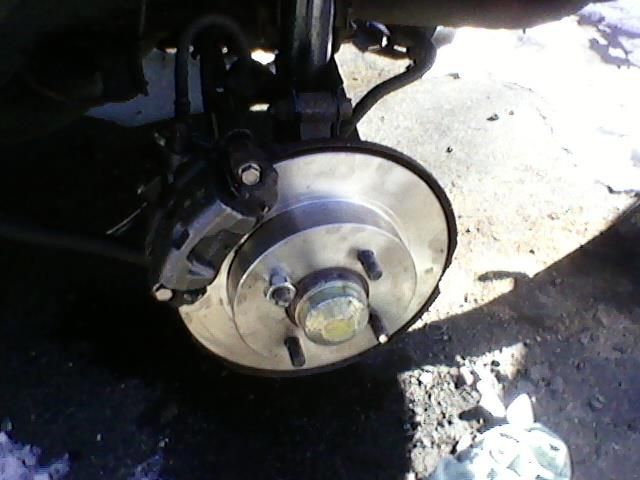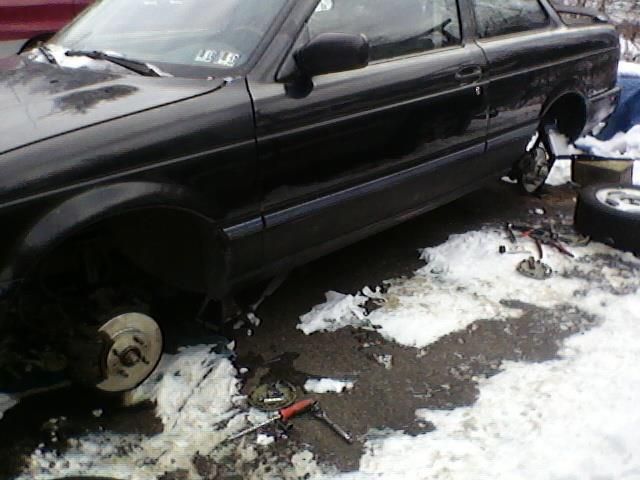 I mounted the new Nokian Hakkapelitta 7 tires, swapped some better quality oil into the engine, put my plates on and started driving! I put 400 miles on it over the course of three days without any issues or drama, some great scenic routes as well!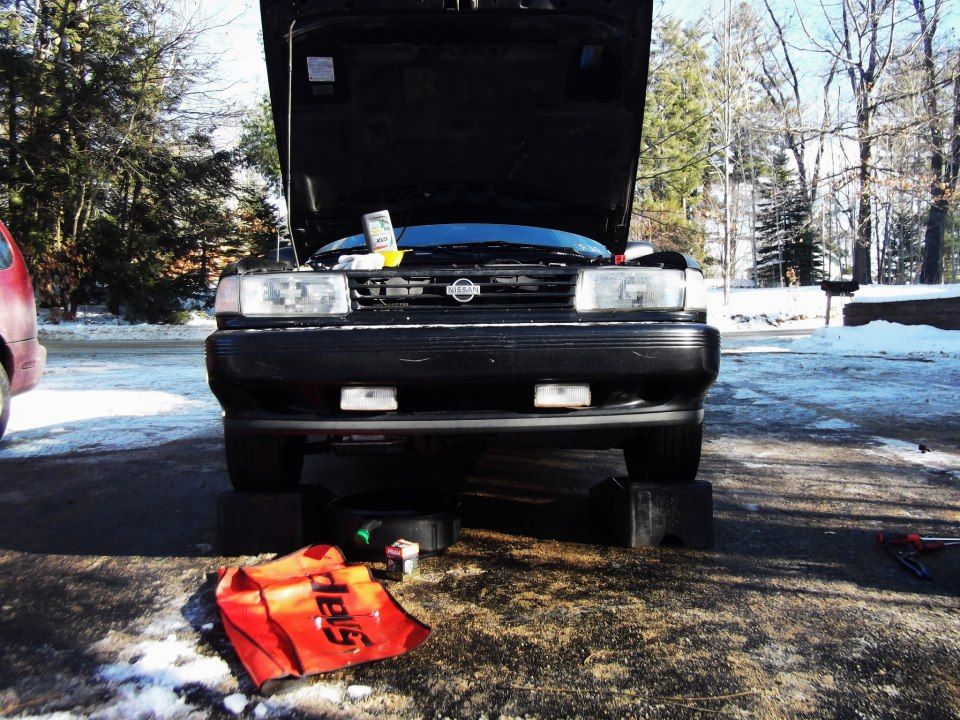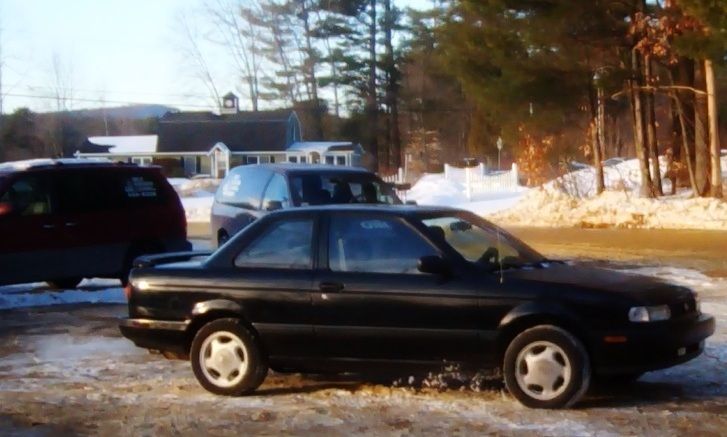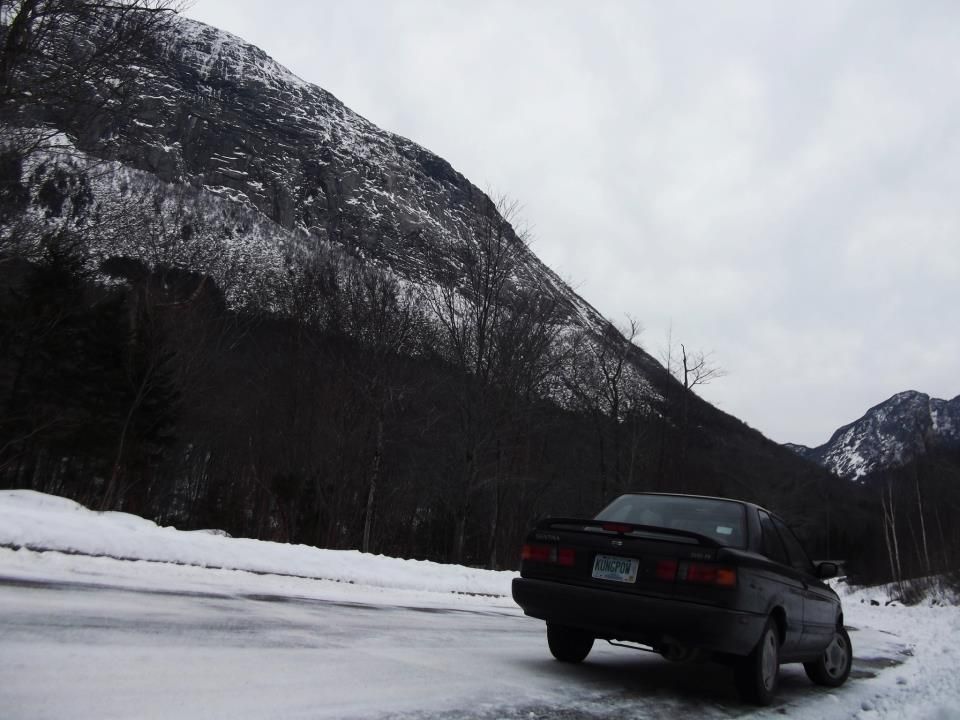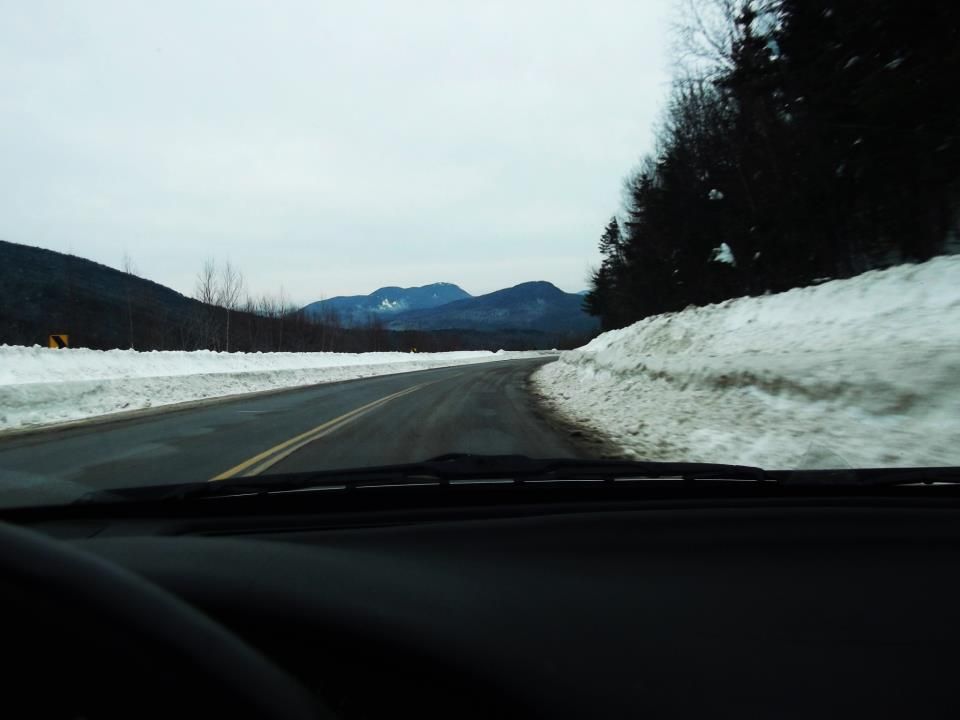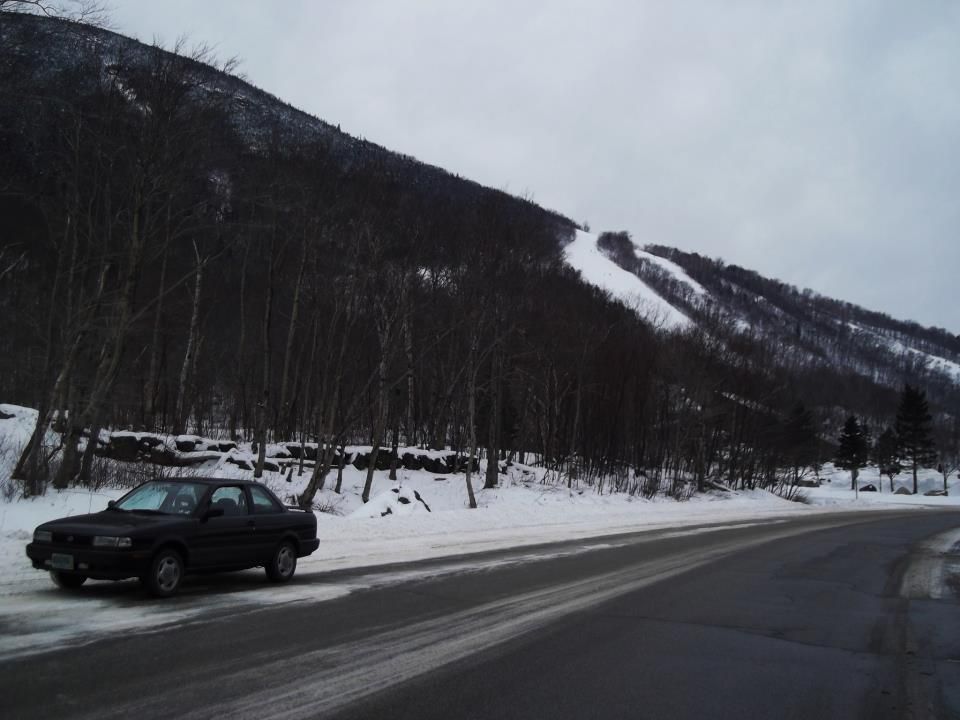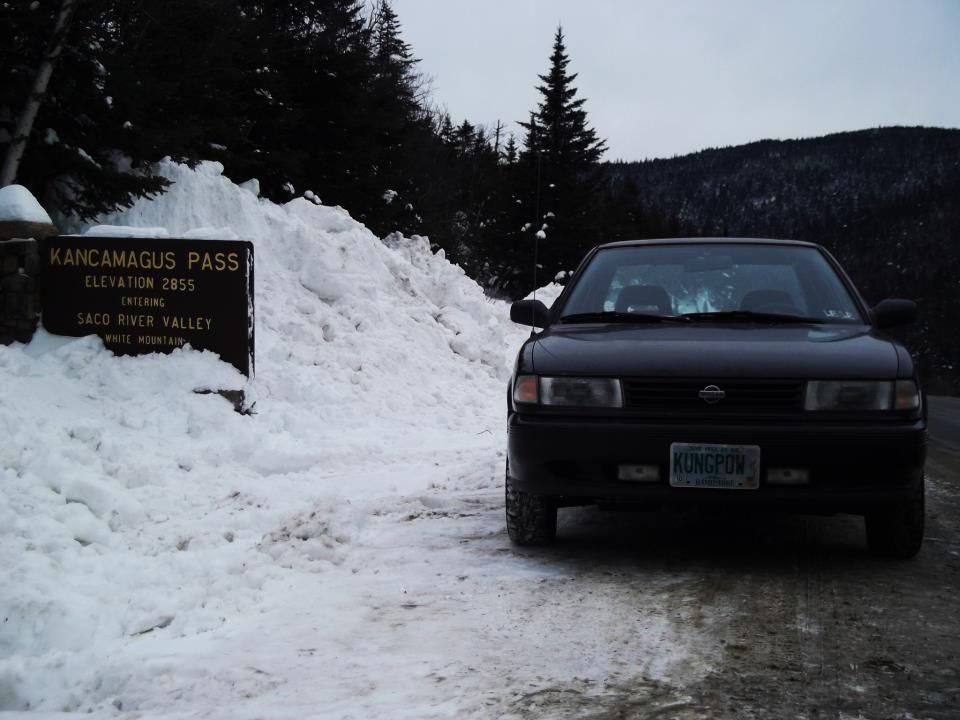 By the end of that three days, it was already time to drive down to Connecticut for my first RallyCross with the new car! Packed up my gear and reserved a motel room for a two-night stay in Stafford Springs! Our first event of the year consists of a two-day event at Stafford Speedway, each day being a separate Championship event connected by a "Stafford Springs Snowdown" consisting of the lowest cumulative time for both entire days!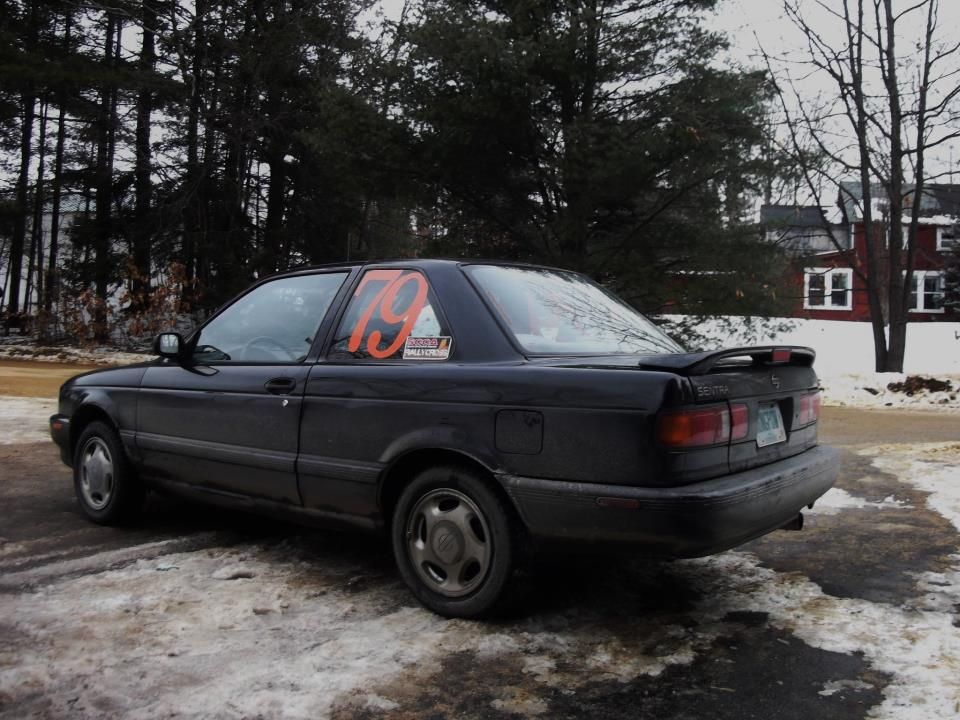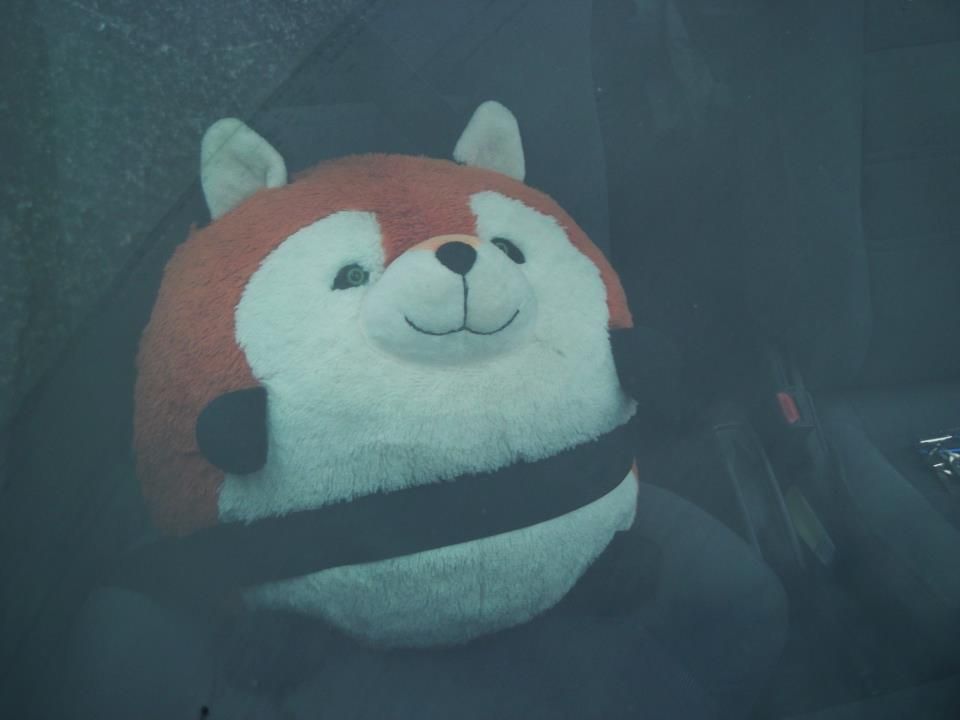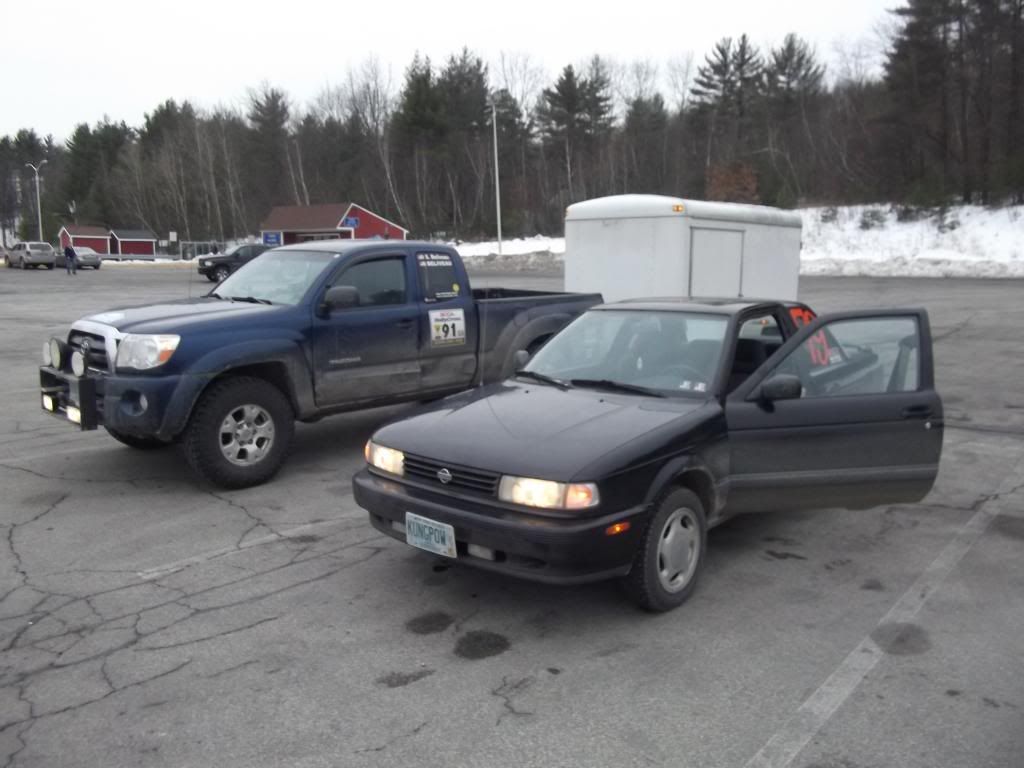 What a successful weekend for the new car! 2nd place yesterday and 3rd place today, but my consistency throughout the weekend actually netted me the lowest cumulative time in Stock FWD throughout both race days, therefore I am this year's Snowdown Champion!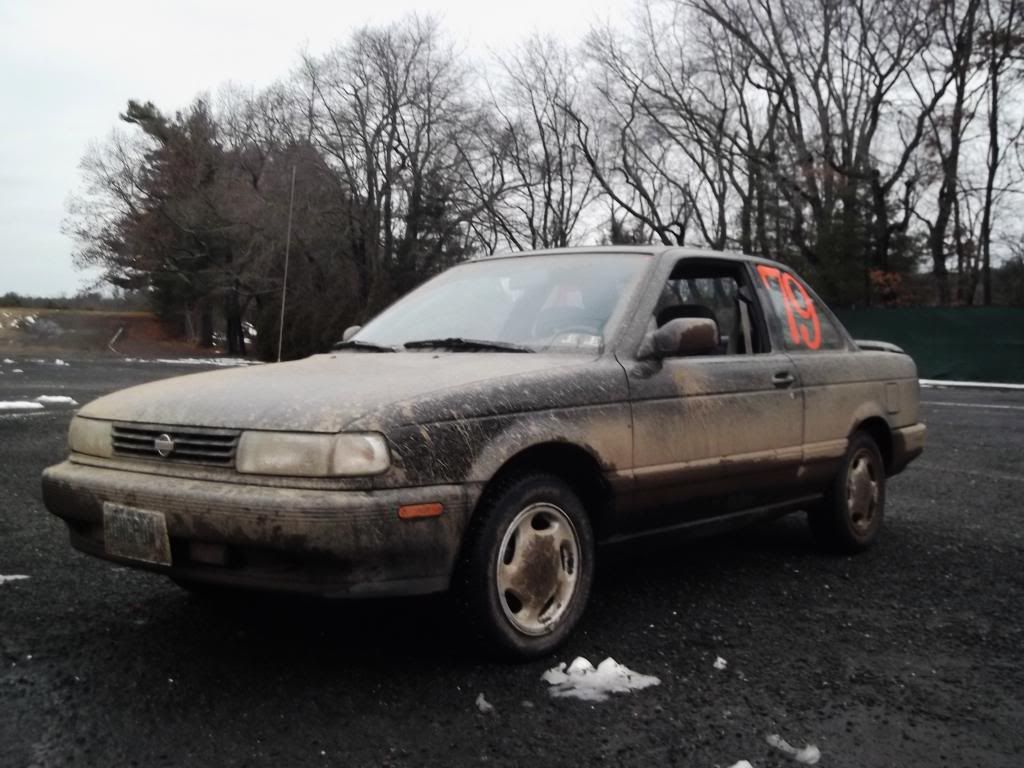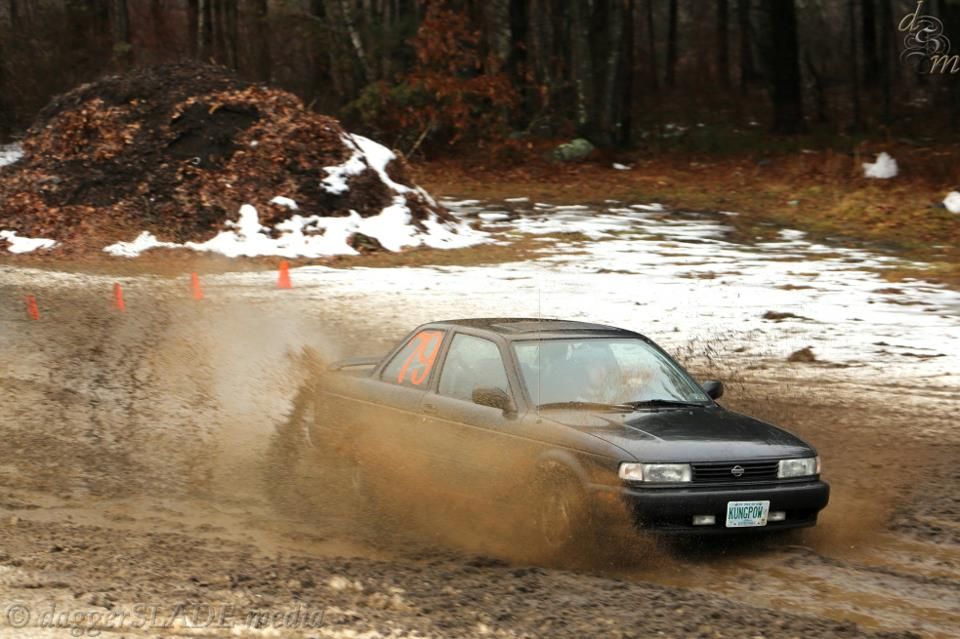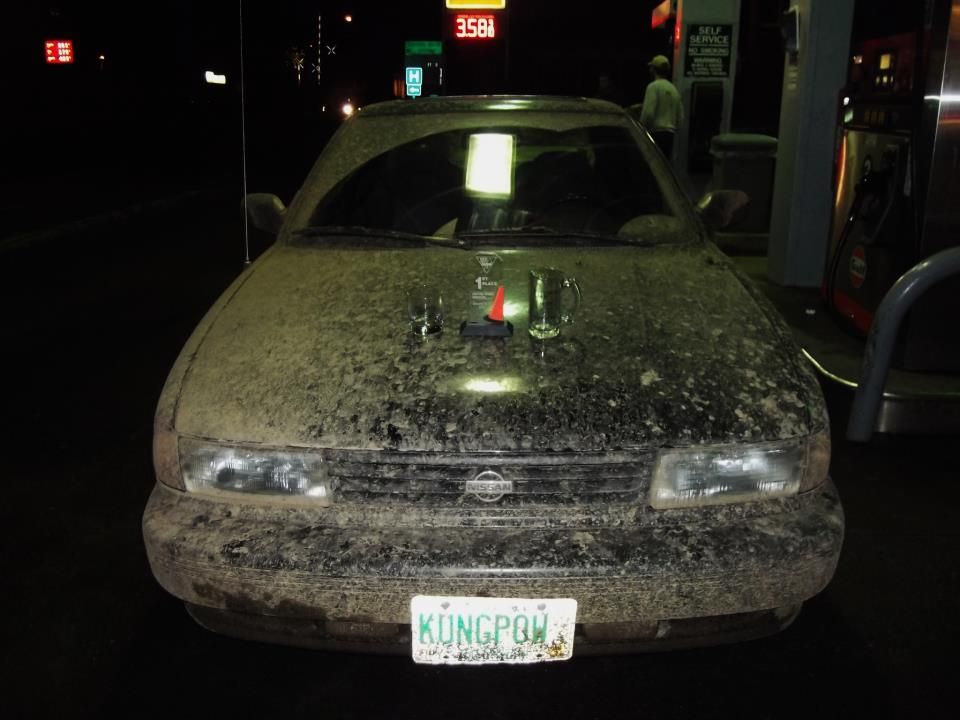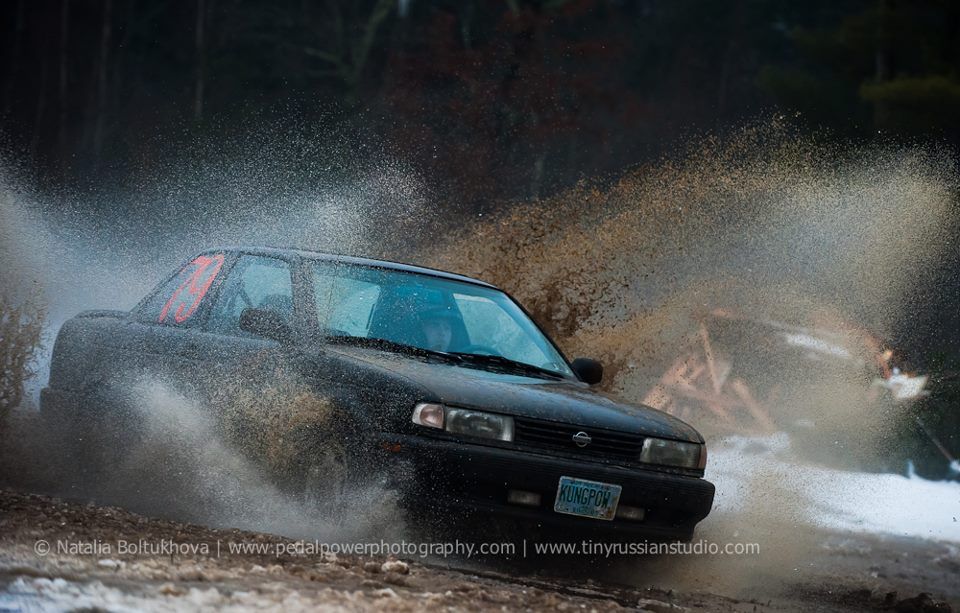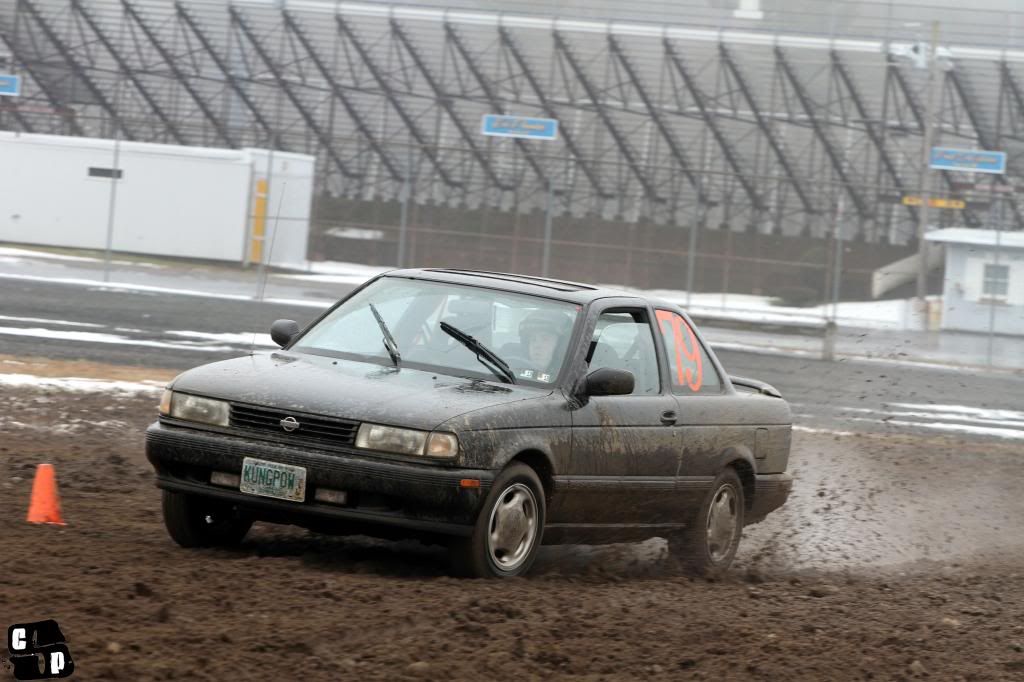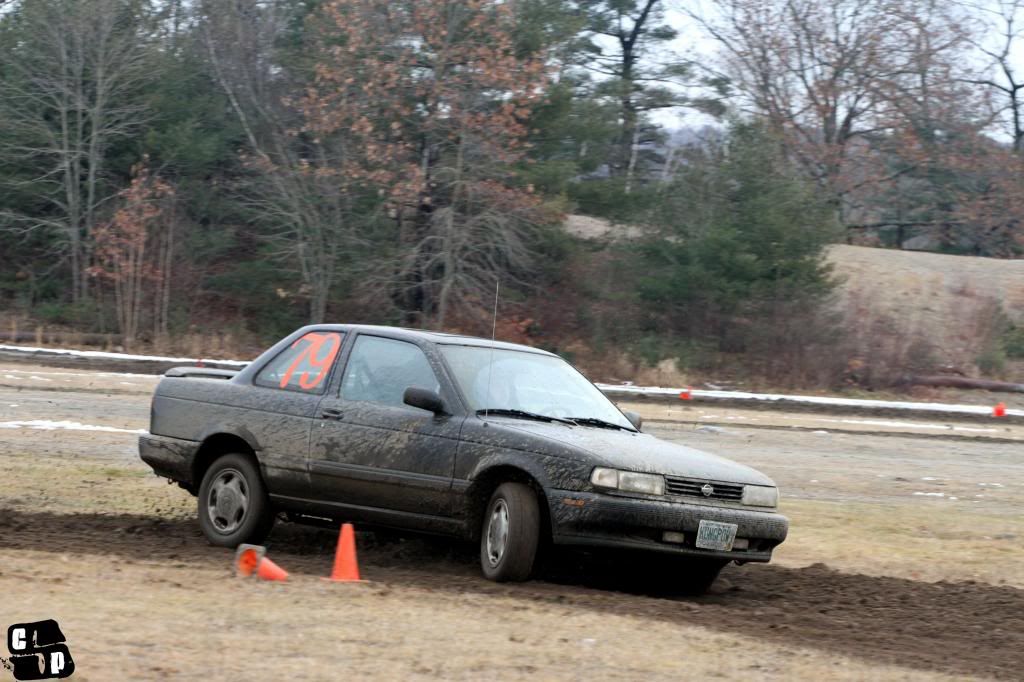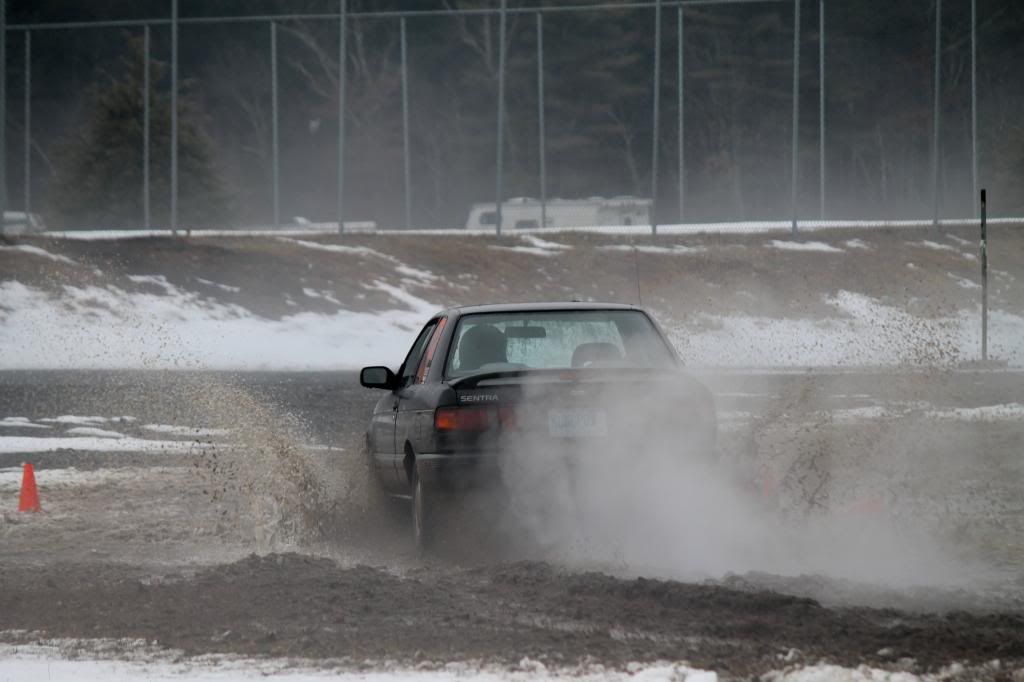 I made it back home without issue, and I can tell this is going to be one awesome car for a long time to come.
NER@NED RallyCross - 2/2/13
I am in love with this car! Had an awesome day at what marks the start of my third full year running RallyCross, NER@NED 2013. Site conditions held up despite the lack of snow, and I managed to pull off a win! Ten entries in Stock Front today, including a RallyCross National Competitor / Team O'Neil Rally School Instructor, so I'm extremely happy with today's results! I'm also off to a great start in this year's points race.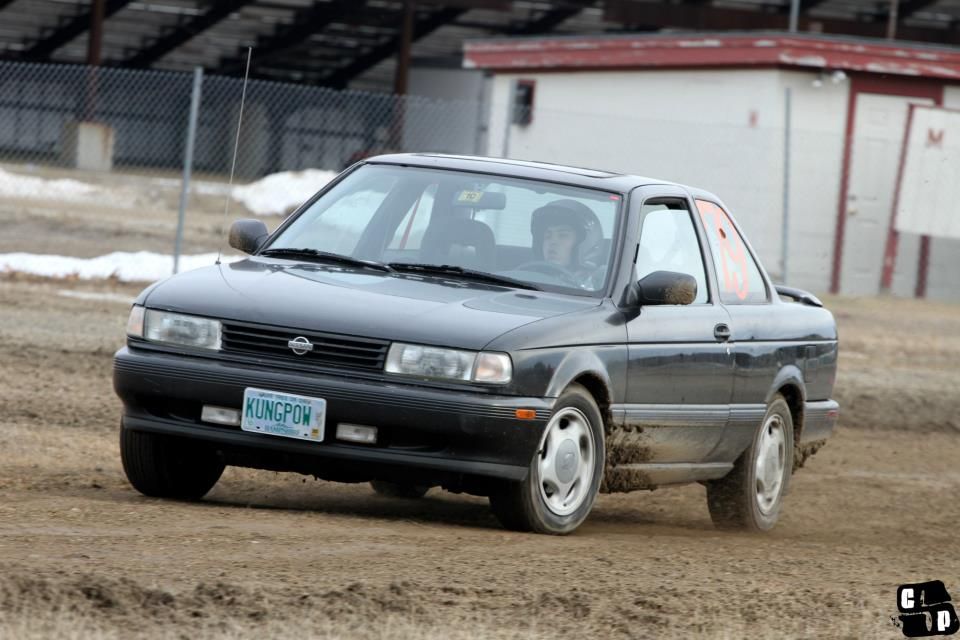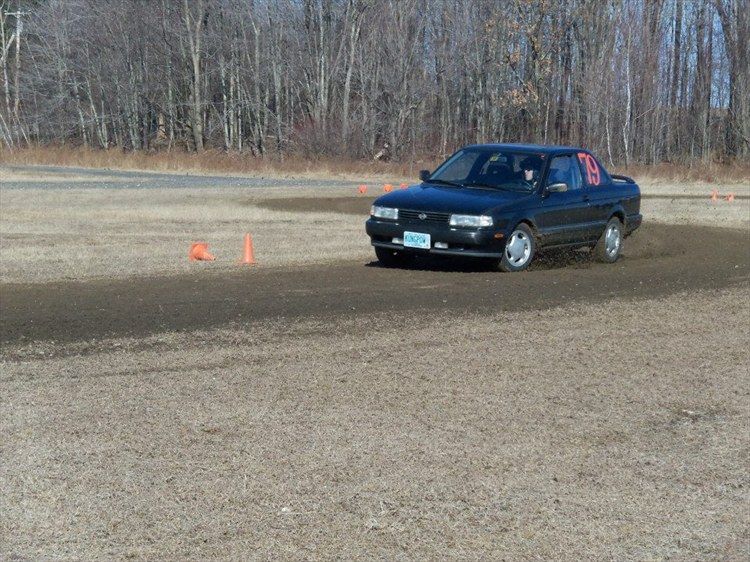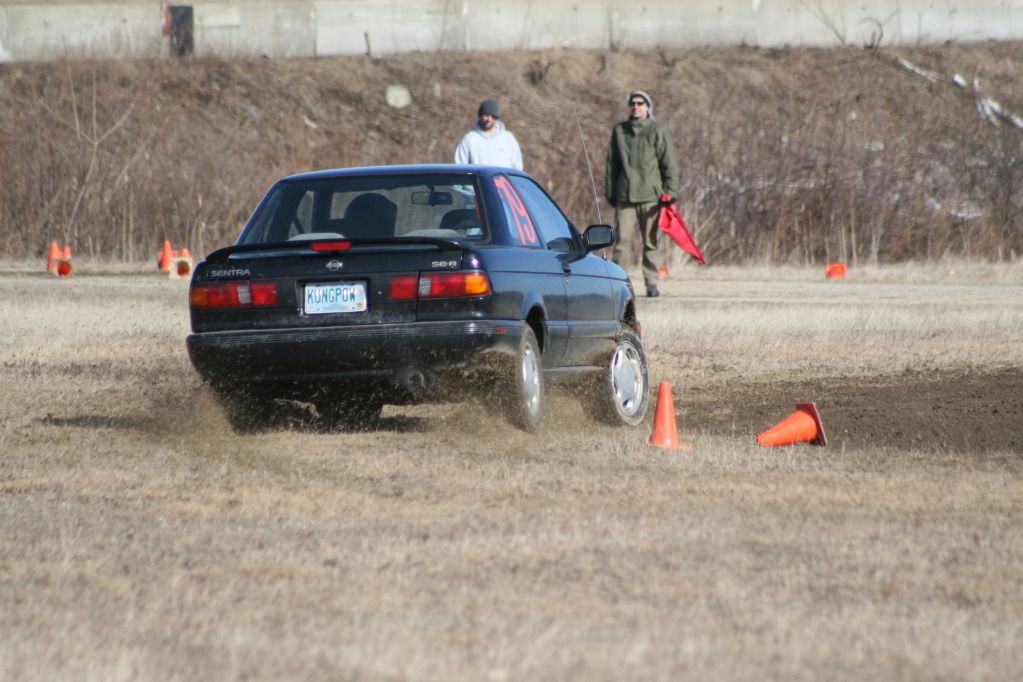 At this point, I signed up for some Street-Legal Class, wheel-to-wheel, road-course style ice racing in New York!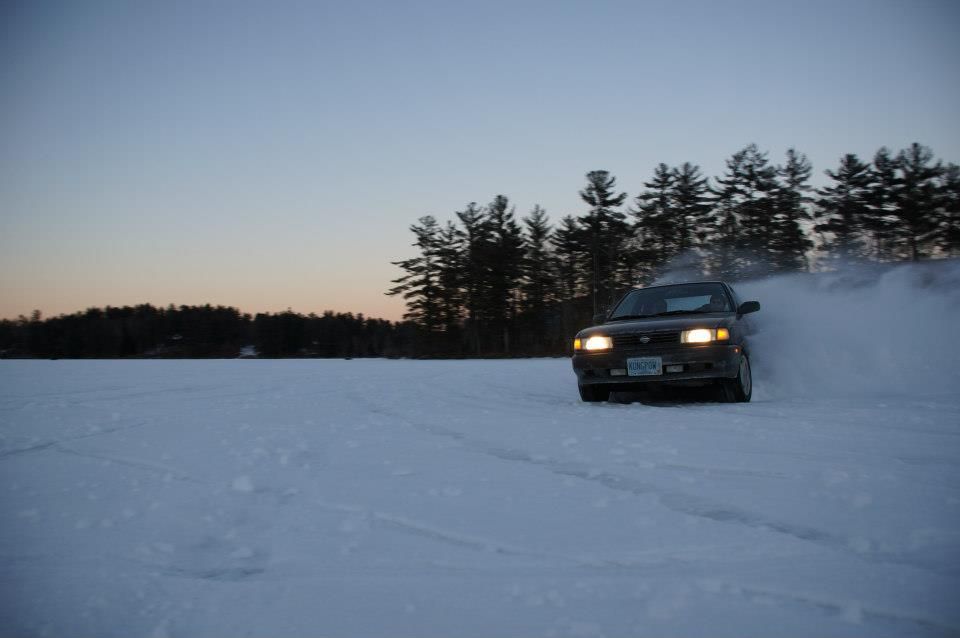 Got the Hakka7s mounted and my fire extinguisher installed, and some nice green duct tape for my temporary door numbers.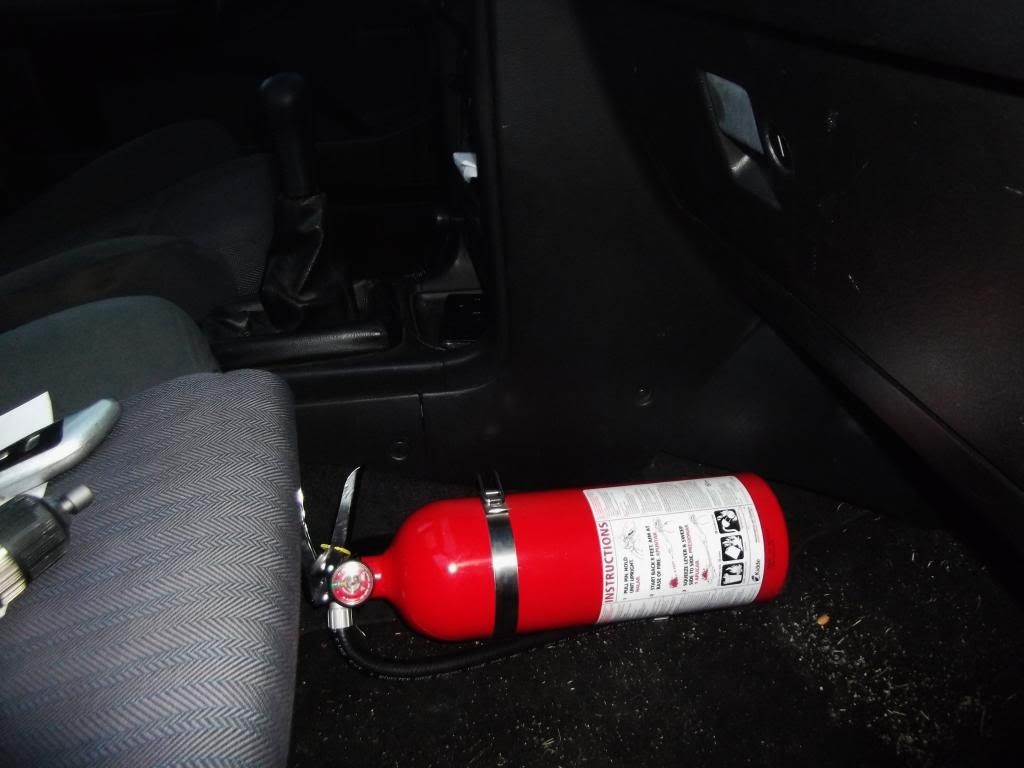 In a nutshell, my experience with the A.M.E.C Ice Racing club was some of the most fun I've ever had in a car. I love grassroots motorsports! $50 got me a solid hour of seat time - high-speed, road-course style, wheel-to-wheel seat time in multiclass competition! I was in SLS (Street Legal Studded) which runs Hakka7s, and at the same time there were other studded and non-studded Street Legal Classes on course! Speeds upward of 60mph and wheel-to-wheel action on the ice can't be beat! Three heat races of roughly 20 minutes - on the first heat they gridded me in the wrong class, so no results there but it was AMAZING fun! Second heat I managed 2nd place! I would have even won 1st but another driver passed me and a different class car under yellow and didn't get flagged, but still awesome results on my first time out! On the third heat, I was shuffled into the back but managed a respectable 4th while having as much sideways fun as humanly possible! I will definitely be back next year for some more fun on the ice!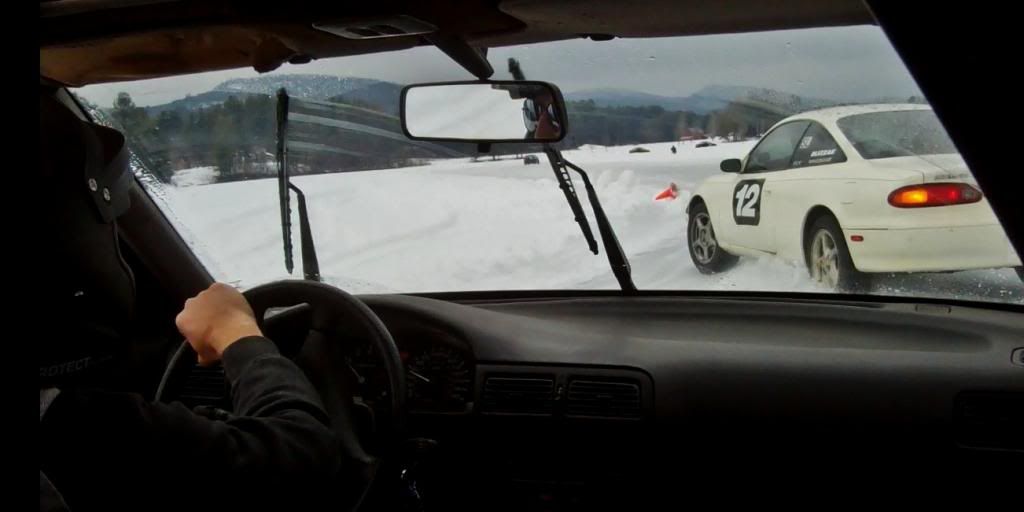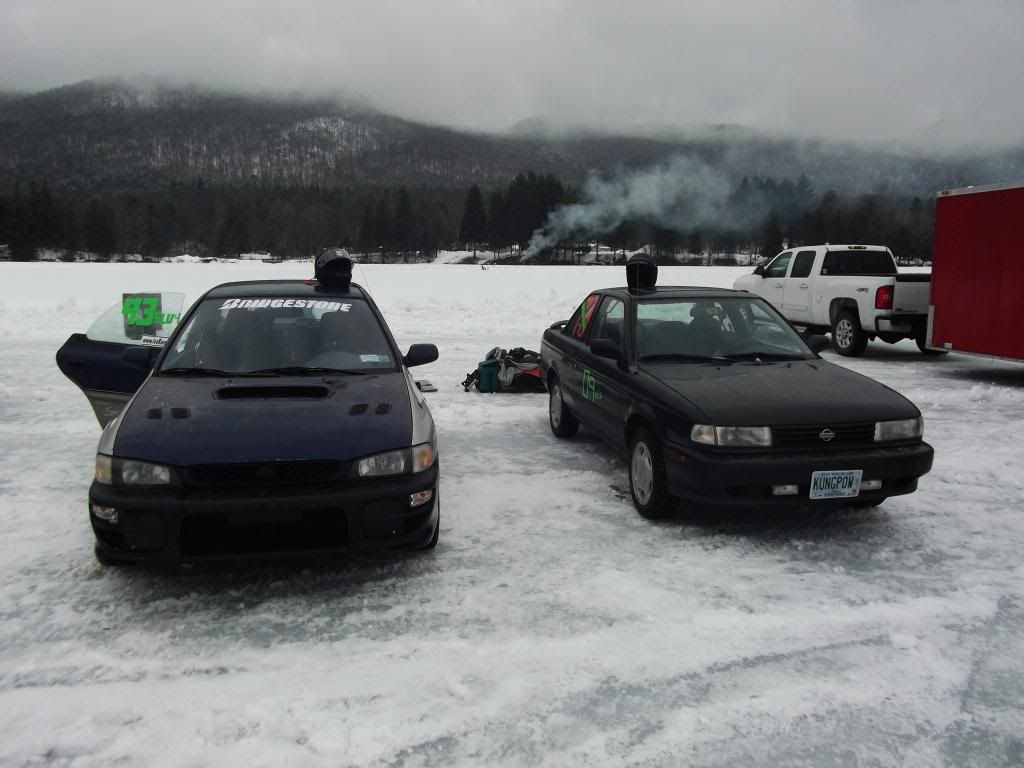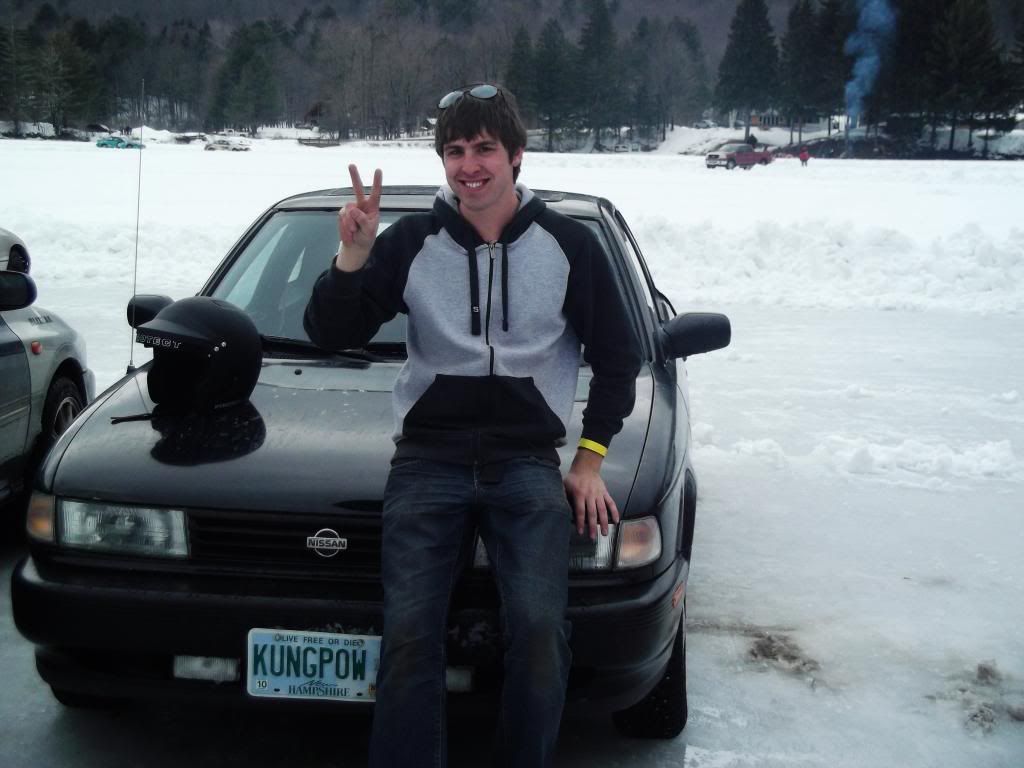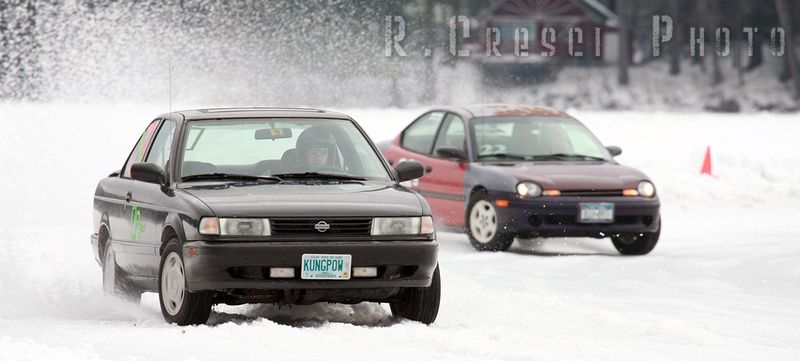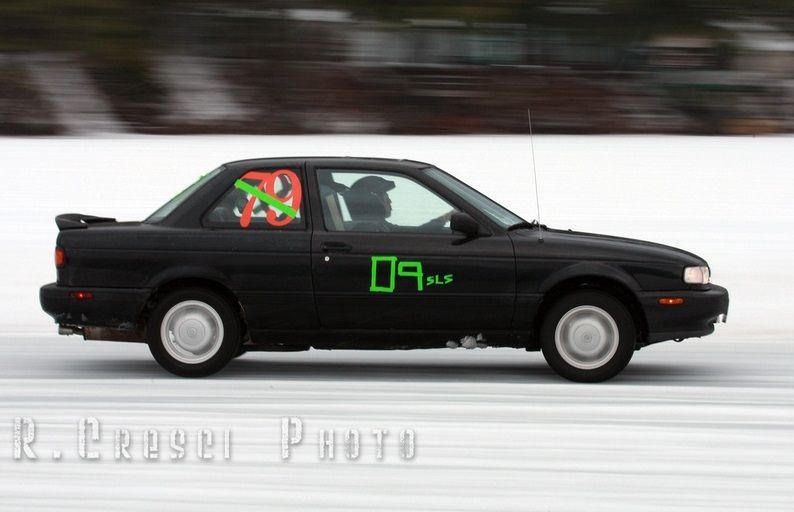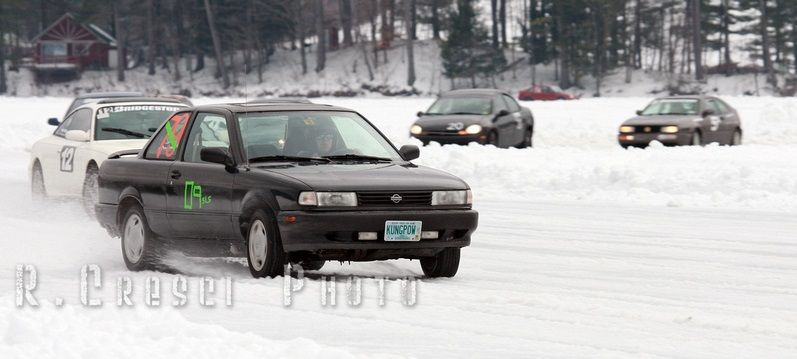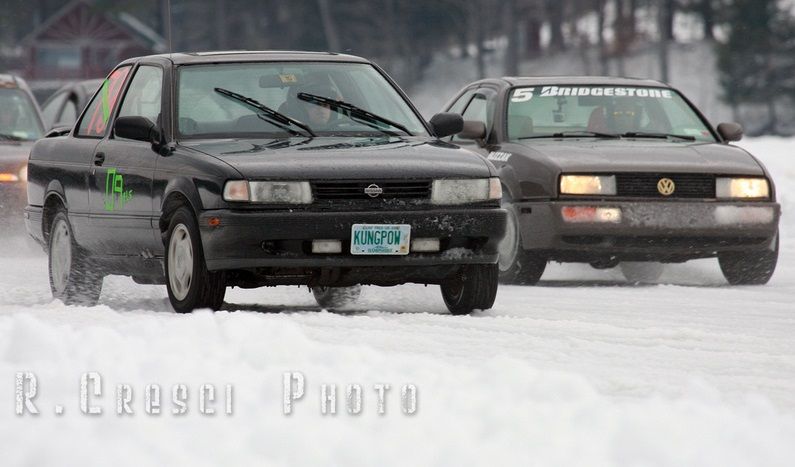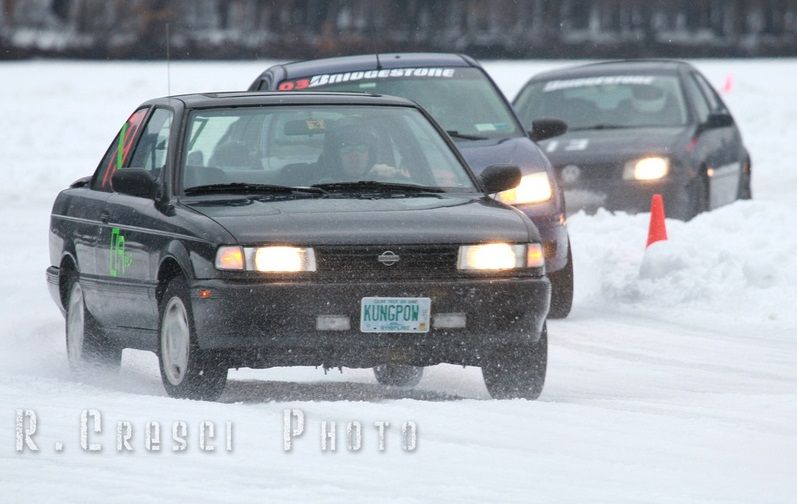 Great photos from my latest SCCA RallyCross event by Jeff Hall, Christoper Barnes and Mike Gale!