Against my better judgement I picked this 1998 Neon ACR up in January.
It's got 169,000 on it but despite being a Michigan car there is only one quarter-sized rust spot on the body (near drivers door handle). The interior is in great shape aside from contact points on the leather-wrapped bits.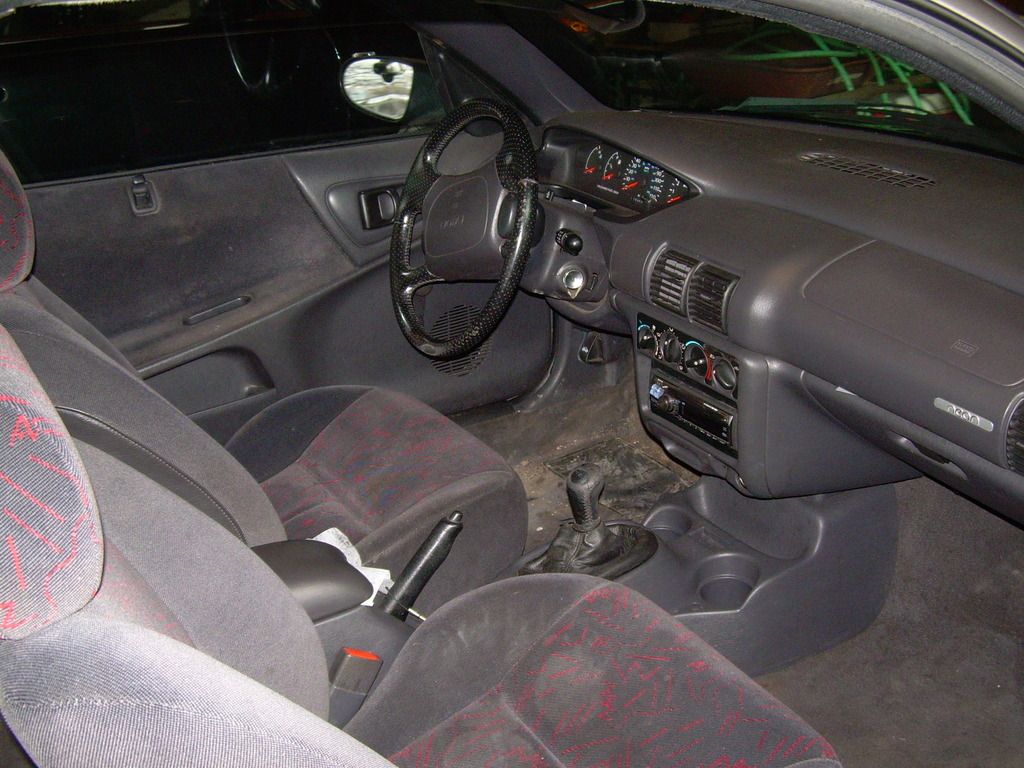 The engine is another story and will need a fair amount of work to make presentable. I think all the rust that should be on the body was somehow drawn to the engine bay, even the dipstick tube is coated in a very impressive oxide layer.

I was able to drive the car 50 miles home after purchasing it for $1450 but that's as far as my luck held. At this time it's got a fuel pressure problem and won't start, plus the right hand front caliper won't retract. I've got it up on jacks right now, working on dropping the fuel tank while I await a replacement.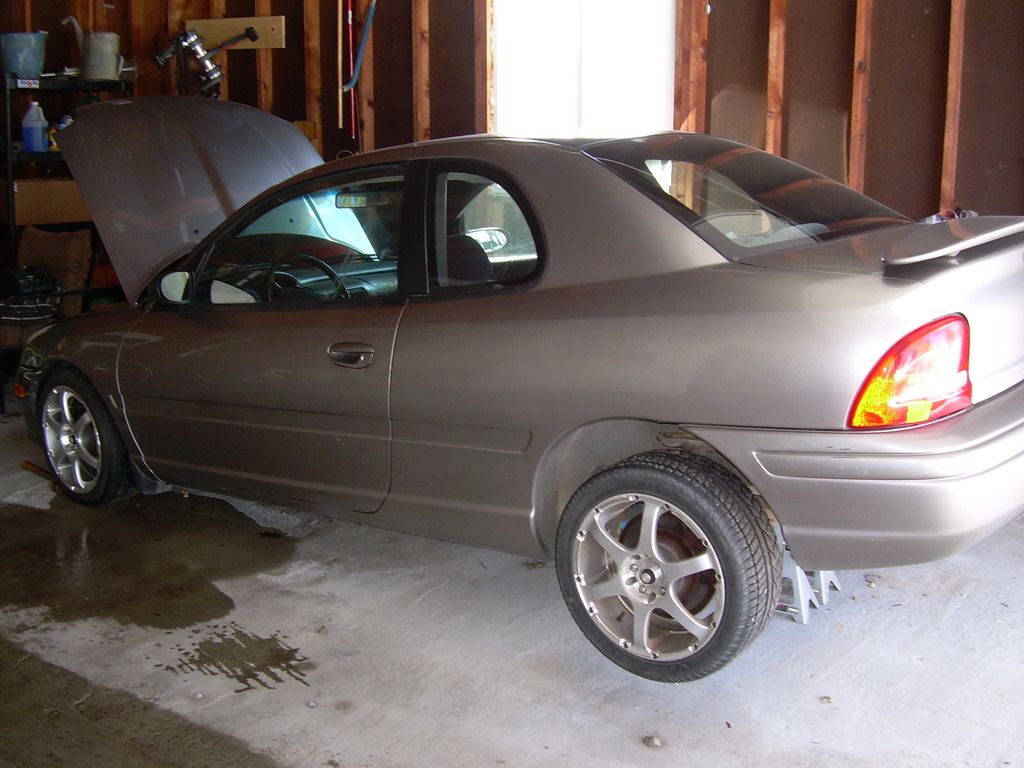 Working around all the fuel tank connections is a real chore, and I'm not enjoying it.
One rusty hose clamp is the last PITA connection to remove and then I'll be on to the next step.