This was supposed to stay under wraps until the $2500 challenge, but I doubt I can wait that long.
Also, I like Tuna55's idea of getting a thread up and running - keeps you motivated to do ~something~ on the beast to get it done.
Anyway, out of hiding - here goes....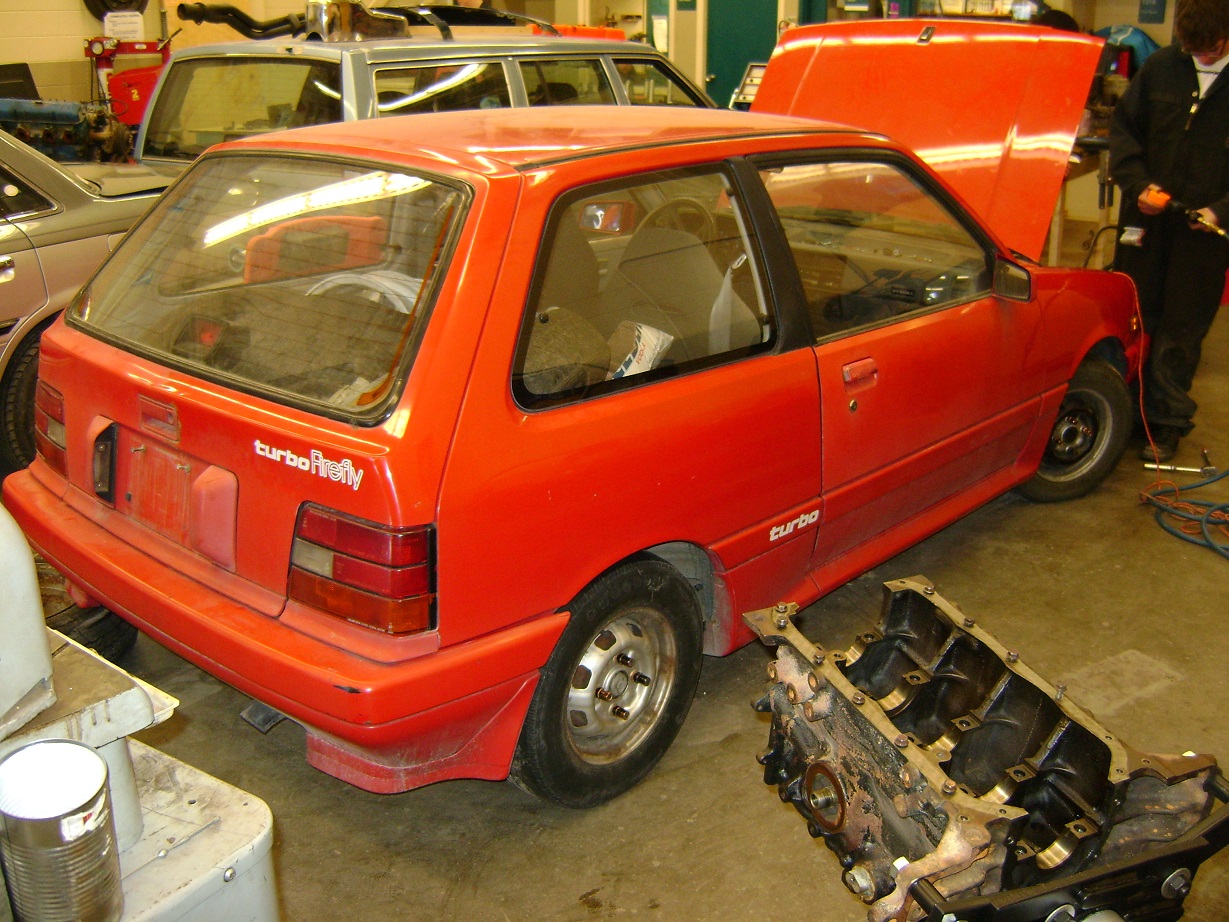 Looks like I started on this project around 2009. I had been planning this specific project for 15 years.
A student bought this non-running car in hopes of making a cheap daily driver (I teach high school Auto Mechanics). The students wouldn't listen, so it never did run. They didn't want to haul it away at the end of the semester, so since it had papers, I bought it.
It's a 1987 Pontiac Firefly Turbo - a Chevy Sprint to the 'Muricans below us who never got the Pontiac version. The turbo models have a bit of a cult following - find someone who has one, and they probably have two or three more in their back yard. I did a leak down on the engine, then stripped the car and sold off the useless bits for twice what I paid for the car.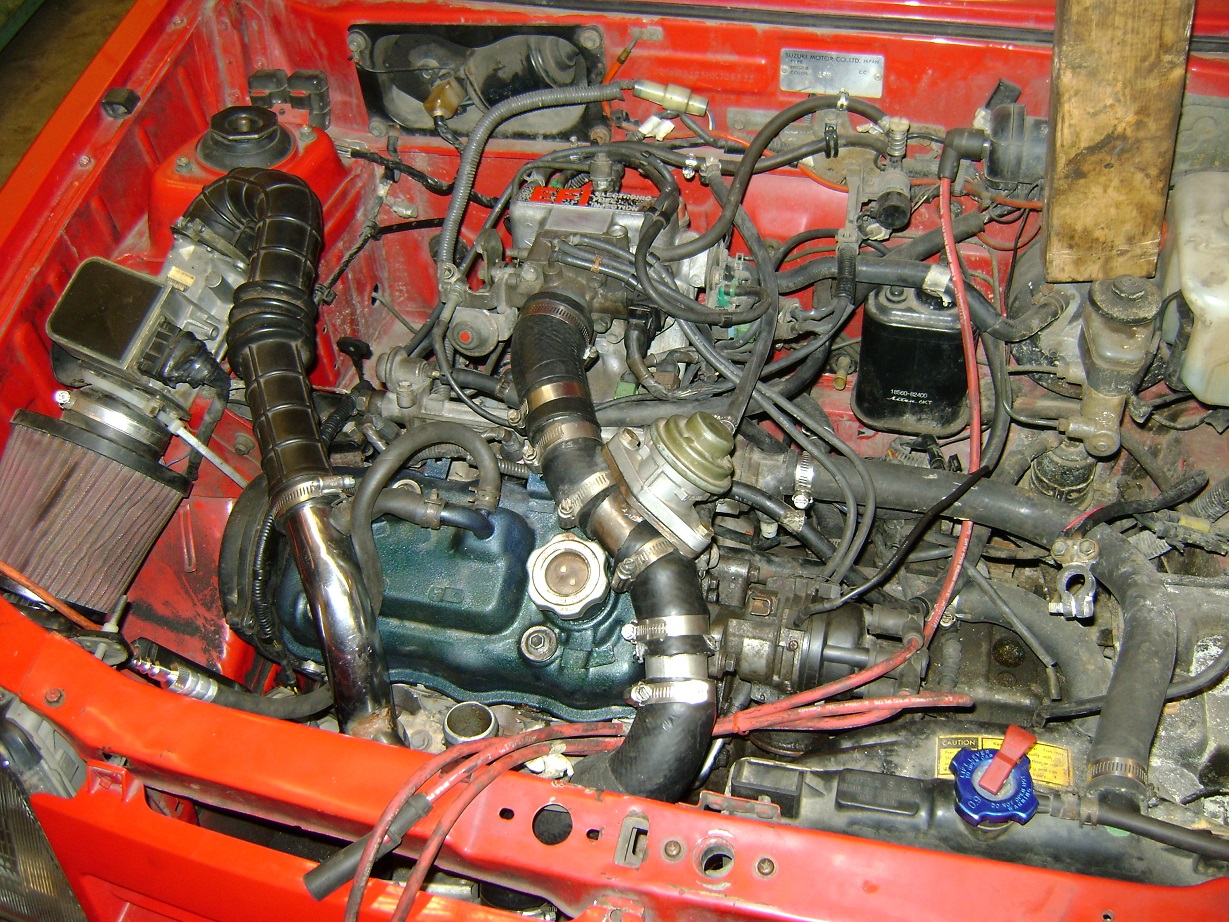 Someone's been mucking about in there...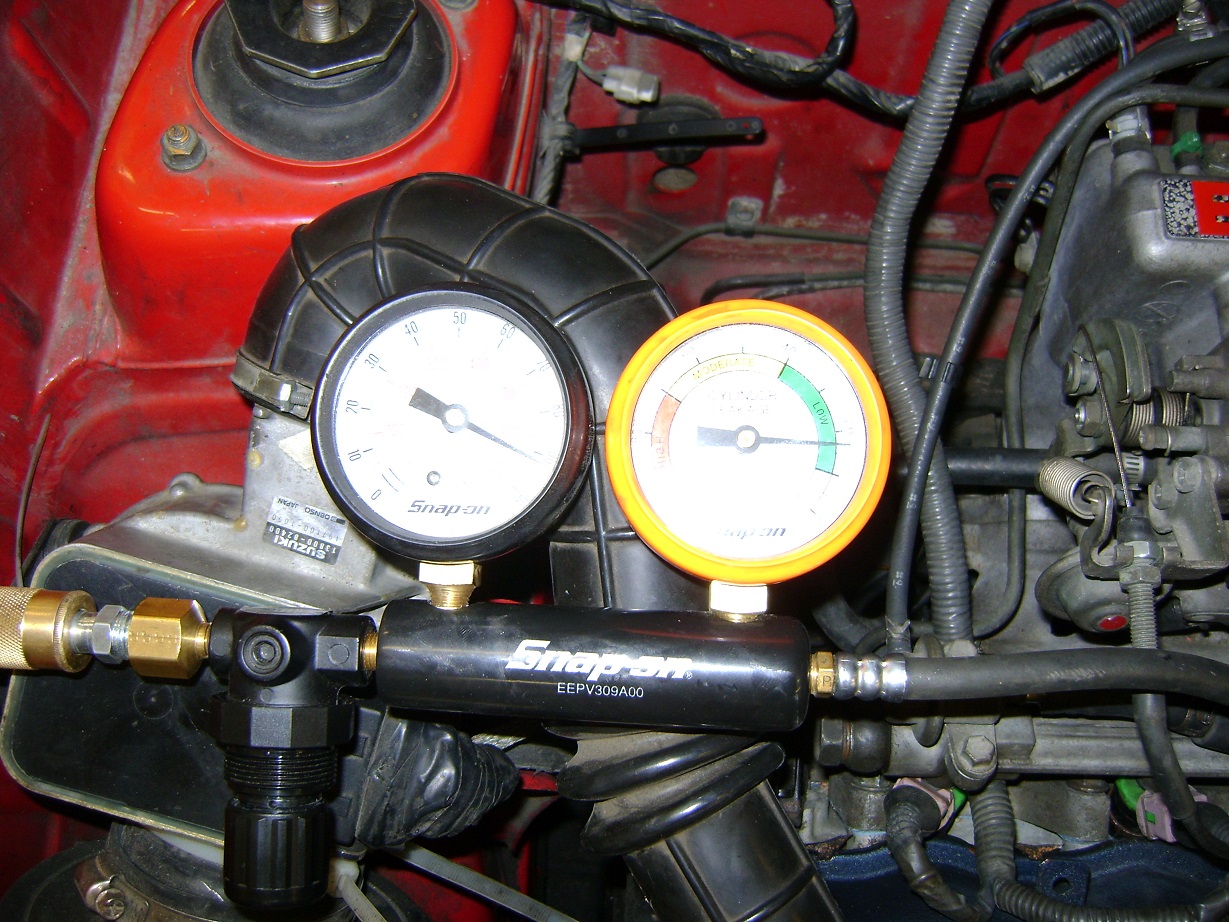 Minimal leakage on a cold engine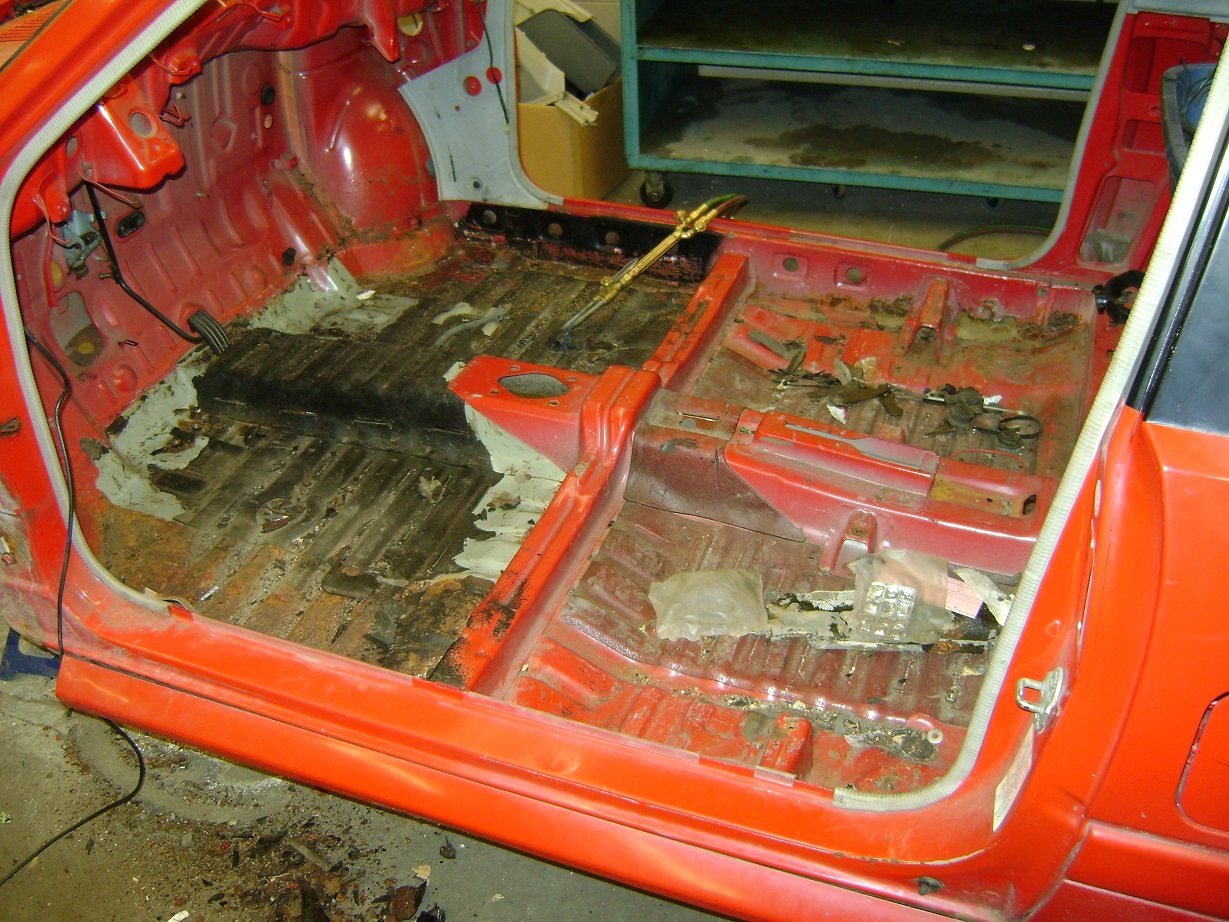 The French Wrench will be helping a lot more, real soon...