EDIT: This was the last thing I had written just before Photobucket Imploded. I have come back and added some photos via Berkit.
A new build thread for something in a completely different direction for me.
Pictures are good so lets start there:
(pics from the auction)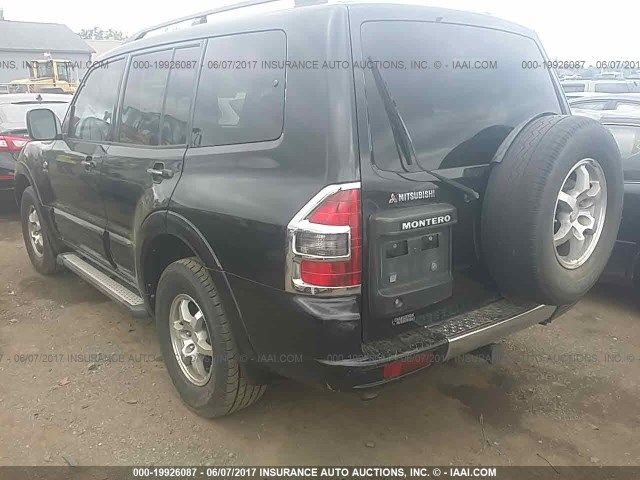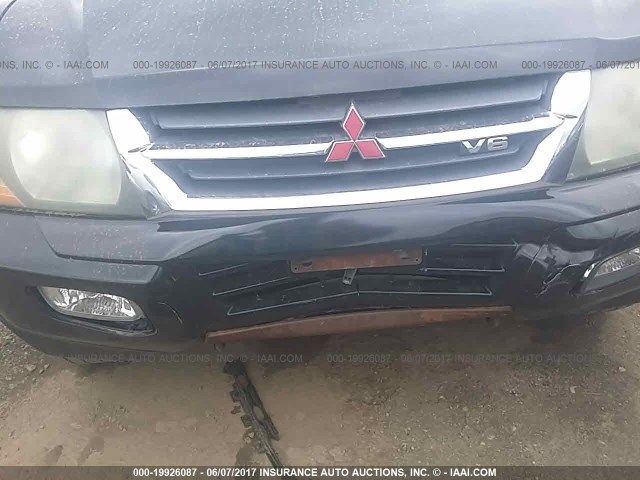 Alright, some background...
I have the Infiniti Q45. The seller experienced the unfortunate experience of hail damage during the time period that I was trying to buy it off of him. His insurance co (State Farm) totaled the Q45 and paid him out $5,025. If he wanted to keep the Q45 they were going to charge him $2,800 to keep it. That was too rich for The Challenge so the car went off to auction. The previous owner continued to kept me in the know about the Q45 like when the tow truck picked it up and where it went to. It went to an IAAI (Insurance Auto Auction Inc) yard to be sold off. I watched the IAAI website and like 3 months later the Q45 came up for auction. My high bid of $500 on the Q45 did not meet State Farm's undisclosed reserve. State Farm countered with $900 and I owned the Q45 on a bid of $900. That was my first experience with Insurance Auctions. I recently learned that IAA has a yard and auction about 20 minutes from my house. What IAA calls West Cleveland in Lorain, OH.
So, earlier this year I paid the $200 annual fee to be a "Public Member" of IAA. In Ohio, much of what is auctioned off is available to "Public Buyers". Not everything but a lot. My intentions for joining was that I was looking for another Prius to add to my business fleet but at a good price. The website list all the cars being auctioned in any given week and this location has about 500 cars per week. Monday is "inspection day" where you can look, feel and touch the cars but you can't really drive them. Tuesday is auction day or you can pre-bid on the website before the auction.
A few months back, I went on an Inspection day to see a Prius I was interested in. While inspecting the Prius with what looked like easy panel replacement damage, I could not get the car to start with a jump. It was stated to be a runner but this scared me off. Additionally, Pre-bidding went to a level higher than I was happy with. Alternately, there was a really nice '09 Pontiac Vibe there too. I put in a modestly strong pre-bid on the Vibe and sure enough ended up winning it and my total purchase price was $2,533 with taxes and fees. This Vibe was a repo so it was a clear and not salvage title. I thought of keeping it and then ultimately decided to sell it. I had $3,100 into it and sold it for $4,700 just a mere 8 days after pitting it on CL. I could have held out for much more but I was happy with the quick sale.
The '09 Vibe w/2.4L engine and auto at 81K miles.
I have gone to a couple of inspection days and bid low on a few other cars recently but nothing has gone my way. Or, to rephrase that, my cheap skate bids have not won anything recently.
This week, I was only slightly interesting in looking at this Montero. I was mostly drawn to its uniqueness. Upon actually looking at it and inspecting I became much more intrigued. Even for sitting in a dirt lot for months, this car was clean. Have I mentioned that it has 202k miles? You'd never believe it. Certainly not believe it for a 17 yr old car found in Cleveland, OH and 4x4 that would typically be taken out in every form of bad weather and subject to endless amounts of salt. Sure, there is some rust but more akin to a 5 yr old norther car.
Aside from noticing that the car has every factory vin tag on every body panel, these two stickers on the car are my favorites: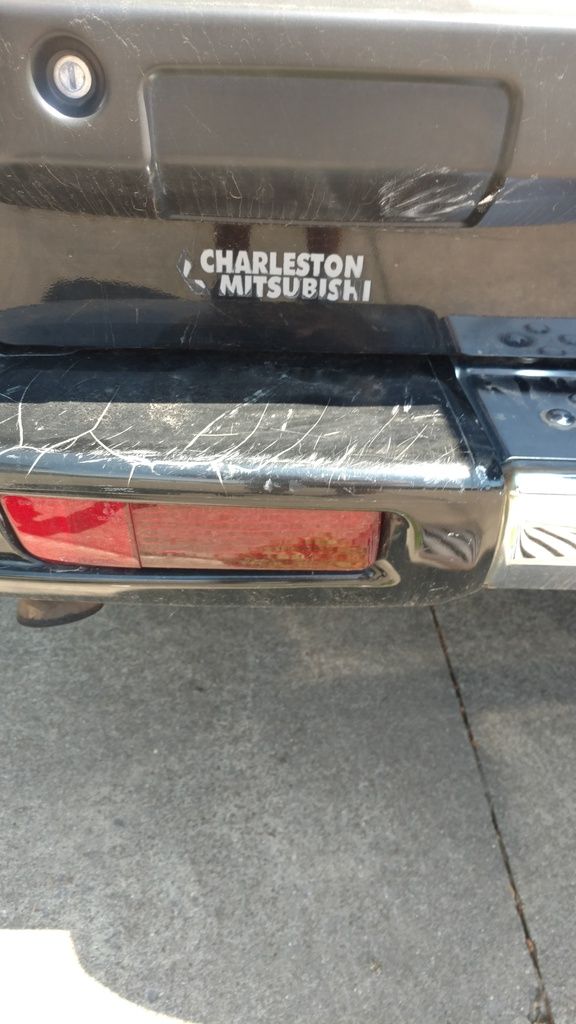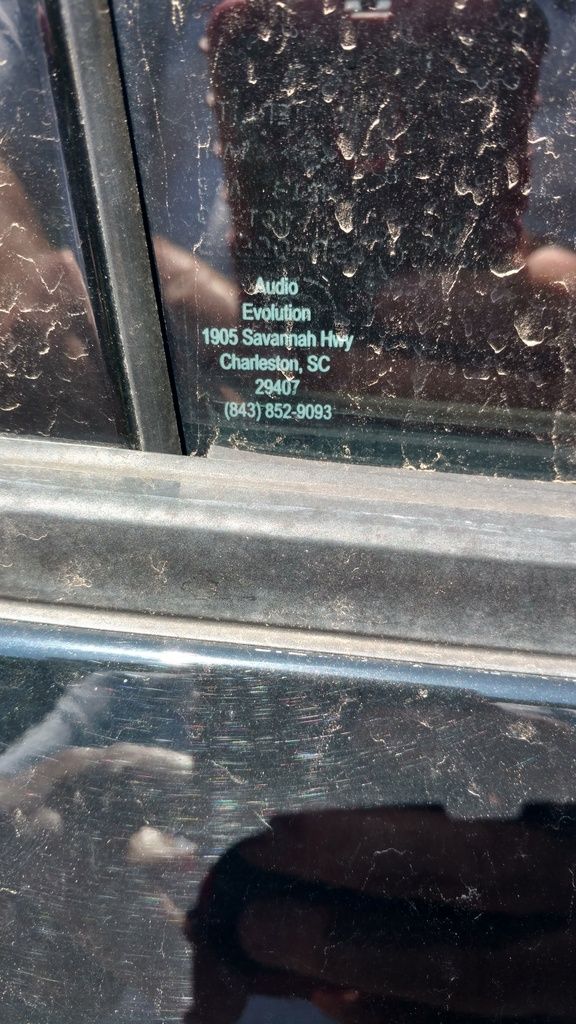 That's right, the car has a South Carolina history!
Speaking of history, I never researched the VIN. If anyone had access to those services, that would be great. If you have to email then jwelsh02...yahoo...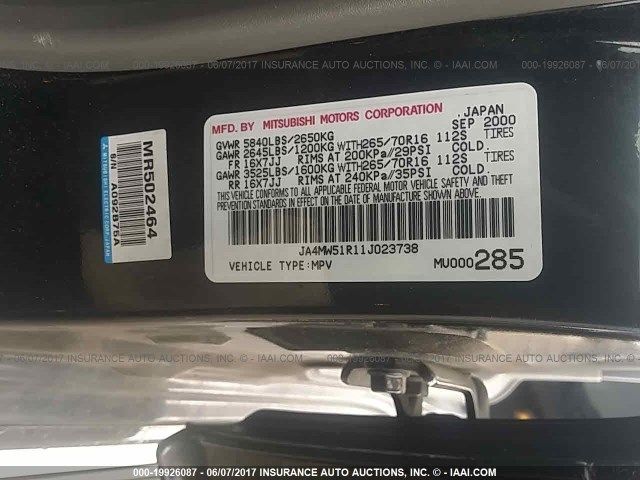 Where are we headed?
I have bought a car I don't really need. I think this could be a good daily driver for my wife who will like the high seat height. I will like the occasional use of the 5,000lb towing capacity. Neither of us will like the expected 15 mpg but my wife drives less than 8k miles per year living under 3 miles form the school she teaches at so I expect we will not notice the poor mpg that much.
Might keep it. Might flip it once the snow falls. This is a unique vehicle with a unique following.
Wife might hate it (but she likes it so far though has not driven it)
I might hate it.
It might have problems though it drove like a dream on the 20 minutes bringing it home.
Second goal of this build thread will be to chronicle what it will take to get an Ohio Salvage Title rebranded to an Ohio Rebuilt Title. So far I am going off this Ohio DMV Pamphlet on this process since I have never done it before.