I'm back in town after the summer. The Accord fired right up. The idle was wonky for about 10 minutes but settled down and things are great. I love this crap box so very much. Time to work on it!
Stock hood weighs 33.5 lbs on my crappy scale.
Aluminum hood from the Hybrid is 18.5 for a nice round savings of 15lbs.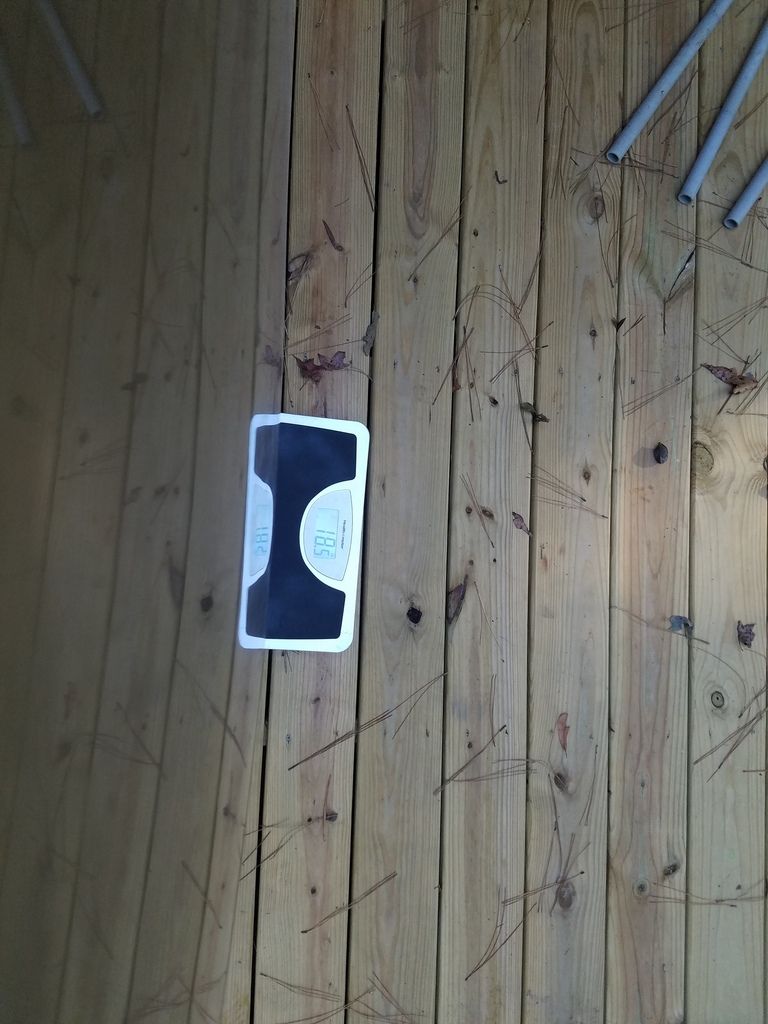 It acutally lines up well (it wasn't latched or bolted on here, it looks better pressed down)........
But it doesn't fit at the back. It's too short.
The tape measure tells me that the stock hood is 44 inches from front to back and the hybrid hood is 43. And the hinges don't fit, either in shape or having the bolt holes line up. What I don't know is why. Is this a sedan/coupe thing and grabbing a sedan cowl and hinges will make it work? Is it a hybrid/non hybrid thing and I'm going to need to try and chase down another hybrid to grab the parts? Are the sedan and coupe just fundamentally different enough that I can't make it work with stock pieces? Is is a facelift thing? Could I change ALL the front sheet metal and have it work? For a potential 15 lbs in savings it's worth it to try and chase the answer down. 11.5 lbs from the beam, another 15 from the hood, and there is an easy 10lbs or more in the battery. If I can get all of that done it will be 37.5 lbs from the front of the car. That's pretty huge.