After being a GRM reader for some 20 years now, I'm finally starting a Challenge build of my own.
Picked up this Triumph TR4 roller for the princely sum of $400. Couldn't believe my luck when it popped up locally.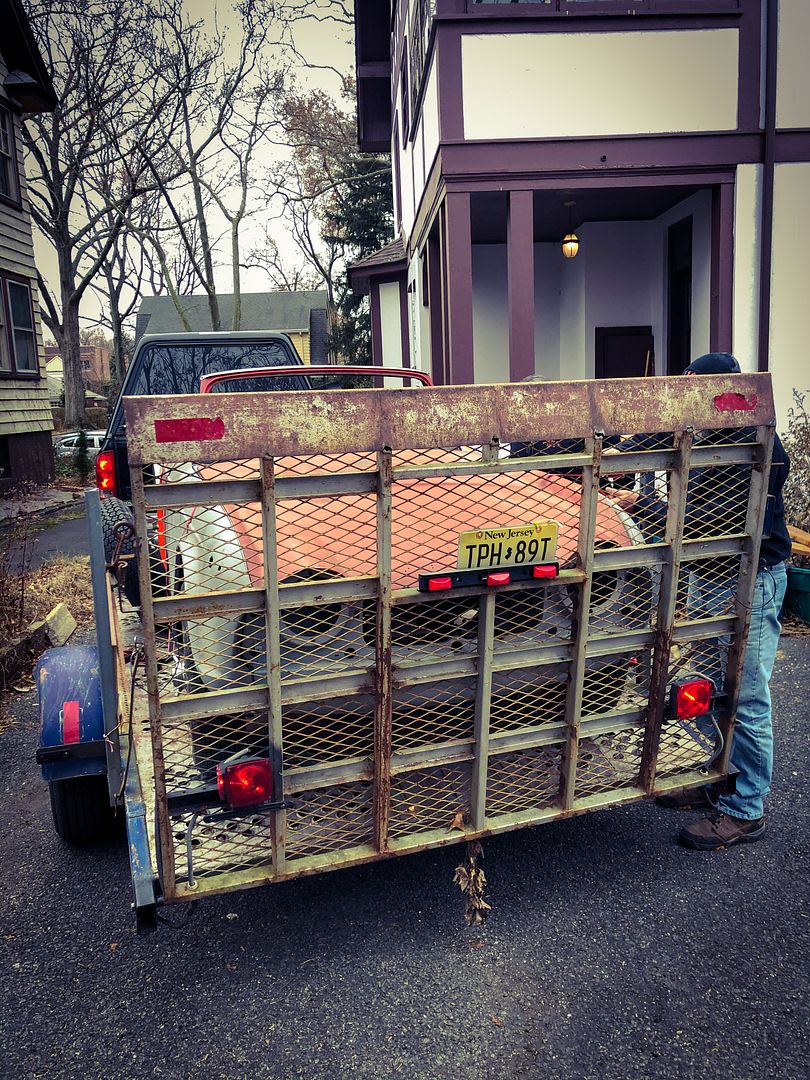 Based on the pics, I thought I would be getting a bare shell that had been primed and sanded. But there are a ton of parts stuffed in there. The chassis is clean and the suspension has obviously been freshened up recently. Even the brakes look good.



This is an early TR4 with live-axle rear. I don't know much about them and have no idea how to make them handle (later TR4/5/250 models had IRS, with which I'm more familiar).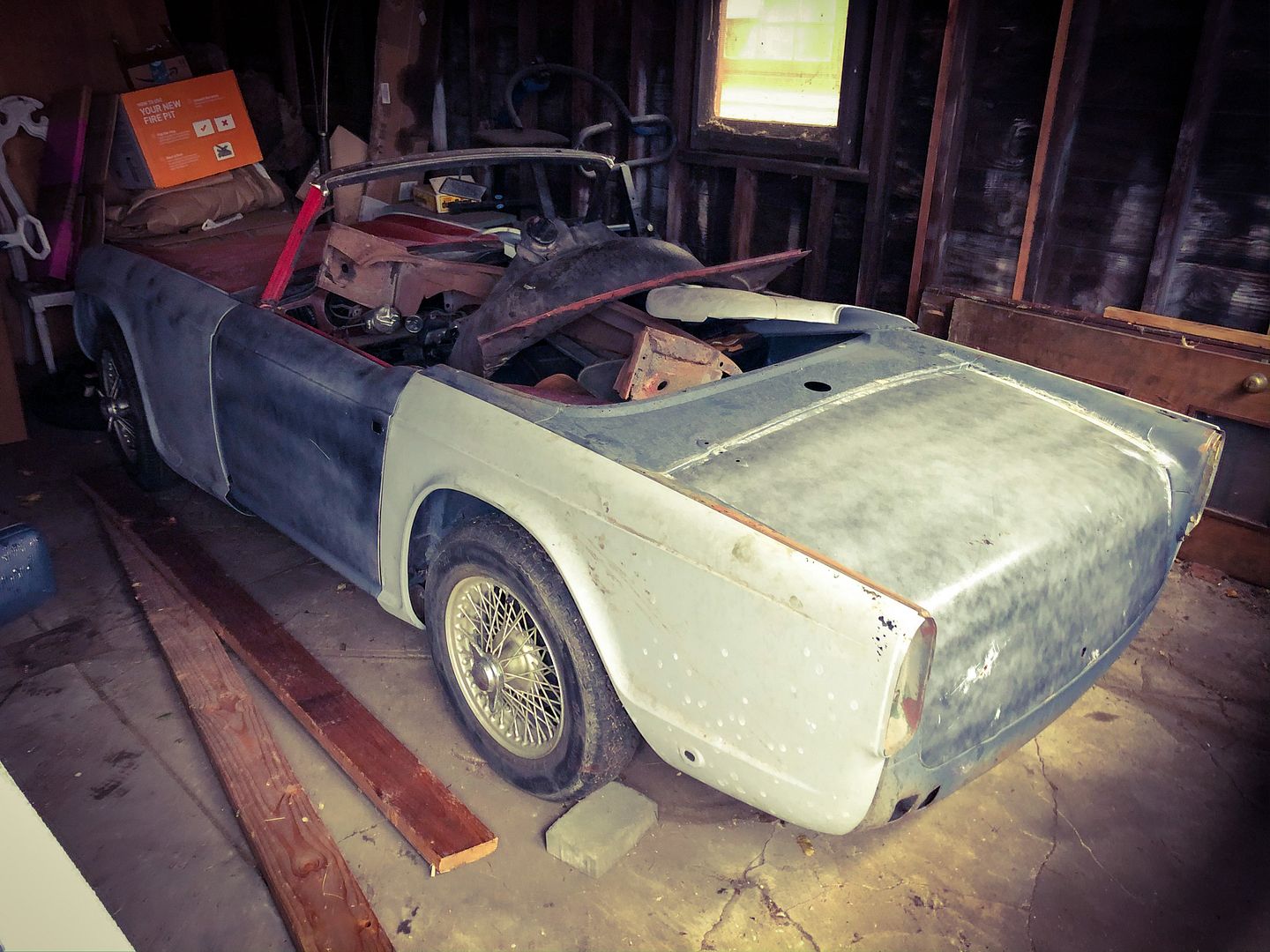 No point in taking more pics today because it suddenly turned dark and rainy the second we pulled the truck into the driveway (naturally).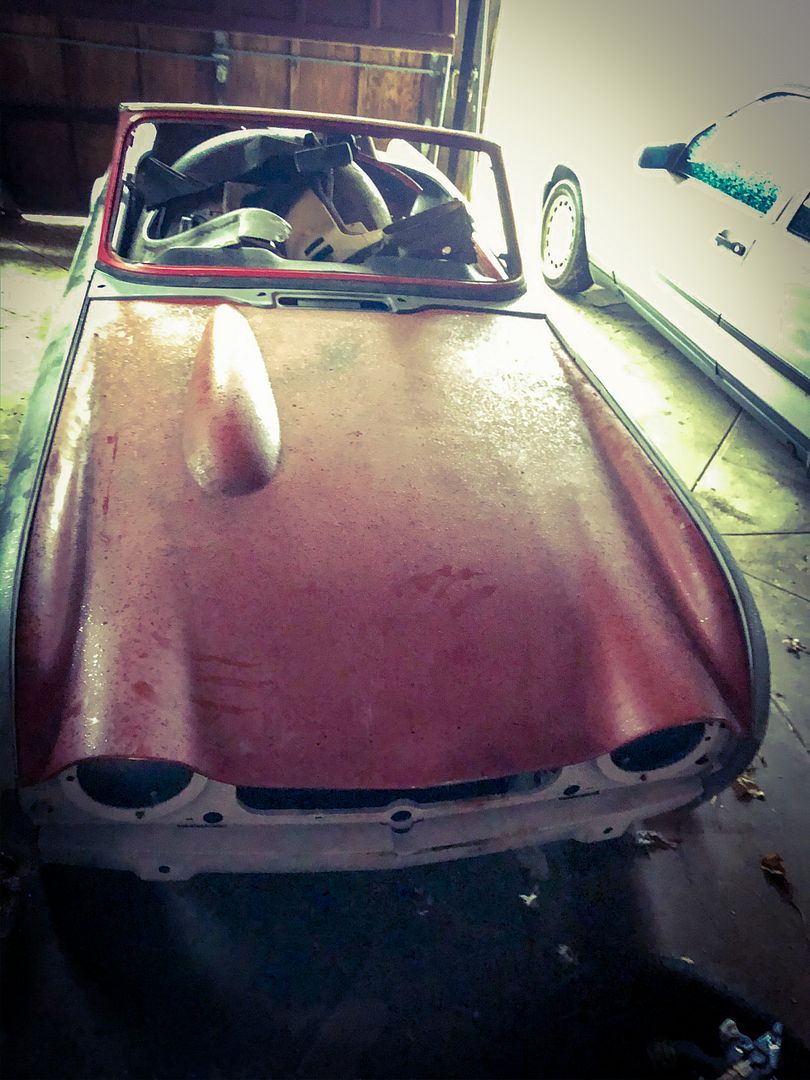 For once in my life I might actually have gotten lucky with a project car that's actually better than advertised.