Time for some updates:
09.14.12
So a few updates...
I snagged a 3.73 LSD to replace the 2.93 open that came in the car, which we discovered is not very good for rallyX.
We also (at the first event) discovered a noise from the external fuel pump, so we need to figure out what to do anbout that. I also found that the eta just does not seem to like revving. Maybe the 3.73 will feel a bit better, but if not I think that an M20B25 swap may be in order.
So a few pics from the final prep (my kids picked the color scheme to match WVU colors):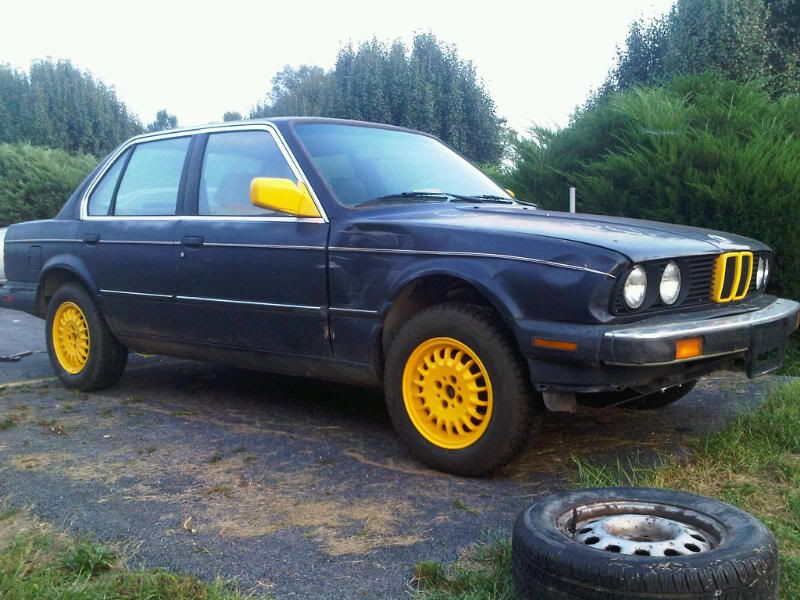 And a couple shots from the test & tune: