This is a chance to get a very cool, very well developed car.
The Lola chassis was cut and shortened for quicker handling when modified for autocross. Engine is a 2.8L Type 4 stroker motor, with case modified for 6 studs per cylinder instead of the stock 4 studs. Dry sumped. Transmission is a modified VW Autostick to run a torque converter. With the supercharger, makes about 350 very responsive horsepower. The car comes with notebooks of sketches, designs and information. Weight is about 950lbs.
Below is a recollection from a contributor on APEX Forums (Thanks Mark) - I believe this car was built by Colan Arnold (now VP of membership for SCCA) when he lived in Des Moines, IA. It started as a T252 in pretty stock form. I believe I saw it at one of the first events he ran with it in May or June of 1983. The car became increasingly more modified over time.
In the late 80's Jim McKamey out of south bend was running very short wheel base formula cars. Consequently both Colan and Greg Scharnberg decided at around the same time to shorten the frames in their autocross cars. (Greg had the ex Nick Craw / Dorsey Schroeder Brabham BT35). I think the supercharger went on the car in the late 80's
I believe the car went to Tom Berry in the San Diego area in the early 90's with a spare T250 chassis which was raced by David Hornocker out of Des Moines. I believe Colan started running an RT4 at that time.
This is a built car, turn-key and ready to race (with some new tires and a once-over).
$13,500
[URL=http://s61.photobucket.com/user/greggearhead/media/M%20Trading%20Co/Super%20Vee/101_5879_zpscwsqey9s.jpg.html]
[/URL]
[URL=http://s61.photobucket.com/user/greggearhead/media/M%20Trading%20Co/Super%20Vee/101_5880_zpsbymkrhpr.jpg.html]
[/URL]
[URL=http://s61.photobucket.com/user/greggearhead/media/M%20Trading%20Co/Super%20Vee/101_5881_zpst7gzt5r0.jpg.html]
[/URL]
[URL=http://s61.photobucket.com/user/greggearhead/media/M%20Trading%20Co/Super%20Vee/101_5882_zpsqlr5jidg.jpg.html]
[/URL]
[URL=http://s61.photobucket.com/user/greggearhead/media/M%20Trading%20Co/Super%20Vee/101_5883_zpskelp2nlt.jpg.html]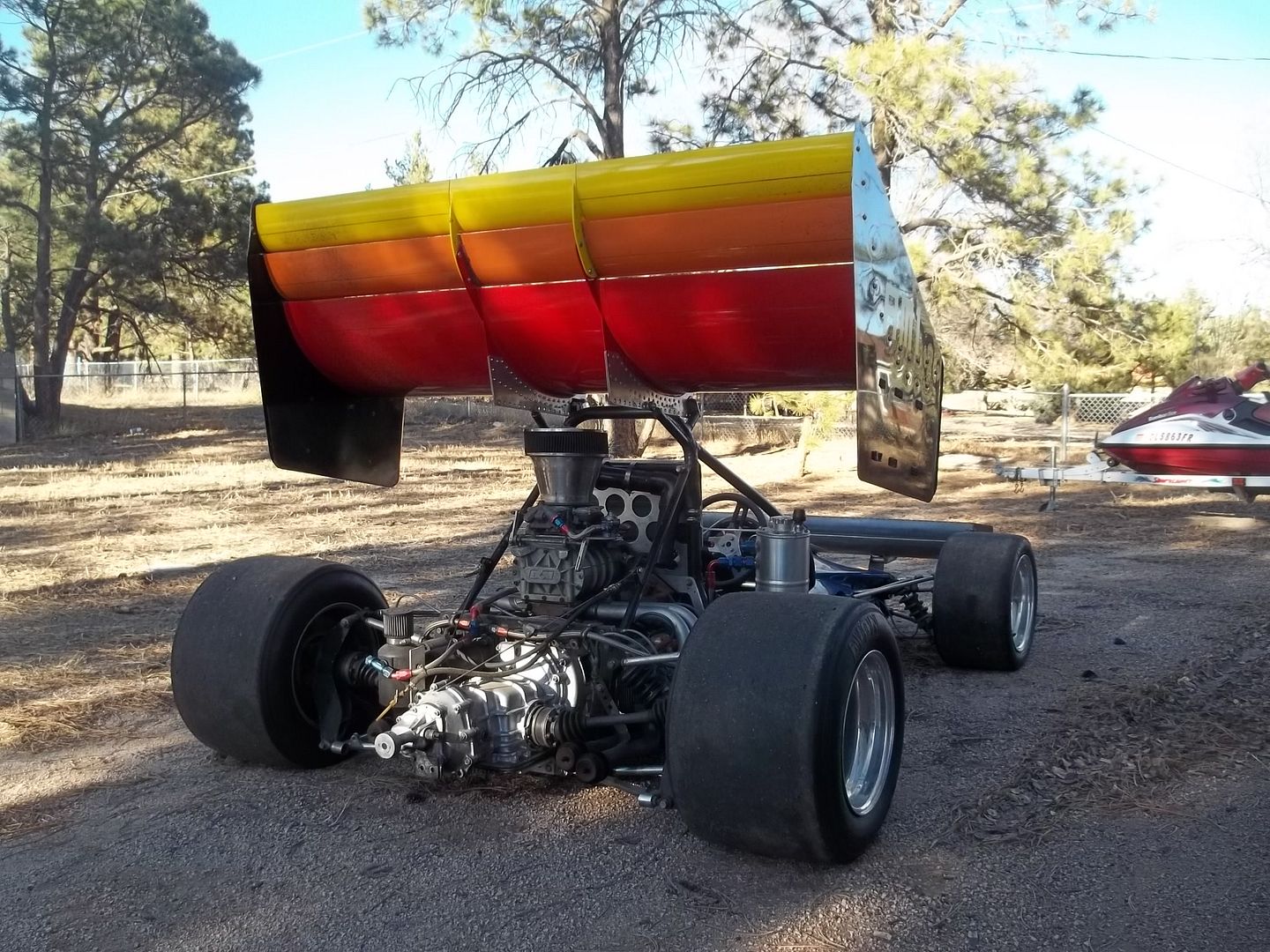 [/URL]
[URL=http://s61.photobucket.com/user/greggearhead/media/M%20Trading%20Co/Super%20Vee/101_5884_zpsvvddf8wc.jpg.html]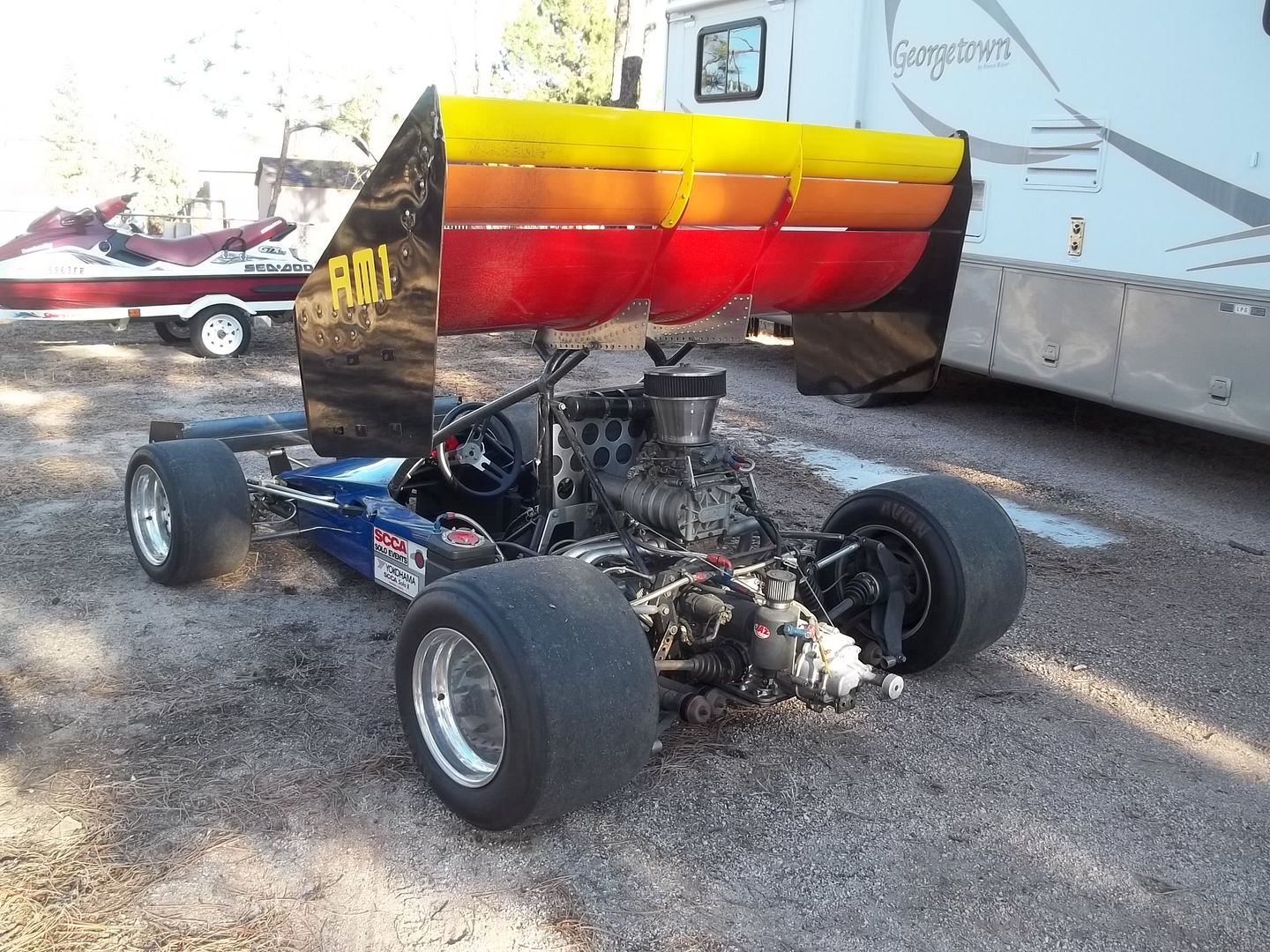 [/URL]
[URL=http://s61.photobucket.com/user/greggearhead/media/M%20Trading%20Co/Super%20Vee/101_5885_zpsxkxvvllg.jpg.html]
[/URL]
[URL=http://s61.photobucket.com/user/greggearhead/media/M%20Trading%20Co/Super%20Vee/101_5886_zpsi59dytfi.jpg.html]
[/URL]
[URL=http://s61.photobucket.com/user/greggearhead/media/M%20Trading%20Co/Super%20Vee/101_5887_zps8mv7rngx.jpg.html]
[/URL]
[URL=http://s61.photobucket.com/user/greggearhead/media/M%20Trading%20Co/Super%20Vee/101_5888_zpskavawial.jpg.html]
[/URL]