The Mercedes 500E was the ultimate W124 Chassis Mercedes built. Each one was HAND assembled by Porsche in Zuffenhausen, then shipped back to Mercedes. About 10,000 were built, and only 1500 came to the USA.
The engine is a 5.0L V8 that has 325hp - but can still get 19+mpg if driven conservatively. Zero-to Sixty comes in 5.5 seconds. Quarter mile was 14.1 seconds at 101mph. That is still faster than a lot of 'performance' cars out there today. New, this car cost $85,000 - and that was back in the 1990s! Top speed is electronically limited to about 155mph. It can go faster.
So - this car was pretty much a super car sedan when it was made, and extremely expensive. It needs a little love now - because the front spoiler was damaged, along with the drivers front fender edge. I work at a shop that specializes in automotive restoration, so repairs could easily be worked into the price or something like that.
It runs and drives very well, but it has 186k miles, so it will need a little bit of TLC. Interior is very nice and clean - Recaro designed front seats. However, look at how much car you are getting for the money! A little sweat equity and you have the baddest Mercedes they built in the 1990s. Only asking $6500.
Here is the Hagerty Valuation - look at what it is doing!
https://www.hagerty.com/valuationtools/HVT/VehicleSearch/Report?vbe=119008
Yes, the wheels on it are gross. Pretty sure I've got the originals, will try to dig them out.
[URL=http://s61.photobucket.com/user/greggearhead/media/M%20Trading%20Co/Mercedes/DSC_0163_zpsu5pxkrzl.jpg.html]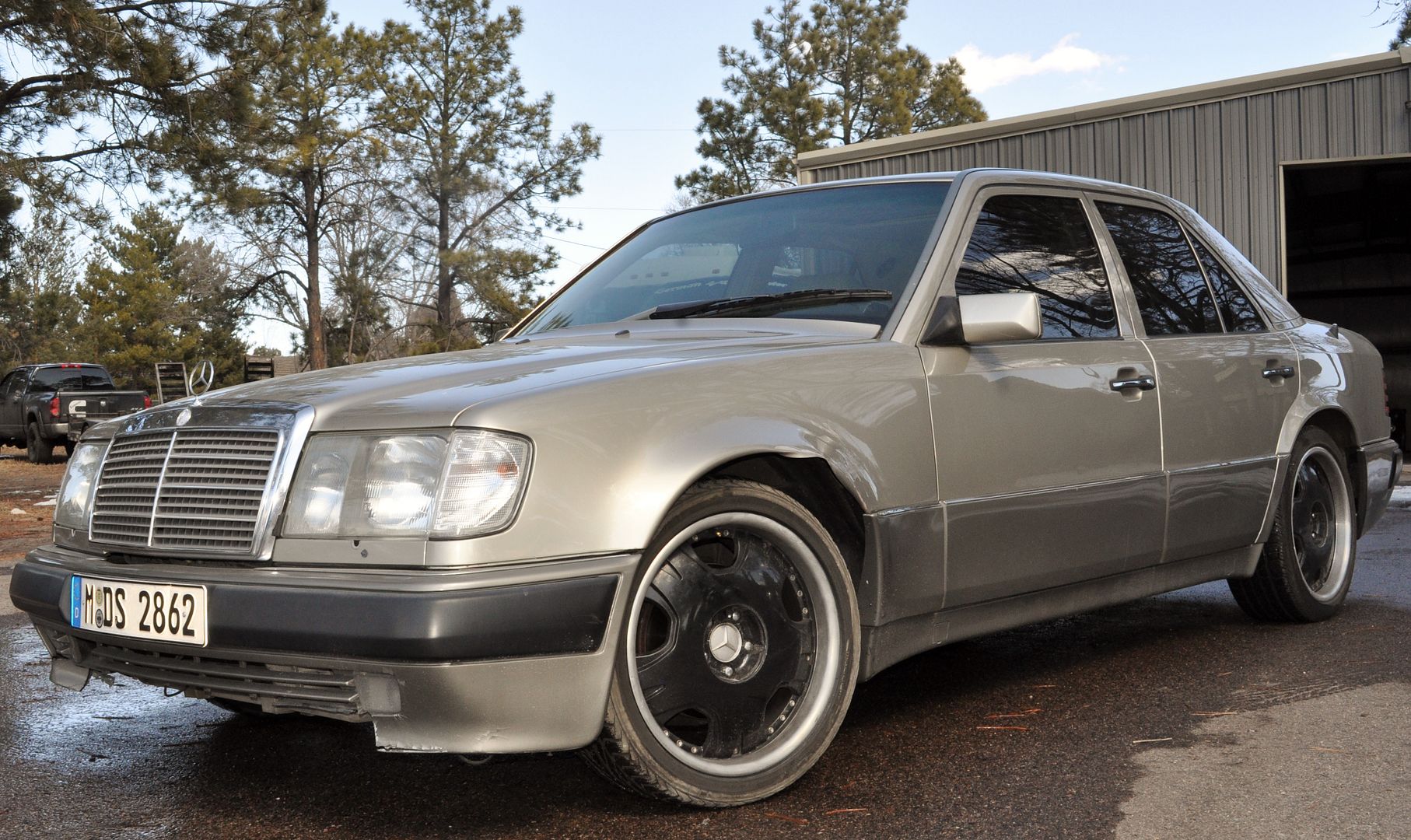 [/URL]
[URL=http://s61.photobucket.com/user/greggearhead/media/M%20Trading%20Co/Mercedes/DSC_0162_zpsb13pd7yw.jpg.html]
[/URL]
[URL=http://s61.photobucket.com/user/greggearhead/media/M%20Trading%20Co/Mercedes/DSC_0164_zpszqbkhm6p.jpg.html]
[/URL]
[URL=http://s61.photobucket.com/user/greggearhead/media/M%20Trading%20Co/Mercedes/DSC_0165_zps6xf1logp.jpg.html]
[/URL]
[URL=http://s61.photobucket.com/user/greggearhead/media/M%20Trading%20Co/Mercedes/DSC_0166_zpsim1ni7ag.jpg.html]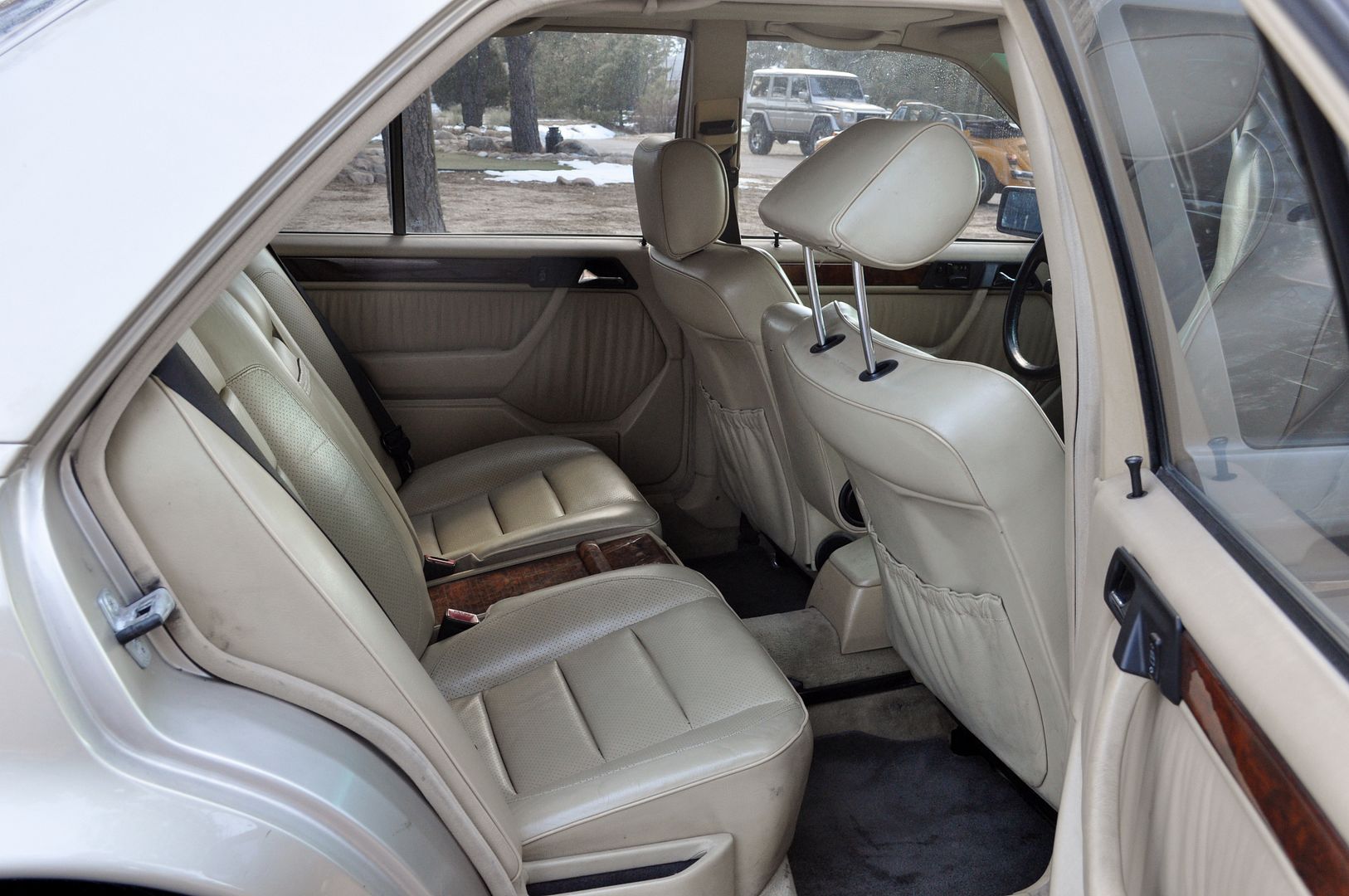 [/URL]
[URL=http://s61.photobucket.com/user/greggearhead/media/M%20Trading%20Co/Mercedes/DSC_0167_zpsjfeqlepi.jpg.html]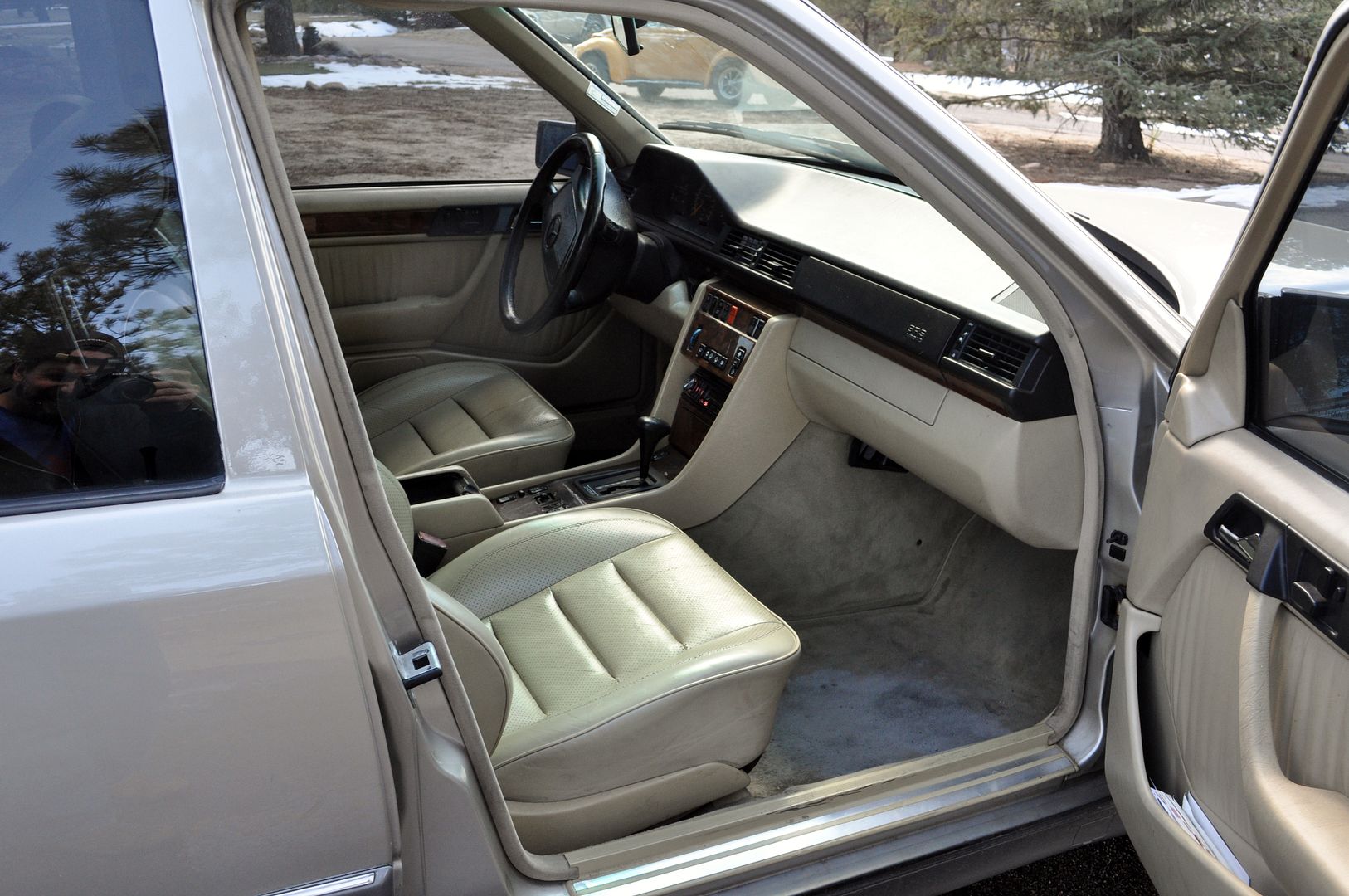 [/URL]
[URL=http://s61.photobucket.com/user/greggearhead/media/M%20Trading%20Co/Mercedes/DSC_0168_zpsqoxi0wcs.jpg.html]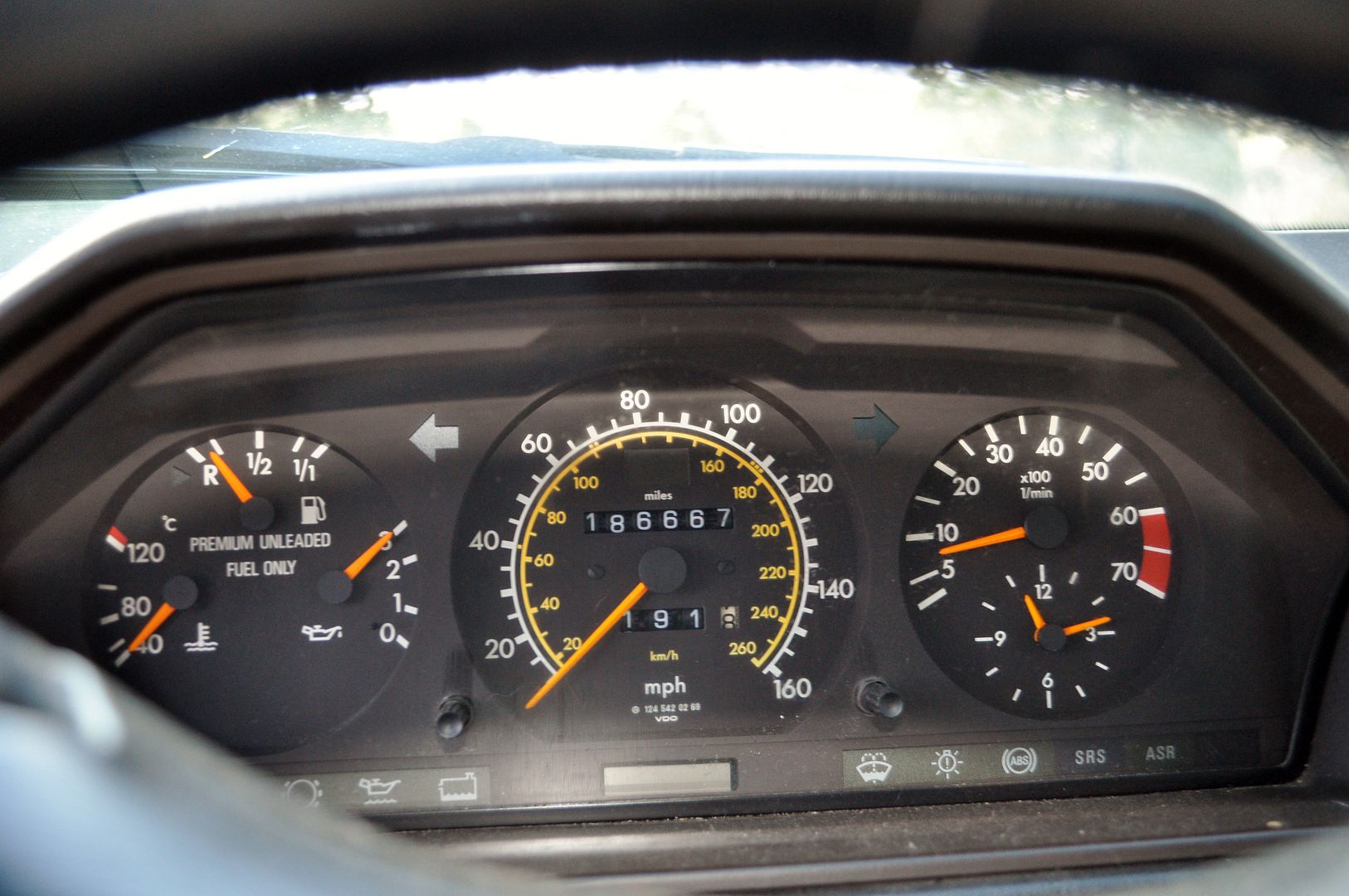 [/URL]
[URL=http://s61.photobucket.com/user/greggearhead/media/M%20Trading%20Co/Mercedes/DSC_0169_zpsu8egu6wo.jpg.html]
[/URL]
[URL=http://s61.photobucket.com/user/greggearhead/media/M%20Trading%20Co/Mercedes/DSC_0170_zps6iww4lrv.jpg.html]
[/URL]