For Sale: 1977 Alfa Romeo Spider Sprint Veloce $10,900



This is a really solid value for a great Alfa Spider. It has received over $12k in service and maintenance in the last few years. It is almost completely rust free, with just a few bubbles on the bottom rear of the drivers fender. I have complete underbody photos as well, up on a lift. Compared to a classic British sports car of the same vintage, these are much more advanced – with fuel injection, 4 wheel disc brakes, fully independent suspension and more. This one has a very desirable limited slip differential.



It runs very well, SPICA injection working great. It starts up quickly and easily, with no smoke, even after sitting for a long period. It makes good power – even though the all aluminum twin cam engine was designed in the 50s, it was an advanced design and was successfully used for several decades. Leaks are minor. It steers, stops handles and feels like an Alfa should! It was maintained well for many years at a European specialist shop that really knows classic Alfa's well. (The owner has had many Alfas, and has a hot-rod Spider he's owned for over 200k miles)



Work done in the last few years includes Clutch hydraulics, Brake hydraulics, lower ball joints, valves adjusted, coolant hoses replaced, newly upholstered seats and door panels, and the Panasport wheels and new tires. Things that aren't required to drive and enjoy it, but should be addressed at some point are the top, trailing arm bushings, 2nd gear syncro (common if you know Alfas), shifter boots, and a leak from the differential. Paint presents well, but is an older respray, so has some chips and cracking when you look closely.



It is a joy to drive as-is, and is so much nicer than many I see listed for more money, that have serious mechanical and rust issues. These are going up in value, and this one is poised to go up a level if the work mentioned is accomplished. Includes lots of records, the ORIGINAL window sticker, all the sales brochures and information – even the Blaupunkt radio manual.



Hagerty lists a #3 Good condition for $10,900 – this is the perfect description of this Alfa's condition.
[URL=https://s61.photobucket.com/user/greggearhead/media/1977%20Alfa%20Spider/DSC_0480_zps7qbesmqw.jpg.html]
[/URL]
[URL=https://s61.photobucket.com/user/greggearhead/media/1977%20Alfa%20Spider/DSC_0479_zps3y0ngh3u.jpg.html]
[/URL]
[URL=https://s61.photobucket.com/user/greggearhead/media/1977%20Alfa%20Spider/DSC_0478_zpssrfme5k3.jpg.html]
[/URL]
[URL=https://s61.photobucket.com/user/greggearhead/media/1977%20Alfa%20Spider/DSC_0477_zpsun5sxqaz.jpg.html]
[/URL]
[URL=https://s61.photobucket.com/user/greggearhead/media/1977%20Alfa%20Spider/DSC_0476_zpsuioazibg.jpg.html]
[/URL]
[URL=https://s61.photobucket.com/user/greggearhead/media/1977%20Alfa%20Spider/DSC_0475_zpsfcn2h3le.jpg.html]
[/URL]
[URL=https://s61.photobucket.com/user/greggearhead/media/1977%20Alfa%20Spider/DSC_0474_zps9eiiltyv.jpg.html]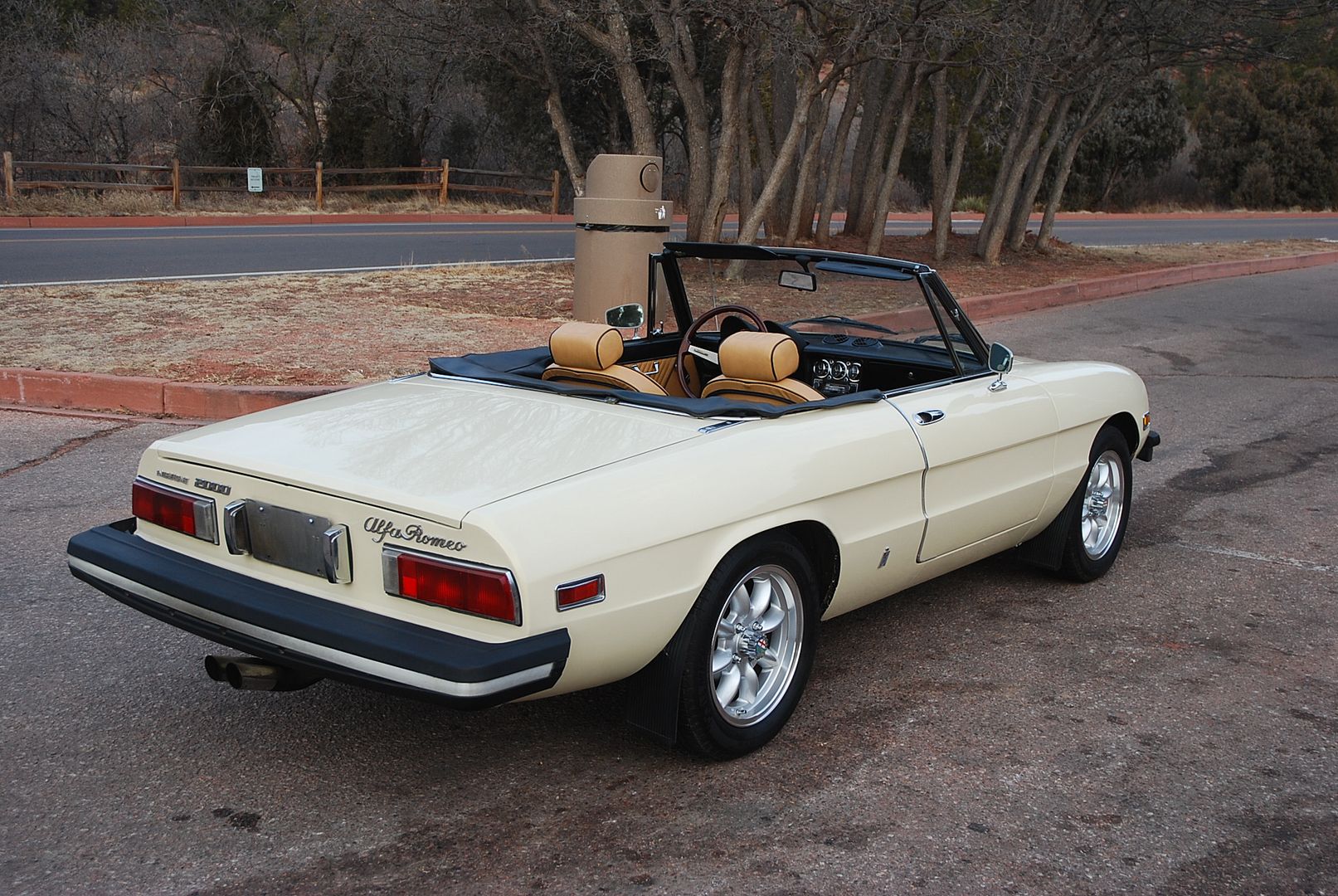 [/URL]
[URL=https://s61.photobucket.com/user/greggearhead/media/1977%20Alfa%20Spider/DSC_0473_zpsthdippsl.jpg.html]
[/URL]
[URL=https://s61.photobucket.com/user/greggearhead/media/1977%20Alfa%20Spider/DSC_0471_zpsetxgjabq.jpg.html]
[/URL]
[URL=https://s61.photobucket.com/user/greggearhead/media/1977%20Alfa%20Spider/DSC_0470_zpsshhpc823.jpg.html]
[/URL]
[URL=https://s61.photobucket.com/user/greggearhead/media/1977%20Alfa%20Spider/DSC_0469_zpsl26wtnge.jpg.html]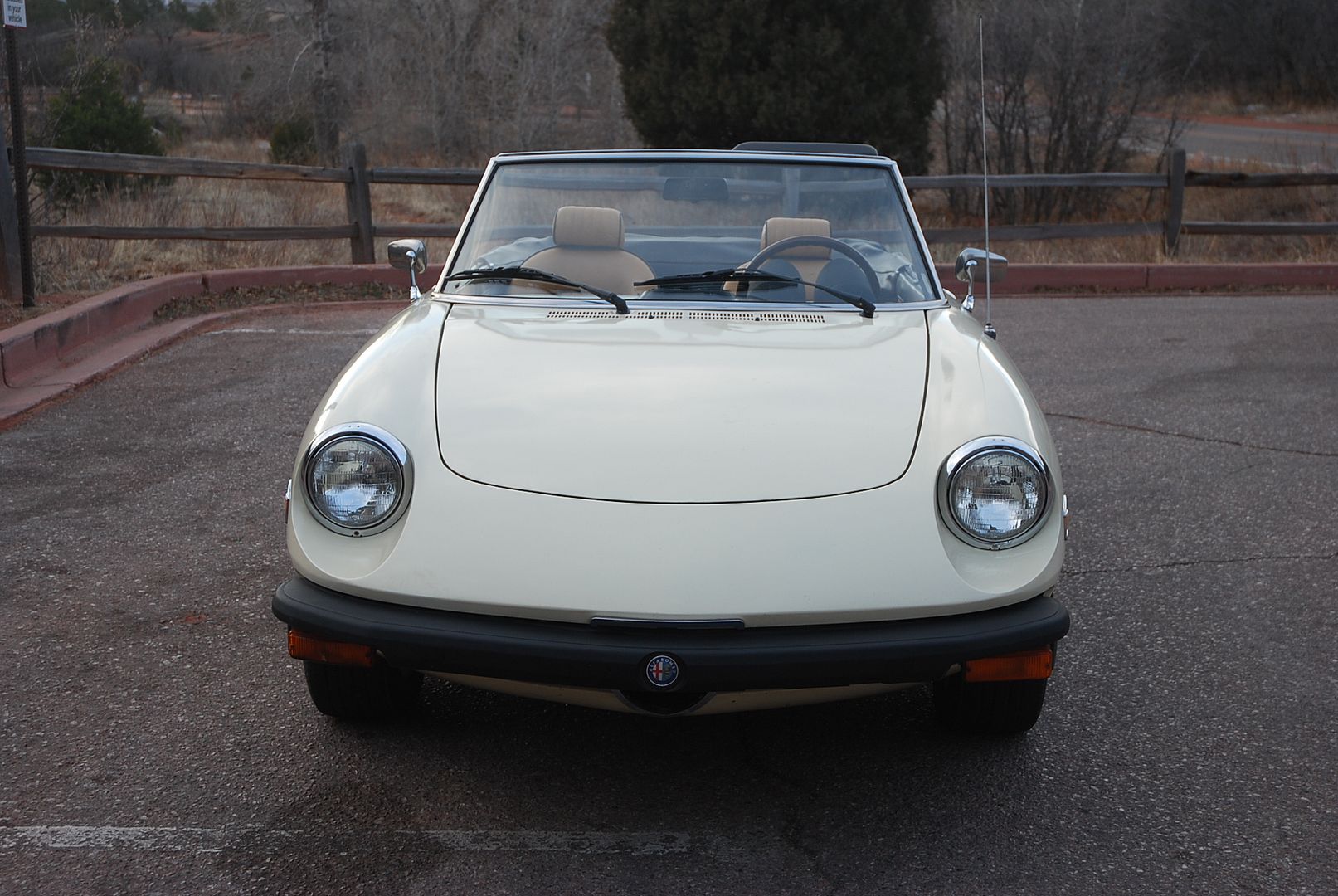 [/URL]
[URL=https://s61.photobucket.com/user/greggearhead/media/1977%20Alfa%20Spider/DSC_0468_zpsqzf6t19t.jpg.html]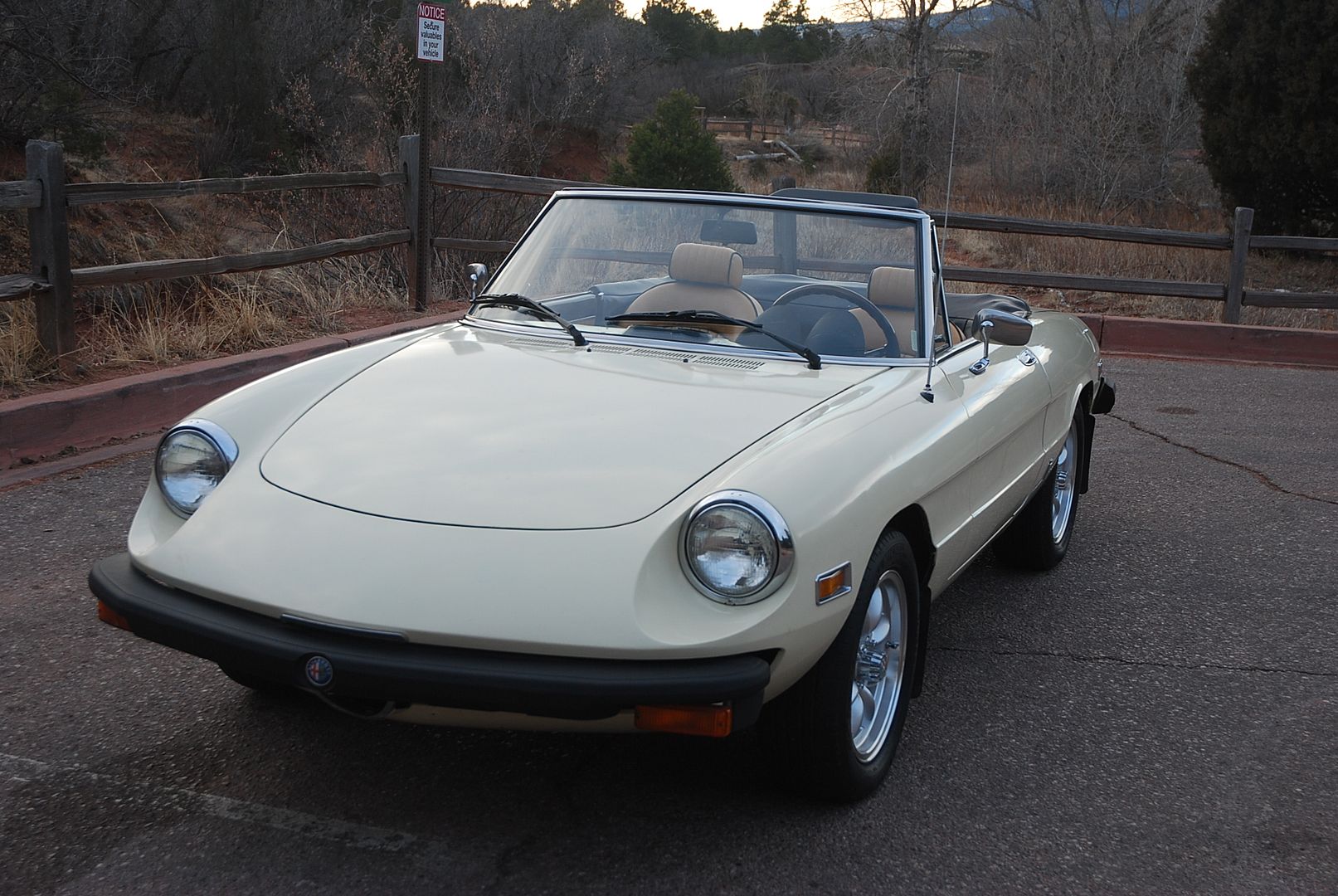 [/URL]
[URL=https://s61.photobucket.com/user/greggearhead/media/1977%20Alfa%20Spider/DSC_0467_zpsimwrpukv.jpg.html]
[/URL]
[URL=https://s61.photobucket.com/user/greggearhead/media/1977%20Alfa%20Spider/DSC_0466_zpsroomgjyc.jpg.html]
[/URL]