In Colorado Springs, CO.
This is a very cool car that has some solid mods, but also needs some work. Call it a driver/project.
I bought it years ago, fully intending to go through it and fix the stuff that needs fixing, and adding a few upgrades along the way.
The good - the 533i was the fastest 4dr sedan sold in America when it was new! It's a great car that is now small and light by todays standards. It makes around 180hp stock, this one has a sport exhaust that sounds good without being overly loud or drone. It also has LOTS of other upgrades. The European Hella big/little light and grille setup is rare, looks great and really does improve lighting a lot. The bumpers have been tucked in so they don't look like huge diving boards. It has been lowered with Eibach springs and Bilstein sport shocks. The brakes have been upgraded, front and rear - fronts with E32 7 series and rears with E34 5 series, with slotted discs. The brakes are simply awesome. It handles really well, except for the one blown front shock (another new one is included). It has a 3.46 ratio limited slip rear differential, so it accelerates better than stock, and puts the power down through both wheels. It's easy to get the rear end out and keep it out if you really want to, but it doesn't come around unless you are really trying. It has a UUC short shifter and shift knob, works great. When the trans is ice cold, you need to shift slowly but when warm, the syncros work perfectly. It has E39 Style 32 Sport wheels. Nice sport steering wheel, have others I can trade it with if you don't like the dish in it. Was swapped to R134a AC refrigerant according to the PO, but there's no belt on the compressor, so I haven't ever tested it.
The Bad: Needs a windshield. The sunroof has a broken cable - motor still works, but sunroof won't open. Dash cluster is fritzy - this is common and you can buy upgrade circuit boards to fix on ebay, etc. The pedal cluster is cracked and needs welded - because of this, once in a while the clutch pedal stays down and you need to pull it up with your toe - still works this way, but needs fixed. As mentioned, the driver front shock is blown and needs replaced - I have the new one included. Because of this, that corner tire has rubbed on the fender lip a bit. The alternator overcharged the battery and spit some acid, no damage, just a little mess. I replaced the voltage regulator and it's totally fine now, and has a near new battery. Drivers window regulator doesn't work, I have replacements for all 4 windows (the others work, but driver rear is slow). I have maintenance parts and stuff to include as well. I also have some random wheels I will include for full price - set of 15" alloys and 2 or 3 snow tires and steelies, etc.
I have some E30 comfort seats I will be bolting in - it had totally roached sport seats, but they are gone, and I was using some uber rare paddy hopkirk seats that aren't included (worth over $1000 by themselves). Roof rack not included either.
I'm sure I'm forgetting some things, good and bad. I was going to fix the stuff, install a cam, header and intake and just use it. It's like a 4 door Porsche 911, in my opinion. Now, I realize I will not get around to it, and I have other projects that have jumped ahead of it in line, so I have to just let it go. For what it has, and the fact it's not rusty, etc. I think the price is very fair.
$2500
[URL=http://s61.photobucket.com/user/greggearhead/media/BMW/DSC_0051_zpskjb6odj9.jpg.html]
[/URL] [URL=http://s61.photobucket.com/user/greggearhead/media/BMW/DSC_0052_zpsdlnxwmtq.jpg.html]
[/URL] [URL=http://s61.photobucket.com/user/greggearhead/media/BMW/DSC_0053_zpsylm5cljw.jpg.html]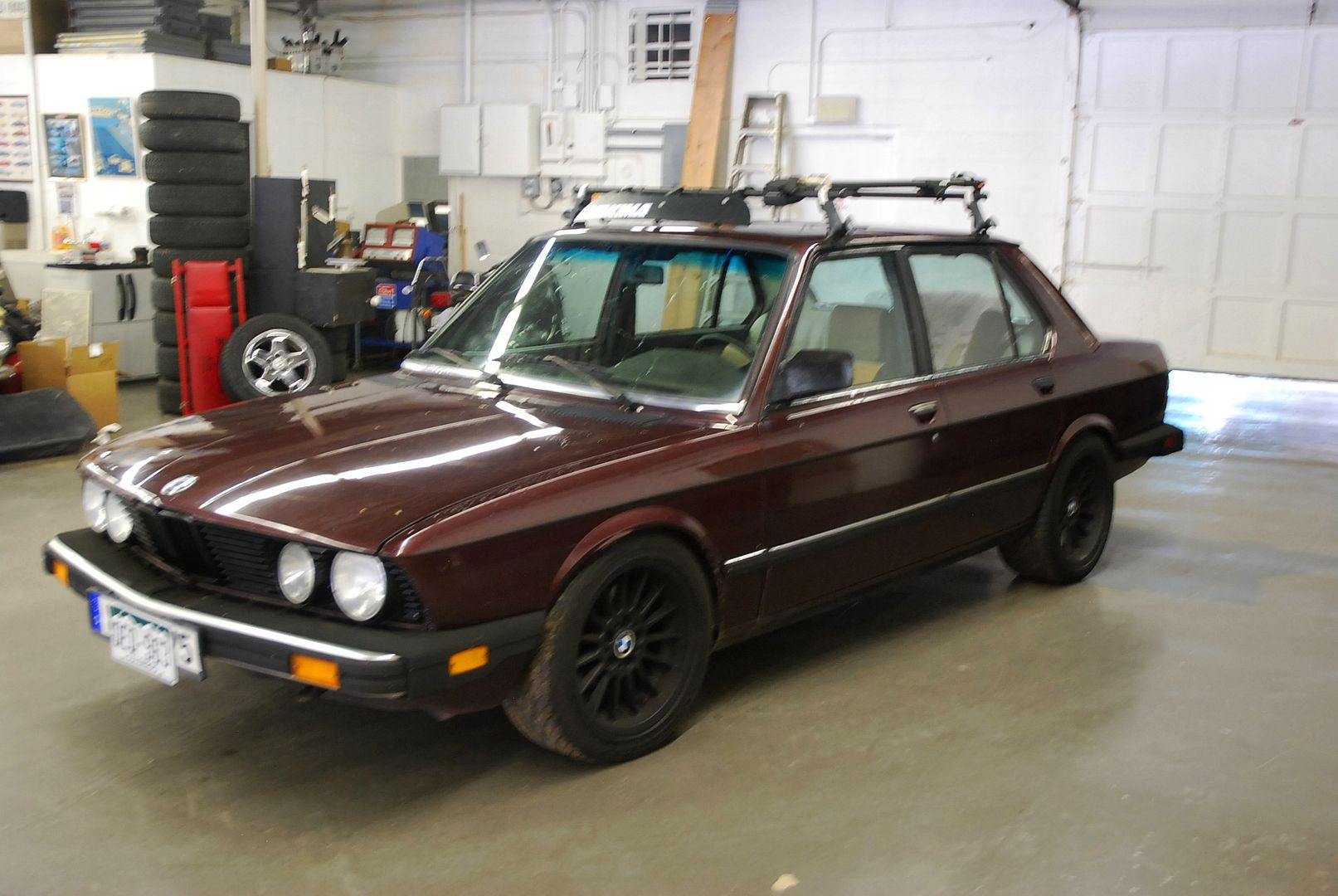 [/URL] [URL=http://s61.photobucket.com/user/greggearhead/media/BMW/DSC_0054_zpsecqsc1tg.jpg.html]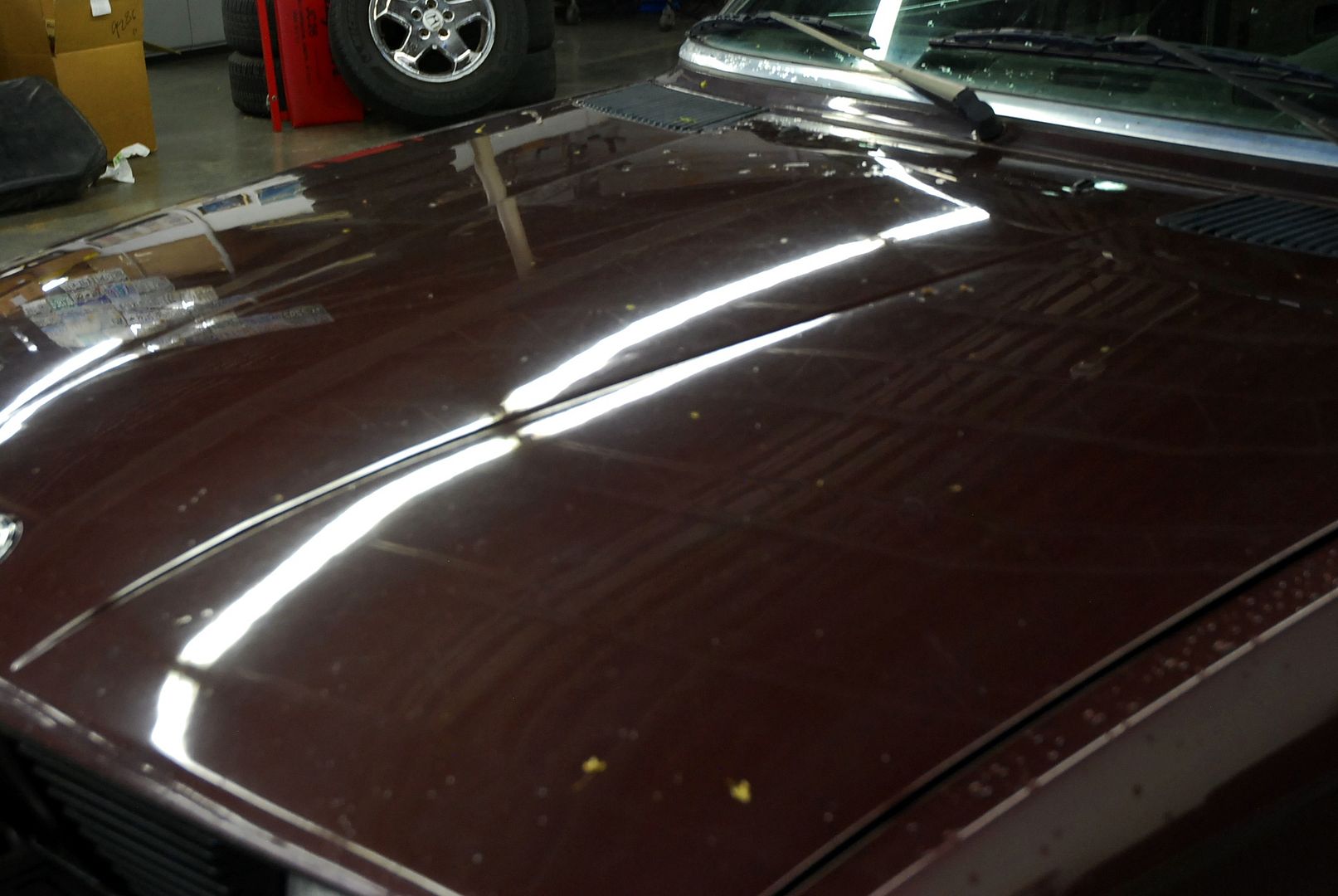 [/URL] [URL=http://s61.photobucket.com/user/greggearhead/media/BMW/DSC_0055_zps40y5b2bt.jpg.html]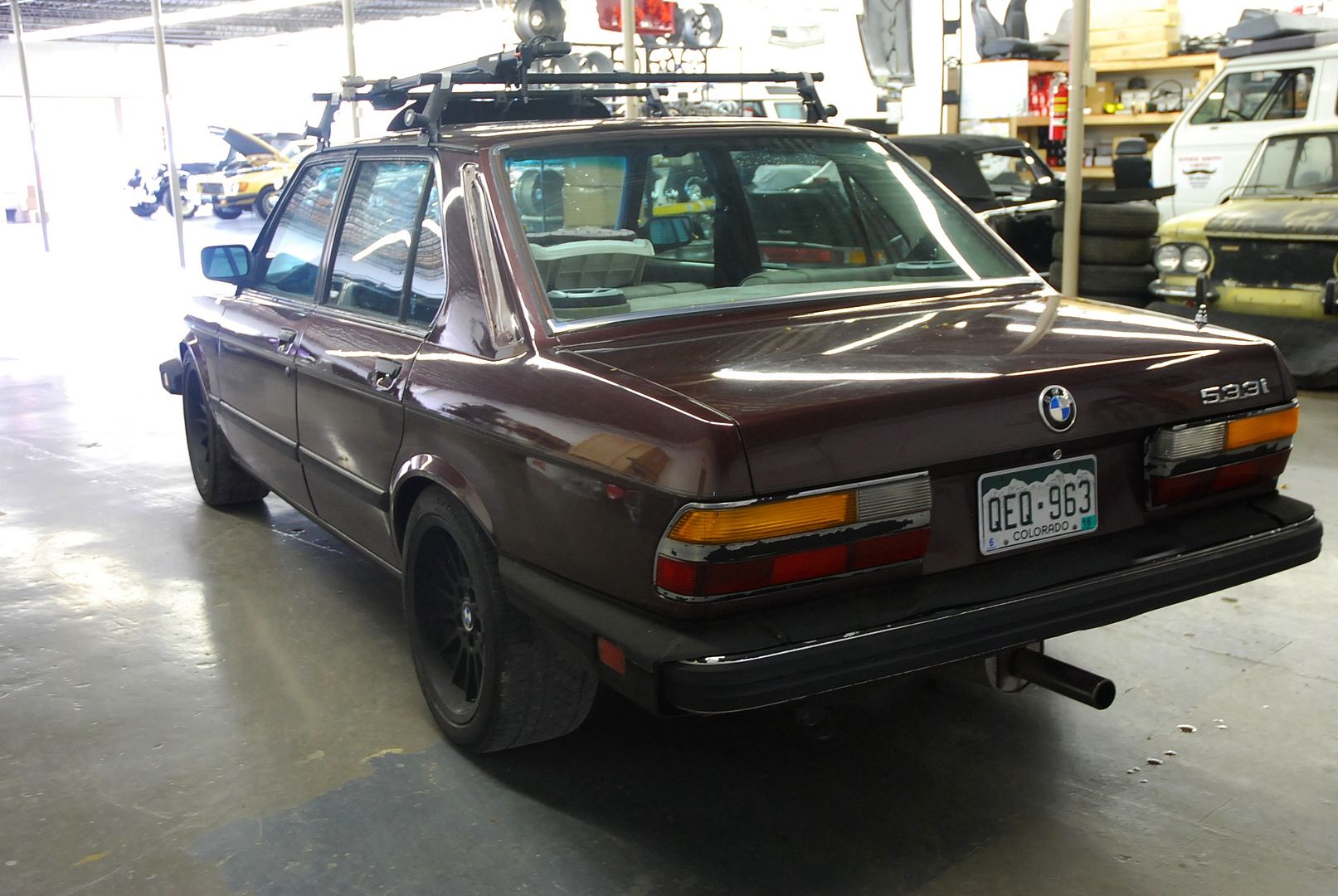 [/URL] [URL=http://s61.photobucket.com/user/greggearhead/media/BMW/DSC_0056_zps7yqanbl4.jpg.html]
[/URL]