Up for sale is my '04 WRB WRX 5 speed wagon. Car has 192K miles on it and runs strong, builds boost well and does not leak. Purchased the car at the beginning of this year and I am the second owner. Original female owner had car serviced exclusively at the dealer and all maintenance records are available. Price is 6k.
Since I bought the car the following have been completed (receipts for all work done): new exedy OEM replacement clutch, radiator w/ cap, OEM water pump and gasket, OEM thermostat and gasket, gates timing belt kit with all idler gears and pulleys, transmission fluid replaced, fresh coolant, A/C idler pulley replaced with OEM.
Car will need a new driver wheel bearing and both front lower ball joints in the not to distant future.
Selling because I need a larger car, so no trades at this time unless you have a mid sized SUV and to be totally honest probably not even then. If you have any other questions or need additional pictures, feel free to call text or PM at the below.
[URL="http://s183.photobucket.com/user/Zoomer240/media/20141128_074432_zps19dfd796.jpg.html"]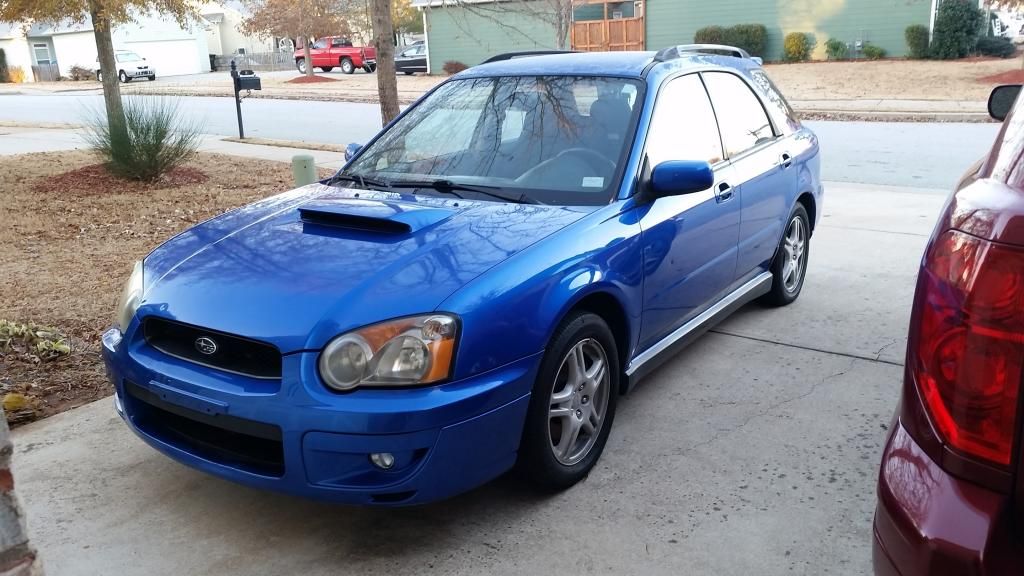 [/URL] [URL="http://s183.photobucket.com/user/Zoomer240/media/20141128_074441_zps4c16b789.jpg.html"]
[/URL] [URL="http://s183.photobucket.com/user/Zoomer240/media/20141128_165826_zpsdfd9b20d.jpg.html"]
[/URL] [URL="http://s183.photobucket.com/user/Zoomer240/media/20141128_165836_zps5d65b5fb.jpg.html"]
[/URL] [URL="http://s183.photobucket.com/user/Zoomer240/media/20141128_165922_zps9849fff5.jpg.html"]
[/URL] [URL="http://s183.photobucket.com/user/Zoomer240/media/20141128_165939_zps009d52d4.jpg.html"]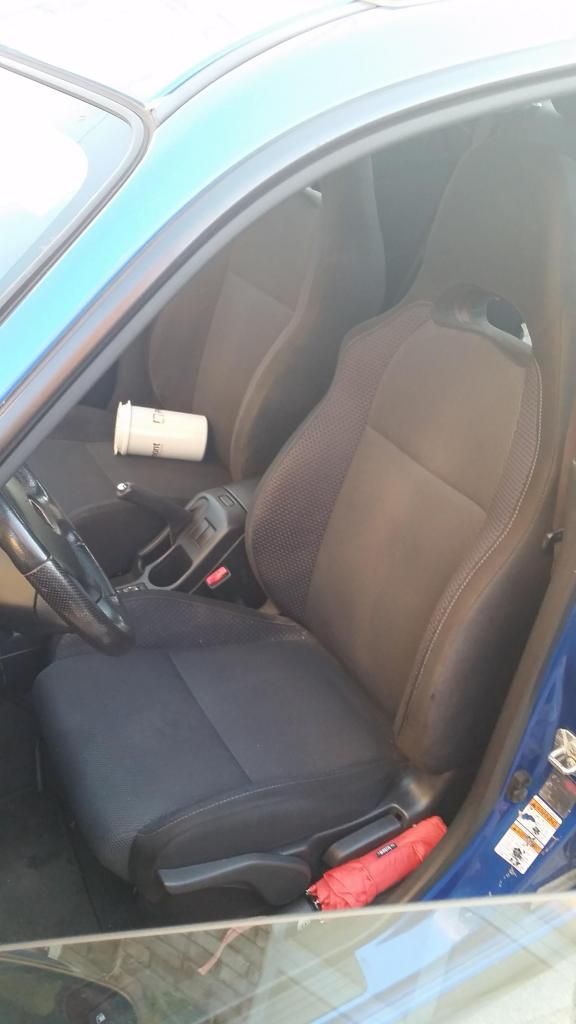 [/URL] [URL="http://s183.photobucket.com/user/Zoomer240/media/20141128_165951_zps54ea3265.jpg.html"]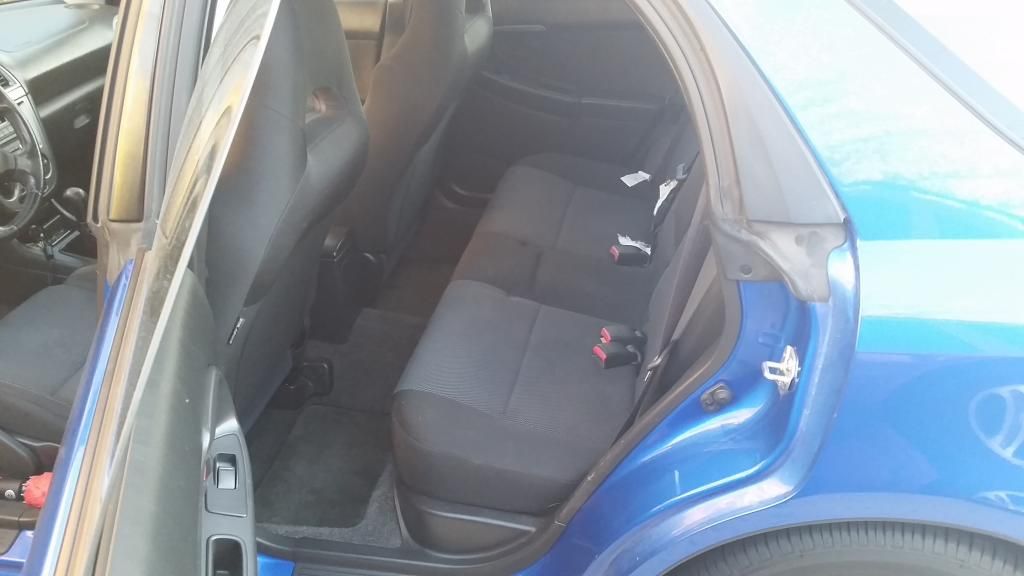 [/URL] [URL="http://s183.photobucket.com/user/Zoomer240/media/20141128_170017_zps1b3522c5.jpg.html"]
[/URL]
Thanks, Zane 678-207-6687