For Sale: 1979 MG Midget Convertible – 37k Original Miles! $7800

This is a low-mileage British car that has been maintained well ($5,000 spent in the last year, receipts included) and is ready for it's new owner.

It has an upgraded Weber carburetor, but is otherwise mostly stock with recent trunion bearings, brakes, wheel bearings, trans fluid, more.

It is completely rust free, and the paint presents very well. You can tell this was stored indoors it's whole life. The canvas top is in wonderful shape. The interior is excellent – other than a crack in the dash and one of the headrests. All the courtesy lights work, it has the original AM/FM British Leyland radio, even!

It includes a workshop manual, original sales brochure (with a Midget of exactly the same color combination!) and a toneau cover in it's own bag – does need snaps installed.
It is a joy to drive – small and nimble. It needs nothing but to be driven and enjoyed. You will be hard pressed to find one this clean, with this much recent maintenance, with this low of mileage, with no rust for any price.
[URL=https://app.photobucket.com/u/greggearhead/a/9c425830-d1d3-4f1e-94e0-18757f067d5a/p/637a43ec-a459-4615-8ed9-70c93247cf6f]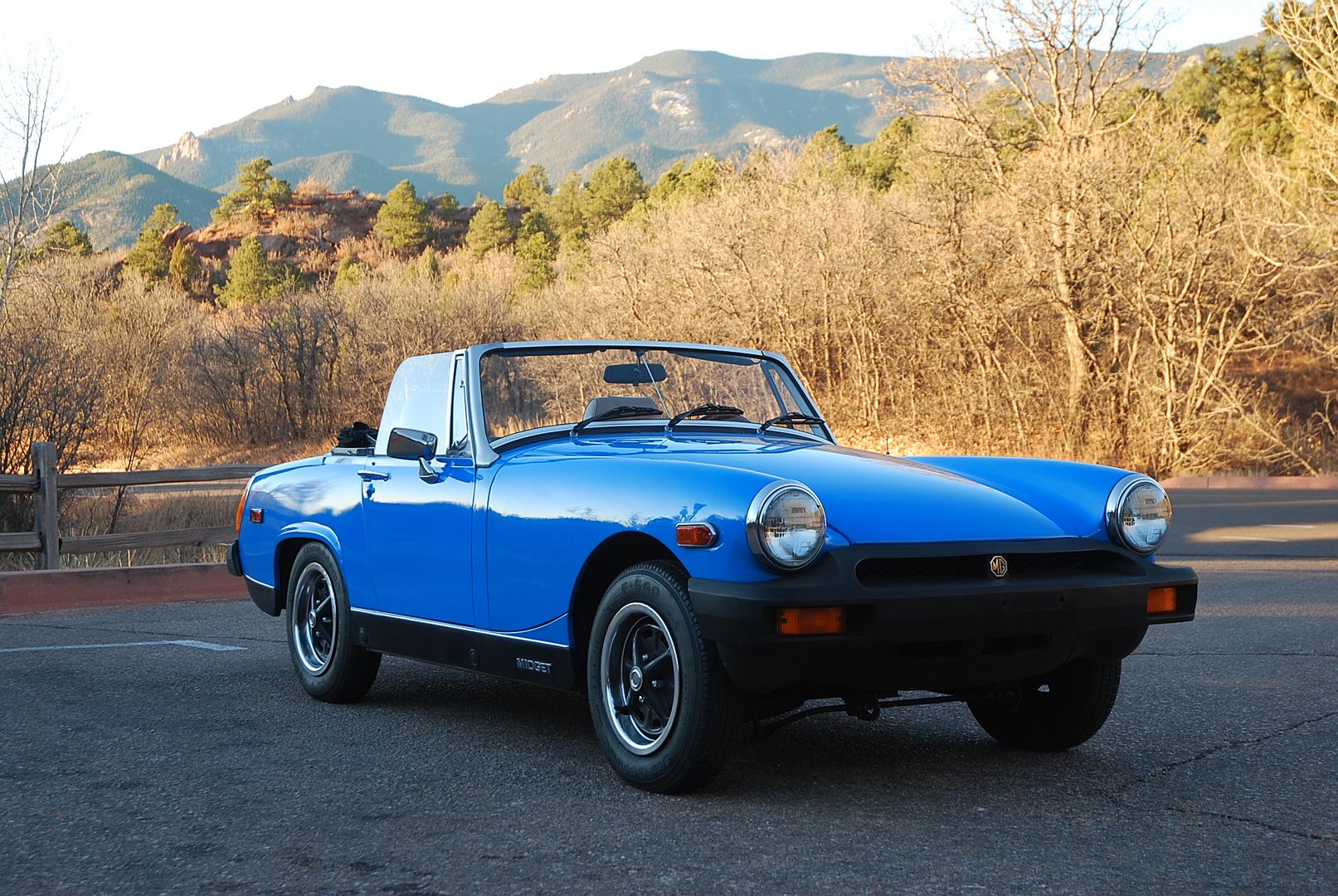 [/URL]
[URL=https://app.photobucket.com/u/greggearhead/a/9c425830-d1d3-4f1e-94e0-18757f067d5a/p/a5a8b482-720d-421f-92ec-b2604d5696ef]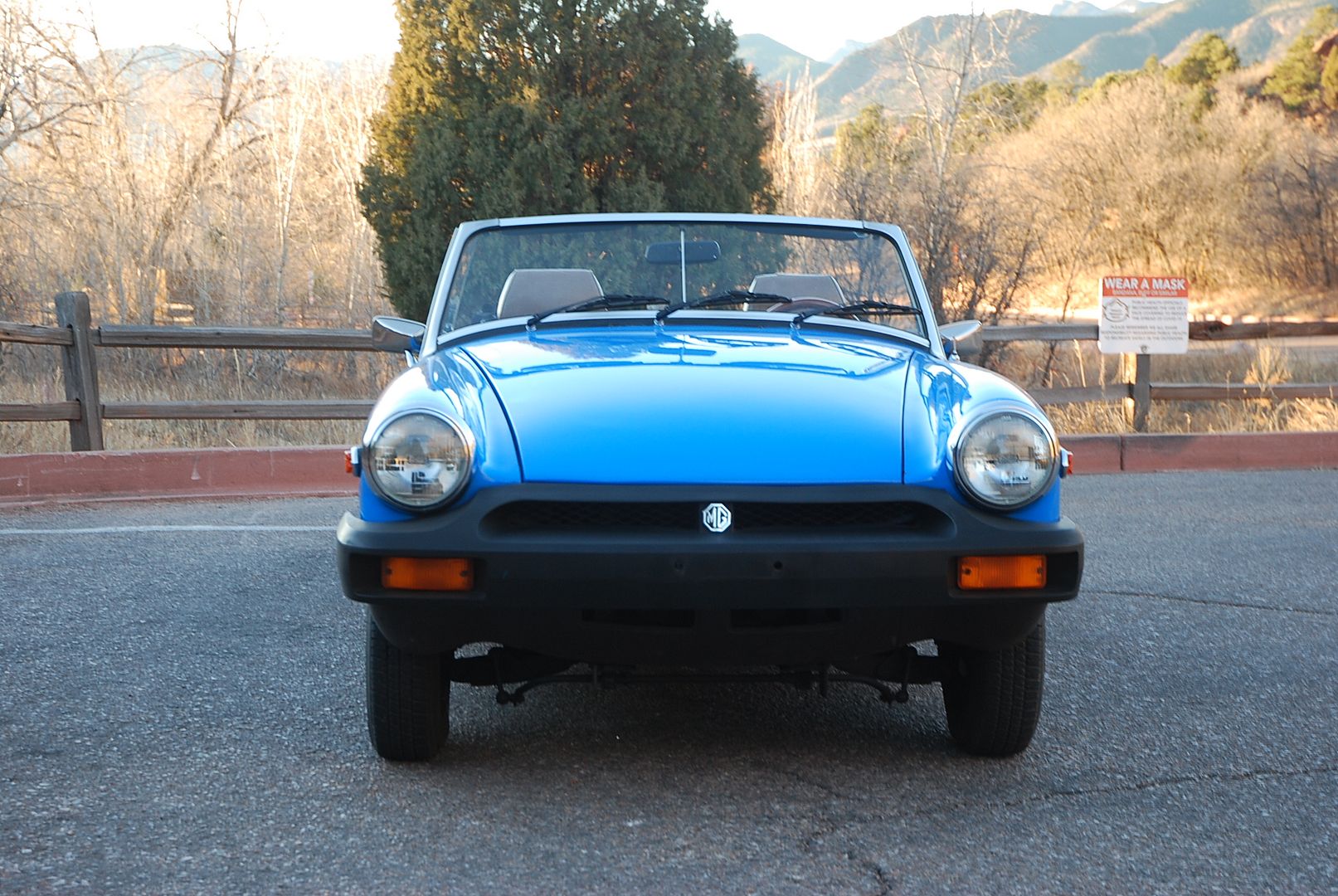 [/URL]
[URL=https://app.photobucket.com/u/greggearhead/a/9c425830-d1d3-4f1e-94e0-18757f067d5a/p/a1d81c0c-801a-44a1-af05-80a6186fee5c]
[/URL]
[URL=https://app.photobucket.com/u/greggearhead/a/9c425830-d1d3-4f1e-94e0-18757f067d5a/p/63d2b285-b2e0-4e0b-8e36-4bbc8cf2b5da]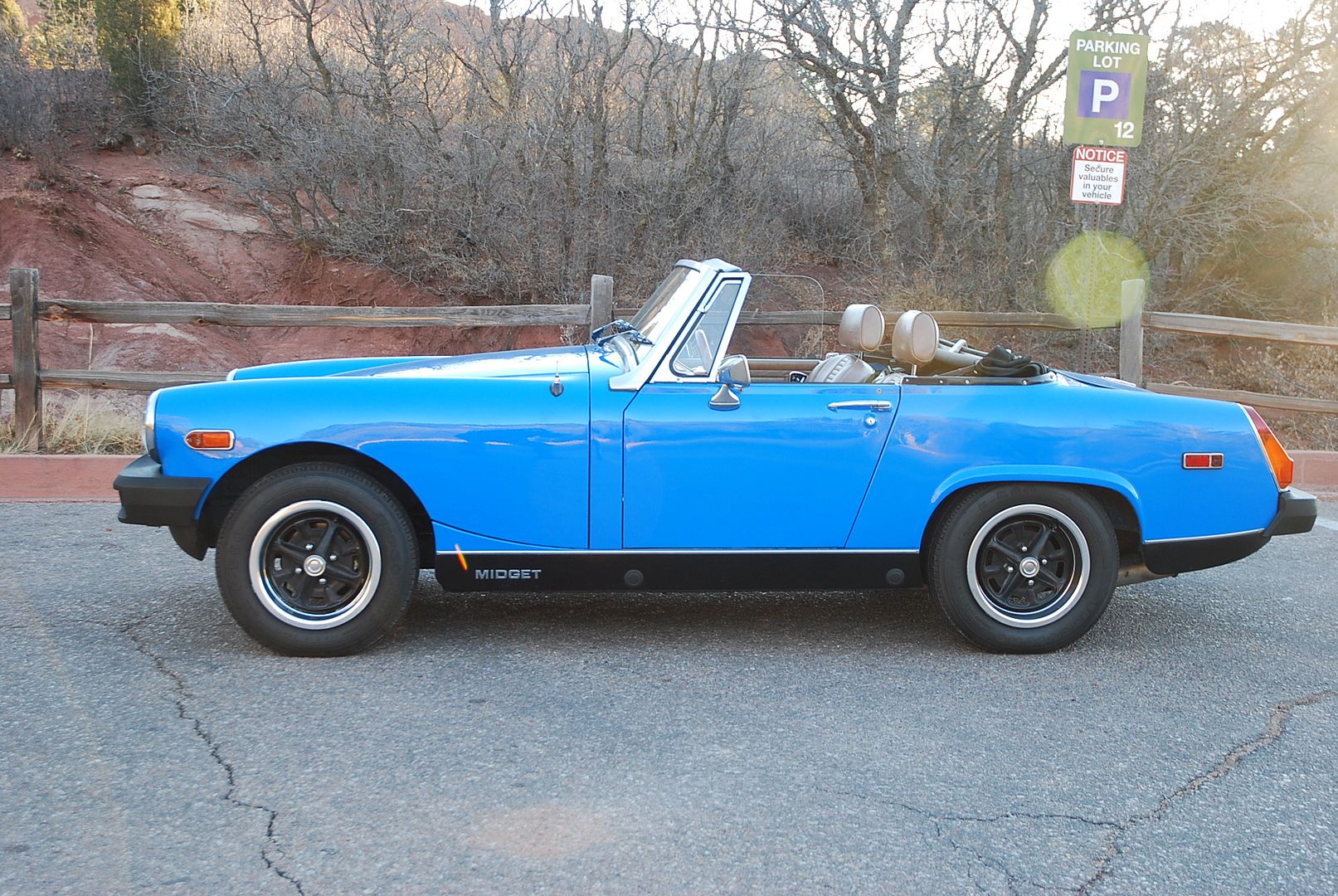 [/URL]
[URL=https://app.photobucket.com/u/greggearhead/a/9c425830-d1d3-4f1e-94e0-18757f067d5a/p/ef7a2ce5-6660-4bbc-8c65-63421939cef0]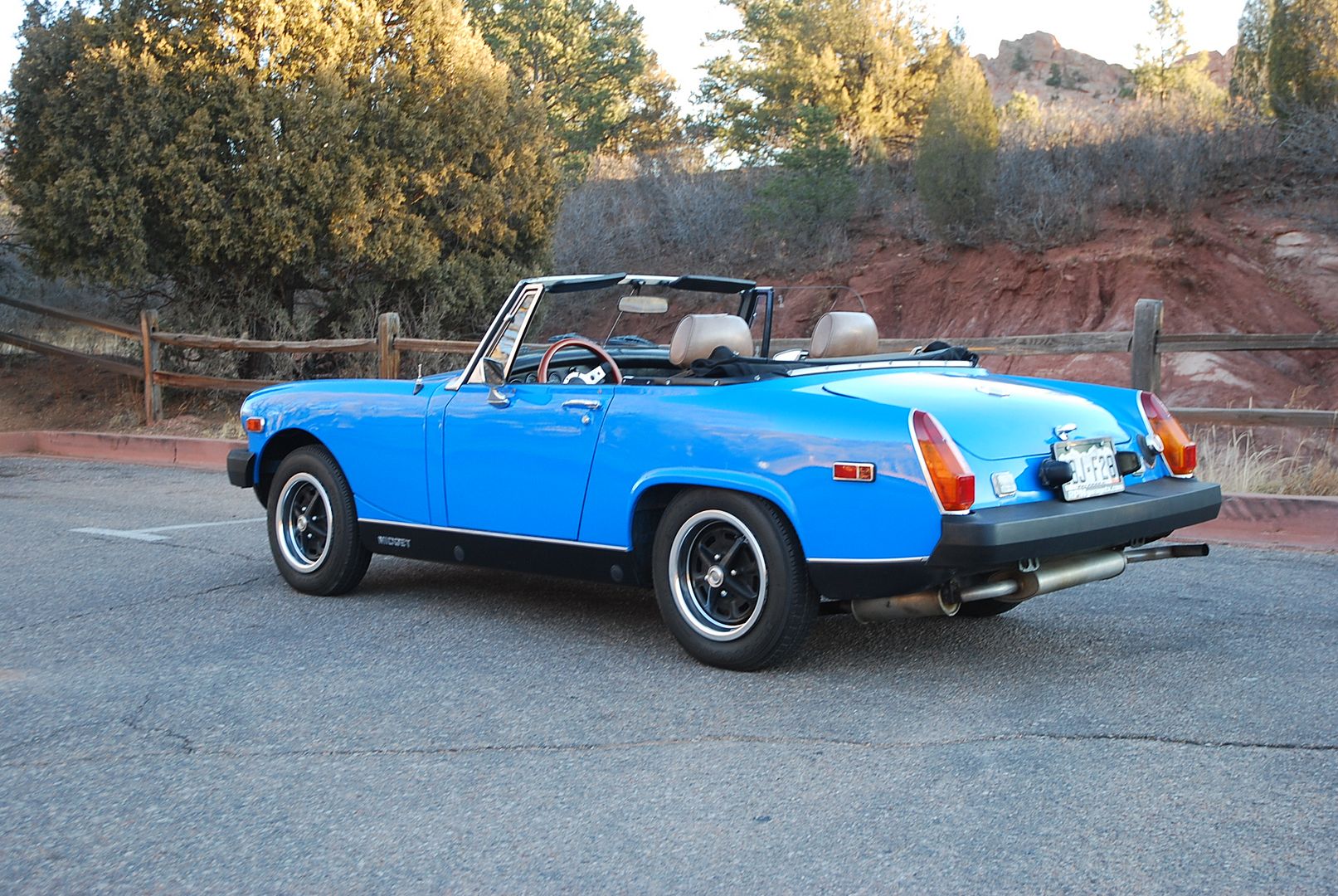 [/URL]
[URL=https://app.photobucket.com/u/greggearhead/a/9c425830-d1d3-4f1e-94e0-18757f067d5a/p/2c48f1fb-5984-45c3-894b-81b8528fbfa8]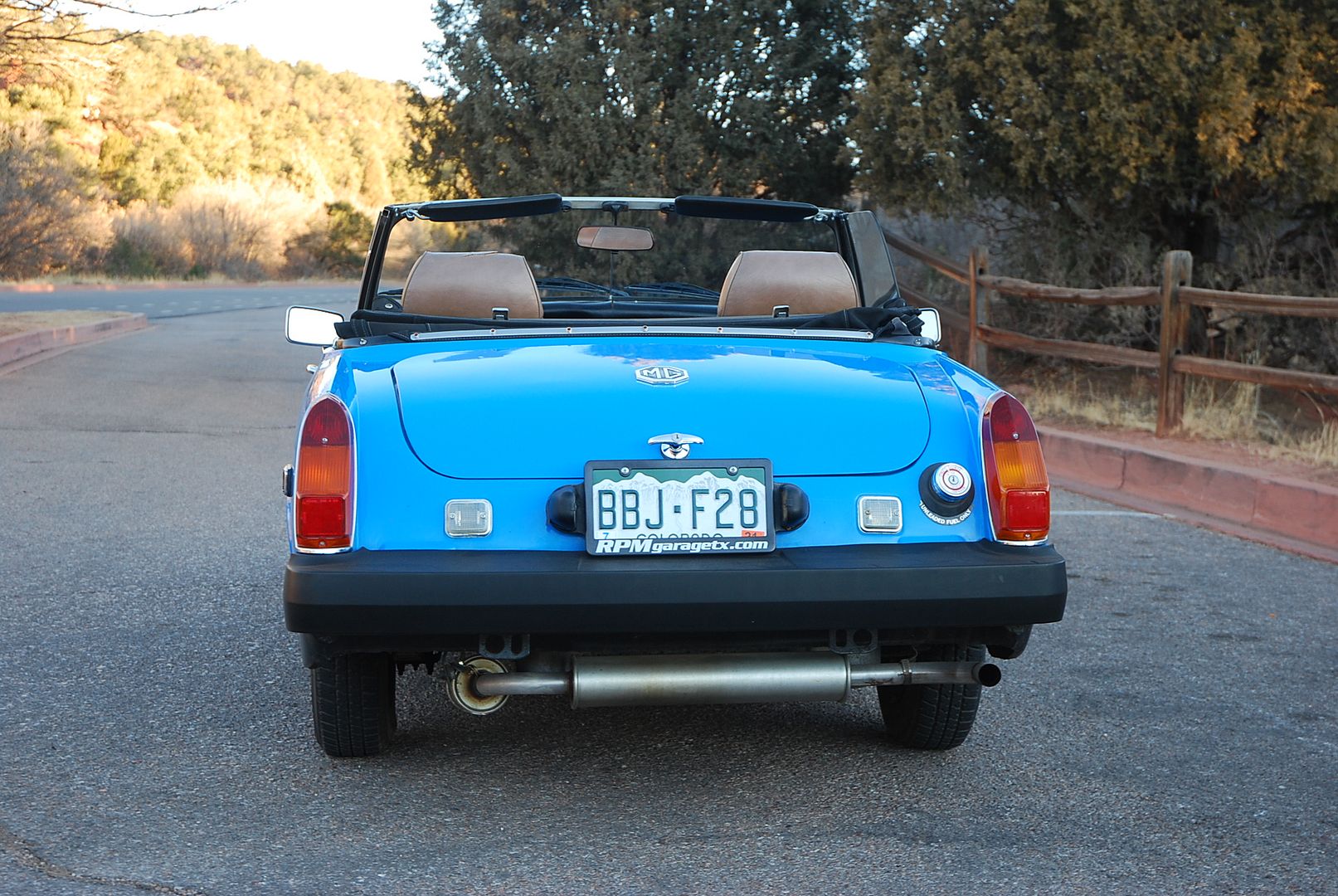 [/URL]
[URL=https://app.photobucket.com/u/greggearhead/a/9c425830-d1d3-4f1e-94e0-18757f067d5a/p/2bc0ef62-2f5d-421a-a9ee-bed8290bfc63]
[/URL]
[URL=https://app.photobucket.com/u/greggearhead/a/9c425830-d1d3-4f1e-94e0-18757f067d5a/p/a362ea43-b773-4cb1-b55a-eb8779c070f3]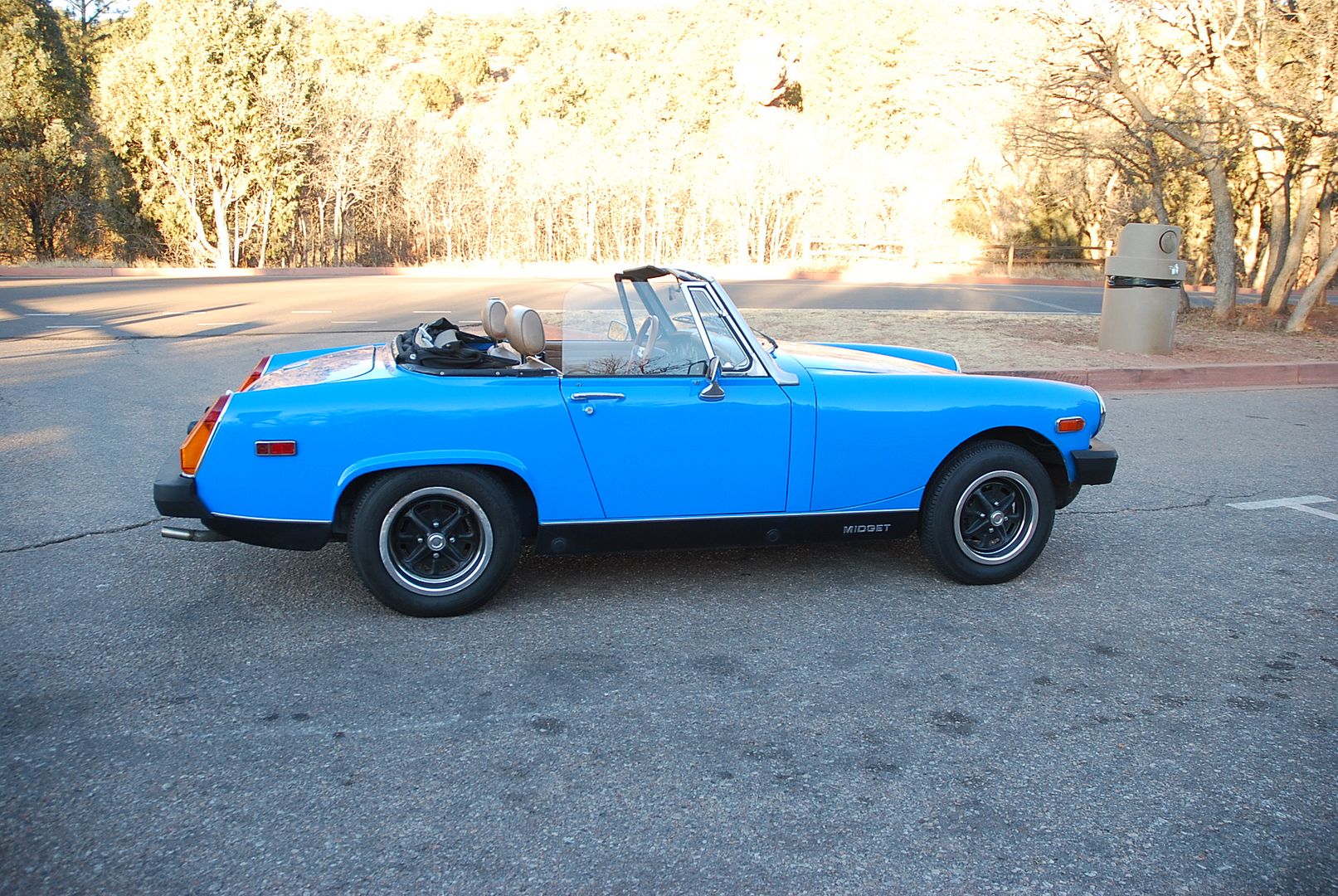 [/URL]
[URL=https://app.photobucket.com/u/greggearhead/a/9c425830-d1d3-4f1e-94e0-18757f067d5a/p/ccd185e1-3d73-4839-92c7-1e2aaedebf79]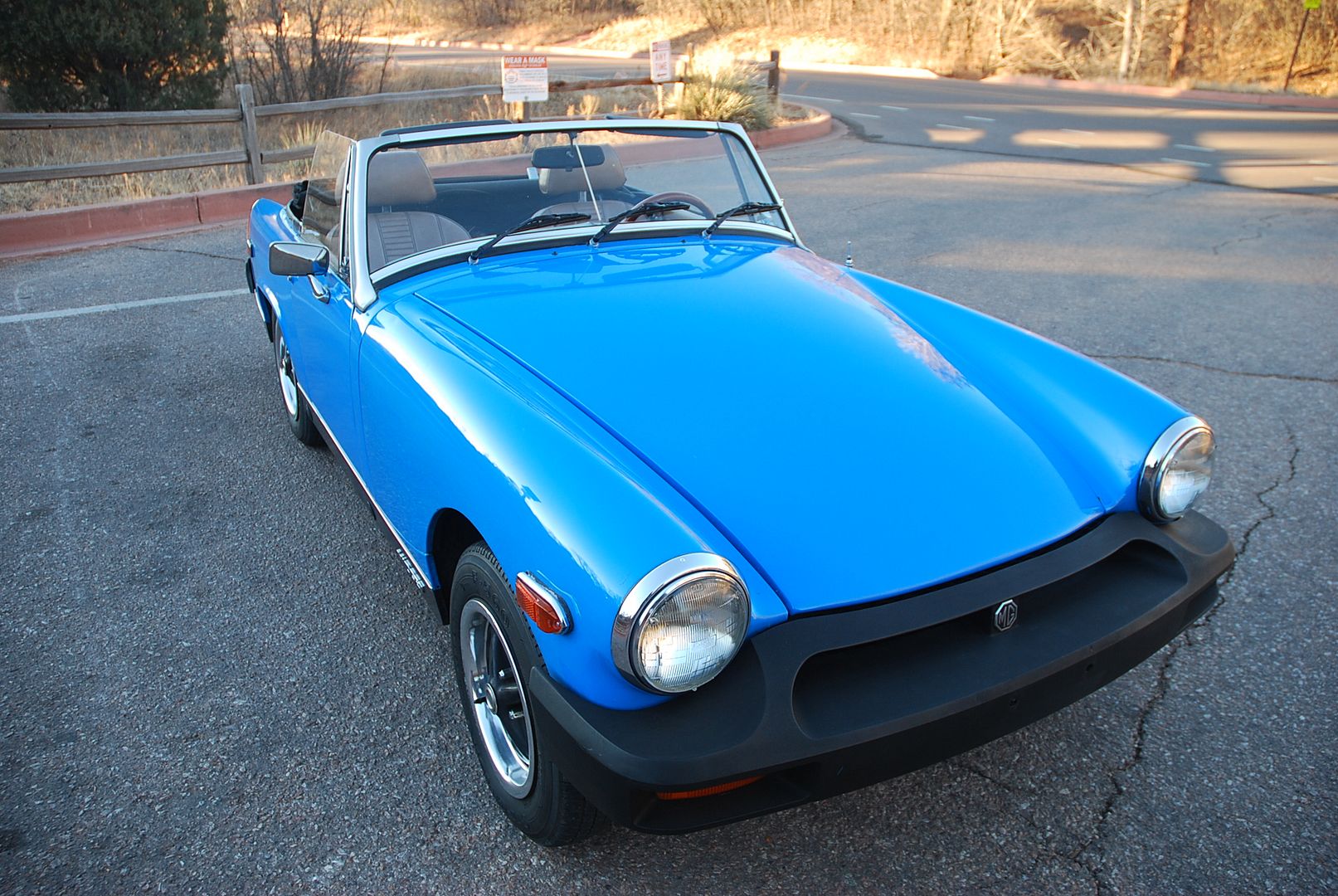 [/URL]
[URL=https://app.photobucket.com/u/greggearhead/a/9c425830-d1d3-4f1e-94e0-18757f067d5a/p/d61851d6-b00b-49d6-b22f-b2a64d0c9853]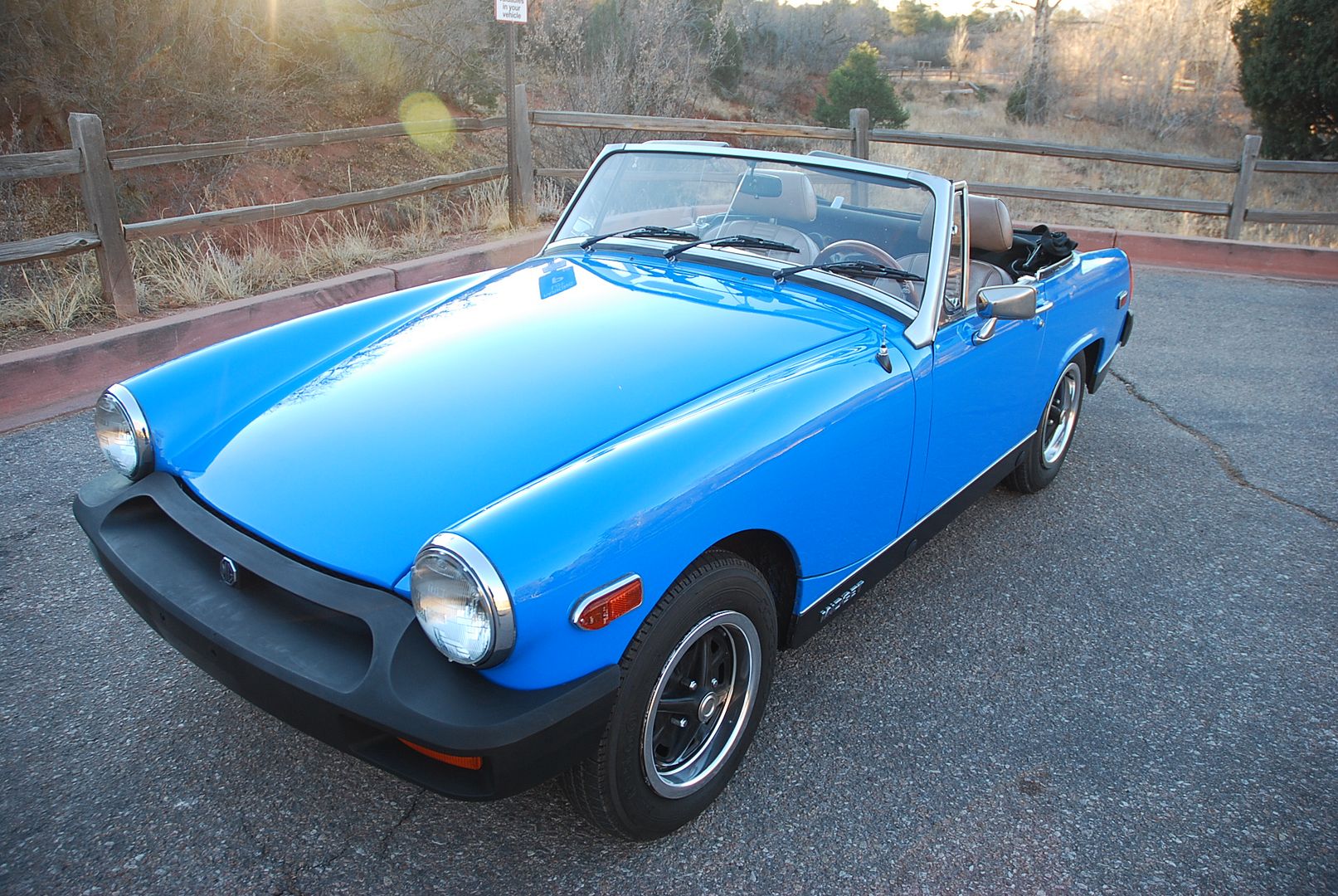 [/URL]
[URL=https://app.photobucket.com/u/greggearhead/a/9c425830-d1d3-4f1e-94e0-18757f067d5a/p/f9f885a2-fa04-4a9f-b98d-b6159ec4e2ee]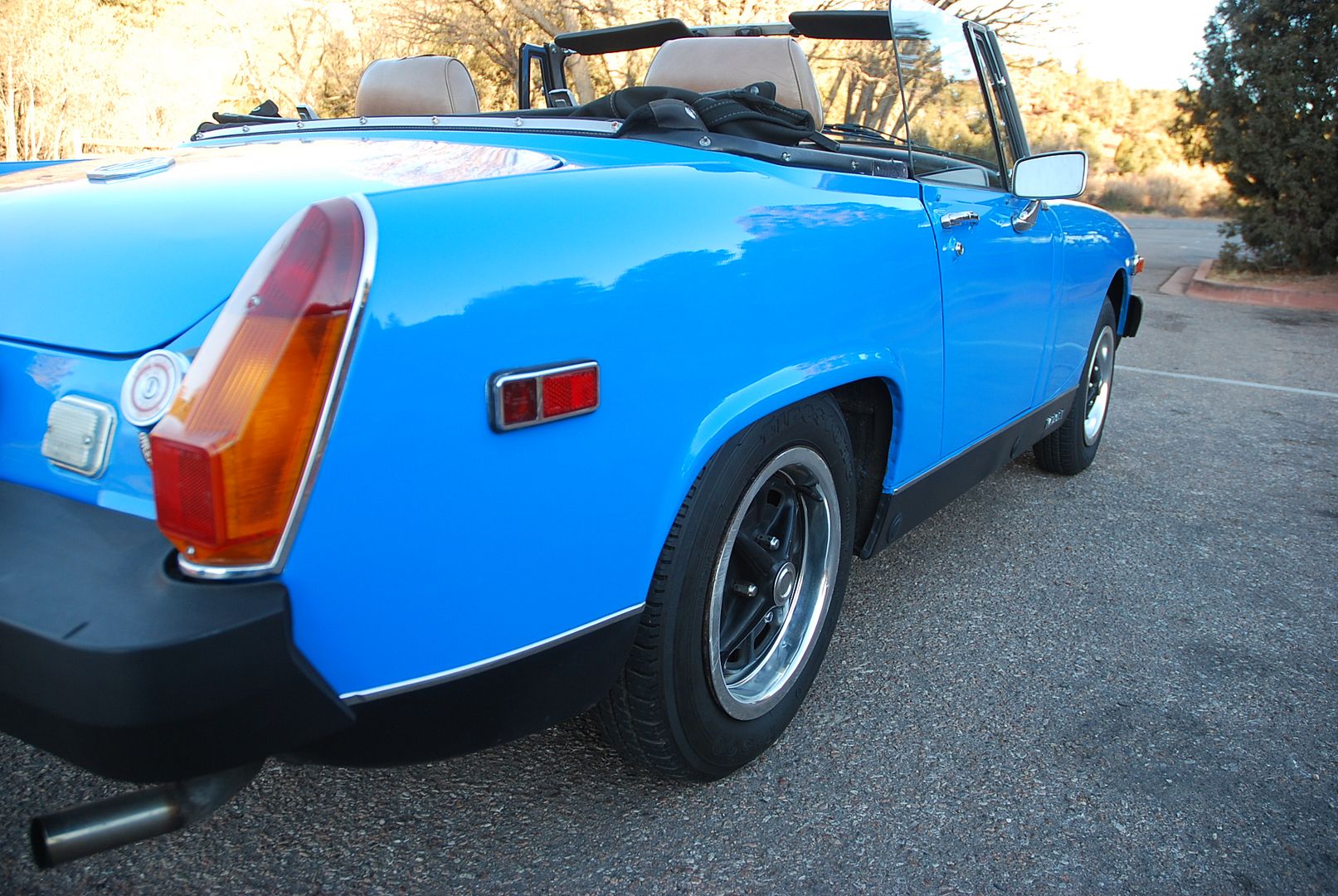 [/URL]
[URL=https://app.photobucket.com/u/greggearhead/a/9c425830-d1d3-4f1e-94e0-18757f067d5a/p/791e712c-55fa-4b78-821c-8351d7bd0173]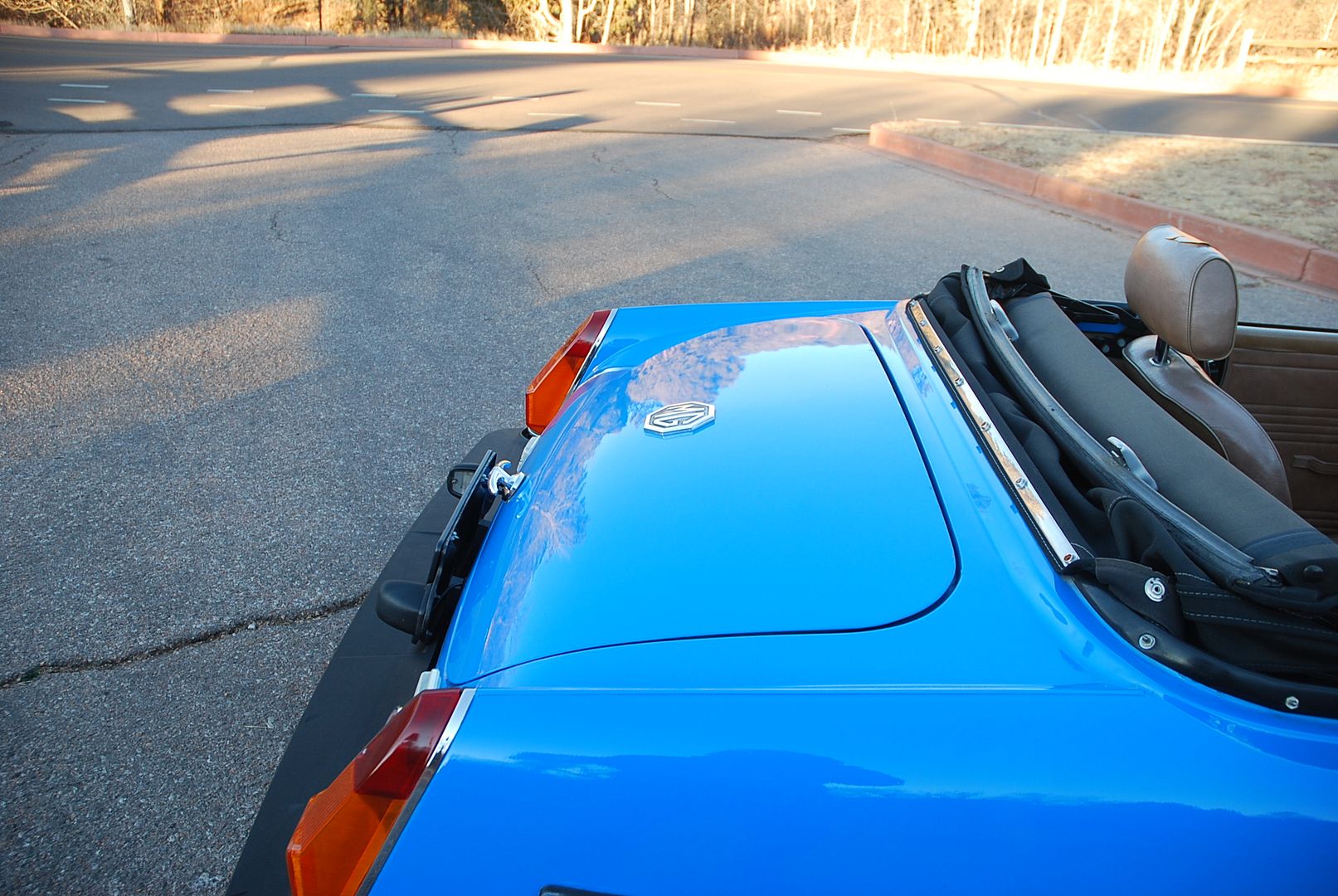 [/URL]
[URL=https://app.photobucket.com/u/greggearhead/a/9c425830-d1d3-4f1e-94e0-18757f067d5a/p/c9dd57da-ec77-469e-a240-df480bcf120b]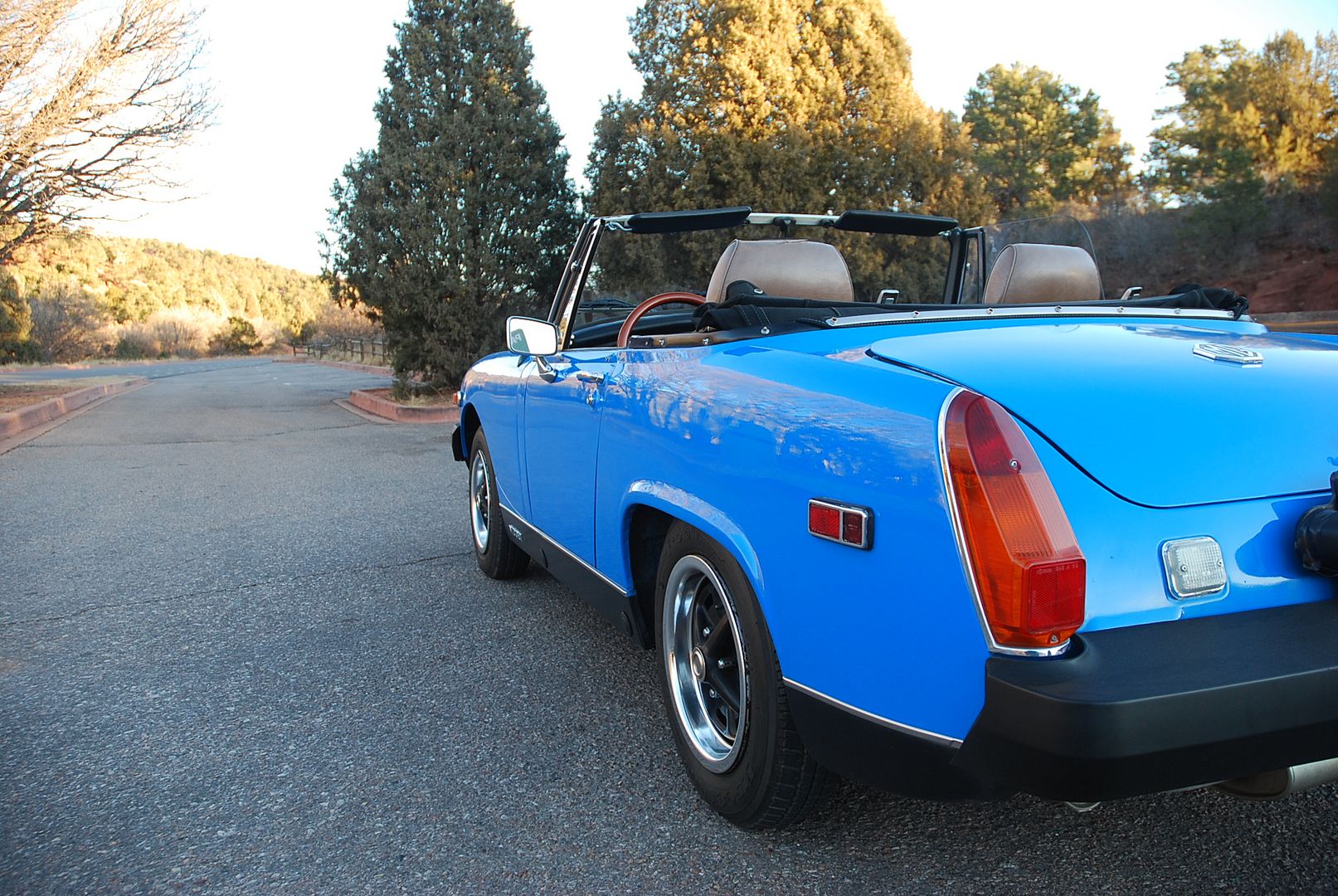 [/URL]
[URL=https://app.photobucket.com/u/greggearhead/a/9c425830-d1d3-4f1e-94e0-18757f067d5a/p/ef717410-f4ef-45a8-8c57-80aa25f0b7d8]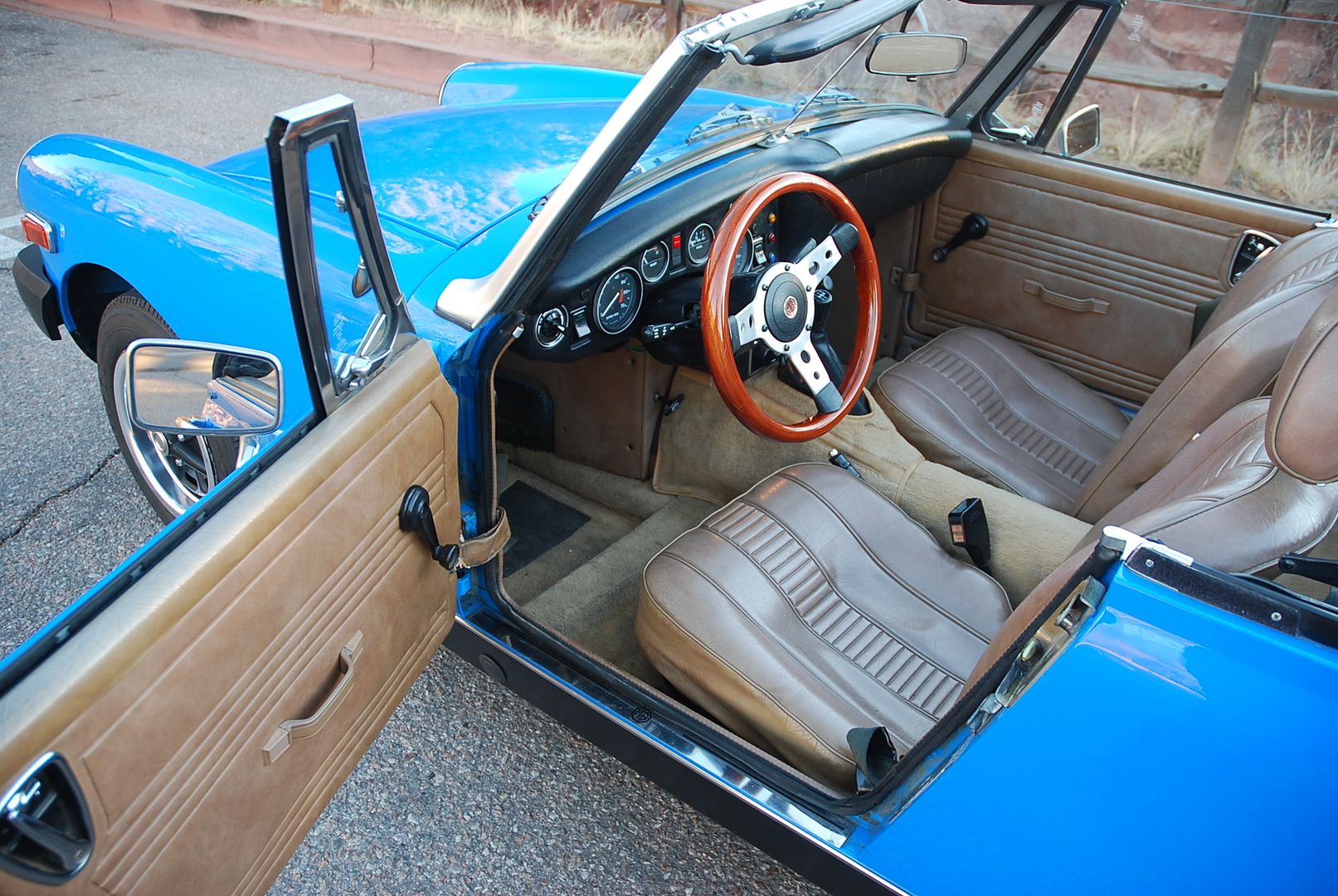 [/URL]
[URL=https://app.photobucket.com/u/greggearhead/a/9c425830-d1d3-4f1e-94e0-18757f067d5a/p/9b083671-0300-4cf0-b49e-7a24303be982]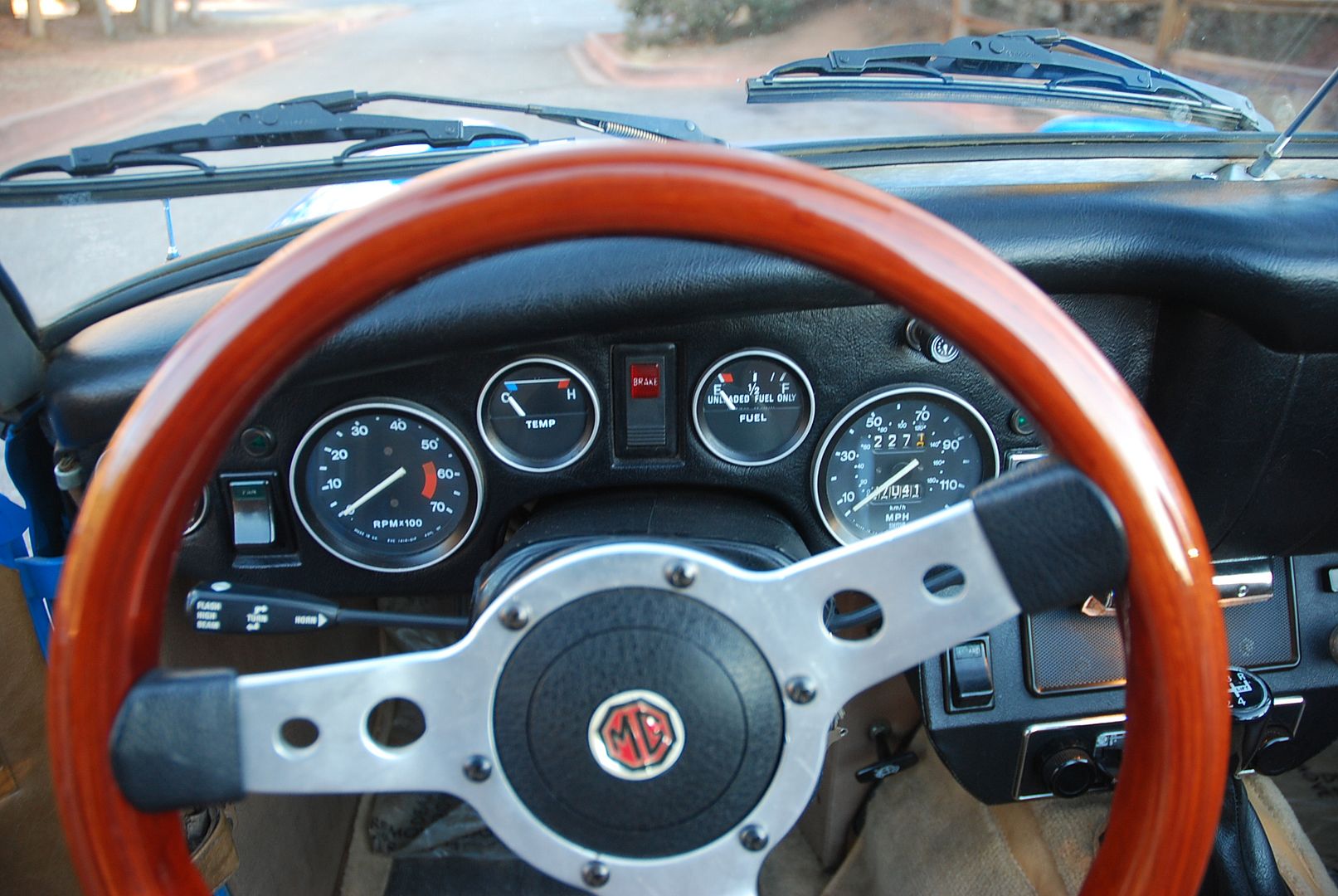 [/URL]
[URL=https://app.photobucket.com/u/greggearhead/a/9c425830-d1d3-4f1e-94e0-18757f067d5a/p/243f44d2-e968-415b-9de7-1f469baa4aa0]
[/URL]