EDIT - SOLD
For Sale: 1980 VW Scirocco Driver/Project $2600
It has a later 1.8 8 Valve in it, 5 speed trans. Rear wiper, chrome door handles, Tach speedo cluster. It has a 2 barrel Weber carb - runs and drives. It needs lots of TLC - a shifter bushing kit, a general tune up, etc.
Has rust in the bottom-back of the front fenders and a spot in front of the right rear wheel opening. Strut towers, tops of fenders, etc where they usually rust is good.
Comes with extra parts pictured - stainless steel header, some gaskets, carb rebuild kit, clutch, turn signal, etc.
I bought to do a track car build, and realize I still have way too many projects to even think about taking this on. Good base to start from. Mk1 Sciroccos are getting really hard to find.
[URL=https://app.photobucket.com/u/greggearhead/a/2d63a88b-4f40-4cae-ab67-876aa16d6119/p/735efe83-5d96-4de3-8ca3-e8db785d5579]
[/URL]
[URL=https://app.photobucket.com/u/greggearhead/a/2d63a88b-4f40-4cae-ab67-876aa16d6119/p/d5435b77-3d18-4fcd-9075-2cb32ad16e03]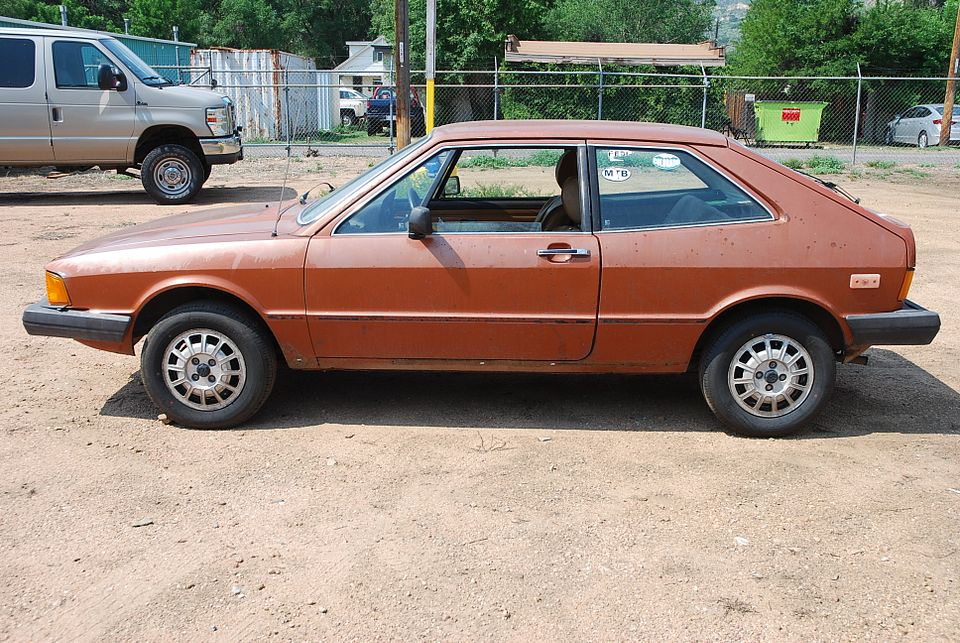 [/URL]
[URL=https://app.photobucket.com/u/greggearhead/a/2d63a88b-4f40-4cae-ab67-876aa16d6119/p/af550487-d9bf-457e-a771-7575c6d8142b]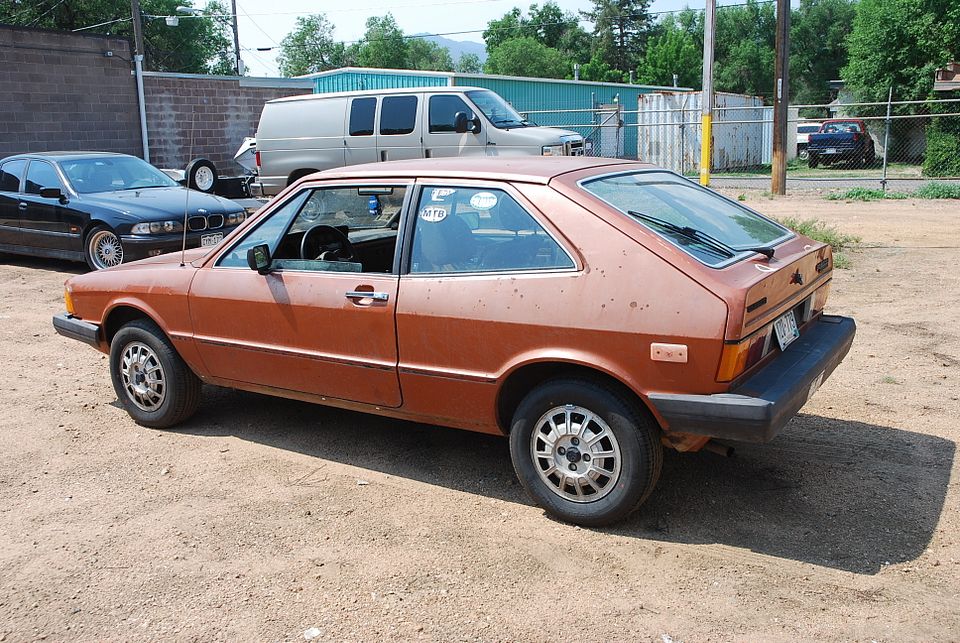 [/URL]
[URL=https://app.photobucket.com/u/greggearhead/a/2d63a88b-4f40-4cae-ab67-876aa16d6119/p/fd701913-9f82-40e8-9093-1a7b44705f68]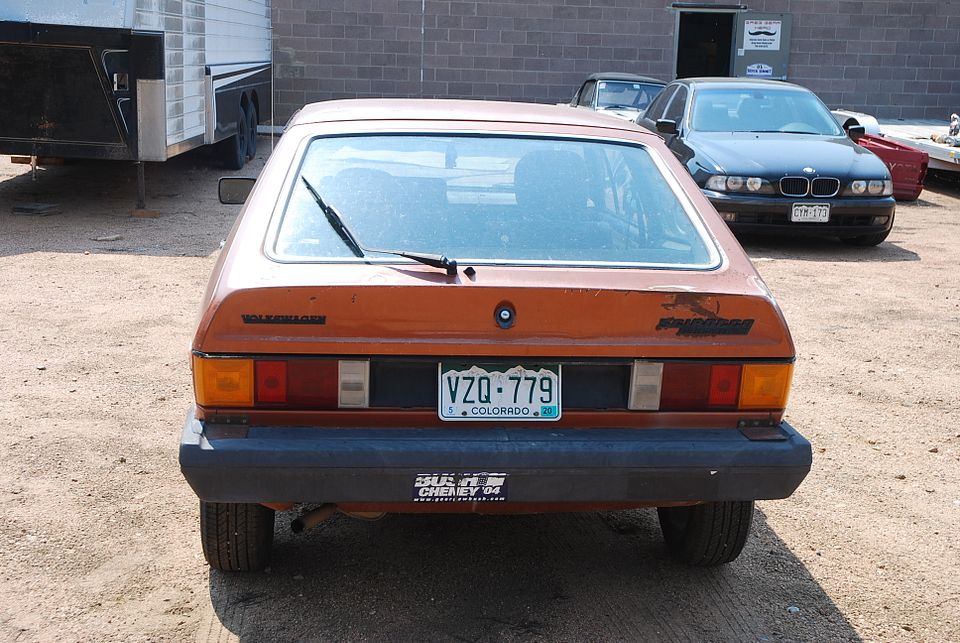 [/URL]
[URL=https://app.photobucket.com/u/greggearhead/a/2d63a88b-4f40-4cae-ab67-876aa16d6119/p/bfec9c6a-781c-4d5c-a0fe-97daefcbfe8f]
[/URL]
[URL=https://app.photobucket.com/u/greggearhead/a/2d63a88b-4f40-4cae-ab67-876aa16d6119/p/83555bea-1937-4d1a-83c2-e61d20086d2a]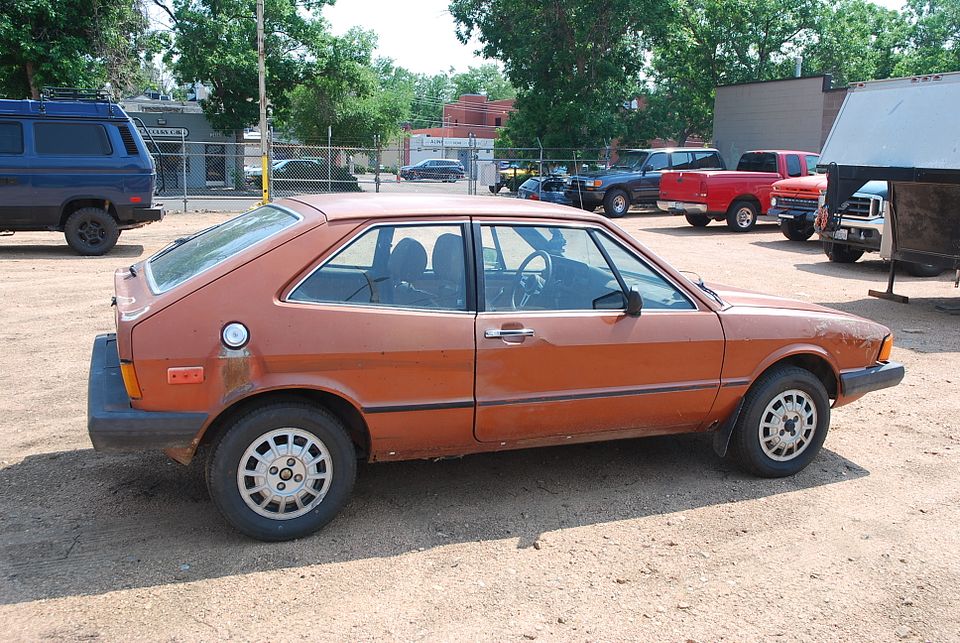 [/URL]
[URL=https://app.photobucket.com/u/greggearhead/a/2d63a88b-4f40-4cae-ab67-876aa16d6119/p/259886df-5a6c-4805-a571-b03e77499efd]
[/URL]
[URL=https://app.photobucket.com/u/greggearhead/a/2d63a88b-4f40-4cae-ab67-876aa16d6119/p/b4c0f96b-c9ef-41fa-a73f-14af689a7e2e]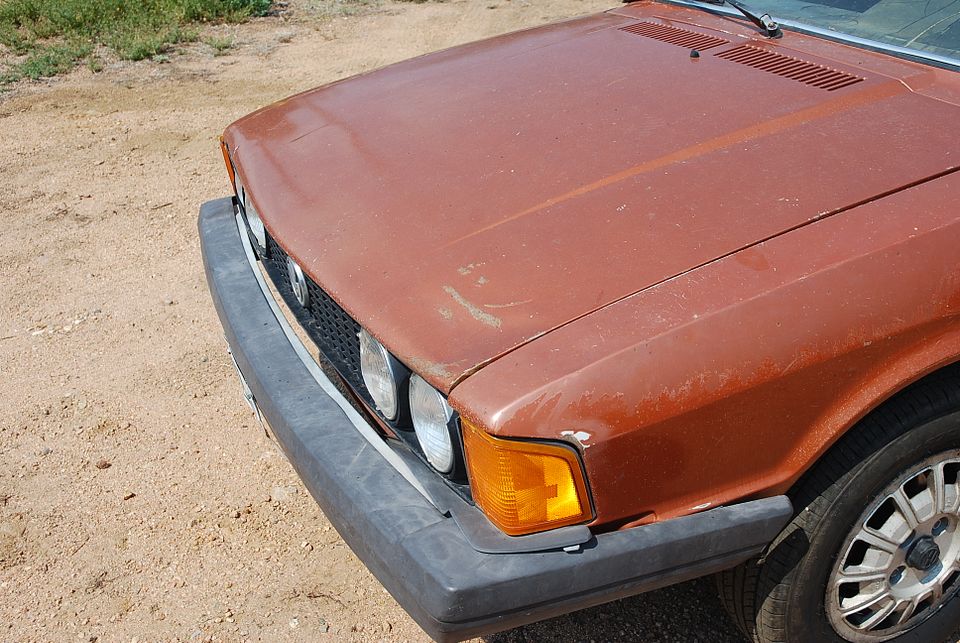 [/URL]
[URL=https://app.photobucket.com/u/greggearhead/a/2d63a88b-4f40-4cae-ab67-876aa16d6119/p/44c429cc-7175-4a0f-bb08-112471302d52]
[/URL]
[URL=https://app.photobucket.com/u/greggearhead/a/2d63a88b-4f40-4cae-ab67-876aa16d6119/p/e551b1e5-157c-46af-91f8-40b52f6cdf11]
[/URL]
[URL=https://app.photobucket.com/u/greggearhead/a/2d63a88b-4f40-4cae-ab67-876aa16d6119/p/215e0c8b-0241-478a-bbec-0ed6651af41a]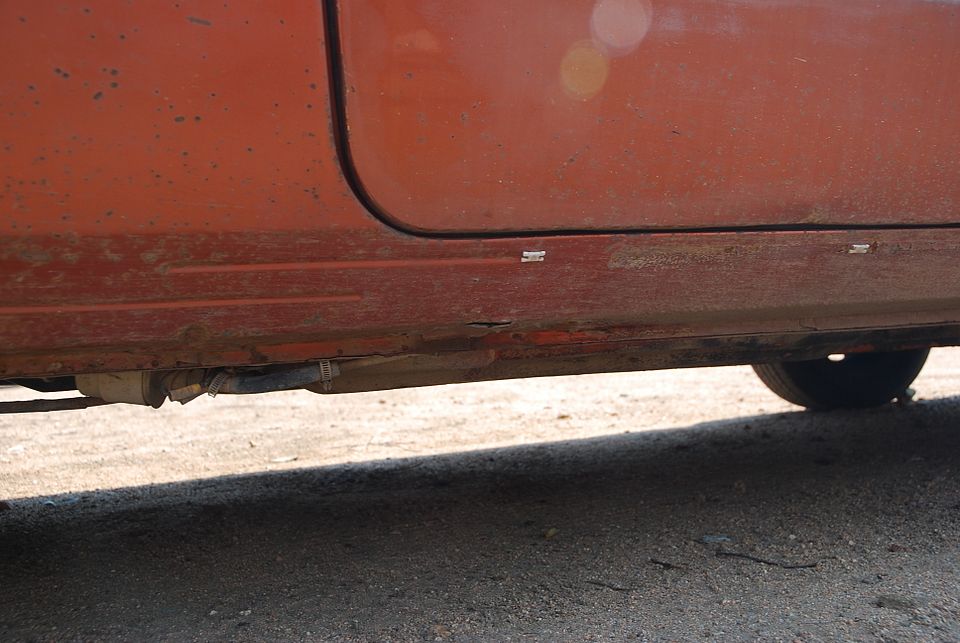 [/URL]
[URL=https://app.photobucket.com/u/greggearhead/a/2d63a88b-4f40-4cae-ab67-876aa16d6119/p/6b5823eb-8862-4d2a-9aec-c5cbea51ddaf]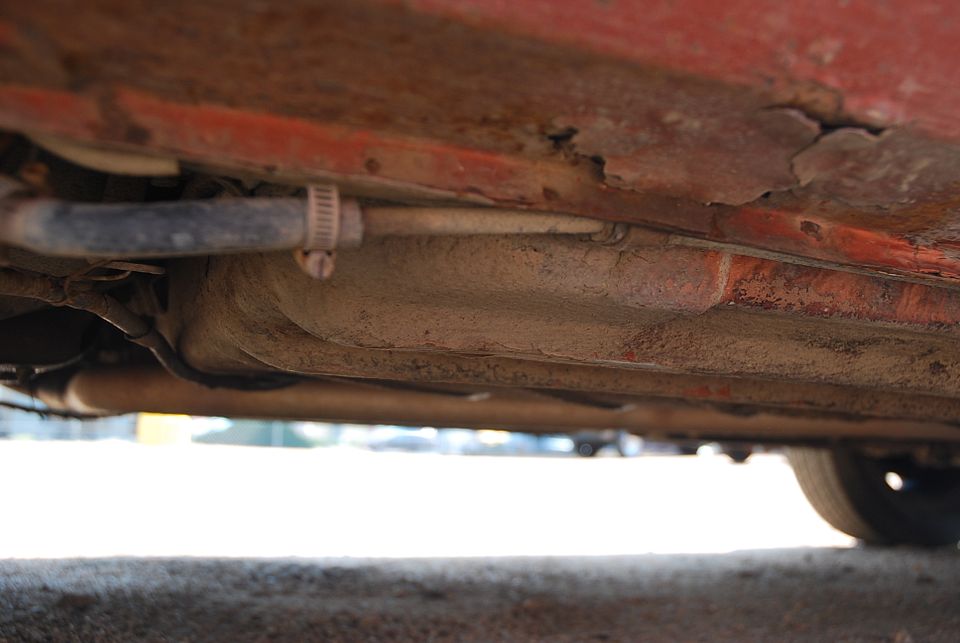 [/URL]
[URL=https://app.photobucket.com/u/greggearhead/a/2d63a88b-4f40-4cae-ab67-876aa16d6119/p/46b9c768-03f0-4bee-8539-fb1e51f7132b]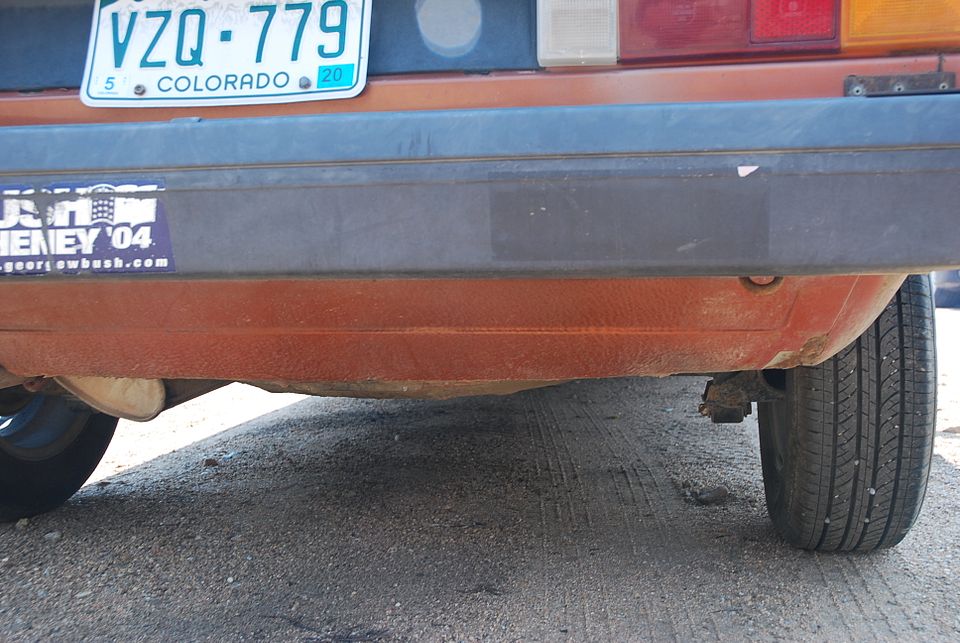 [/URL]
[URL=https://app.photobucket.com/u/greggearhead/a/2d63a88b-4f40-4cae-ab67-876aa16d6119/p/01a00255-741c-4d75-958d-8f3b10232659]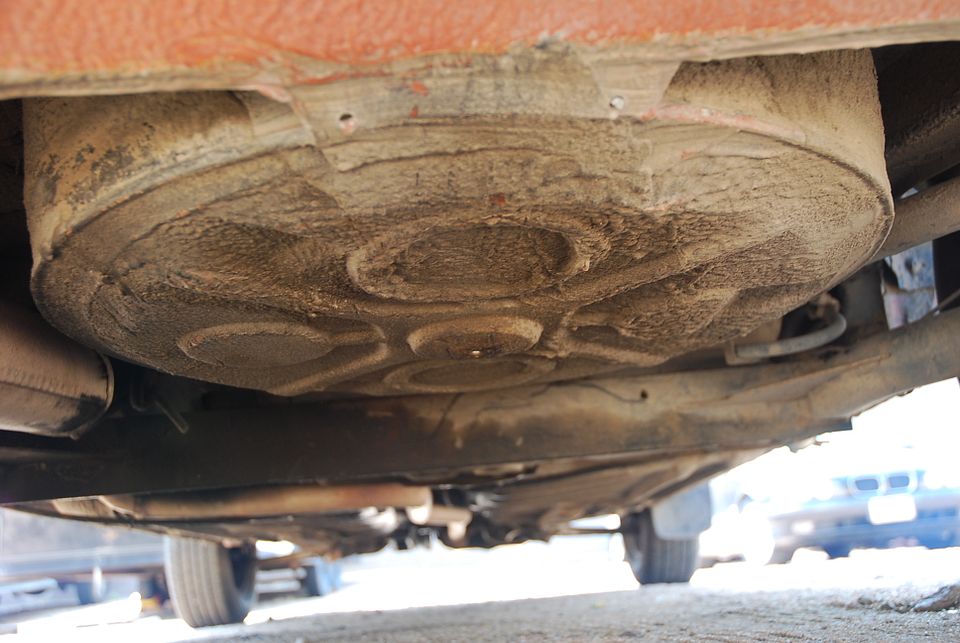 [/URL]
[URL=https://app.photobucket.com/u/greggearhead/a/2d63a88b-4f40-4cae-ab67-876aa16d6119/p/a1dbb86c-e9c4-4a53-b587-50b0fc465630]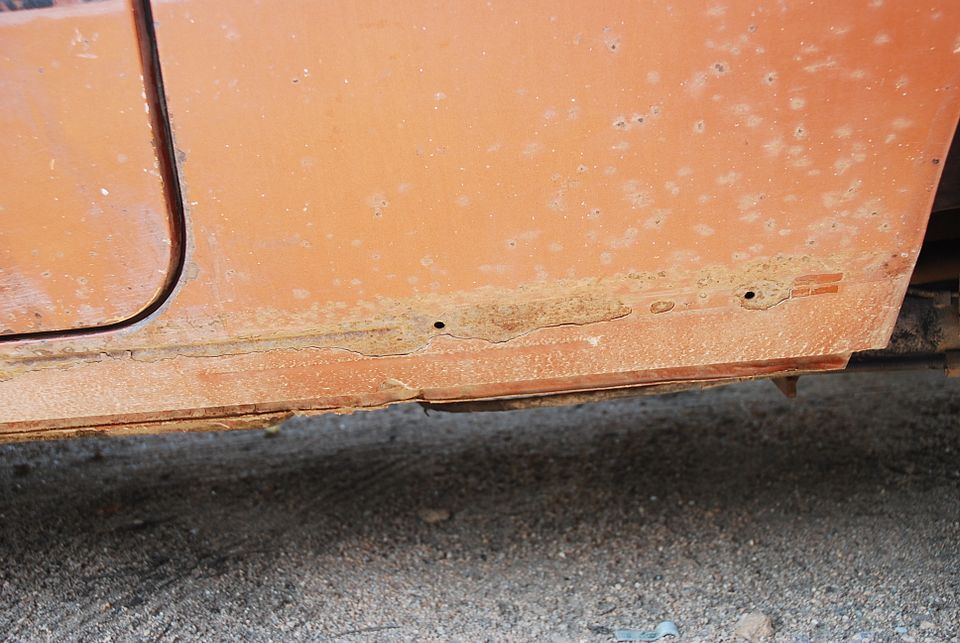 [/URL]
[URL=https://app.photobucket.com/u/greggearhead/a/2d63a88b-4f40-4cae-ab67-876aa16d6119/p/ca962dab-f353-4ad3-88c8-12fbb219f6b0]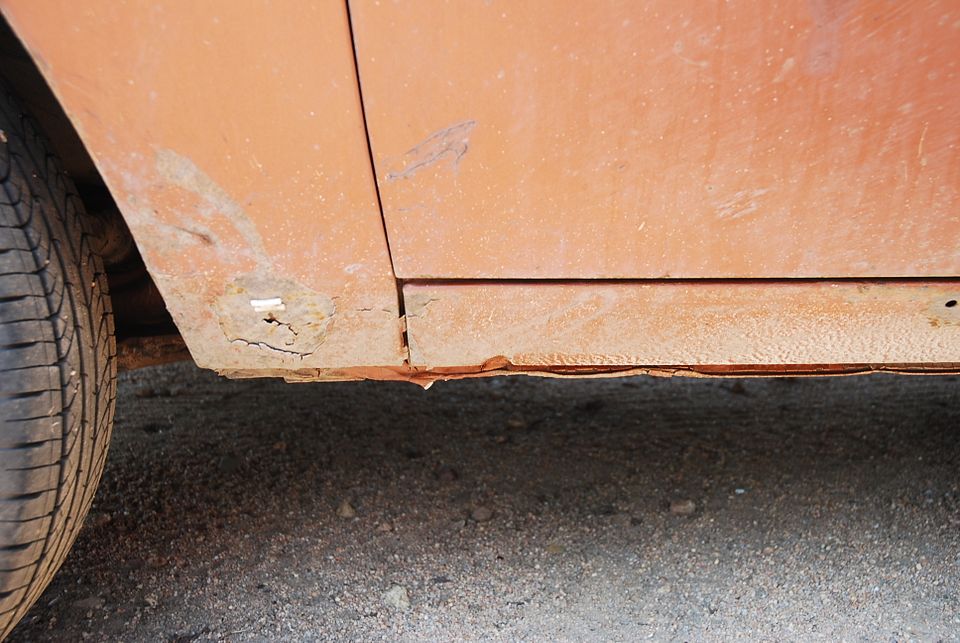 [/URL]
[URL=https://app.photobucket.com/u/greggearhead/a/2d63a88b-4f40-4cae-ab67-876aa16d6119/p/5fe68a8f-be8f-4fe3-9e03-57c6cd7cd3fc]
[/URL]
[URL=https://app.photobucket.com/u/greggearhead/a/2d63a88b-4f40-4cae-ab67-876aa16d6119/p/ed36e671-34ee-4213-aee8-1b08ffb20179]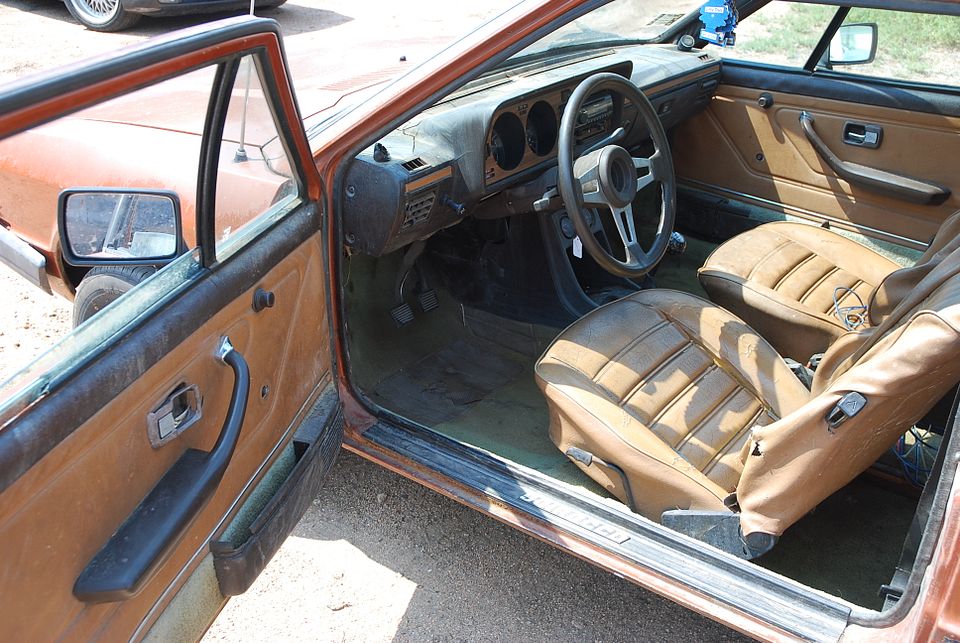 [/URL]
[URL=https://app.photobucket.com/u/greggearhead/a/2d63a88b-4f40-4cae-ab67-876aa16d6119/p/9ee42fb3-75ab-4026-88e2-00dc29fc3f81]
[/URL]
[URL=https://app.photobucket.com/u/greggearhead/a/2d63a88b-4f40-4cae-ab67-876aa16d6119/p/316396fe-bb15-40c9-baf4-81c6b09b01e0]
[/URL]
[URL=https://app.photobucket.com/u/greggearhead/a/2d63a88b-4f40-4cae-ab67-876aa16d6119/p/c8842dfa-0b7b-4073-8506-8a36a3cd26e9]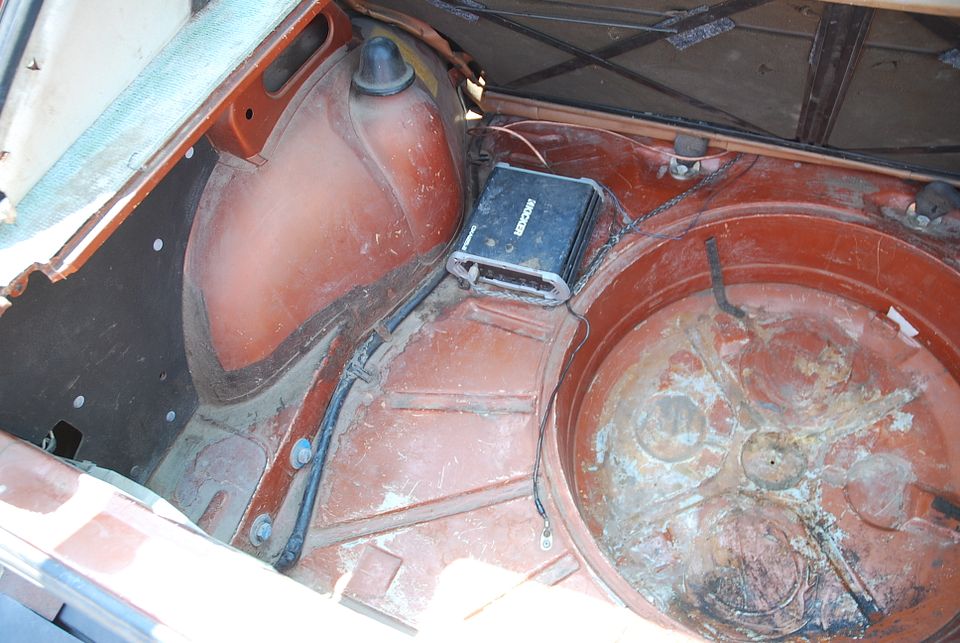 [/URL]
[URL=https://app.photobucket.com/u/greggearhead/a/2d63a88b-4f40-4cae-ab67-876aa16d6119/p/3ebbbc51-9ca0-4256-97d4-d09ddadd2c5c]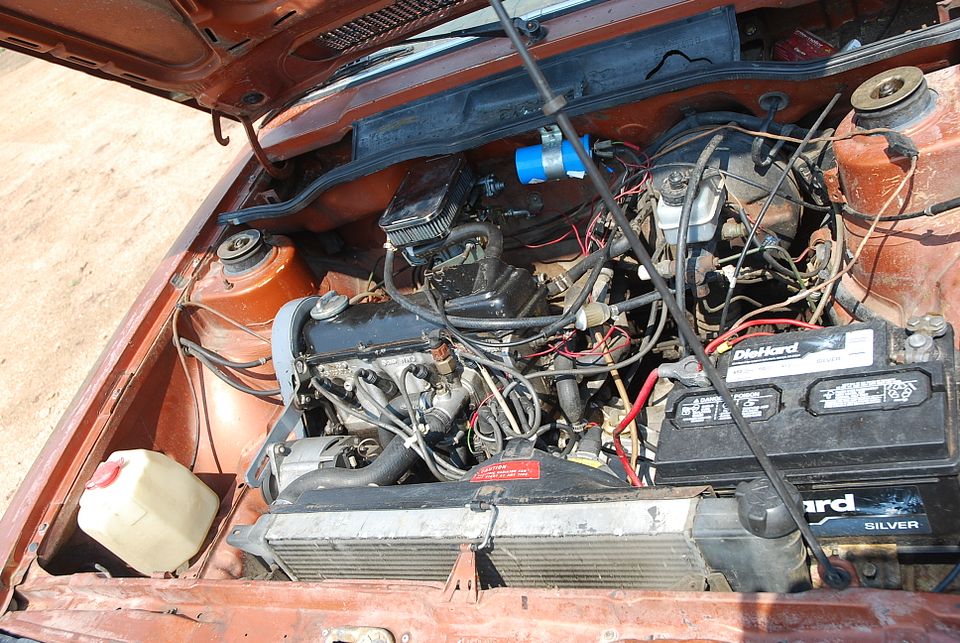 [/URL]
[URL=https://app.photobucket.com/u/greggearhead/a/2d63a88b-4f40-4cae-ab67-876aa16d6119/p/fb7dfdf2-e5f7-4716-9295-41528cb5f133]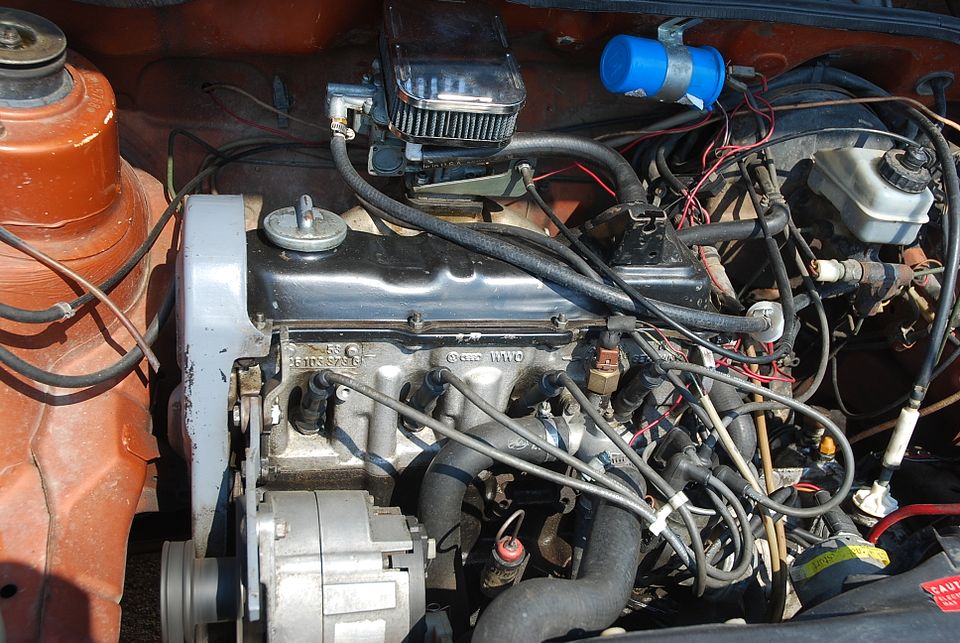 [/URL]
[URL=https://app.photobucket.com/u/greggearhead/a/2d63a88b-4f40-4cae-ab67-876aa16d6119/p/266b9729-1728-4c90-b576-d83695f7bd86]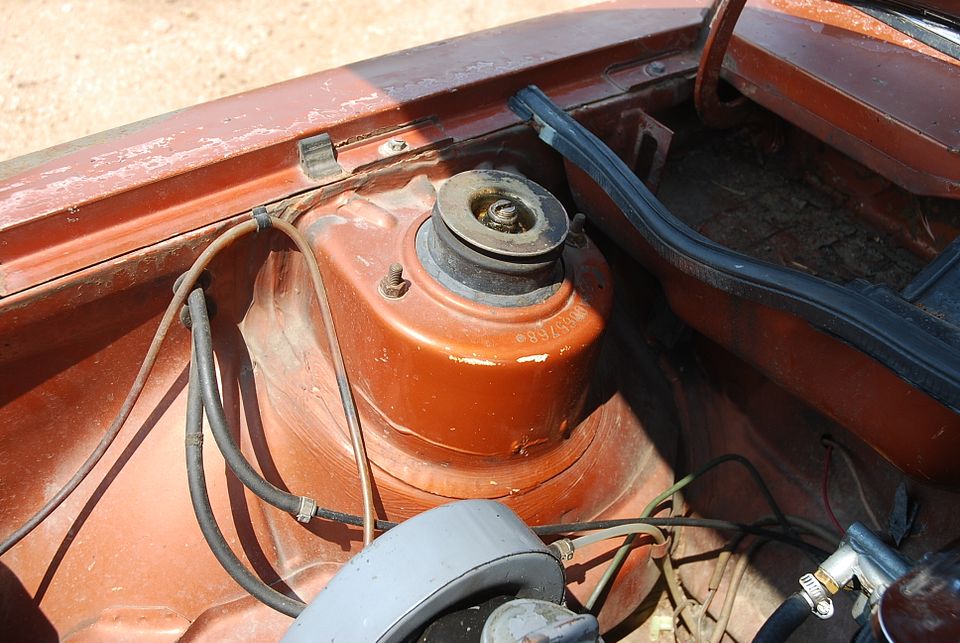 [/URL]
[URL=https://app.photobucket.com/u/greggearhead/a/2d63a88b-4f40-4cae-ab67-876aa16d6119/p/18778fc0-5cc6-4de1-b2a7-bb304cfa98c2]
[/URL]
[URL=https://app.photobucket.com/u/greggearhead/a/2d63a88b-4f40-4cae-ab67-876aa16d6119/p/1d232ca0-7215-46e3-94f9-b950ee0a25d5]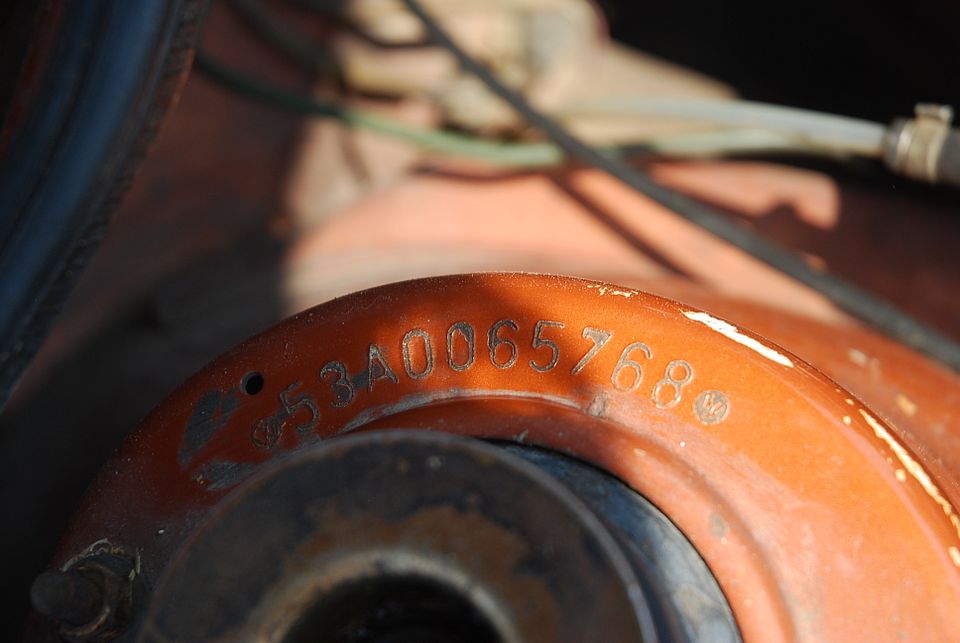 [/URL]
[URL=https://app.photobucket.com/u/greggearhead/a/2d63a88b-4f40-4cae-ab67-876aa16d6119/p/704d21fb-44ae-421b-a3d4-32fab9701652]
[/URL]
[URL=https://app.photobucket.com/u/greggearhead/a/2d63a88b-4f40-4cae-ab67-876aa16d6119/p/fa64c055-811e-4f82-b05a-e5d8dbf34981]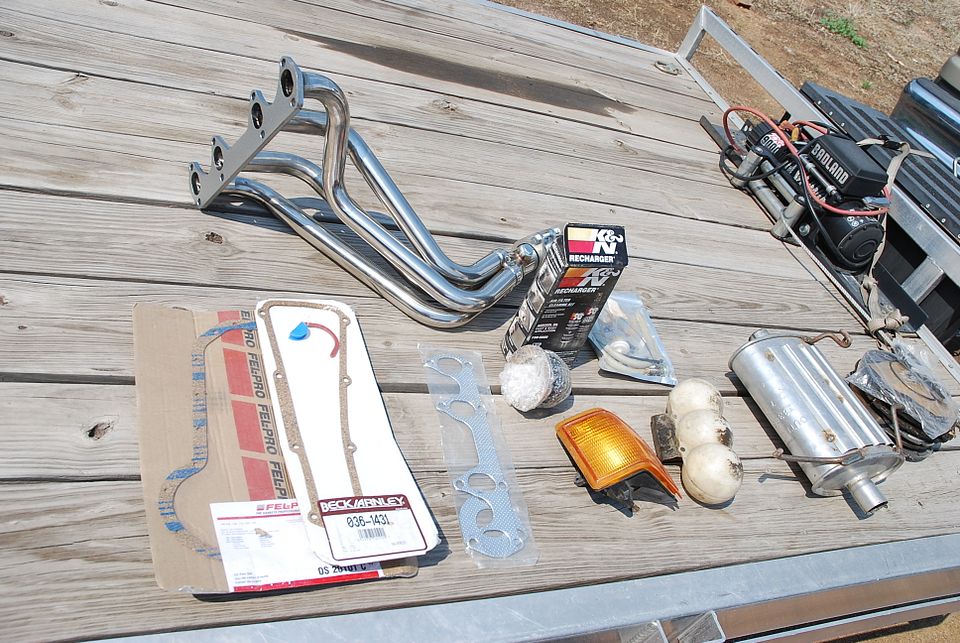 [/URL]