I got one of our Stutz up and running a couple weeks ago, finally got a chance to take some pictures for you guys.
This is a 1932 Stutz DV32 with a roadster body by Derham.
Three Stutz were equipped with this body, two of them came with the smaller SV16 engine, this is the only DV32 in the world with this body.
She drives really well, good brakes, lots of power, steering is light for a big car.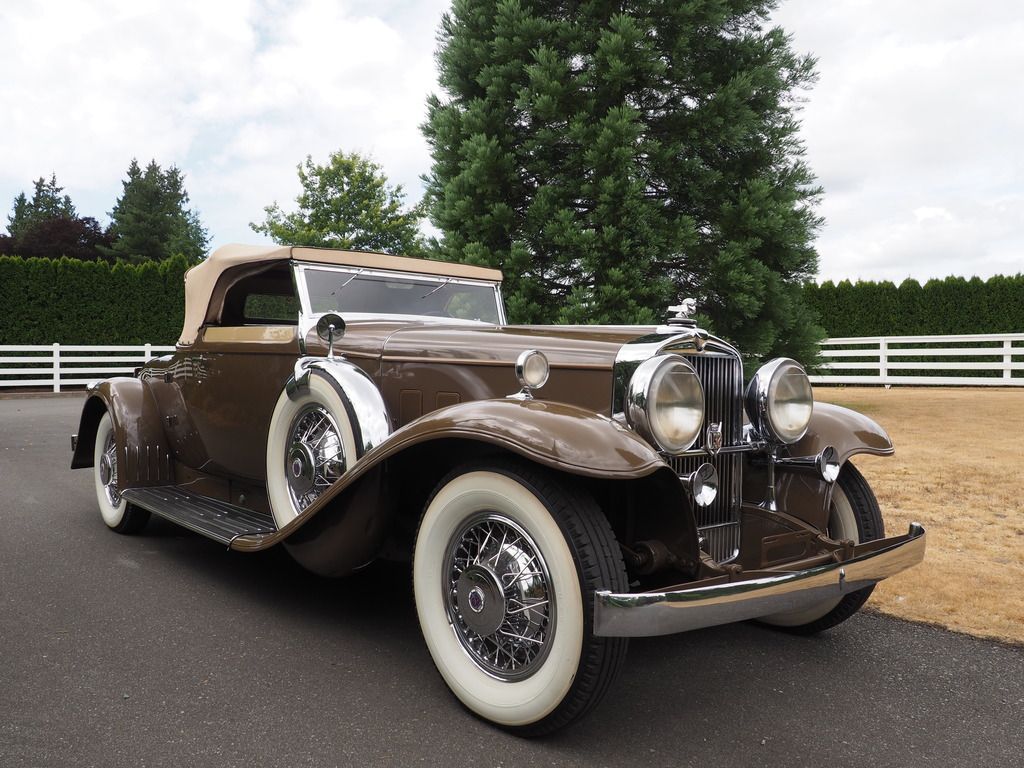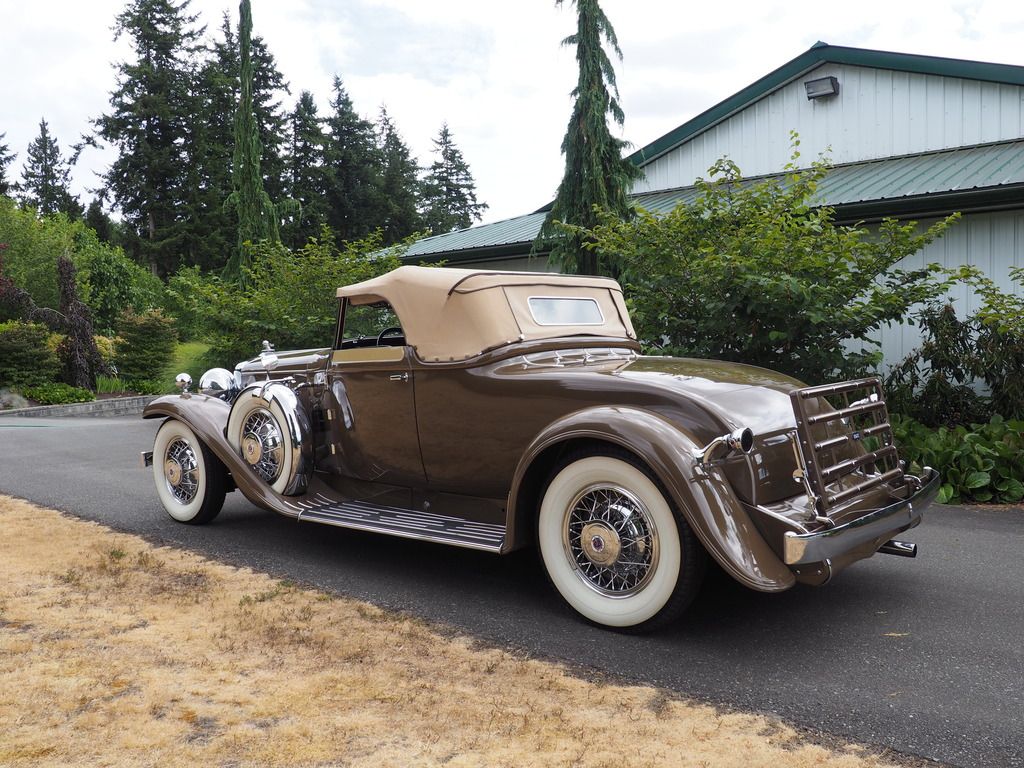 I love driving a car that has a god for the radiator mascot. Egypt was being explored at the time and Stutz chose the sun god, Ra for their mascot.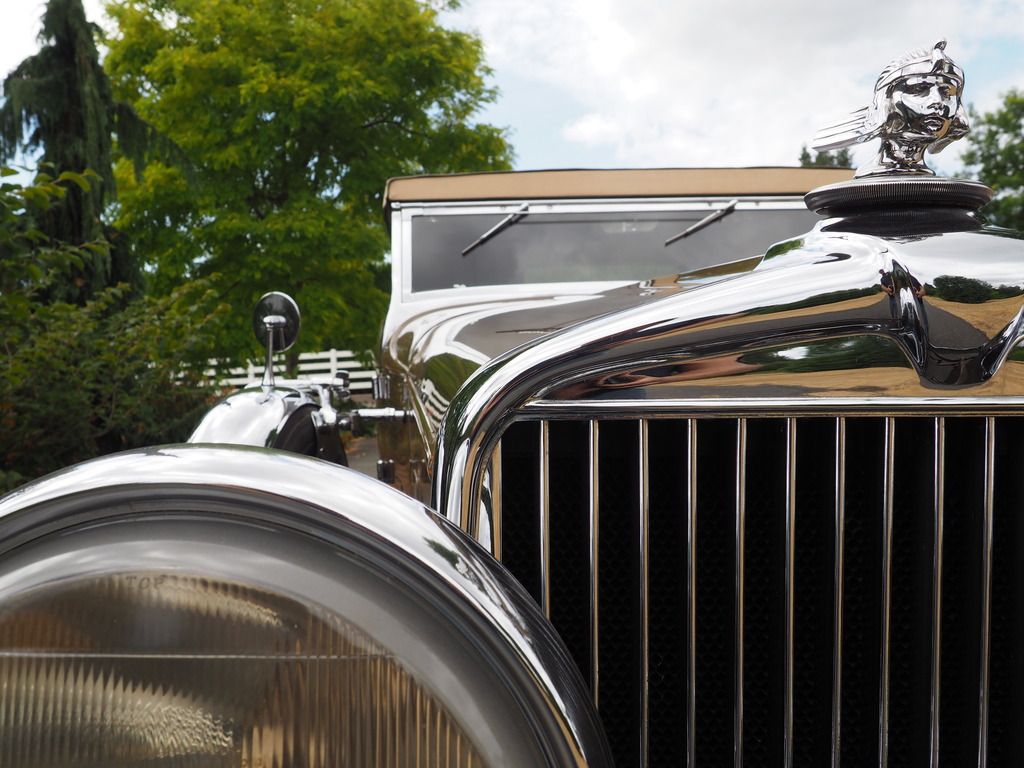 The DV32 is a dual-overhead cam straight eight with four valves per cylinder and pent-roof combustion chambers, Duesenbergs were the extreme high-performance cars of the era, Stutz were "the other guys". These were the high performance automobiles of the era.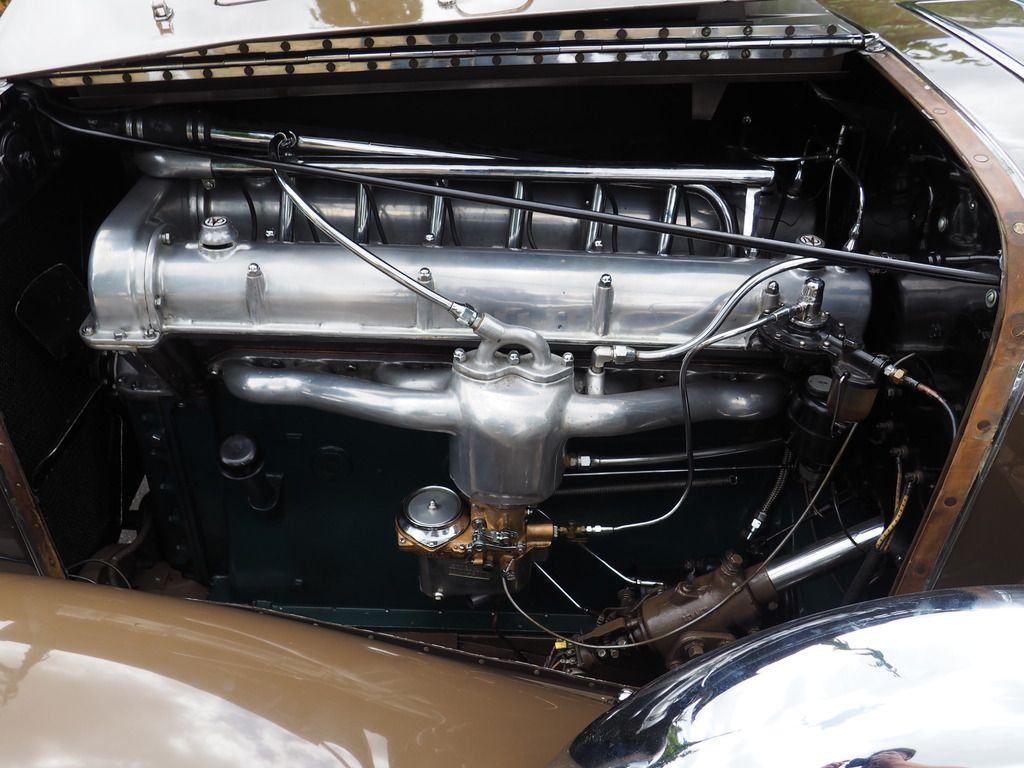 I love the access door for the rumble seat.