For those who need to conquer the wilds while still bathed in opulence, Mercedes-Benz has offered their G-class wagon since 1979. The line is new for 2018 and, of course, there's now a high-output AMG version. That's the one that we sampled.
Some numbers to chew on:
Its handcrafted 4.0-liter biturbo V8 produces 577 horsepower along with 627 lb.-ft. of torque.
That power is sent through AMG's nine-speed Speedshift TCT 9G transmission.
Its maker claims a zero-to-60 time of 4.4 seconds, nearly a full tick quicker than the previous model.
The new body is 4 inches longer and 4.8 inches wider than the previous one. Cabin space is up as well.
Four side exhausts, two per side.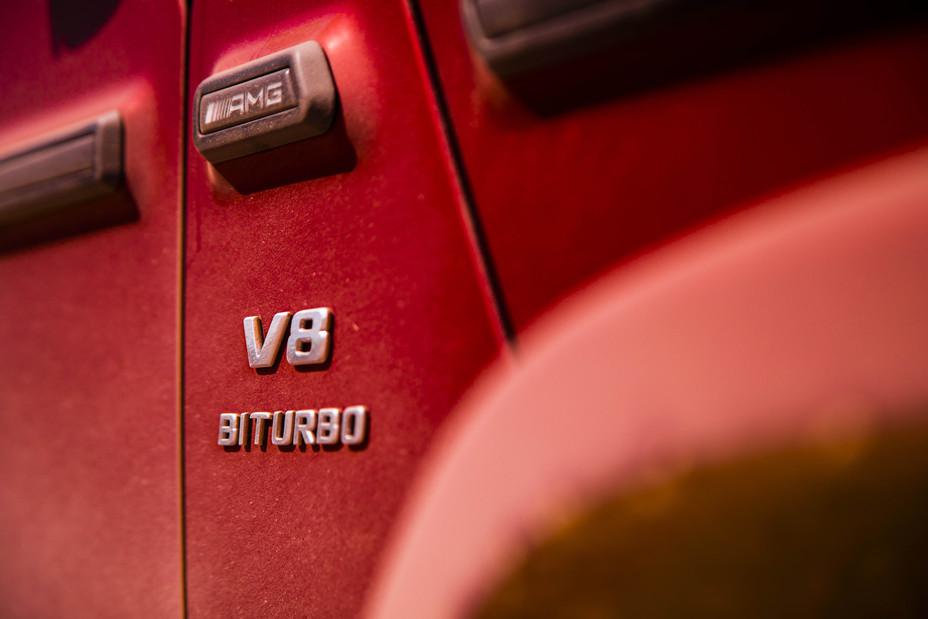 Base price is $147,500. Ours carried a sticker of $166,095.