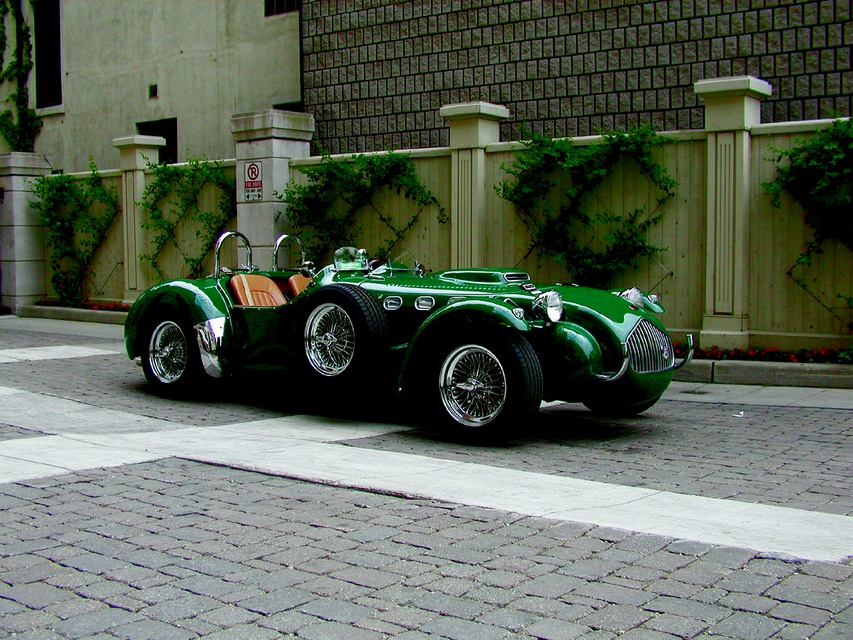 Before there was the Cobra, we had the Allard J2X: a two-seat British roadster fitted with a healthy American V8. Back in the day, popular J2X powerplants included Hemis, flathead Fords and 331-cubic-inch Cadillacs. A few years back Roger Allard reintroduced the famed J2X, and this summer production will move from Canada to Southern California.
"Our move to the U.S. and California in particular is driven by our desire to move closer to our main market, to increase our production, and to benefit from recent U.S. federal legislation that recognizes the potential contribution of low-volume classic car manufacturers to the hobbyist segment and to the economy," Roger Allard said in a press release.
The move to California will coincide with the launch of Allard's updated J2X MkIII. "High on our list of options will be a full windshield and wipers, because the small Brooklands windscreens are not everyone's cup of tea, although this popular configuration will still be available," Allard adds.