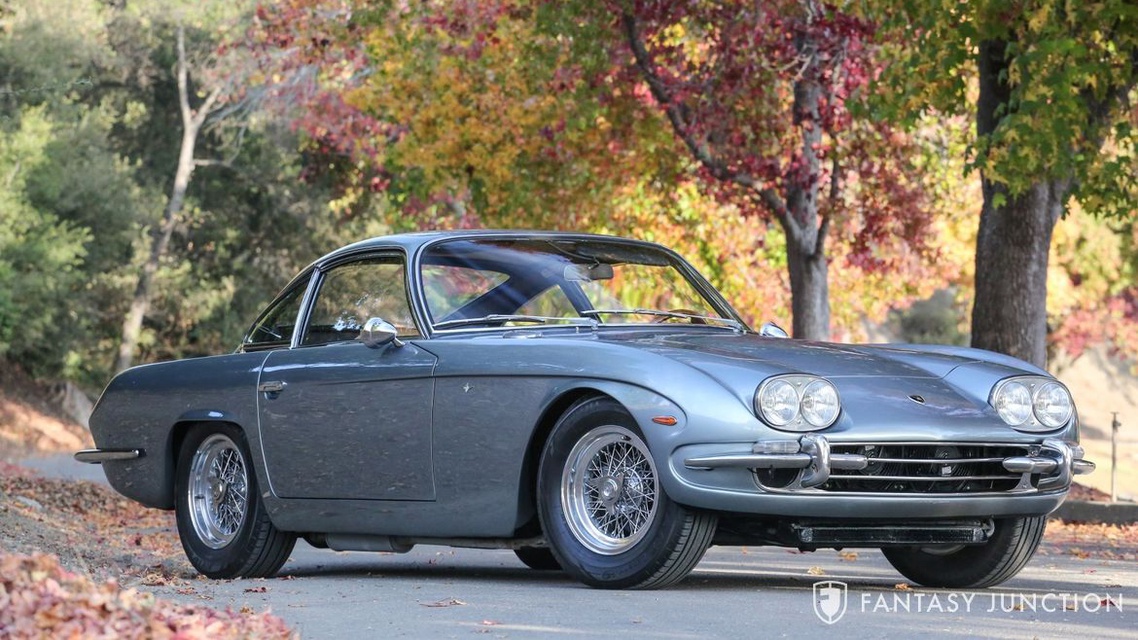 Sponsored Content Presented by Fantasy Junction.
Before the iconic Countach and even before the groundbreaking Miura, Lamborghini was building some of the finest grand touring cars money could buy.
Such is the case for this 1967 Lamborghini 400 GT. Powered by a 4.0-liter V12 and styled by Carrozzeria, only 247 are said to have been built.
This particular 400 GT received a number of upgrades from its most recent owner, including a coil-over suspension and "very discretely configured air conditioning."
Finished in silver over a tan interior, this 1967 Lamborghini 400 GT is available through Fantasy Junction for $485,000.