Looking to make a statement at the next historic or vintage race? How about this 2011 Dodge Viper Competition Coupe from Wirewheel?
Built by Racers Edge in Deland, Florida, this Competition Coupe is number 137 of 137 and ran at the 2012 Rolex 24 At Daytona.
The car is reported to come with many spares and was recently prepared by Racers Edge.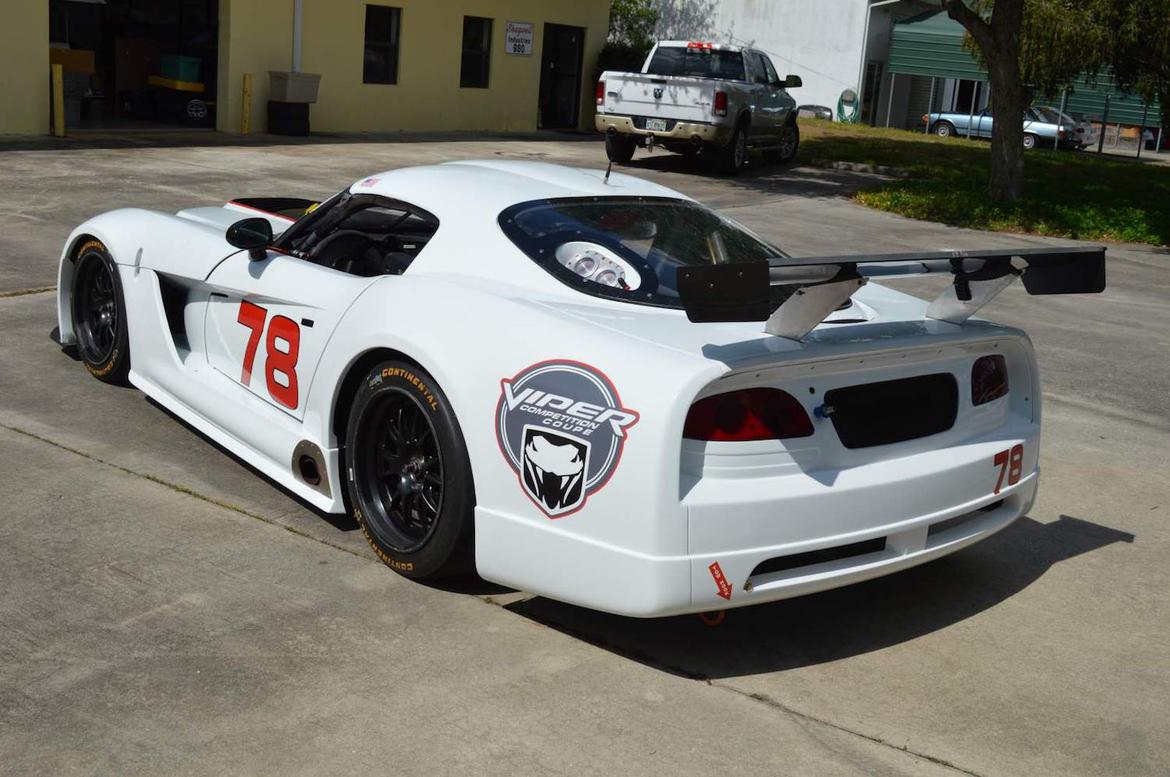 Insuring your classic car investment may cost less than you think. Learn more.